Due to the current COVID-19 restrictions across Australia, the 2020 Atlantic Oils East Coast Thunder at Sydney Dragway, due to be held at Sydney Dragway in early November, has been cancelled.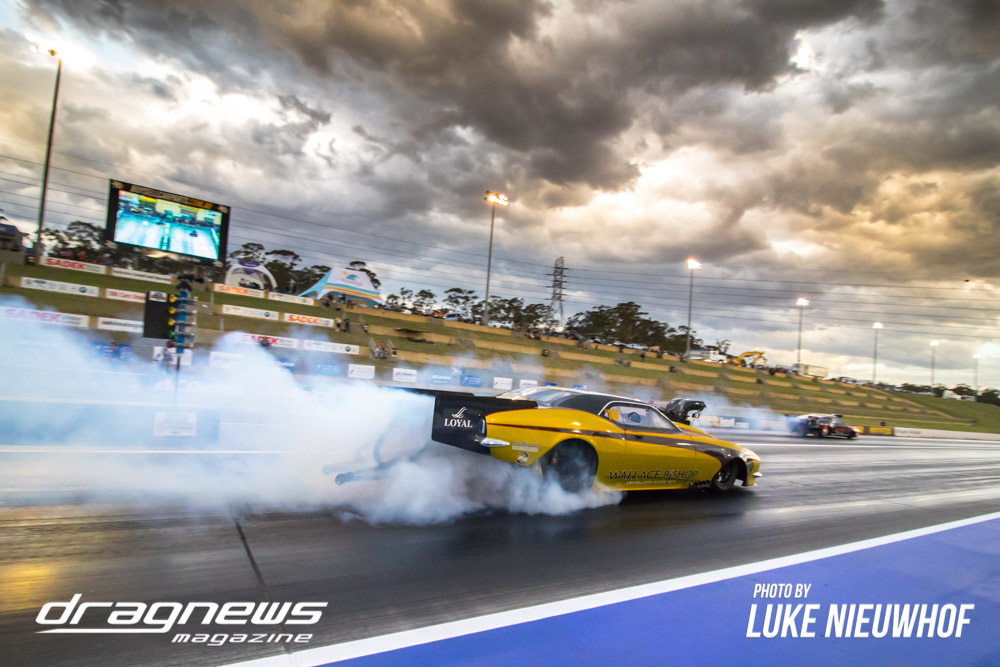 Sydney Dragway general manager Peter Beaumont said though the Dragway looked forward to hosting the event in the newly refurbished facility, the current situation surrounding limited spectator numbers and the ever-changing regulations around public gatherings made planning for the event extremely difficult.
"In 2019 we welcomed a new naming rights partner for this event in Atlantic Oils, and they were excited to grow their presence at the 2020 event," he said. "Unfortunately, hosting over 1,000 guests of Atlantic in the current climate is just not feasible and the unclear future of large spectator crowds has driven this decision.
"We are working closely with the team from Atlantic Oils to ensure that we maintain a strong relationship, as well as continue to build on what has been an extremely successful and fruitful partnership over the last 18 months."
The fairness of running a 400 Thunder championship event with border closures weighed into the reasons for the cancellation, with 400 Thunder general manager Steve Bettes saying many competitors would be unable to attend.
"We absolutely wanted to run this event in Sydney, especially with all the venue upgrades that have taken place during the COVID-19 shutdown," he said. "The reality of the situation is that if our competitors cannot get to the venue due to border closures in their home state, then the fairness and integrity of the series championship is drawn into question – and that is something that we are not prepared to compromise on."
The next round of the 400 Thunder Professional Drag Racing Series is New Year's Thunder at Willowbank Raceway, scheduled for January 2021, subject to the lifting of a number of COVID-19 restrictions, including travel restrictions and border closures.