Following the recent announcement of Jason Hedges as General Manager of 400 Thunder, Justin Walshe has been appointed to the Board of Directors for the 400 Thunder Series.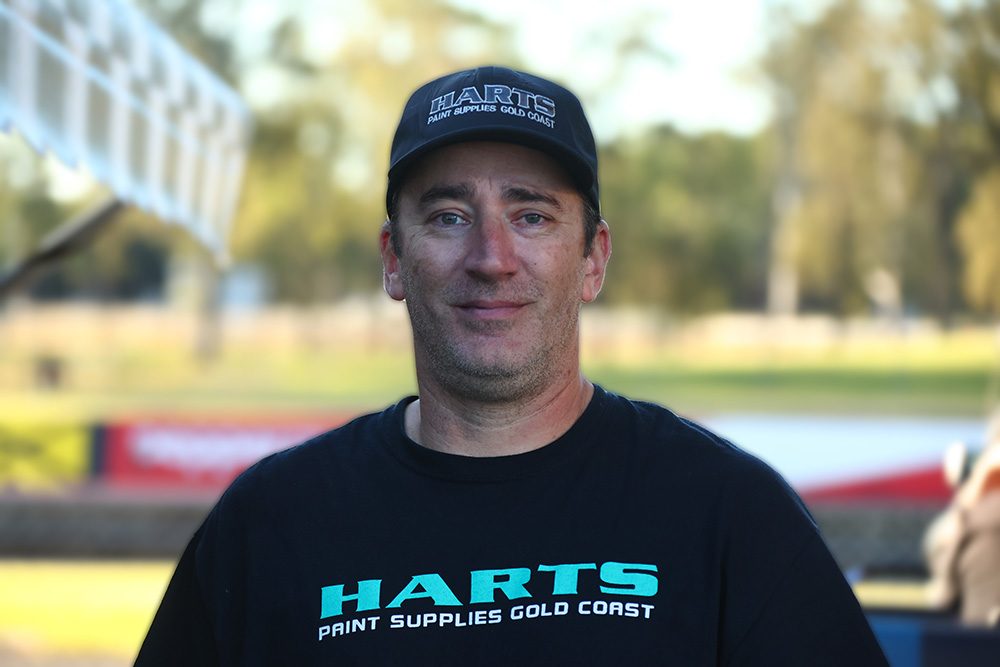 Walshe brings with him a wealth of experience in business as the Managing Director for the past 22 years of his Gold Coast based business Harts Paint Supplies.
He has also competed at almost every level of competition within drag racing, from street cars in Super Street, a successful career in group 2 racing through to National Championships and world records in both sportsman and professional Drag Racing.
In addition, he has also competed in the Aeroflow Outlaw Funny Car Series for nearly 10 years, and has a clear understanding that fan engagement is key to the growth of the sport in coming years.
Newly appointed General Manager Jason Hedges, welcomed the appointment. "Justin will bring a fresh perspective on the future strategic direction of 400 Thunder.
"He has proven that he is a unique thinker and we look forward to working with him to ensure the growth and sustainability of the 400 Thunder Series for years to come."
Walshe accepted the appointment with enthusiasm just this week. "I'd like to thank the Board for extending the invitation to me to join, at first it came as a bit of a shock. However, once I stopped and thought about it, I realised the only way to try and "make a difference" is to get out there and be proactive.
"I look forward to working with the board and also with Jason Hedges in his new role. It feels like there is a renewed positivity within the series at the moment."
"Knowing that there are more exciting announcements in the pipeline coming over the next month means that we will be able to continue this forward momentum for the 400 Thunder Series and reinforce the confidence that the racers and fans have put in us as caretakers of championship drag racing".
Justin Walshe will join the Board of Directors with immediate effect.