Fabietti Racing today announced Sam Fenech will pilot a second AC Delco Pro Slammer for up coming 400 Thunder championship events.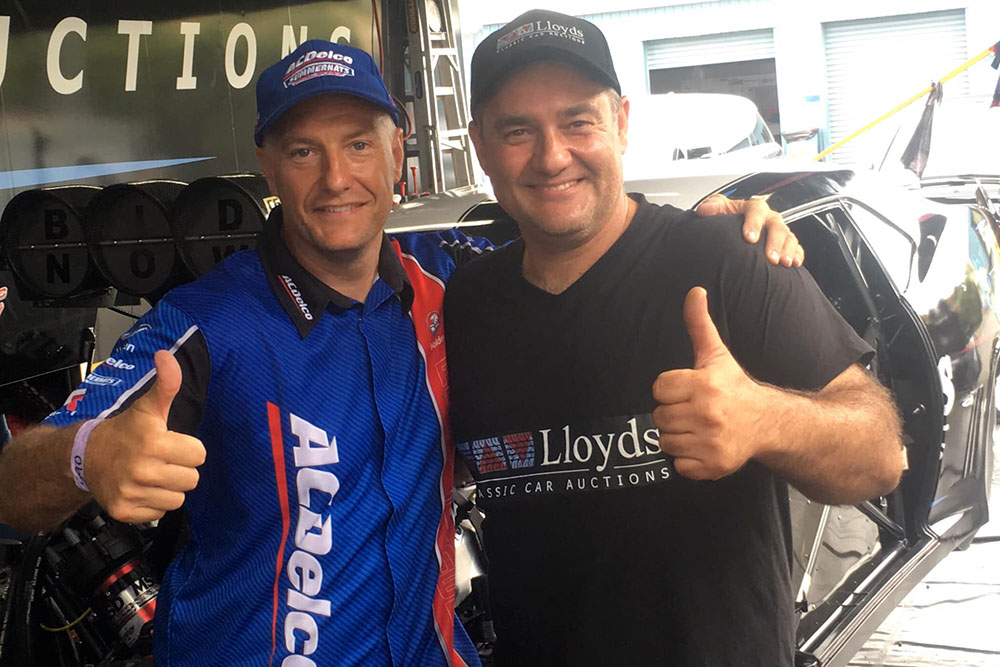 The West End Performance business proprietor has been on the Pro Slammer side-lines since his wild braking area crash at Sydney Dragway driving the Steven Sarkis owner Camaro.
With Fabietti Racing recently moving to a brand new car for leading driver Mark Hinchelwood, the team have taken the chance to return the previous Monaro to action with the resumption of championship racing.
Team principal Maurice Fabietti stated, 'Since we had very little racing last year we need to give our sponsor AC Delco as much exposure as we can and what better way than having two identical Pro Slammers on the track at the same time."
It didn't take Fabietti long to work out who could steer the spare car.
"Sam Fenech is a capable driver and has the right attitude for our team," said Fabietti.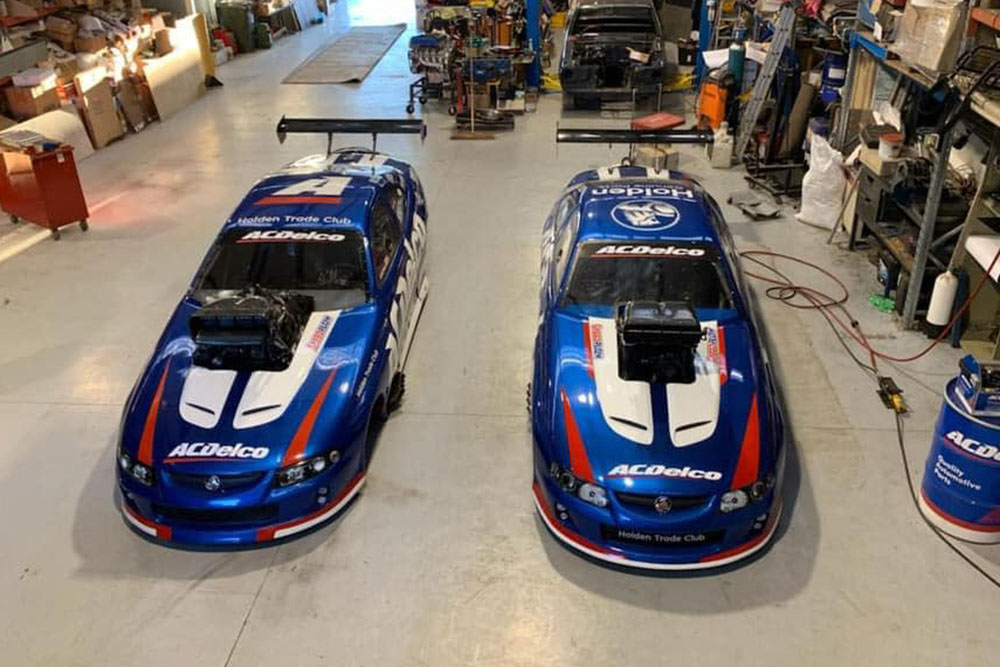 "I'm super excited to have Sam along as a team mate. He's a tough racer and a great guy. Welcome buddy – Lets do this!" added Hinchelwood.
The first meeting you can catch the two-car Pro Slammer team will be at the Apex Epoxy Flooring Super Thunder, April 2-3 at Willowbank Raceway.
Follow the team on Facebook here: https://www.facebook.com/Fabietti.Racing