This weekend's penultimate round of the Central Australian Drag Racing Championship (CADRA) will also drive forward vital funds for Variety Club, The Children's Charity.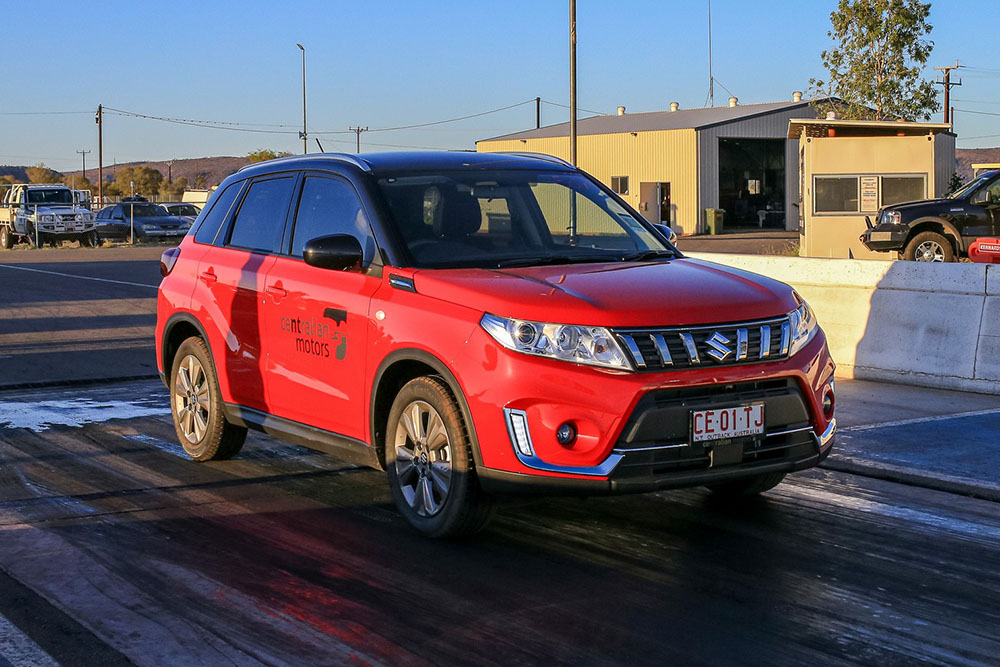 On Saturday 9 October, Alice Springs Inland Dragway will host the Quarter Mile Skids for Kids event, with the fundraiser for Variety Club also set to feature the Company Car Challenge.
All children should be able to follow their dreams and be the best they can be. No matter what life throws at them! No matter what their ability," CADRA Treasurer, Sarah Bindle, said.
"Each year, thousands of children who are sick, disadvantaged or have special needs, get support from Variety the Children's Charity when they need it most!
"Variety Club is one of the most trusted and reliable charities and the enormous generosity they have shown has changed the lives of thousands of Australian children with special needs for over 40 years and also provides the kids of Northern Territory with some amazing services and resources.
"To do our part in raising vital funds for this important cause, this Saturday's event will encourage businesses to bring out their car/s with their company advertising on the side and do some passes down the quarter-mile.
"A special bracket will be created for the Company Cars so all participants can compete against each other with three qualifying runs and three rounds of competition and then the final.
"This means the company names of participants will be seen at least six times going down the track, and also mentioned over the PA.
"Entry is $250 per car with only $50 of that going to CADRA towards the license and insurance for racing – the other $200 from each entry will go directly to Variety Club."
Entries for this weekend's Company Car Challenge and CADRA round are still open. For more info, go to https://www.facebook.com/ASID.CADRA
To learn more about Variety Club, go to www.variety.org.au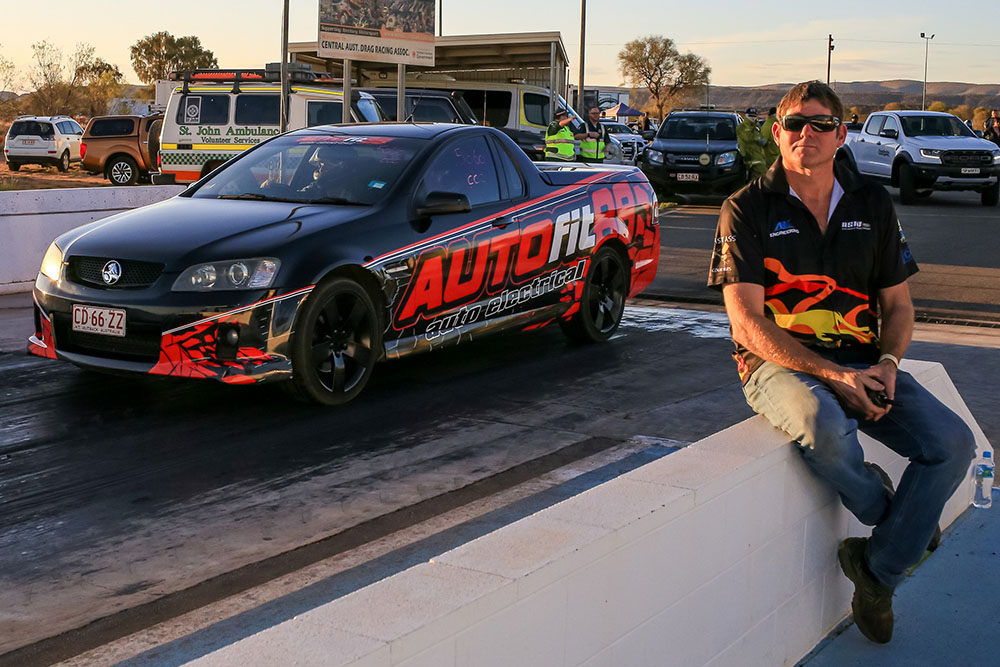 Photo thanks to Amber Simms Photography