The Burson Auto Parts Australian Top Fuel Championship will make history next season, visiting every Australian state and territory with a national level drag strip for the first time.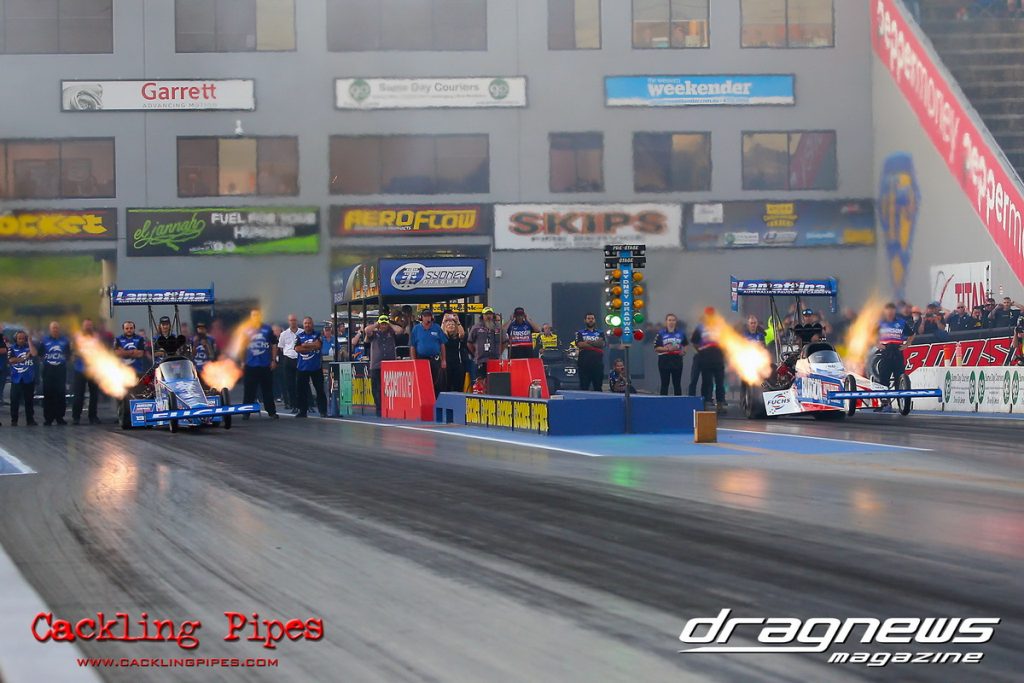 Dates for the 2022/2023 season have been locked in, with three new venues joining the series for a total of seven races. Season 2 of the Burson Auto Parts Australian Top Fuel Championship kicks off on Friday 2 September in Alice Springs as the headline act of the incredibly popular Red CentreNATS festival in Alice Springs.
Other new venues for Season 2 will see Top Fuel race at the new drag strip being constructed at the world class facility The Bend in South Australia, and the fire breathing dragsters will make their long awaited return to Willowbank Raceway in Queensland in the New Year.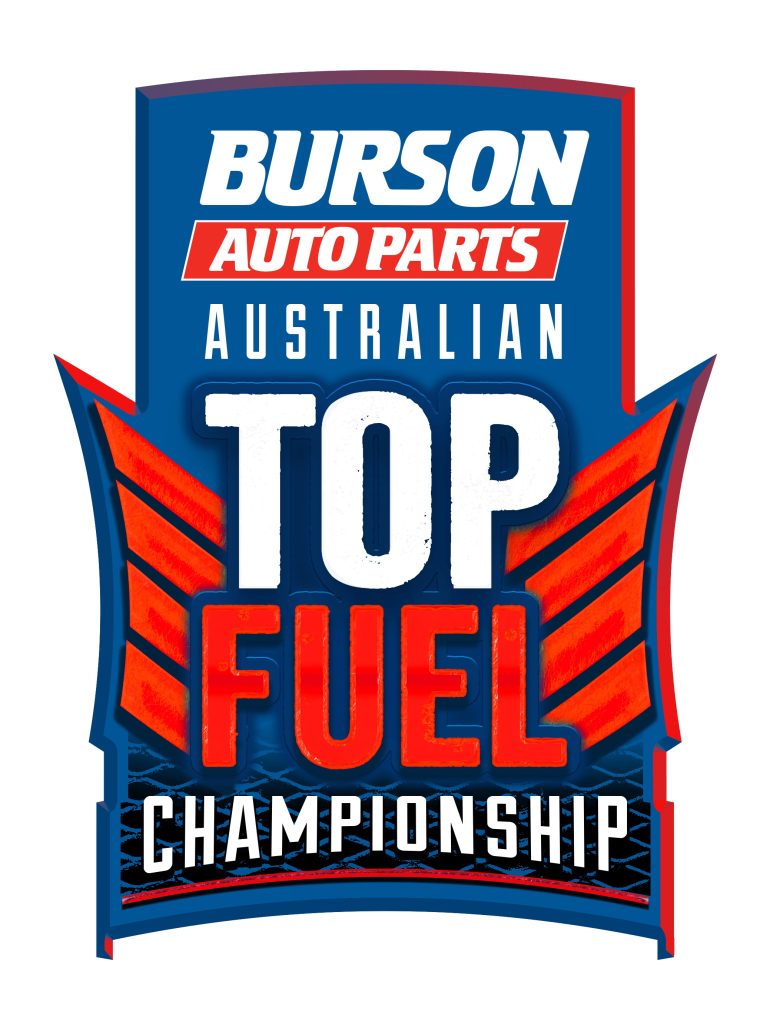 Burson Auto Parts Australian Top Fuel Championship Season Two
Round One: Red Centre NATS Alice Springs Inland Dragway, NT September 2, 2022
Round Two: Summernats Slam Heathcote Park, VIC October 1 2, 2022
Round Three: Goldenstates Perth Motorplex, WA November 11 12, 2022
Round Four: New Year Nitro Willowbank Raceway, QLD January 7 8, 2023
Round Five: Top Fuel Slam The Bend Motorsport Park, SA March 11 12, 2023
Round Six: Nitro Champs Sydney Dragway, NSW May 5 6, 2023
Round Seven: Darwin Super Cars Hidden Valley, NT Date TBC

"The Burson Auto Parts Australian Top Fuel Championship is truly national," Andy Lopez said. "When this series began, we said we'd get Top Fuel racing in front of more fans all over Australia, in festival events that showcase these incredible nitro racing machines. That's what we've done, and in Season 2 we're looking forward to other professional categories including Top Bike, Door Slammer, Pro Mod, Pro Stock and Pro Alcohol racing at any of our events that they choose."
Sportsman categories, including Junior Dragster, will also be invited to race at all Burson Auto Parts Australian Top Fuel Championship Series Rounds. Each event will be developed with its own identity, creating unmissable experiences with a much wider offering of motorsport fun, such as burnouts, drifting and freestyle motocross, encouraging spectators to travel the country with the series.
"In season one, fans are already being treated to unique events. We're at Summernats Slam at Heathcote where the Burnout Masters series meets Top Fuel racing two weeks from now. Then Top Fuel heads to Darwin to run alongside Supercars and Superbikes, in what will be the wildest motorsport event in Australia this year. It's an opportunity to enjoy the most ridiculously powerful motorsport on earth with a variety of other high horsepower activities."
The industry-leading Burson Auto Parts Australian Top Fuel Championship TV broadcast returns for Season 2, with all rounds to be aired live on 7plus and Facebook, followed by an in depth post
produced show on 7mate.
Series broadcast chief Nathan Prendergast said nitro drag racing fans will be able to enjoy the action from anywhere in the world at any time.
"Our fans want to be able to watch the racing when and where they like, so it's up to us to meet that expectation," Prendergast said. "Whether they are watching at home or on the go, we want to make sure the quality is outstanding. We're really proud of the broadcast from Season 1, and it's only going to get better with more cameras, more stories, and more analysis."
Burson Automotive's Anthony Hughes said that Australia's preferred trade supplier of parts, tools and workshop equipment was delighted with their first year supporting the Burson Auto Parts Australian Top Fuel Championship.
"The mix of racing classes and the support events has provided a very exciting spectator focussed platform to demonstrate horsepower at many levels. Burson teams and customers in states without rounds in 2022 have been eager to get Top Fuel in their hometowns, and I envisage some big smiles when they read the calendar for Season 2."
Northern Territory Major Events Company CEO Tim Watsford said, "Red CentreNATS and the Darwin Triple Crown are two of Australia's premier motorsports events. The Burson Auto Parts Australian Top Fuel Championship is the premier drag racing event. Combining them brings even more fast-paced high-octane, heart-thumping action to the thousands of people who enjoy these events every year."
"We are always looking for ways to deliver more for our event visitors and make their experience even more memorable. There is no doubt this partnership will help us achieve that."
Sam Shahin, Managing Director at The Bend Motorsport Park was equally excited. "I have built a world-class motorsport park, and central to that was always the establishment of a world-class drag racing facility. It follows that The Bend will be associated, and will be host, to the spectrum of drag racing from grassroots participation all the way to the peak spectacle that is Top Fuel.
"Construction is on track for completion by the end of 2022 and we cannot wait to embrace the drag racing community in the same way that we have embraced every other discipline of motorsport at The Bend."
To visit with as many Australian motorsport fans as possible, the Burson Auto Parts Australian Top Fuel Championship remains sanction neutral, and racers will simply align with each track's choice of sanctioning body.
Lopez said that a changing feast of drag racing entertainment will be served up at each and every event on the calendar.
"Festival-style, engaging events are what everyone wants, whether they be racers, fans, or sponsors. That's what we're delivering."
The Burson Auto Parts Australian Top Fuel Championship visits Heathcote Park Raceway May 21-22. Tickets and event information at topfuelchampionship.com.au.