The hugely popular Red CentreNats is back on this year in Alice Springs (3-5 September) and the drag racing Heavy Hitters will go heads up to fight for over $37000 in cash and prizes.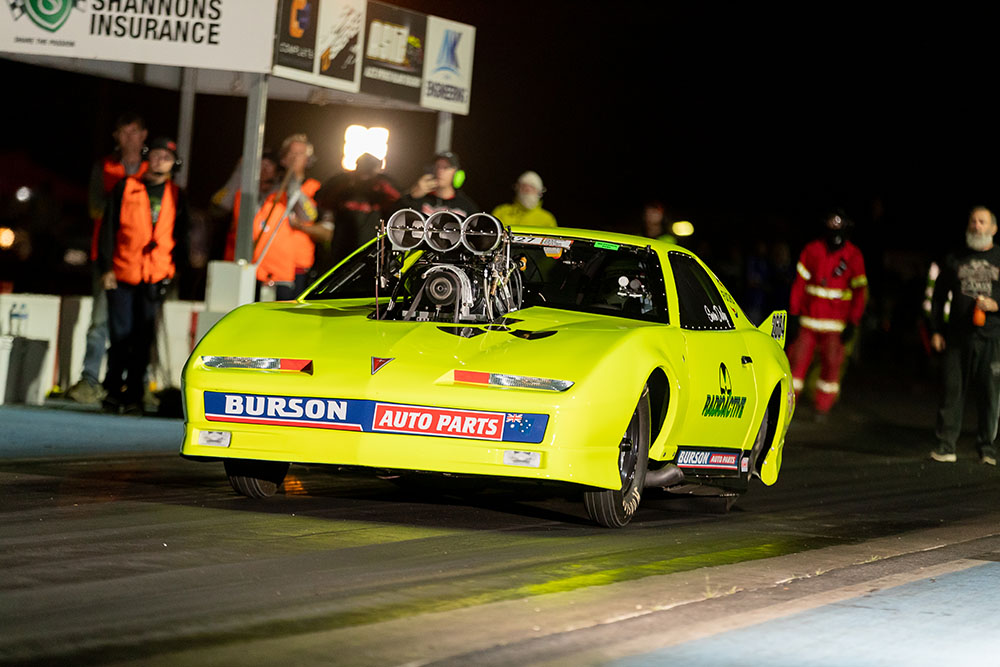 The Red CentreNats held over three massive days in association with Summernats involves a street machine street parade and cruise, motorkhana, go-to-whoa, show 'n' shine, burnouts and of course a drag racing spectacular featuring fireworks to complement the side by side heads up racing.
Entry fee is still just $75 to race which also give you access to all the other events on offer.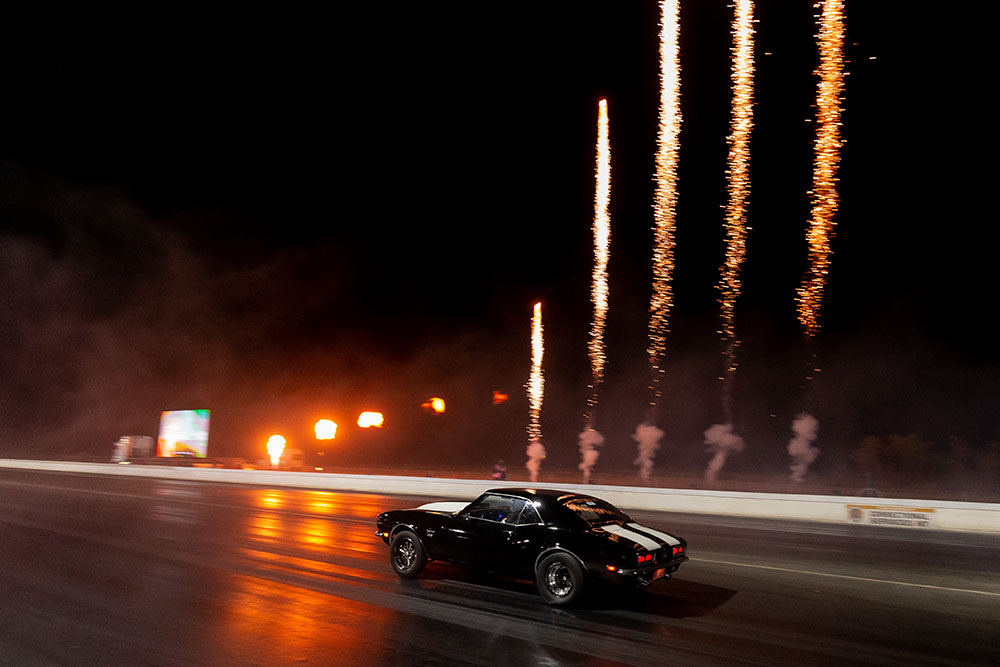 With the drag racing action starting on Saturday September 4, there will be five heads up Heavy Hitters brackets launching off a pro tree running a Chicago Shootout format. The brackets with a seven, eight and nine second ET index will be racing for $5000 in cash plus a Garrett turbo voucher valued up to $5000 for the quickest class, and runners up grab a cool $1000 in cash. Further ten and eleven second ET index brackets, and a bike bracket will be running for $1000 in cash as well as a Garrett Turbo voucher.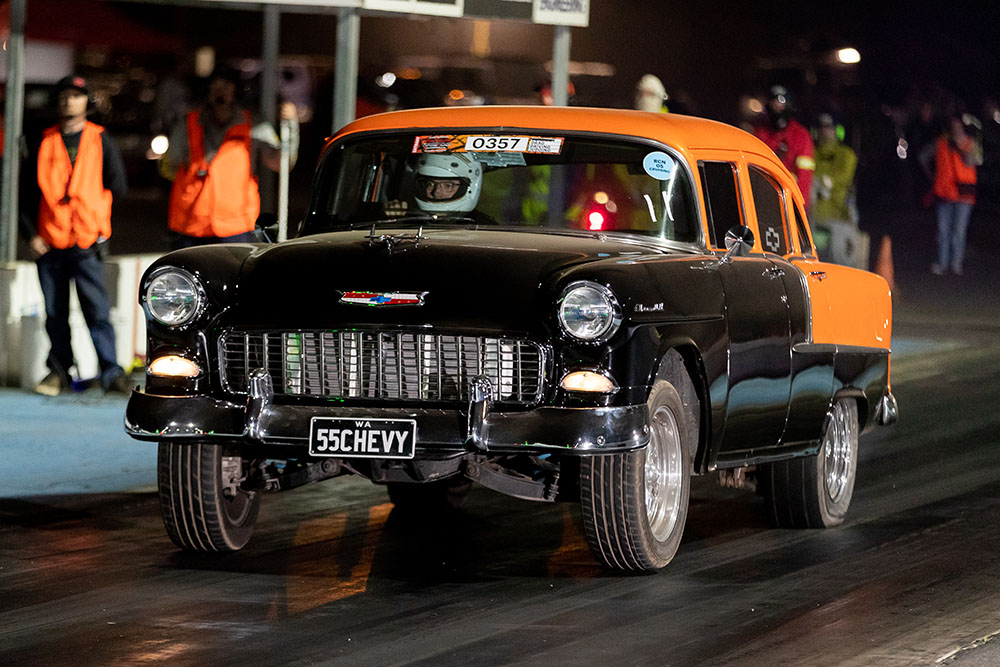 If you don't want to be in the Heavy Hitter index brackets, there is a dial-your-own Pro class for cars quicker than 12 seconds and a Street class for cars slower than that, both brackets have a nice $500 on offer for the win and $100 for the runner up.
Testing and grudge racing will also be a feature across both Saturday and Sunday drag racing action.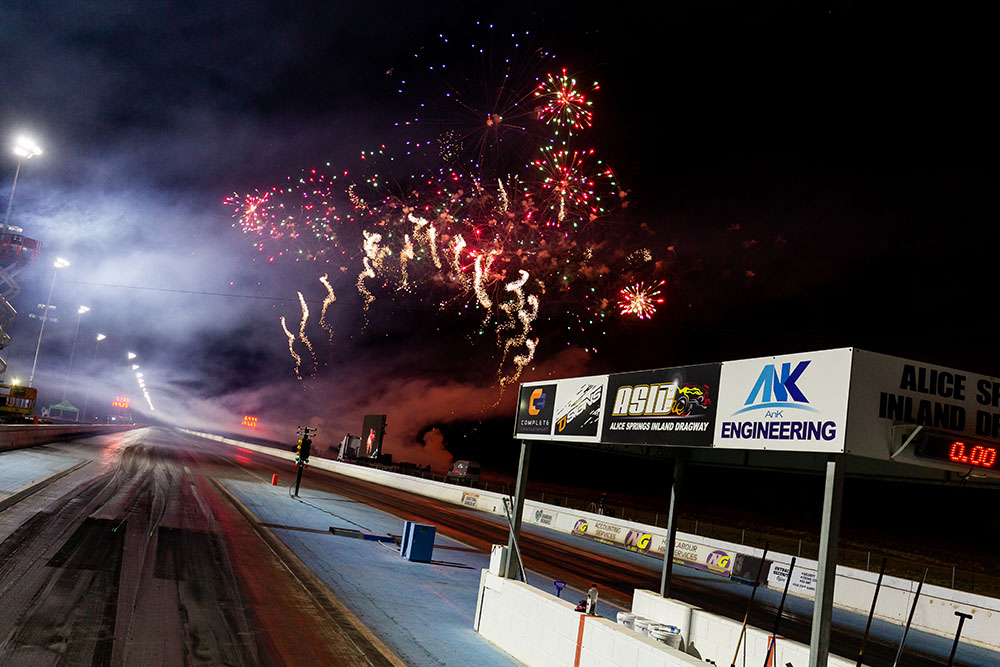 The drag racing will be ANDRA sanctioned so all cars and racing licenses need to be up to date with ANDRA regulations. The Red CentreNats entry includes the required ANDRA day license needed to race, but your car must still meet ANDRA-legal regulations for the ETs and speeds you want to run.
To enter or for more details checkout redcentrenats.com.au