The first woman in the world over 300MPH, Rachelle Splatt, has announced her return to Top Fuel via social media this morning, she last raced in the class back in 2018 with her Gulf Western Oil sponsored dragster.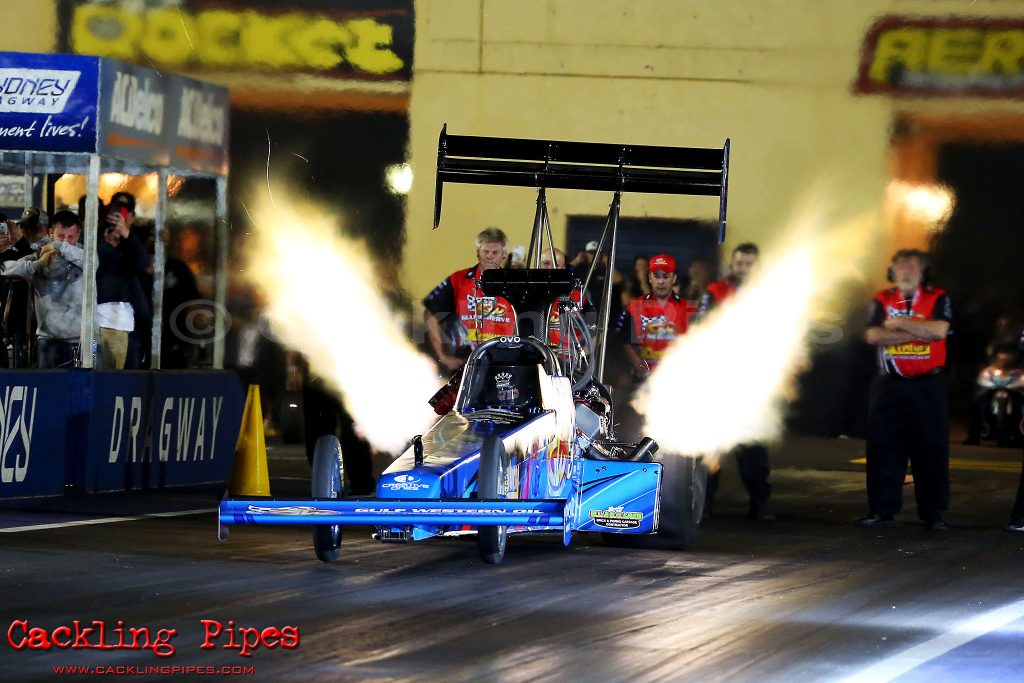 Splatt will be teaming up with Peter Xiberras' PremiAir Hire Racing team for the return, and was rumoured to be the fourth entrant for this year's Winternationals, but now her return will be saved for next season's Top Fuel championship.
"Big news everyone!" Splatt posted on her social pages this morning.
"The 2021/2022 season will see me make my Top Fuel comeback thanks to the support of Gulf Western Oils and an exciting arrangement with PremiAir Hire Racing to maintain and run my dragster.
"I can't wait to see you all on-track again next season, but in the meantime we will be on-show in the Gulf Western Oils tent at the Winternationals, so make sure you stop by and say hi!"
More to come.