Perth's Matt James is set to swap skids for speed with work on his blown Holden Torana coming along nicely.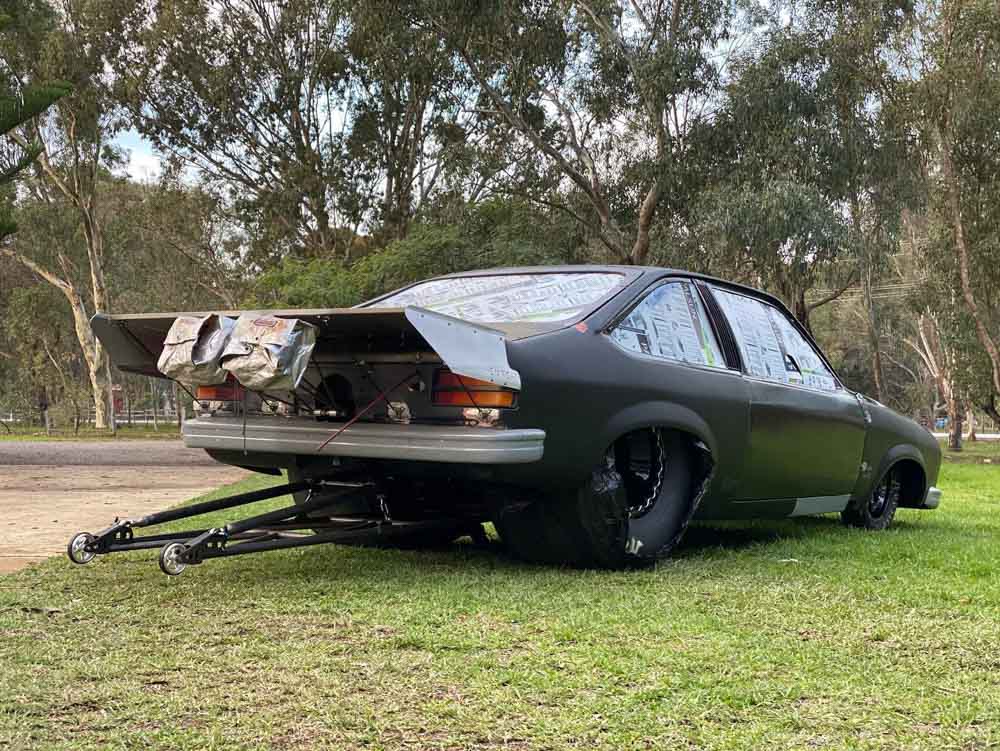 The car was formerly the Crossroads Racing Torana owned by the Cannuli family, which went through a couple of changes in ownership before ending up in James' shed.
The Torana, which is destined for Supercharged Outlaws, has been at Black Magic Race Cars in Western Australia getting some suspension and chassis upgrades ahead of being fitted with a PSI-supercharged Alan Johnson small block built by George Separovich.
Separovich said the upgrades were aimed at making the car safe for James as he learns the sport and gets used to mid-six second runs. There are also some new, lighter panels being put in along with new wheels and a new wing.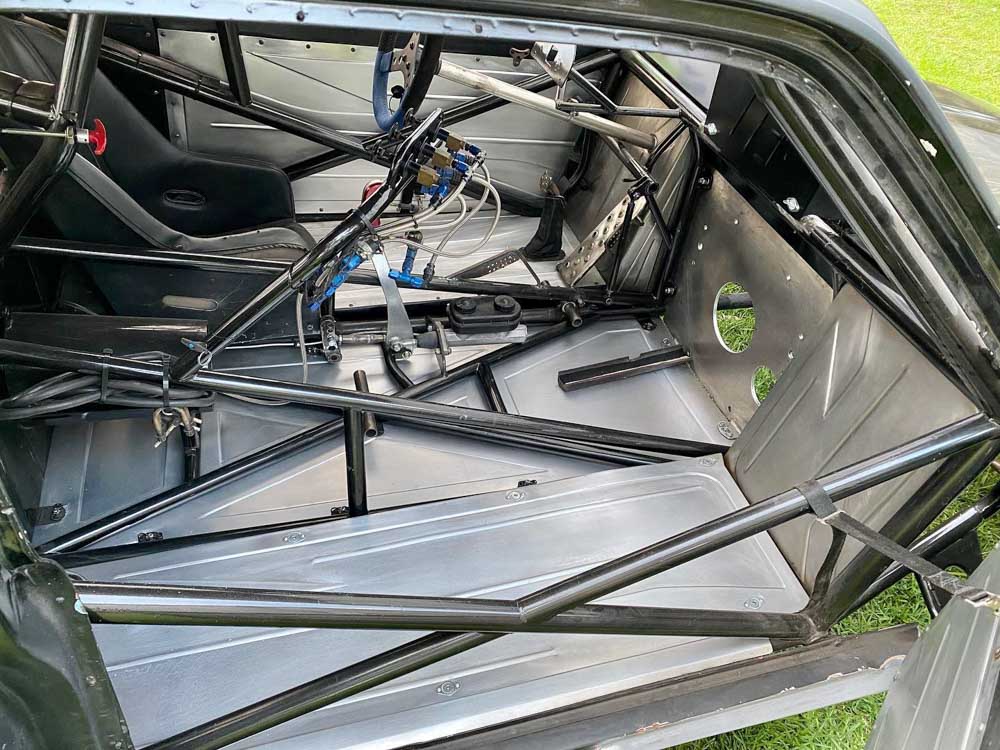 "Matt hasn't raced anything serious before so we've gone through the car front to back and made it safe," Separovich explained.
"I don't even know what the car weighs, we just tried to lighten it up. We will put a big tyre on it and go into Supercharged Outlaws, Matt just wants to do laps and we can get on top of the tune up. Later if we want to put a radial on it we can do that.
"It is an AJ small block, same as what I had in my Torana, around 400 cubes with a PSI D on it, a four -speed Lenco and a Crower clutch."
Matt James is no stranger to horsepower, as the owner of a bunch of awesome burnout cars and a past Summernats burnout comp winner.
Check out more pics of the car in the build below, thanks to Black Magic Race Cars.