The Australian Drag Racing Championship announced today that they are moving the iconic 52nd Australian Nationals to Sydney on February 11 and 12, 2022, due to delays in track upgrades from continuous COVID lockdowns in Melbourne.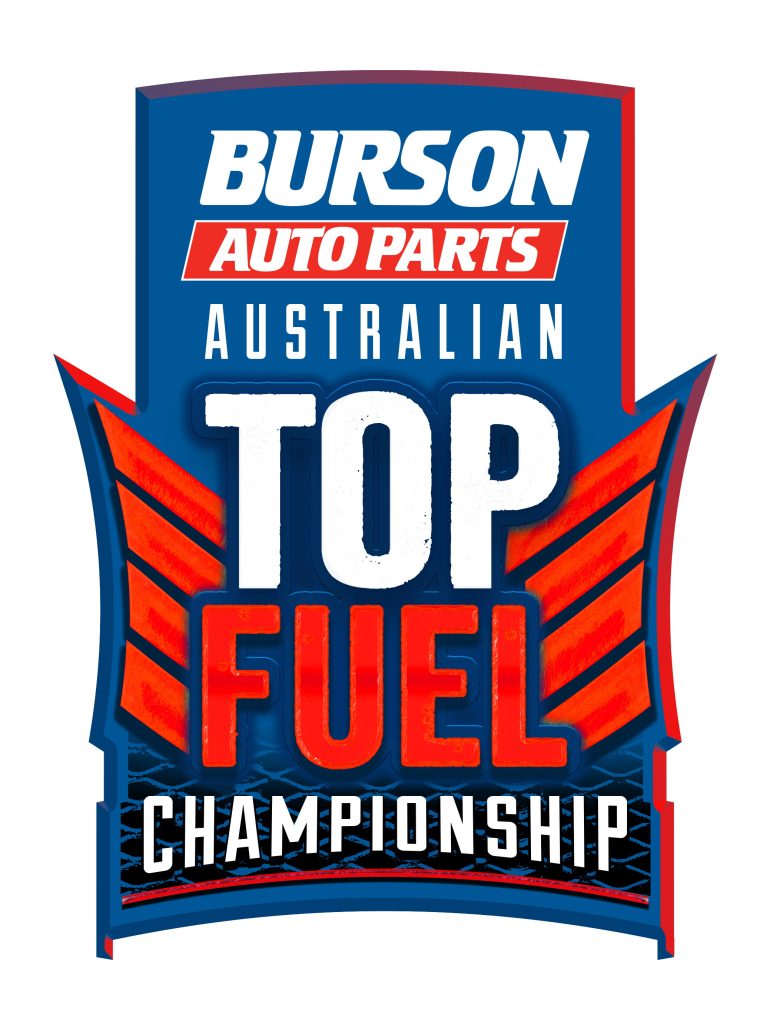 Following that announcement, the Burson Auto Parts Australian Top Fuel Championship has confirmed that they will bring Round 2 of the series and an entire field of nitro-burning top fuel cars to the Australian Nationals at Sydney Dragway on February 11 and 12, 2022.
There is a nitro tsunami heading to Sydney Dragway, with Round 1 of the Burson Auto Parts Australian Top Fuel Championship already scheduled for January 21-22, and Round 2 happening three weeks later.
"Two Top Fuel championship events in three weeks in one city! It's a once in a lifetime opportunity, and we expect everyone who loves racing to get out and support both events," said Andy Lopez from the Burson Auto Parts Top Fuel Championship. "It is disappointing that Calder won't be ready in time for February, and our heart goes out to Melbourne drag racing fans. COVID has impacted everyone around Australia, and the hard-working team at Calder have been belted as hard as anyone by the Melbourne shutdowns. Top Fuel will be at Calder as soon as it's ready, and we encourage fans to get out and support the track as well."
Sydney fans can also devour all the action from the Australian Drag Racing Championship, including the Summit Racing Equipment Sportsman Series, Top Doorslammers, Pro Mod, Pro Stock and Top Fuel Motorcycles. All Australian Drag Racing Championship categories will compete for the Gold ANDRA Christmas Trees, the most prestigious prize in Australian Drag Racing.
In what has proved to be a busy period for the promotors of the Burson Auto Parts Australian Top Fuel Championship, they have also announced a forced date change for the Heathcote Round. Round 4 of the Championship will move one week earlier to April 2 and 3 in 2022. The Australian Grand Prix moved their dates to the same weekend as the Heathcote round, posing a logistical challenge for fans, broadcasters and teams.
"We didn't want to steal the Australian Grand Prix's crowd, so we decided to move our fourth round at Heathcote a week earlier," Andy joked. "While F1 is pretty popular, it can't match the action of two, 12000hp Top Fuel Cars on a side-by-side run down the quarter-mile. Now, Victorians can see the fastest motorsport on the planet at Heathcote, and then head into Albert Park to watch the world's quickest street parade."
The fourth round of the Burson Auto Parts Australian Top Fuel Championship will now run at Heathcote Dragway 2-3 April 2022.
For all the latest news from the Burson Auto Parts Australian Top Fuel Championship and to purchase tickets, visit: topfuelchampionship.com.au