Melbourne's Darren Clarke is moving along on a Funny Car that has circled back into his possession recently.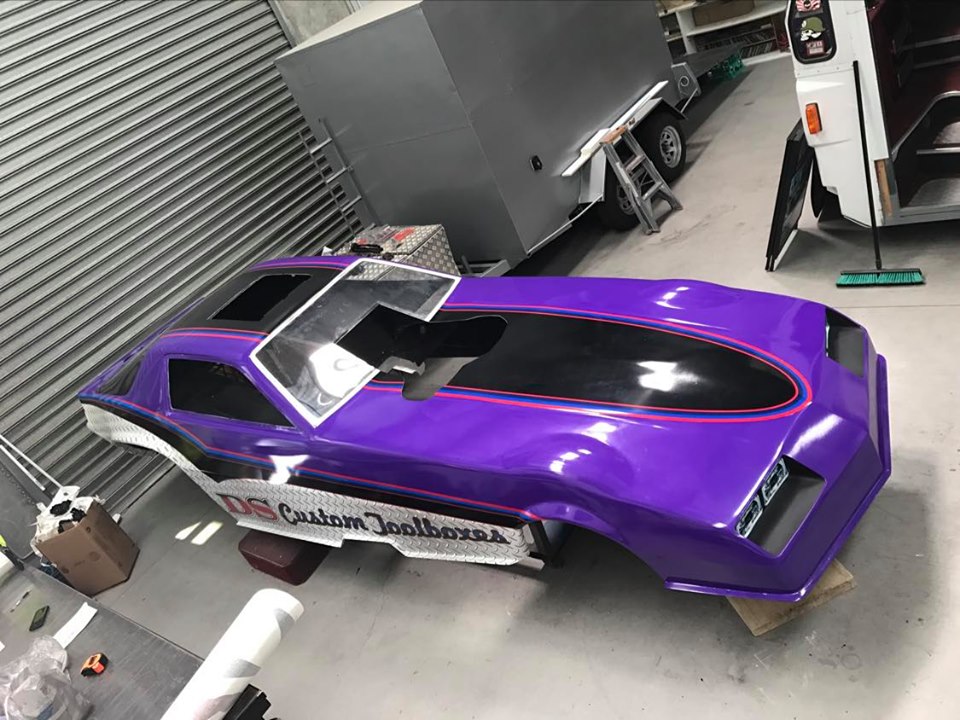 Clarke is taking the 528ci Brad Anderson engine from his dragster to put into the Funny Car, for which he is building his own chassis.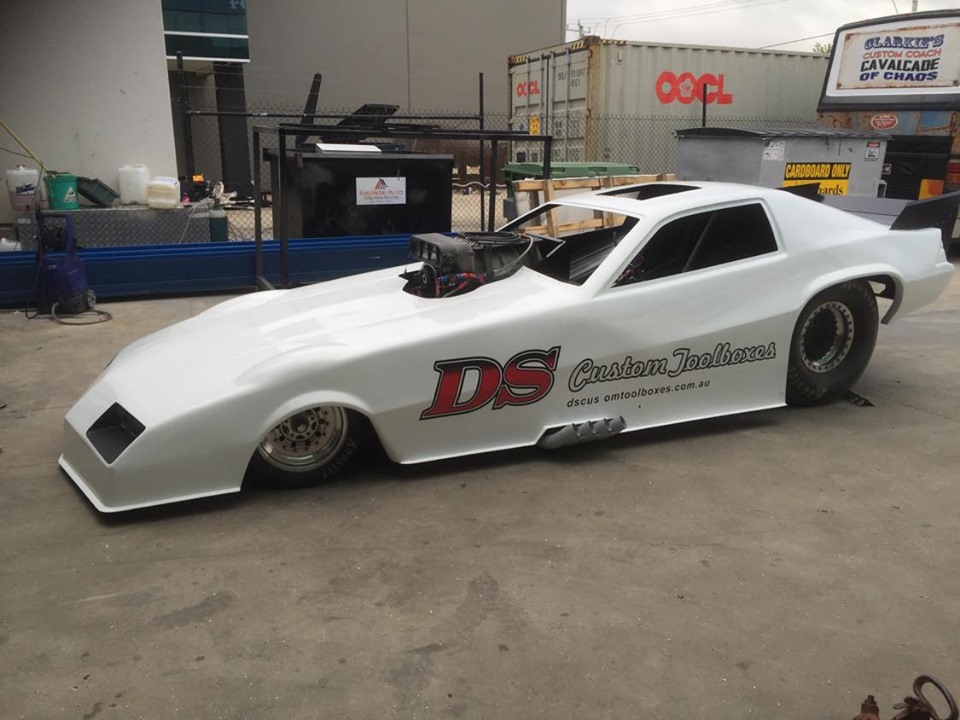 "The body was a car I used to own and bought back from Steve Del Caro in Perth," he said.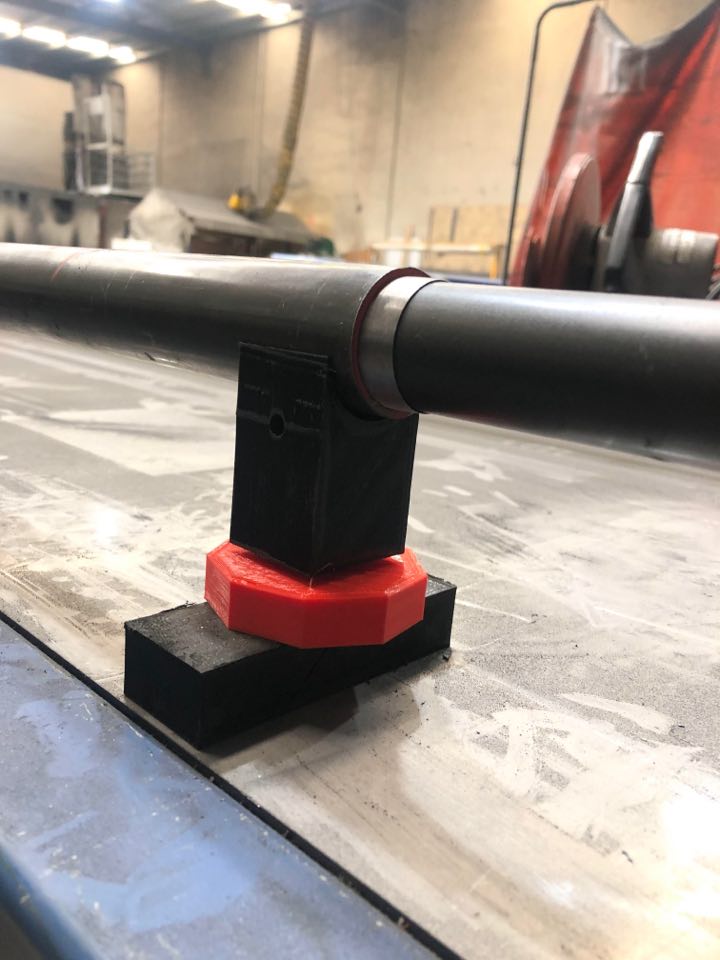 Clarke has been using 3D printing to help him out with the chassis build, such as making chassis stands. The diff centre and housing are also 3d printed, while Clarke has plans to model his own injector hat in carbon fibre too.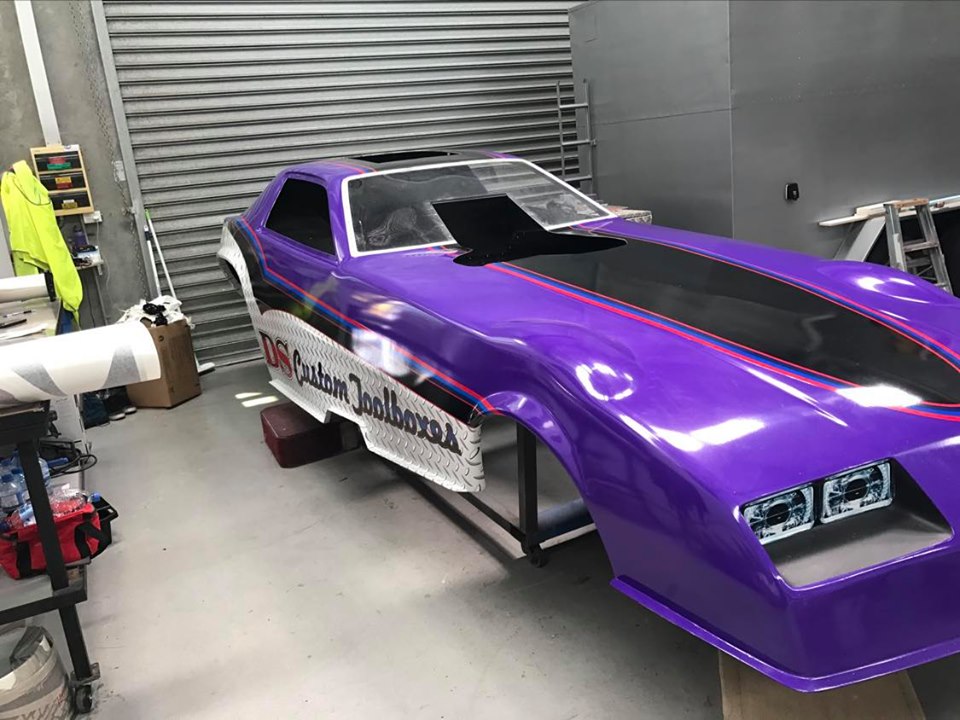 The body's art work has been carried out by Glenn Atholwood.