Maurice Fabietti, Team Owner of the ACDelco Slammer Drag Racing Team has announced an emotional return to drag racing to honour the memory of highly respected team driver Sam Fenech who tragically passed away in an accident last January.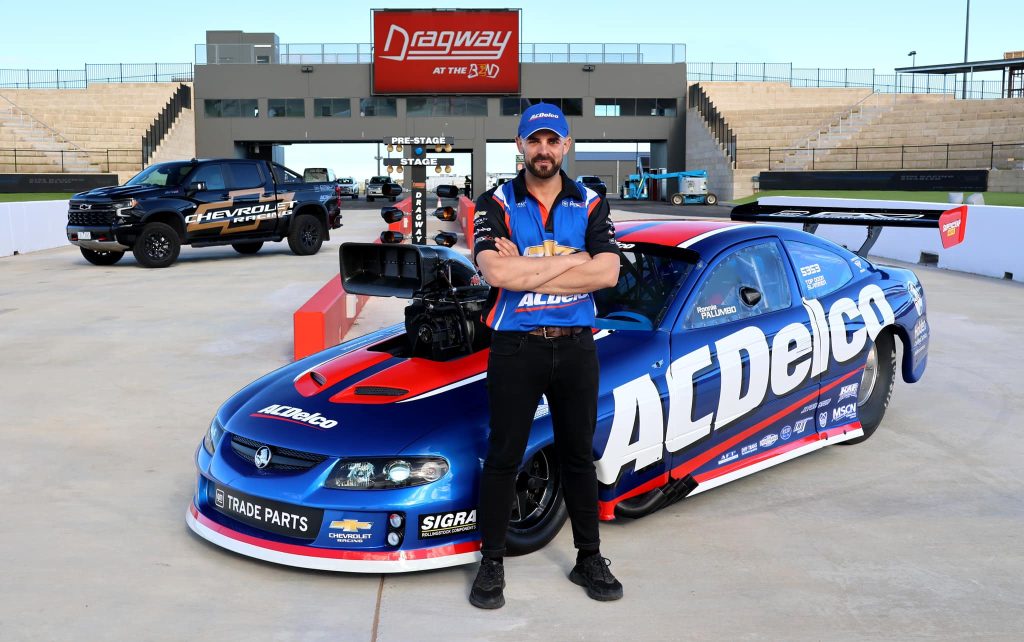 The team's freshly rebranded ACDelco Holden Monaro was unveiled on location at Australia's newest state of the art drag racing facility, Dragway At The Bend, during last weekend's Supercar event, and announcing new driver Ronnie Palumbo.
To return to racing after such tragic circumstances has been an emotionally straining decision for Fabietti, "His family believe it's the right thing to do, as that's what he would have wanted, it's an appropriate legacy to a sport he loved so much and was himself such a big part of," said Fabietti.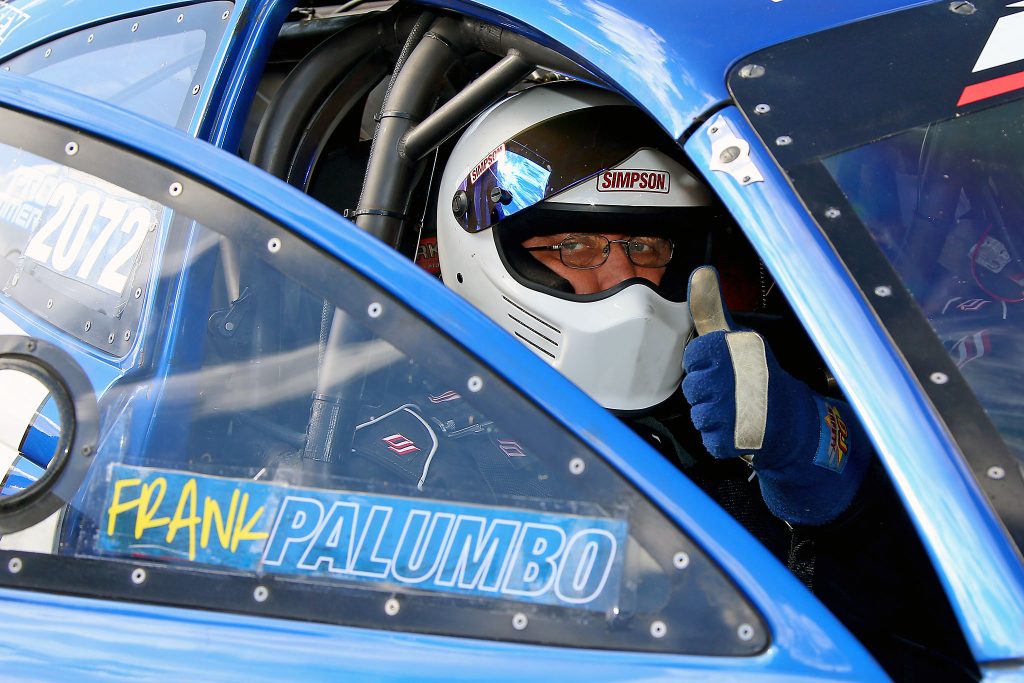 Fenech's connections to the drag racing community were far reaching, but for new team driver Ronnie Palumbo, they were very personal and run far deeper. Ronnie's father Frank tragically passed away from brain cancer in 2018, and was close friend's with Fenech, as fate would have it, Frank's last wish was to ride in a Top Doorslammer, a wish Fenech orchestrated, and granted by the Fabietti team in the car Ronnie will now compete in.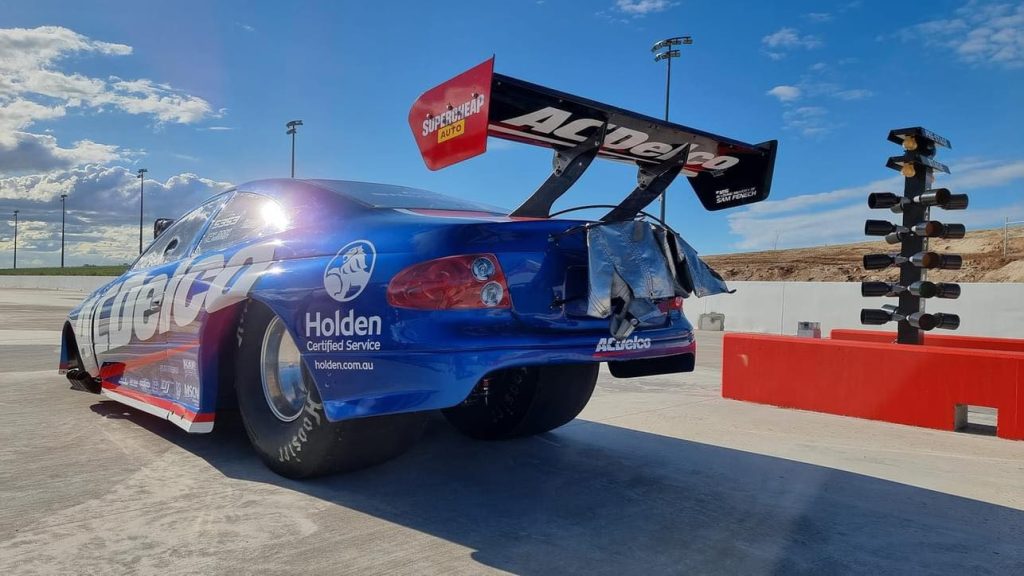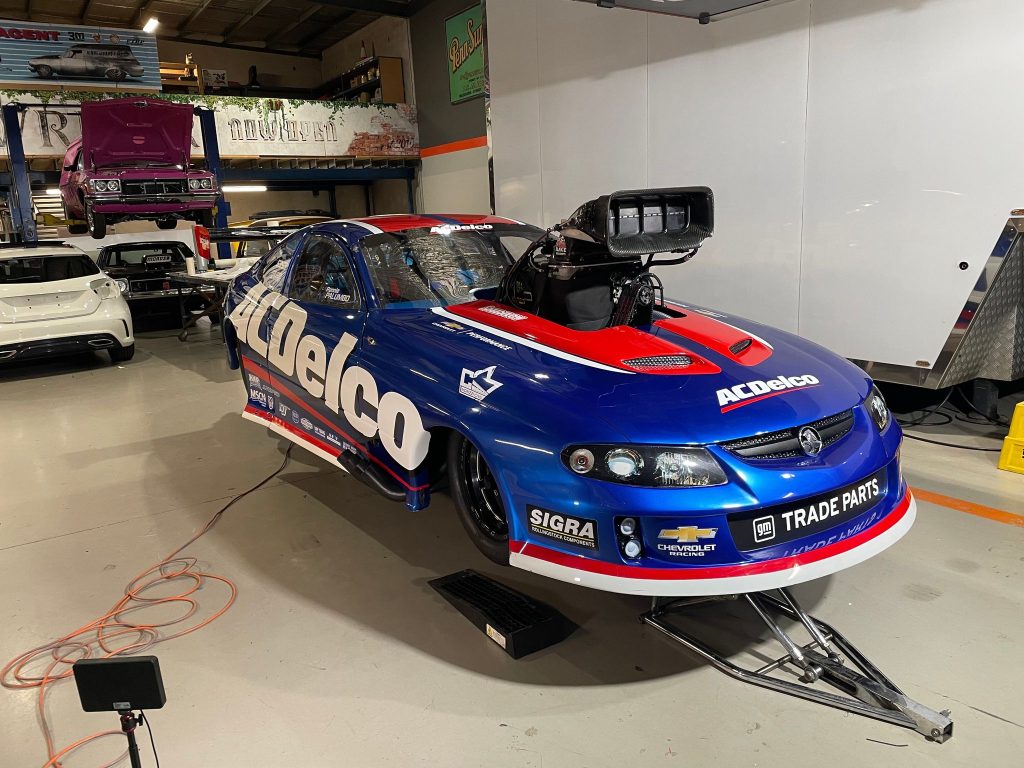 The car is the 2017 400 Thunder Pro Slammer Championship winning machine that was raced by Mark Belleri at the time, Mark Hinchelwood and Sam Fenech also went on to drive it before it was primarily used for passenger rides on corporate days. Since then, every nut and bolt has been replaced and the chassis completely rebuilt and reconstituted for the upcoming championship season.
Palumbo is no stranger to the quarter mile, competing in a range of vehicles from quick sedans to dragsters, but after his first hit out to begin in licensing procedure, this was a whole new animal to tame.
"Compared to what I have driven before, this is a wild buking bull on steroids," said Palumbo.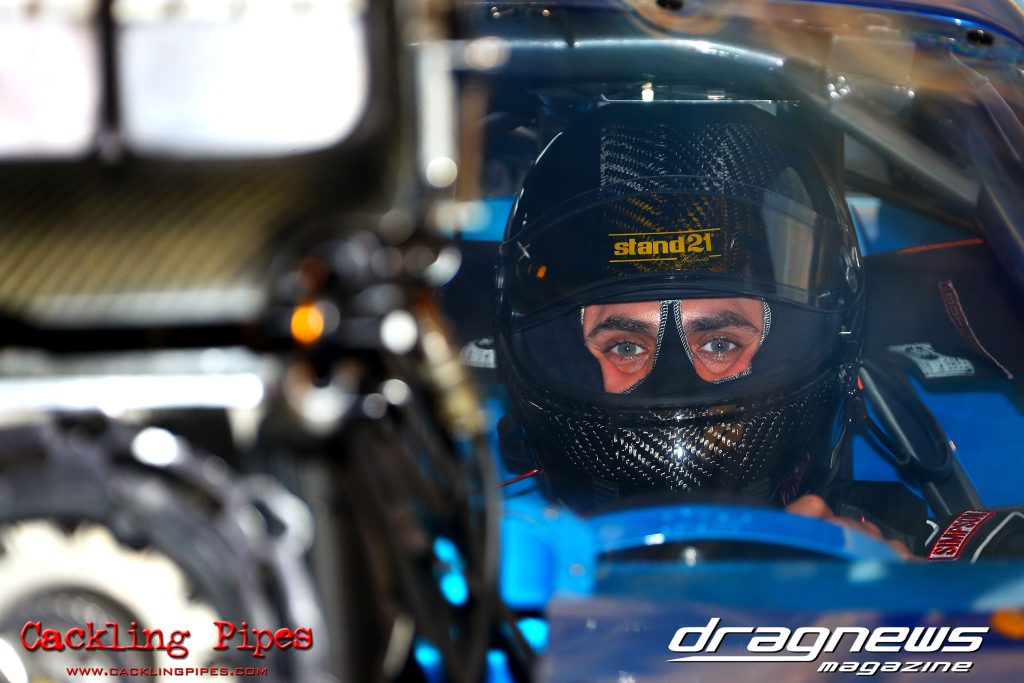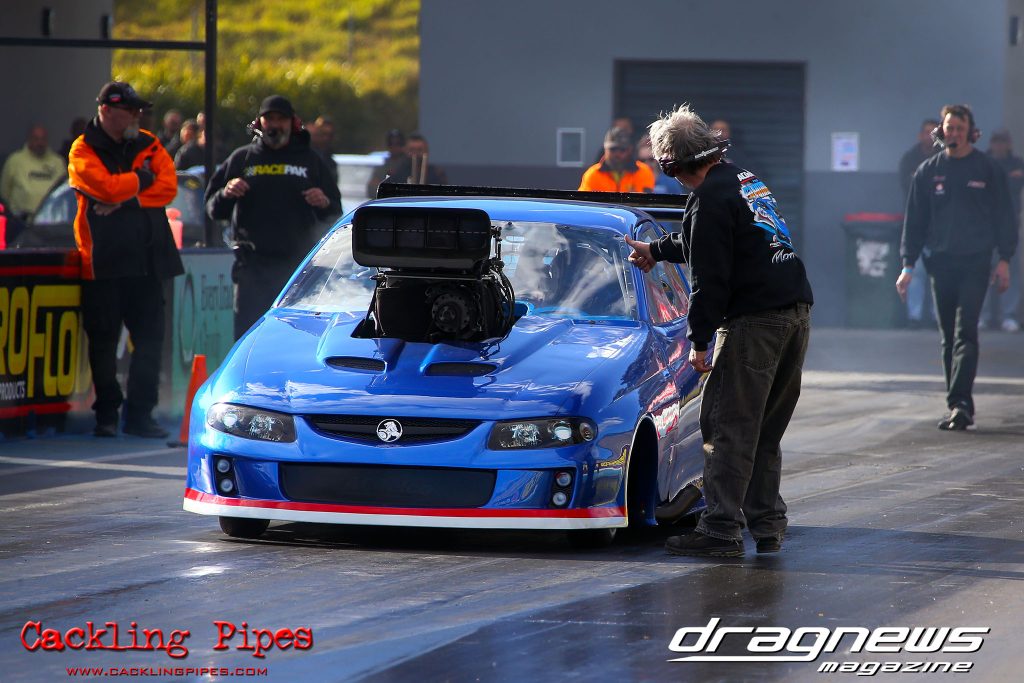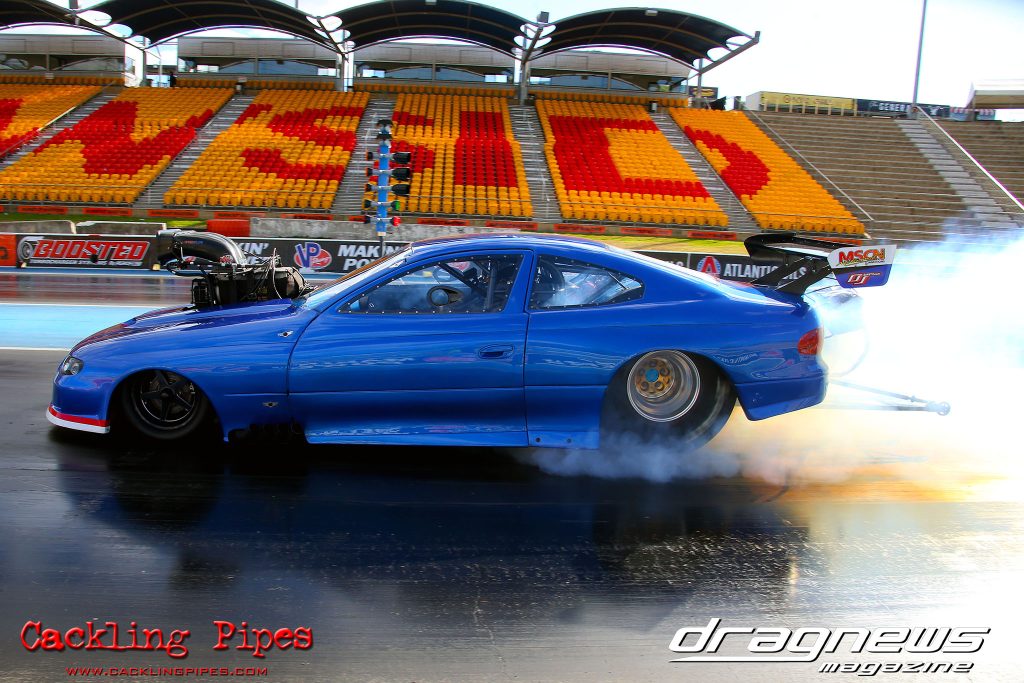 The physically aspect of driving a 3500 horsepower machine in one thing, the mental process was another in testing.
"The test day was an emotional one for the team, for the family, and for myself. Alot of thoughts and feelings flying around my head wishing Dad and Sam were there – nervous, scared." said Palumbo.
"For the team, it was the first time out since we lost our friend. But once the car fired up though all those feelings were gone and I was ready to go. The first stab of the throttle went a lot better than expected, nice long burnout which settled mine and everyone else's nerves.
"The launch was like it was on rails, indescribable feeling. Held it flat for 2.2 seconds, only getting off it because I did not want to upset IHRA but I was very comfortable, ready to go again. However, after the first pass we ran into some gearbox and shifting issues, more caused due to the team's inexperience with the new TY Drive bolted to the front of the Lenco."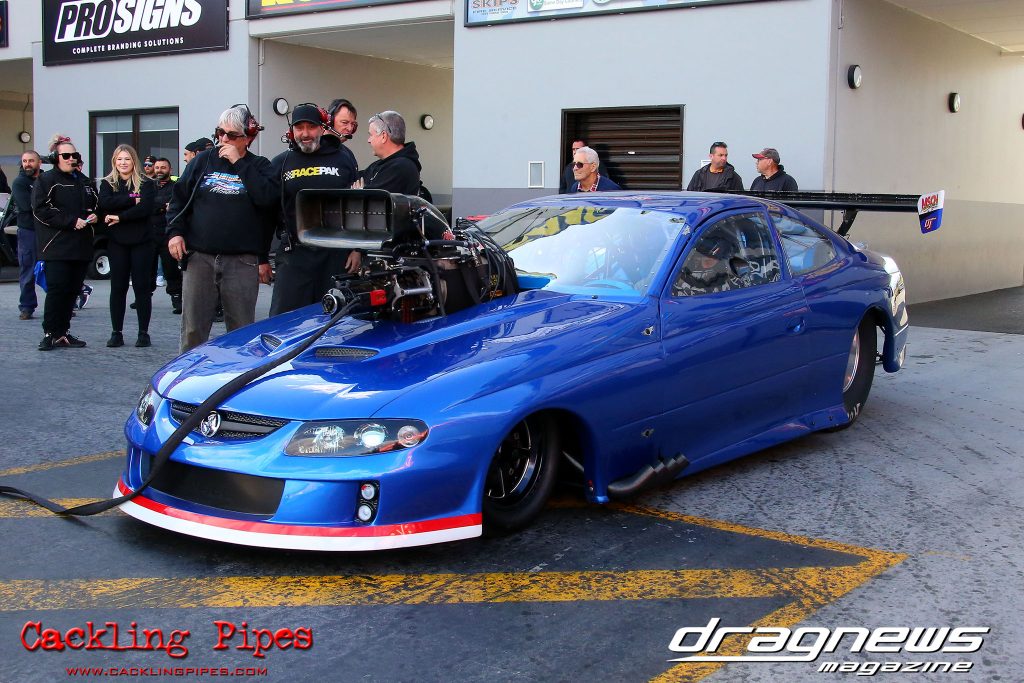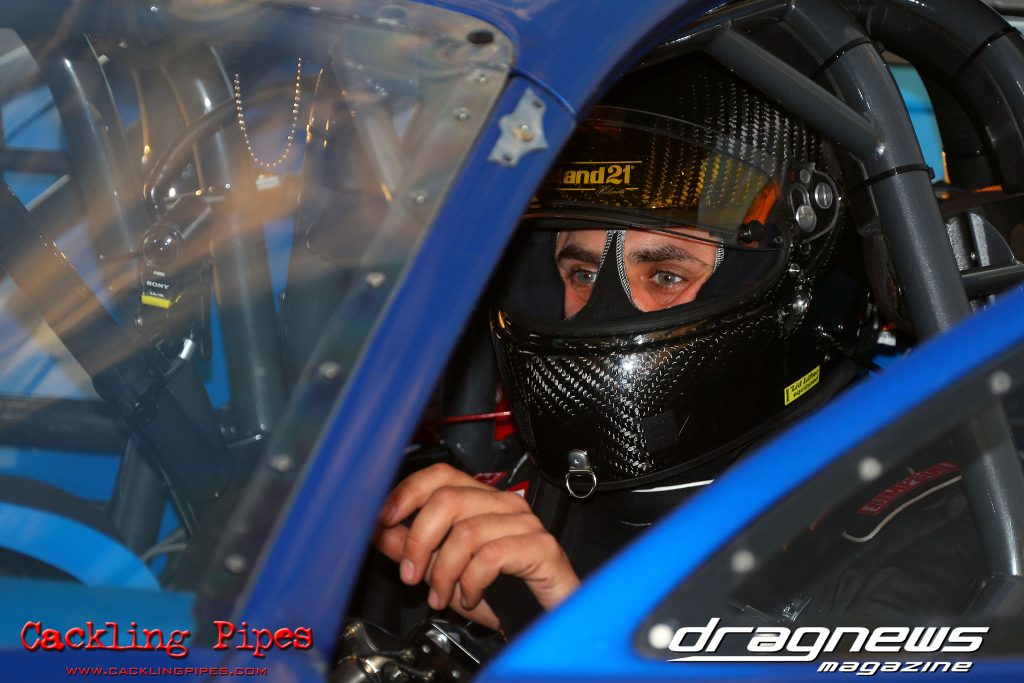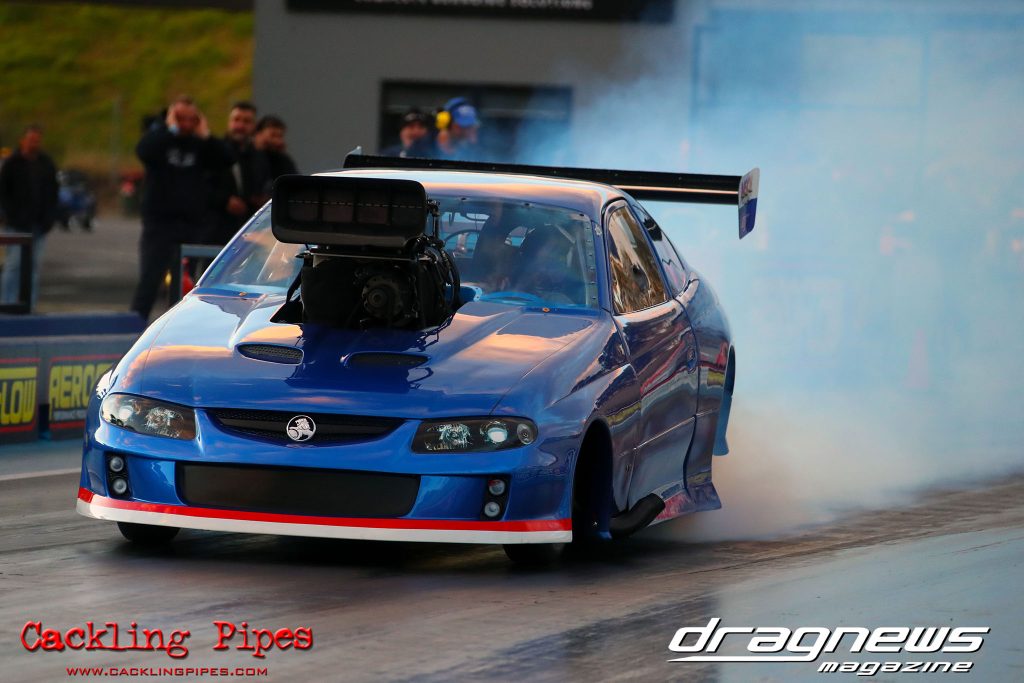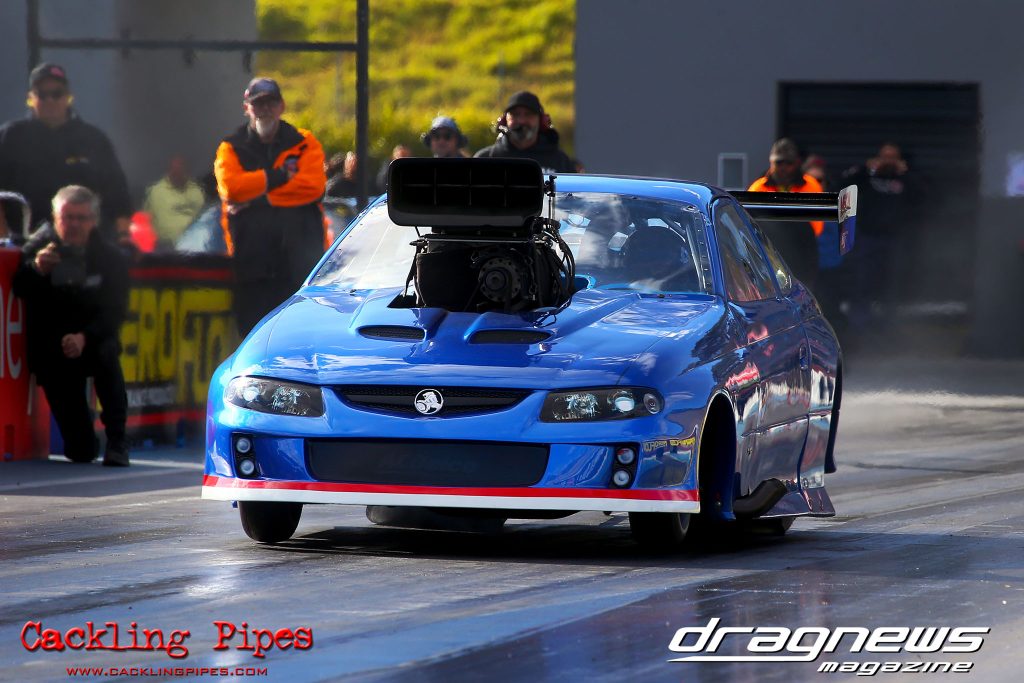 Nevertheless, with the teething issue put aside, it was a monumental first step in the return to racing, and Palumbo will complete his licensing in coming weeks.
"It is a real privilege to be a part of the AC Delco Top Doorslammer team, and am extremely grateful to Maurice for giving me the opportunity," said Palumbo.
"It is not everyday someone gives you their keys to their half a million-dollar race car. I need to thank my crew Paul, George, Dwayne and Phil also for being at arm's length on the day. Also, massive thankyou to Jeff Cutajar from JC race products, we could not have done it without his support.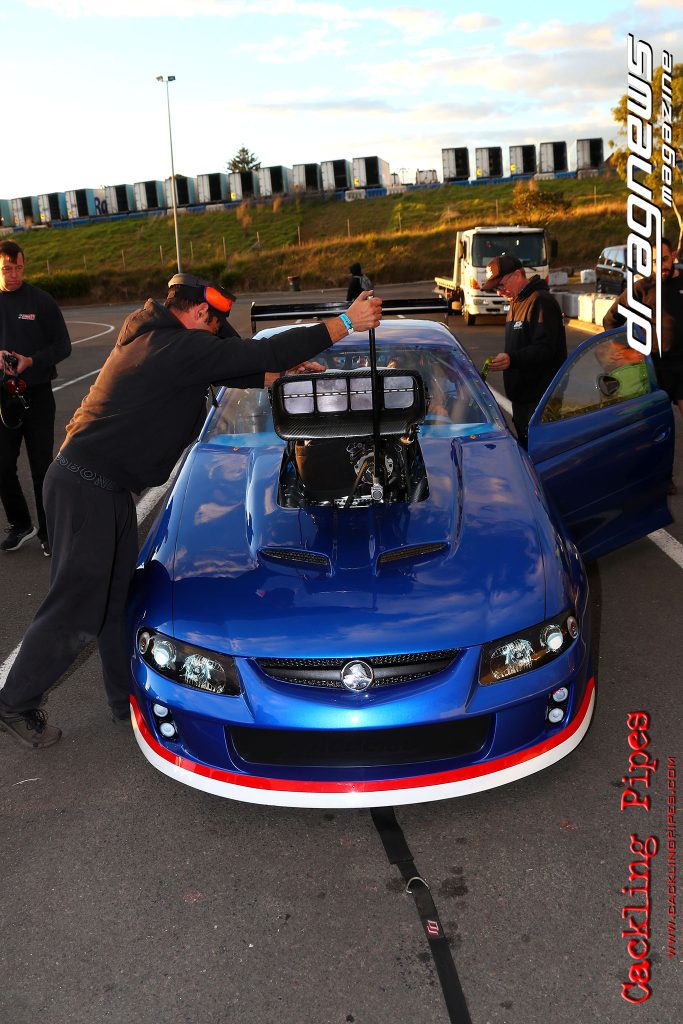 The team's racing debut will be at the first round of the inaugural National Drag Racing Championship in Top Doorslammer to be held also at Dragway At The Bend on Oct 21-22 2023.