Gas Racing will be dropping their potent five second 2JZ engine package into Afif Mikael's new Factory Xtreme Toyota.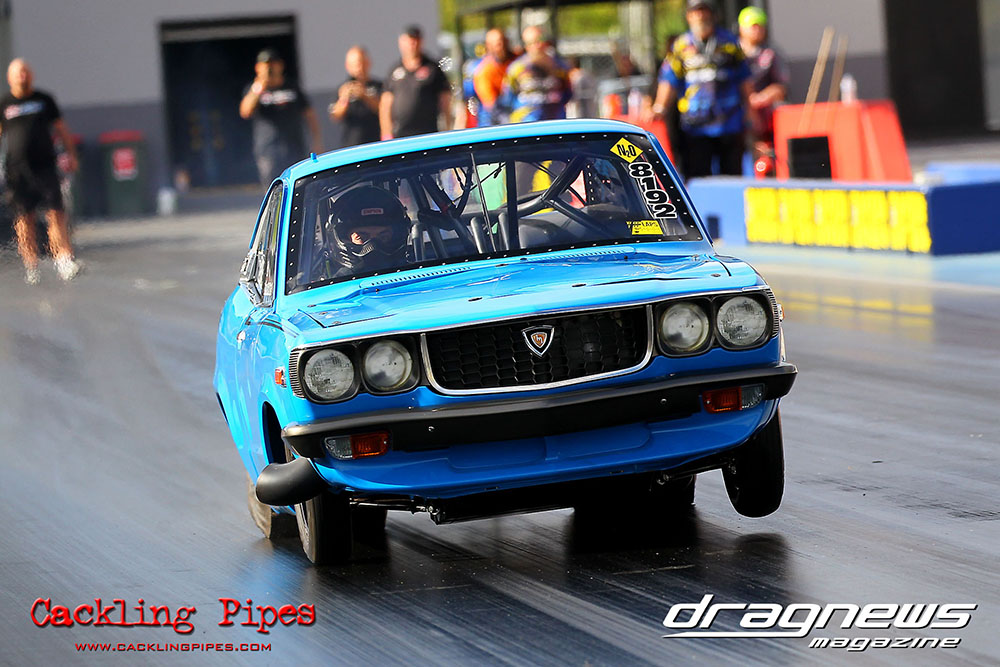 Mikael has been hitting the track in a rotary powered RX3 coupe at Sydney Dragway, which has even cracked the six second zone. Now he will be stepping up big time with fives on the mind after purchasing a Factory Xtreme Toyota.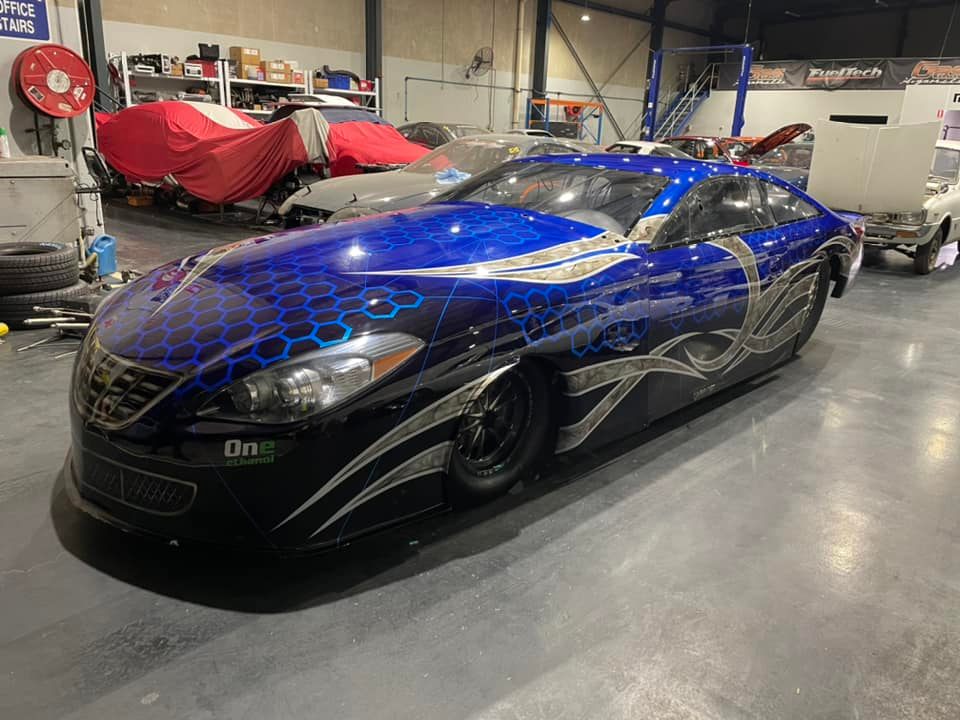 After giving the body a stunning new look, the car has been dropped off at GAS Racing for them to do their thing with a new 2JZ engine package which will give the Toyota five second potential when it hits the track in the New Year.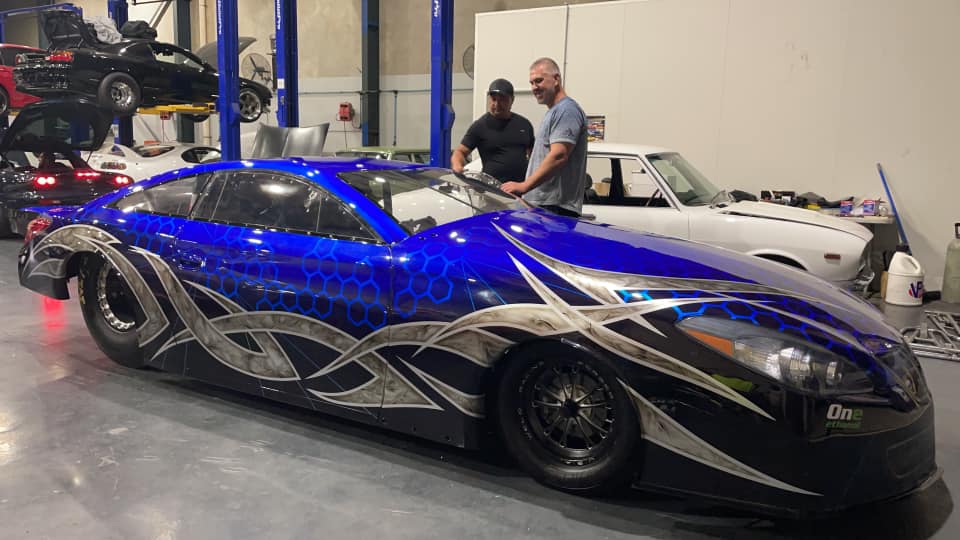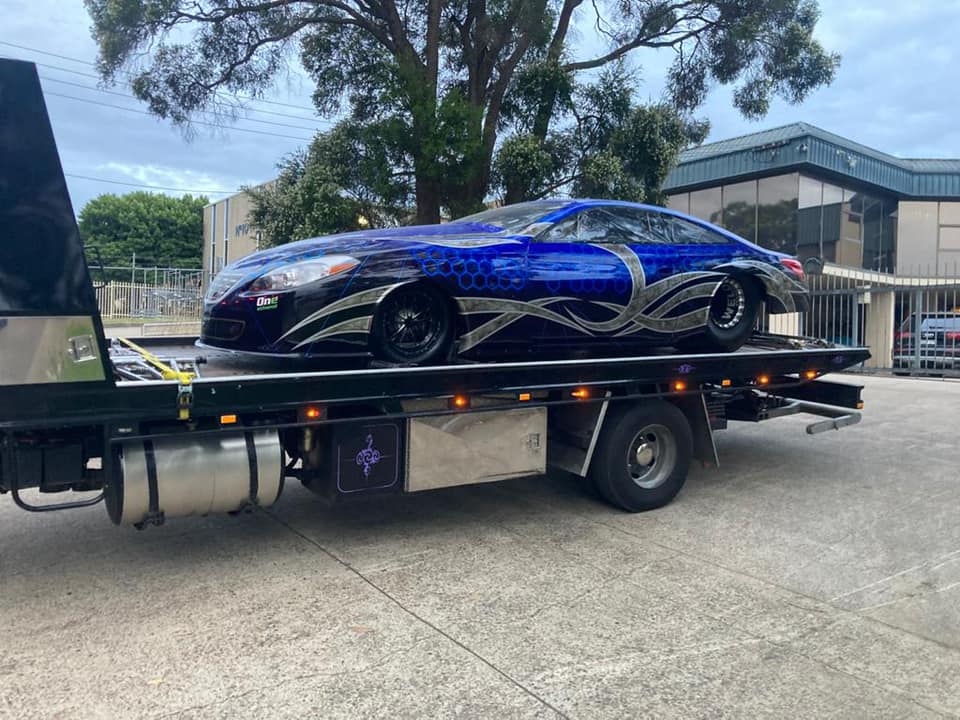 Follow GAS Racing via their Facebook page here: https://www.facebook.com/GasMotorsport/