The Kenda 660 Drag Radial Series has forged onwards despite travel restrictions around the country, and attracted a strong turnout to Willowbank Raceway last weekend.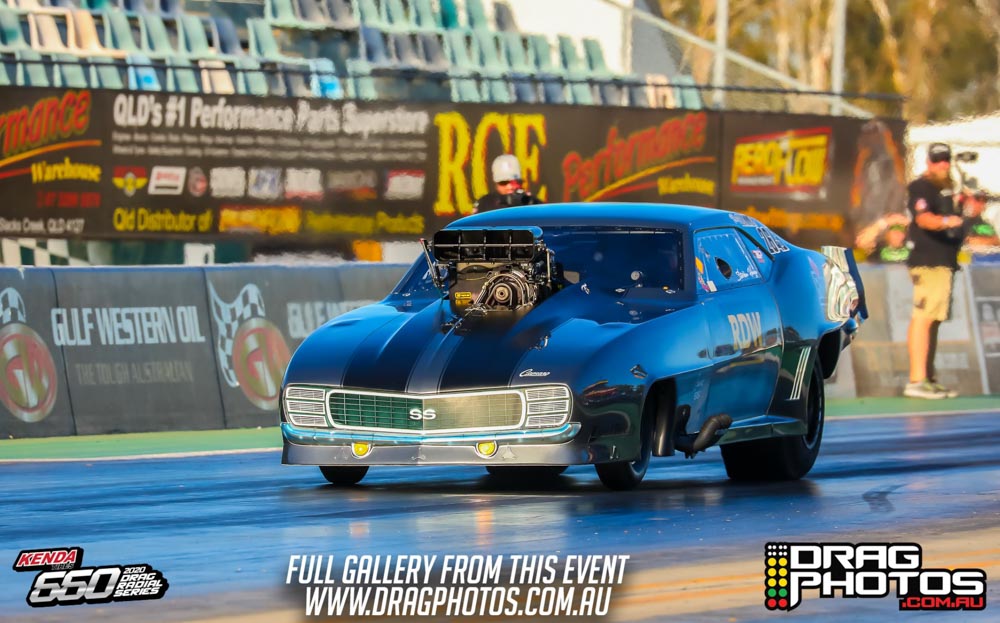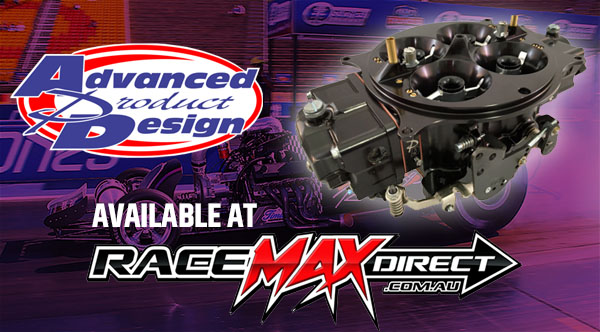 Much of the attention pre-event focused on 400 Thunder Pro Slammer points leader Steven Ham putting the 'trailer tyres' on to his Camaro to give radial racing a go for the first time. He impressed immediately with Australia's fastest pass on radials in testing, and followed that up with a stunning 3.84 early in the Saturday sunshine.
When night fell and the track tightened up, Ham was able to drop a 3.83 at 205mph (making him the second quickest radial driver on Australian soil), and then proceeded to take victory in Outlaw Radial, with a final round 4.09 defeated a close 4.10 from Kyle Hopf's Camaro, driven by Terry Seng.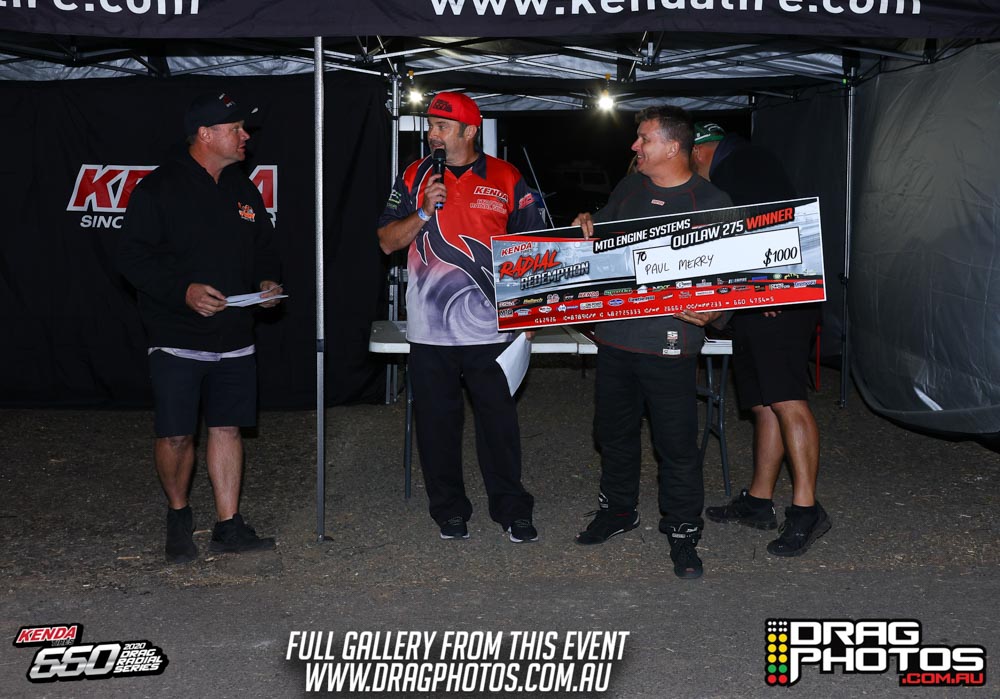 Victories also went to Paul Merry (Outlaw 275), Michael Arnold (Outlaw 235), Nathan Ward (Outlaw Radial Bike), Jason Seng (Radial Renegade A), Greg Trappenell (Radial Renegade B), Luke Hauser (Radial Rumble A), Dickie Smith (Radial Rumble B), and Sean Richardson (Friday Night Small Tyre Shootout).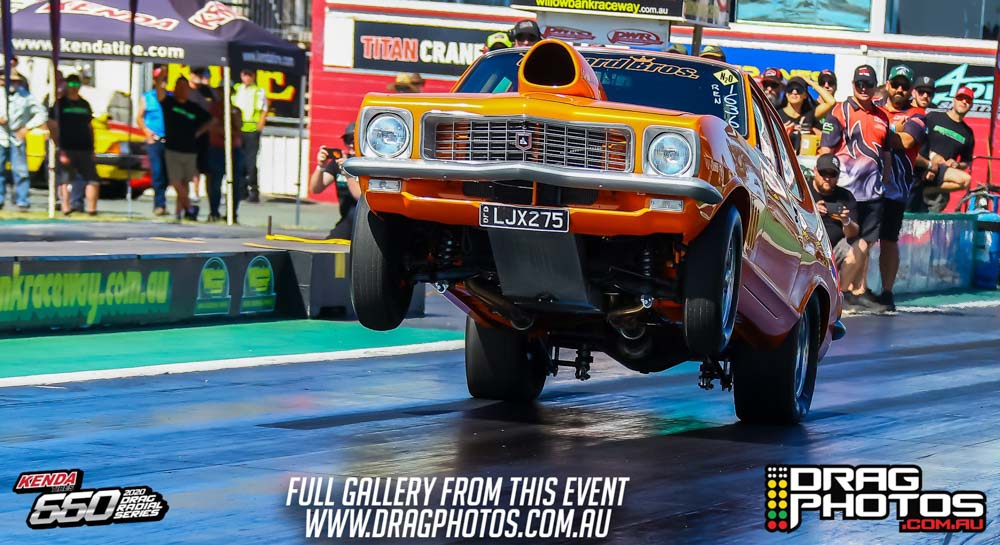 Enjoy more fantastic images below thanks to dragphotos.com.au!