Heathcote Park Raceway is the home of brand dedicated niche drag racing events. Take a look at our action gallery from the Ford Powered Nationals that closed out 2021.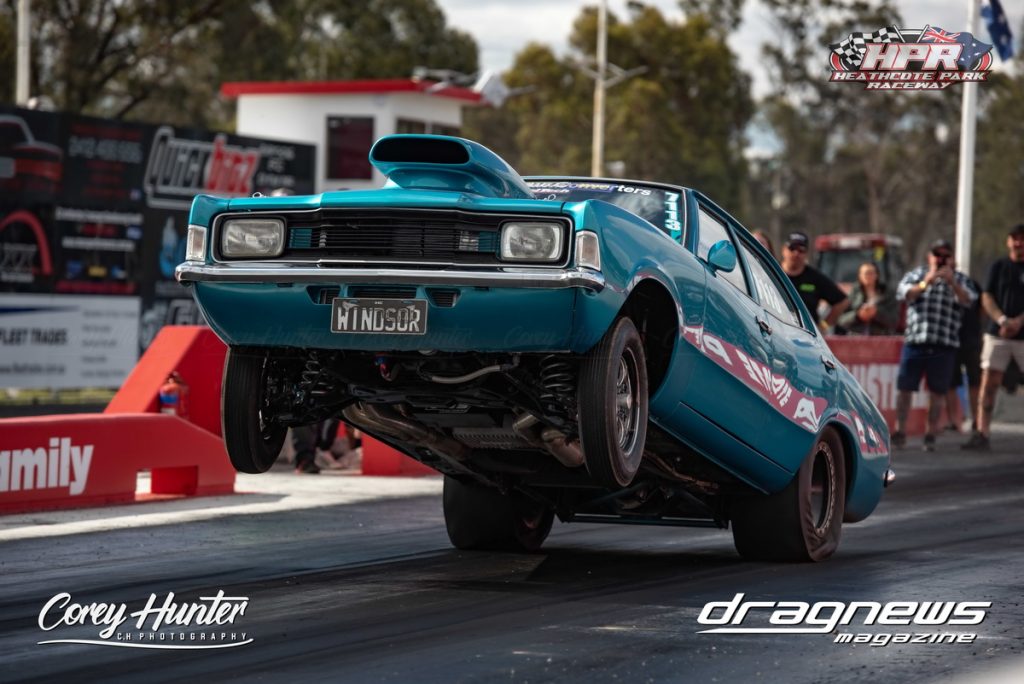 The venue has started 2022 with more upgrades including new concrete walls, the New Year will also ring in the Mopar Nationals on Feb 19 and Holden Nationals on Feb 26/27 for more brand dedicated action.
Video mashup of the day's racing by FullBoost
Gallery courtesy of C.H Photography.