Wheelstands and three second passes! Radial racing goes insane at Sydney Dragway ahead of tomorrow's race day for the Kenda Tires 660 Drag Radial Series.
The second day of testing was wheelstand heaven while delivering radial records. We likely more three second passes than we have ever seen at all previous Kenda events combined, and it is not even race day.
Andrew Zada in the 'Boogeyman' procharged Camaro lowered his Australian record not once but twice with a 3.642 then a stomping 3.632 – 3.5s will be on the table tomorrow.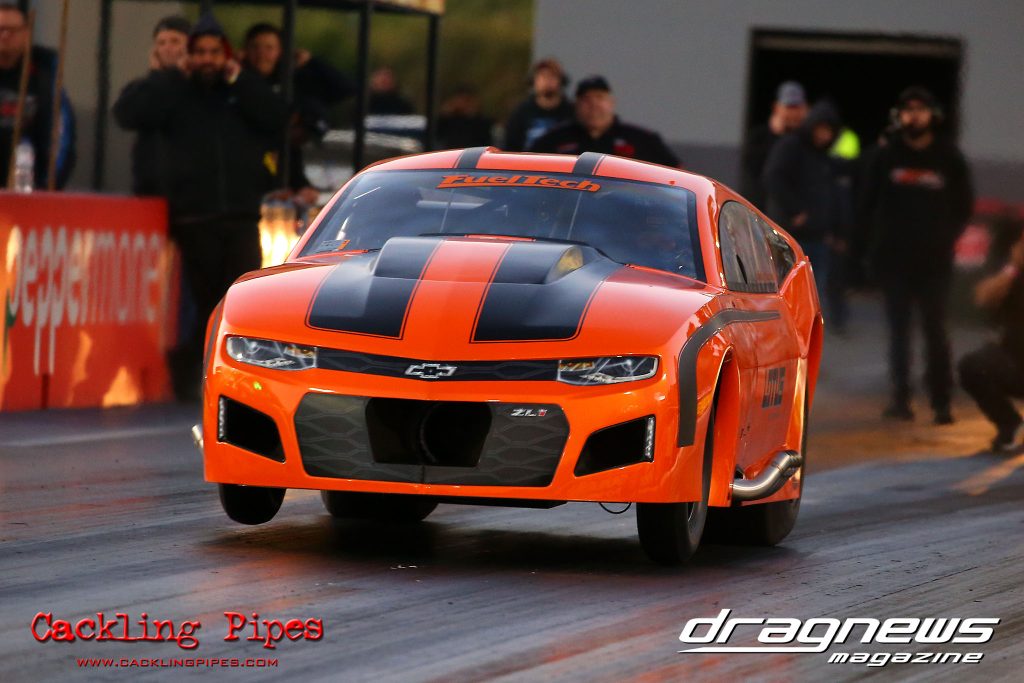 But boogeyman hunters are coming. Out of nowhere Daniel Szabolics smashed his PB, dropping a 3.636 at a record 208MPH.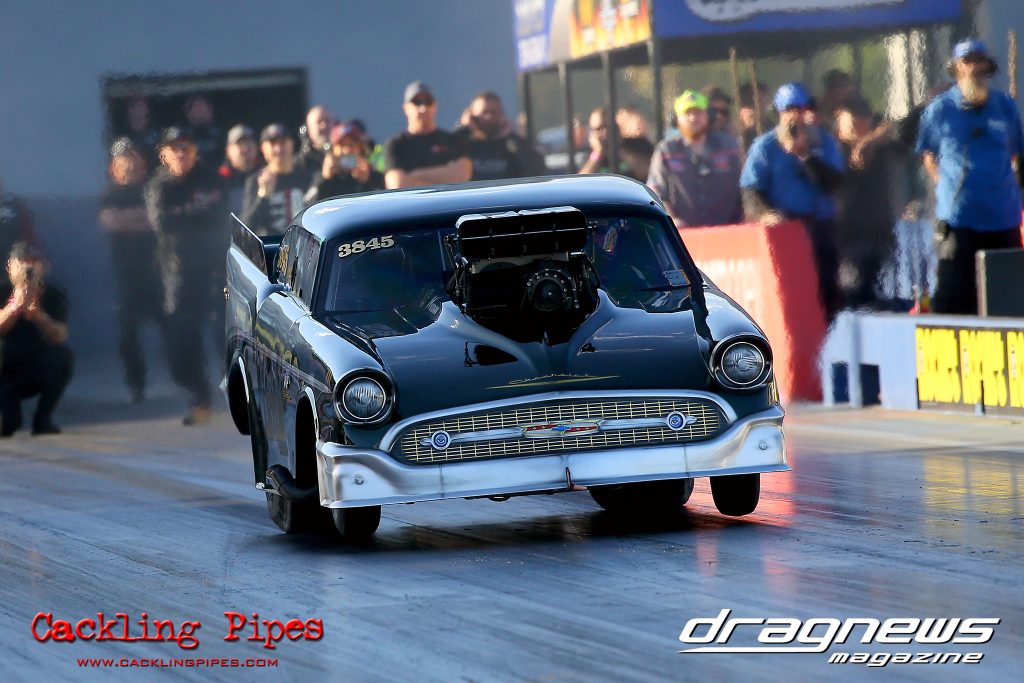 And Wade Wagstaff the former radial king came back swinging with a 3.639.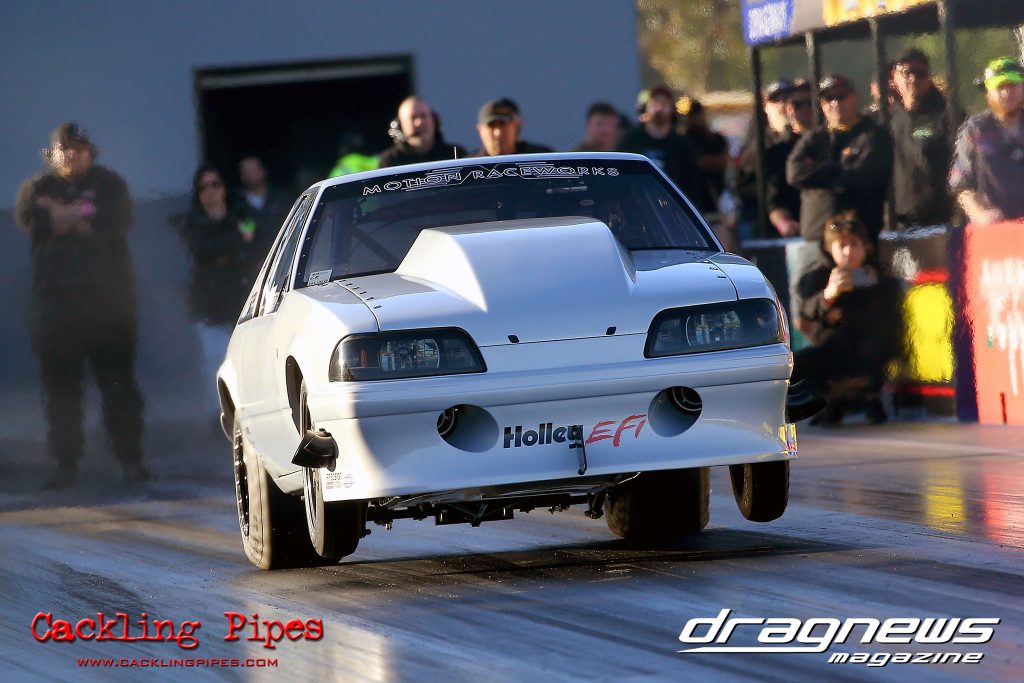 Lorenzo Gullotto made the long trek from Perth worth it, becoming Australia's quickest radial 275 car with a 4.129.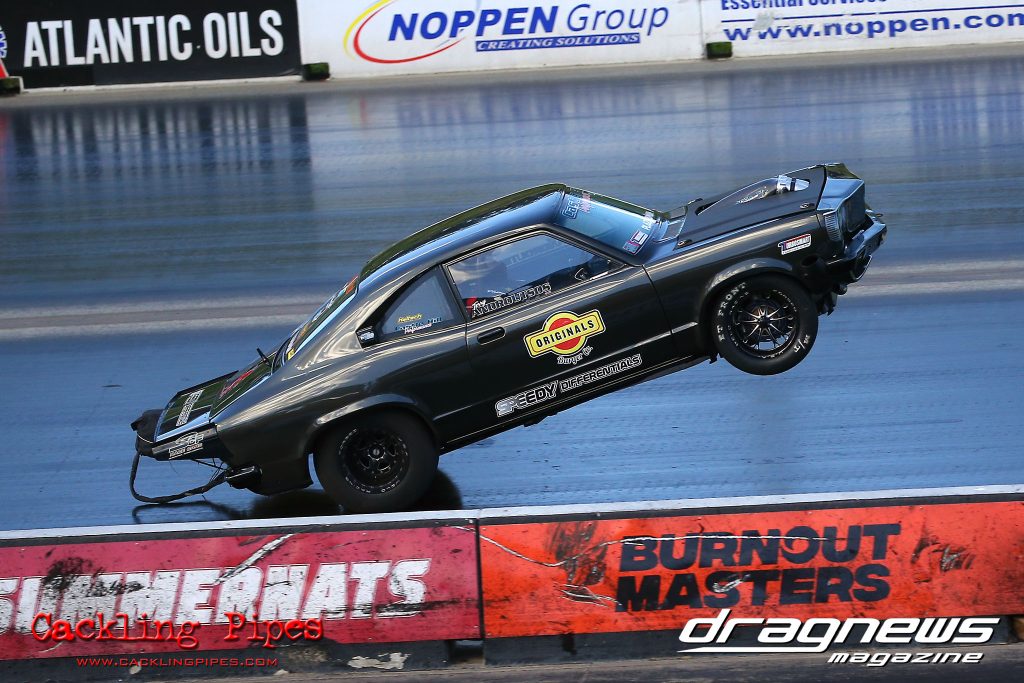 If this is just a taste for what is instore on raceday Saturday, get to Sydney Dragway and hang on, it will be epic.