It has been a long time coming, but the Kenda Tires 660 Drag Radial Series is back at Sydney Dragway this weekend. But as a preview we have two days of testing ahead of the event, and here is some of the action from day one.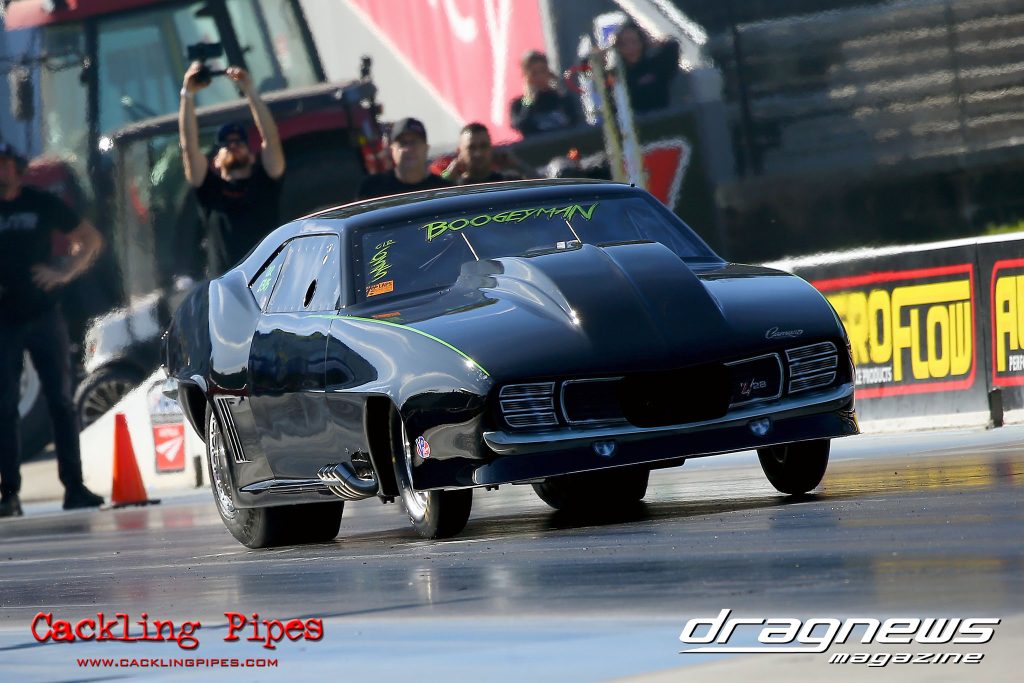 It rained three second passes from the Outlaw Radial machines, new outright radial record holder Andrew 'Boogeyman' Zada continues to put the fear into the opposition with his new procharged Camaro, going quickest with a 3.67 at 204MPH.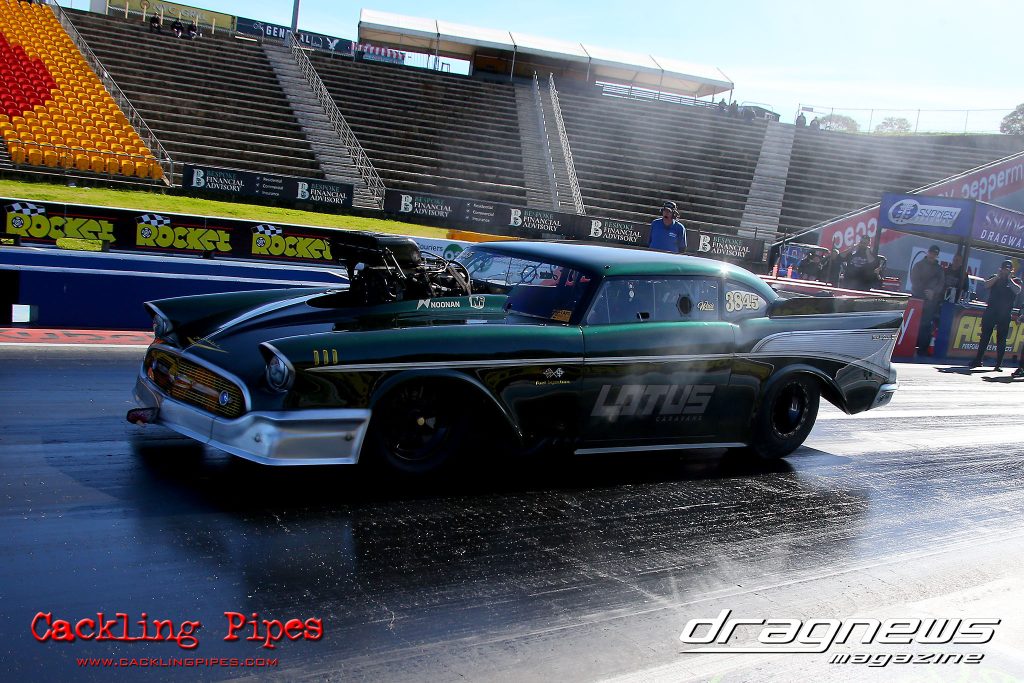 Wade Wagstaff sent it with a 3.68 off the trailer in 'The Grinch' Chev.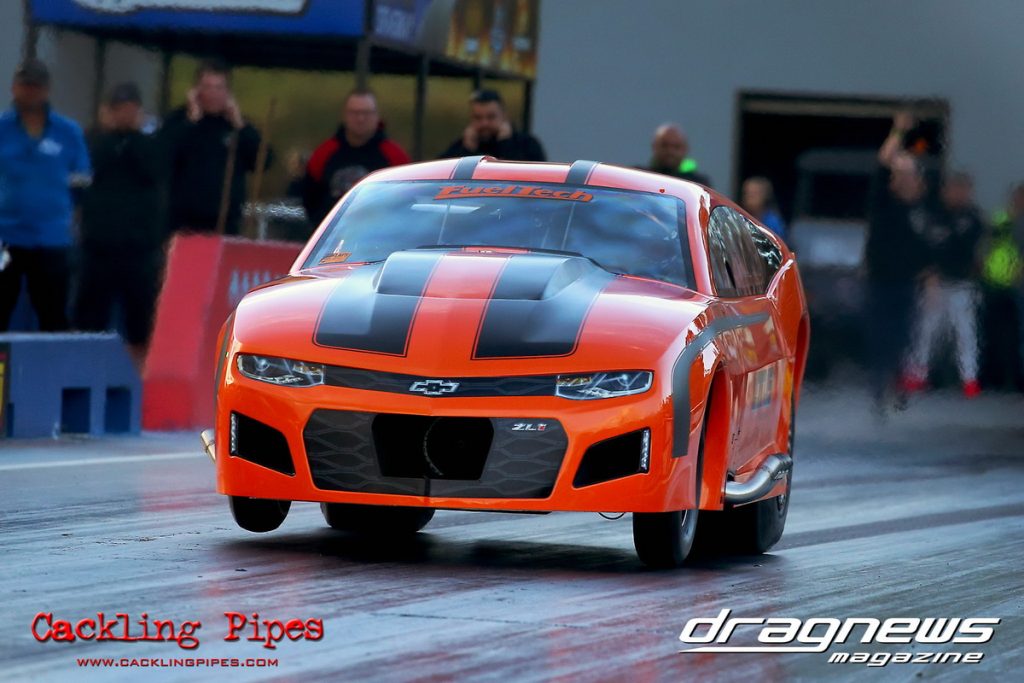 Daniel Szabolics knocked up a PB in his procharged Camaro going 3.71 at 206MPH, the highest speed of the day.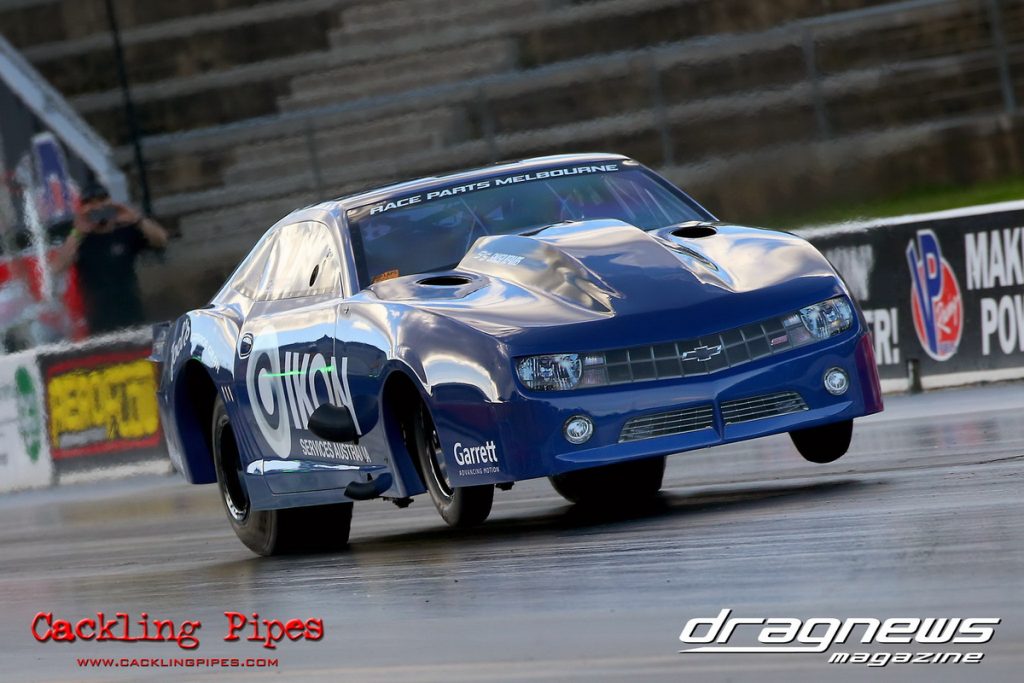 For the turbo cars, Johnny Ricca's 3.85 was the quickest on day one.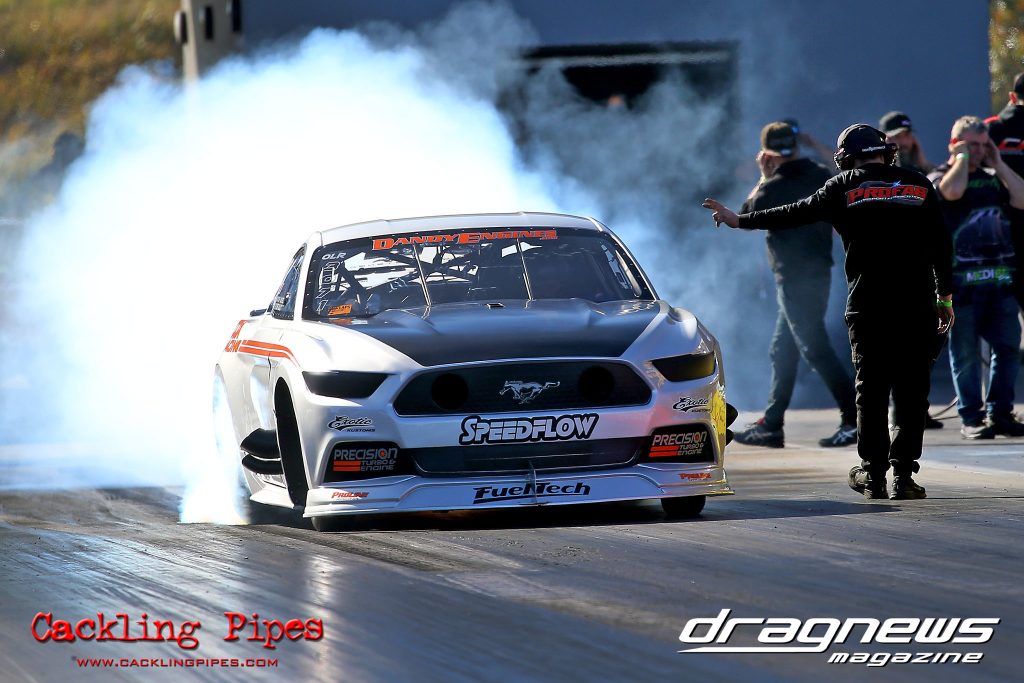 Joe Gauci also dipped into the threes with a 3.96 in the ProFab Mustang, but came out the other end a little wounded by the looks.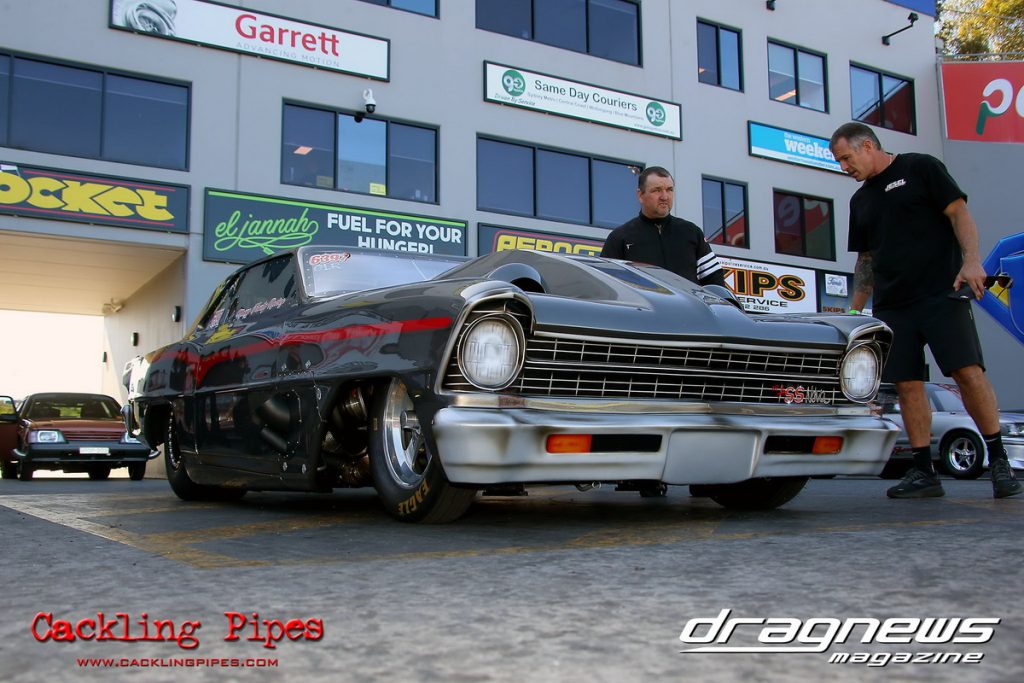 Paul Merry was on the precipice of a three second run with a 4.001 in his Nova.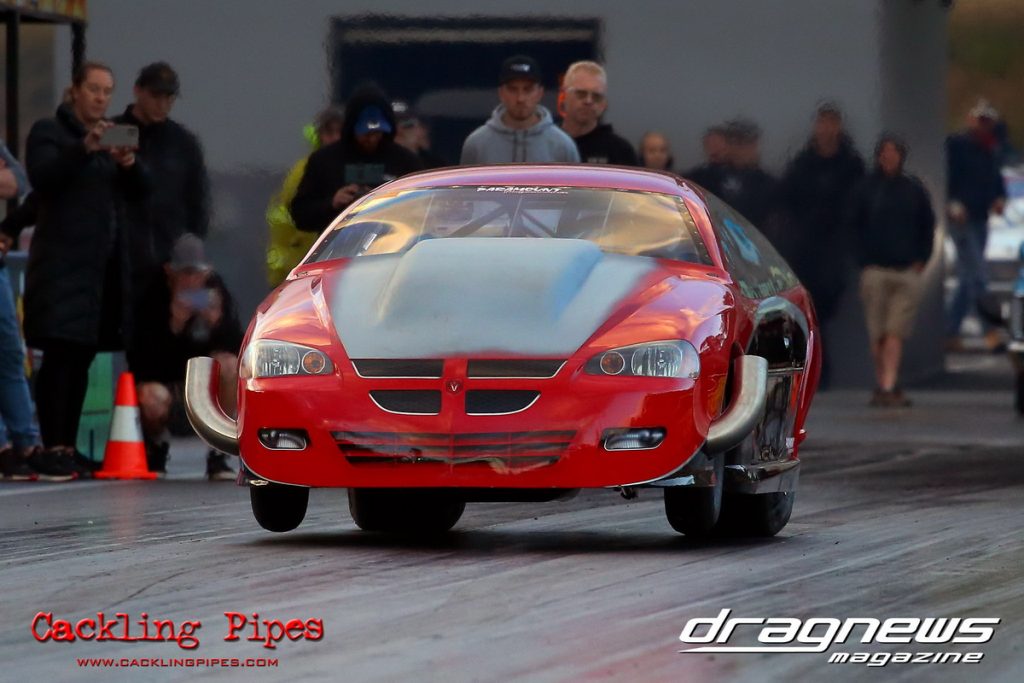 Terry Seng was out with the first laps in Brad Lane's Stratus (was Nino Cavallo's Pro Stocker in a previous life), and is quickly on the money with a 4.01 from the twin turbo LS beast.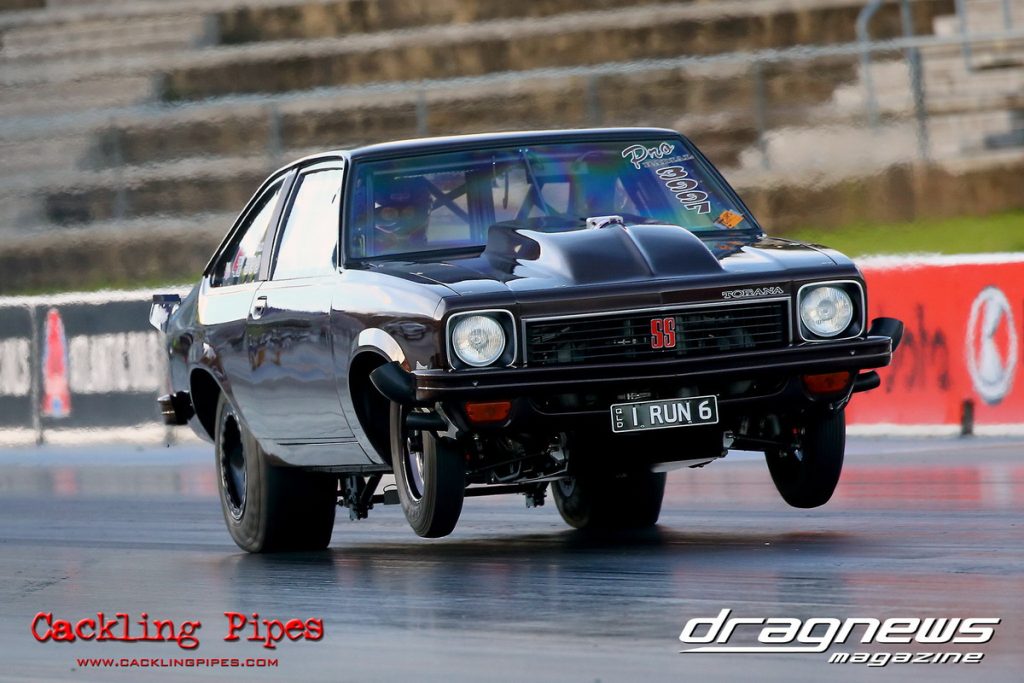 Tony Webb was looking sharp in Outlaw 275 with a 4.16 from the big block turbo Torana.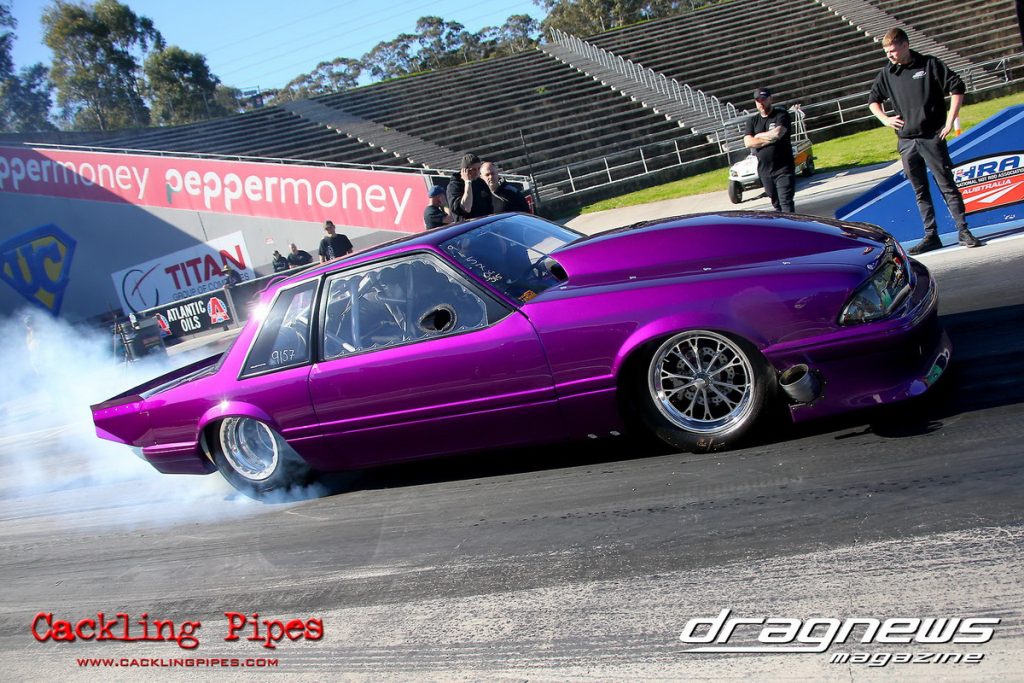 Daniel Nunziante had his sweet new Fox Body Mustang out for a play cranking out a 4.30.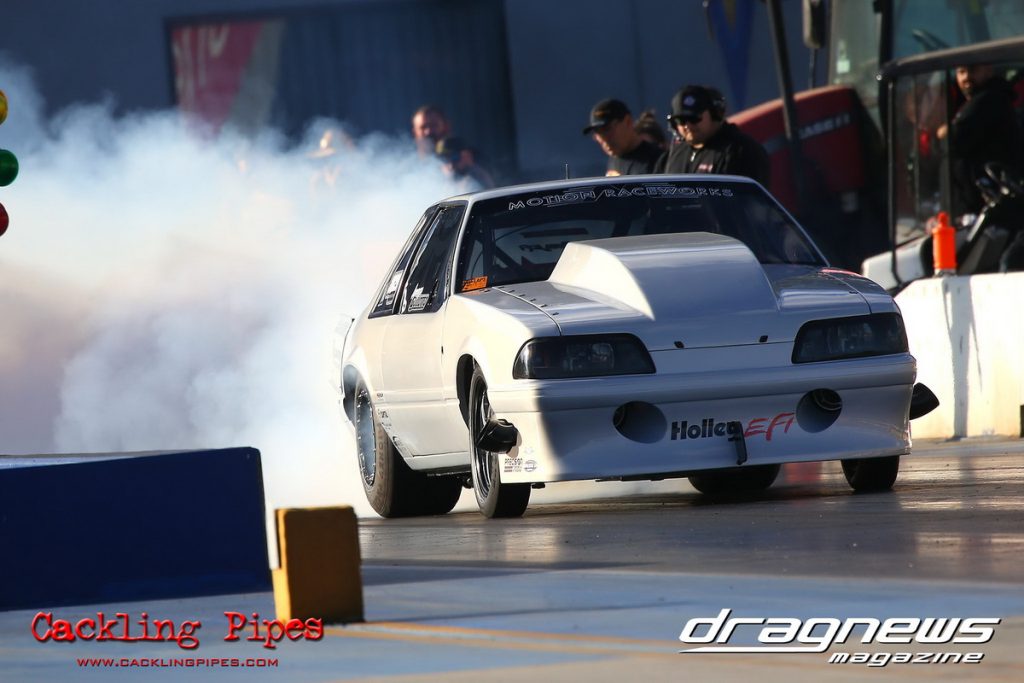 Lorenzo Gullotto hauled his Mustang all the way from Perth and popped out a 4.26.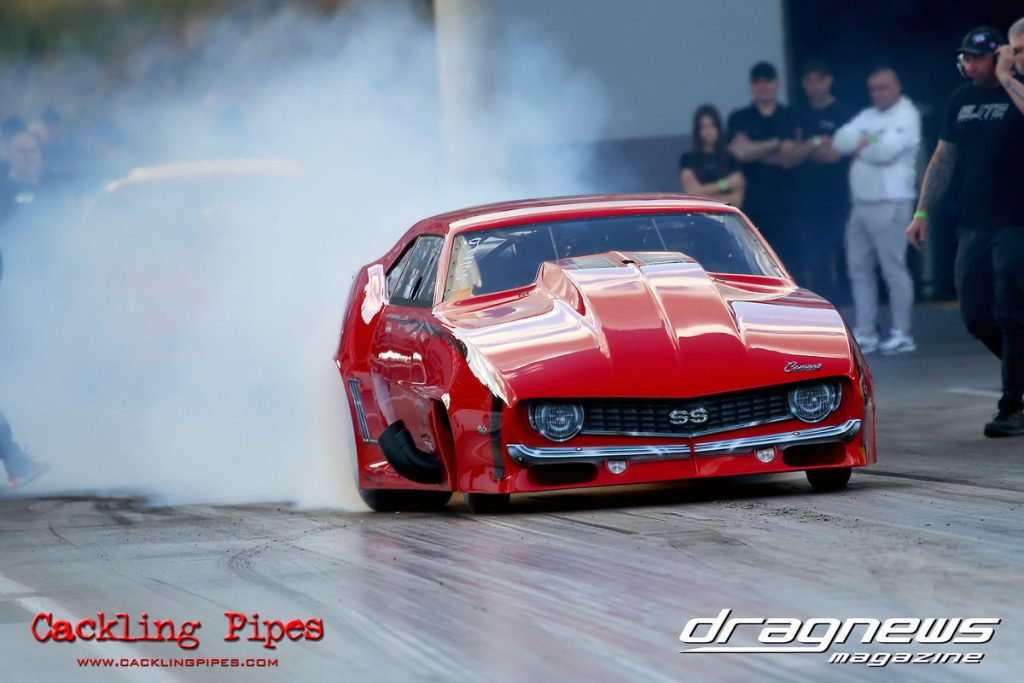 Frank Tarabay shook down his stunning new twin turbo Camaro that will stir things up in Outlaw Radial.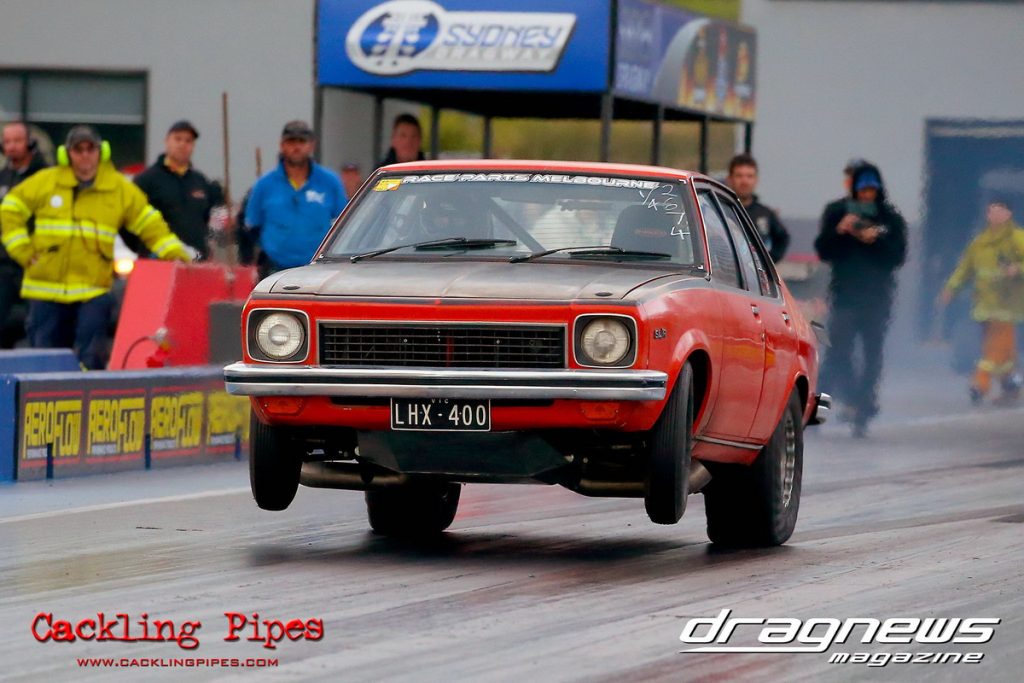 Running the full quarter, Mark Drew now has a six second time slip out of his 'Crusty' Torana.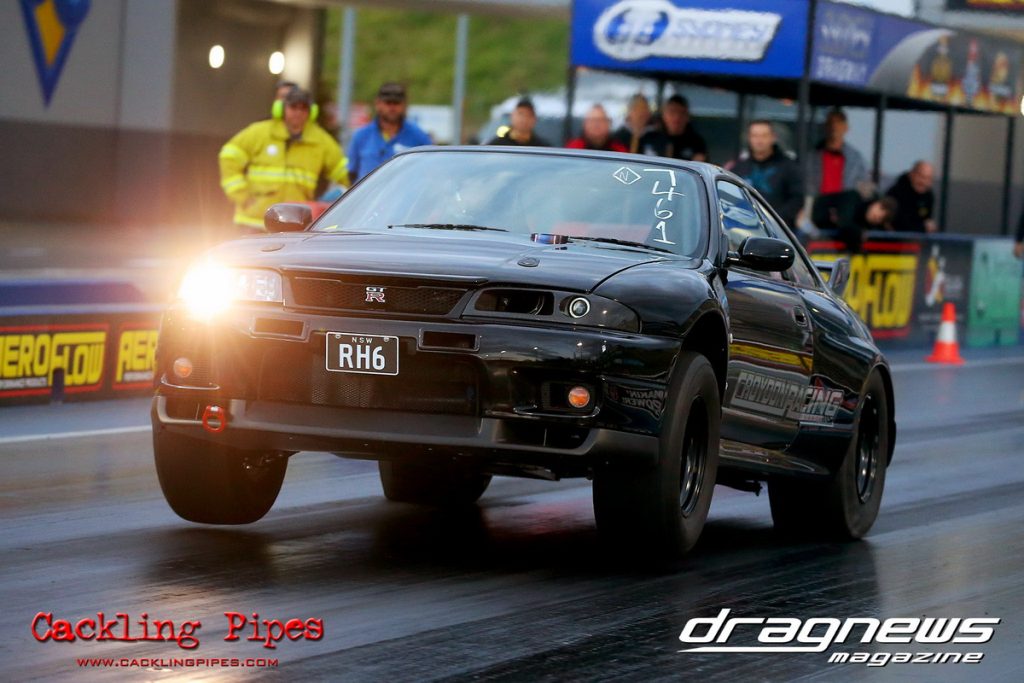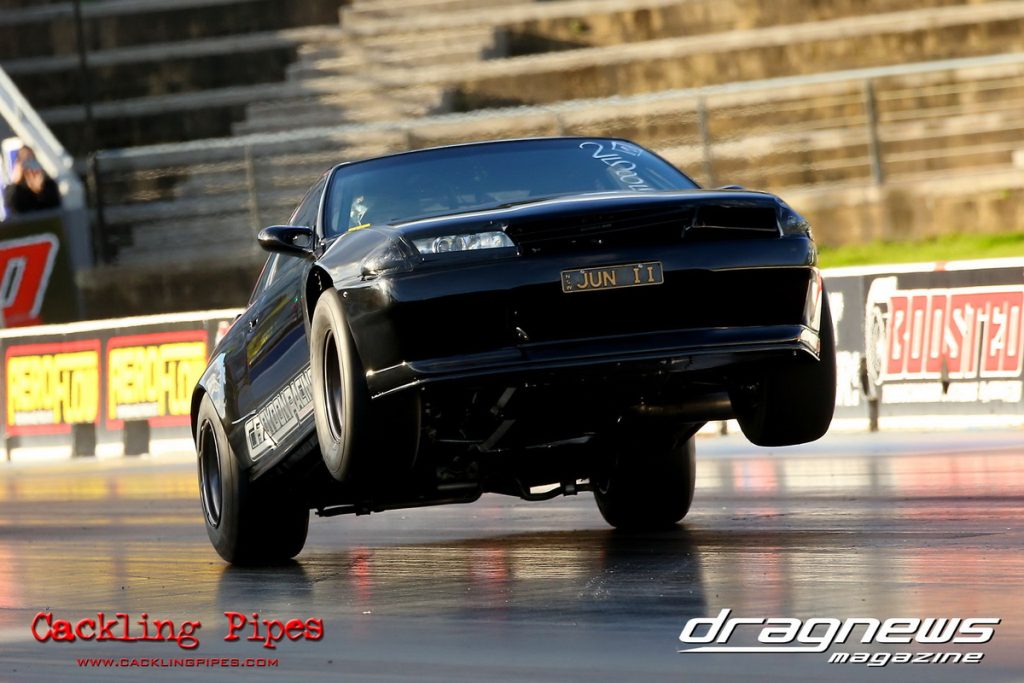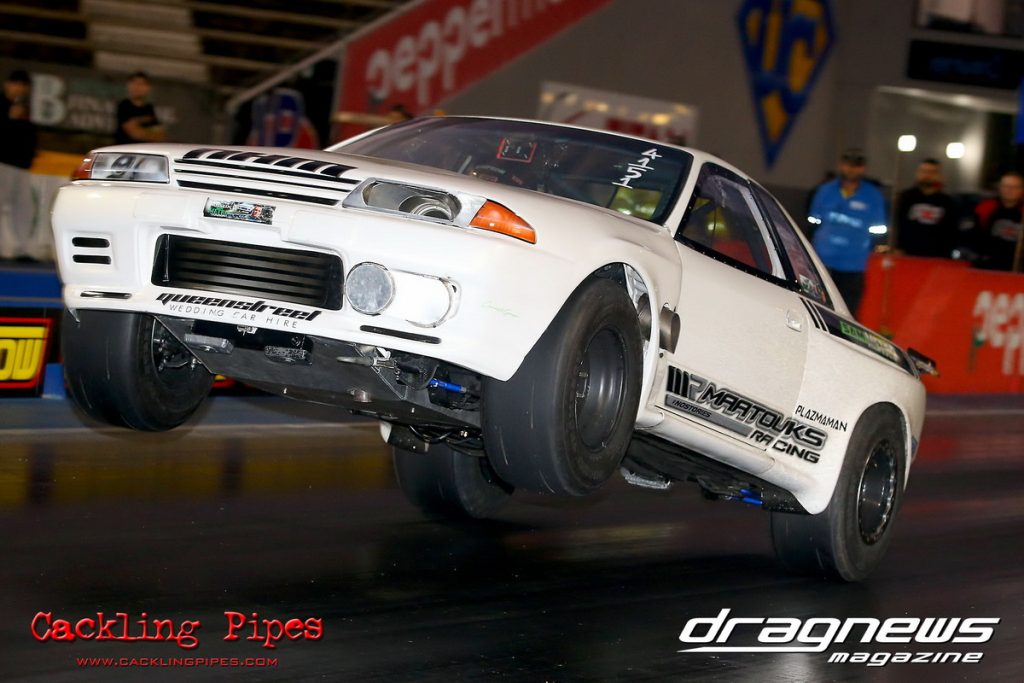 There was some crazy antics from the GTR brigade.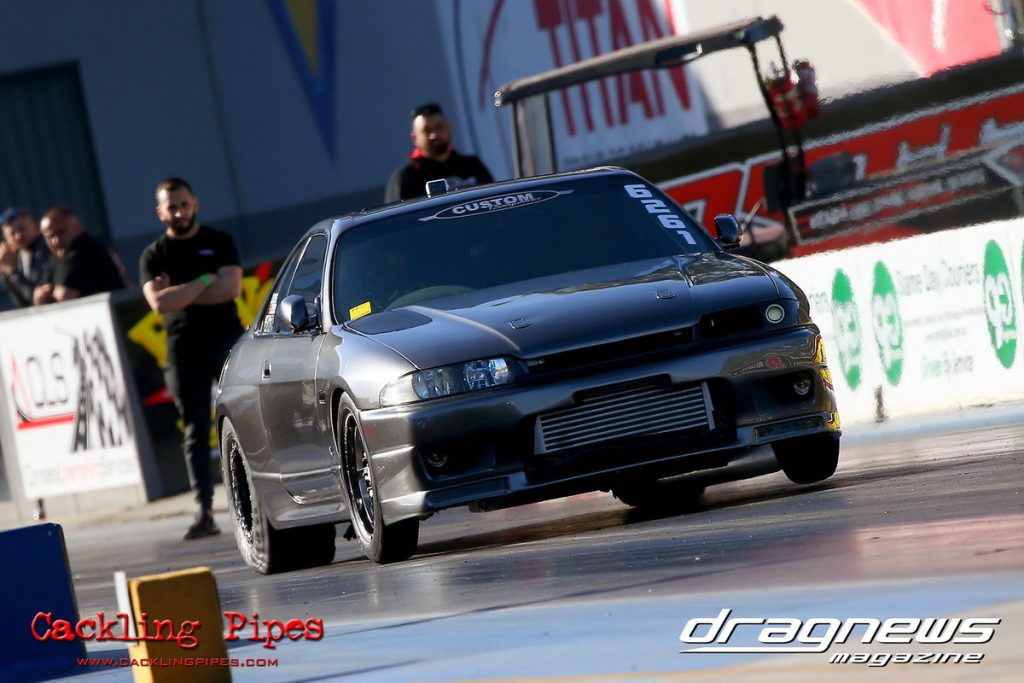 Including this wild run from Assaf [8YP01A] Serhal. After smashing out a 6.701 at 211MPH from his street GTS-T to raise the R33 World Record bar again, a chute failure saw a pucker-up moment as he took on the sand track at speed. While the R33 took some damage, Assaf saved it from what could of been a far more disastrous outcome.
Kenda Tires 660 Drag Radial Series testing continues Friday ahead of what will be a cracking event on Saturday at Sydney Dragway.