The Winter Warm Ups are underway at Willowbank Raceway giving racers a chance to test ahead of next weekend's Gulf Western Oil Winternationals and 400 Thunder Championship Series.

Unfortunately we haven't been able to procure much in the way of results so far from the venue to provide updates, but we have a sweet gallery from Drag Photos.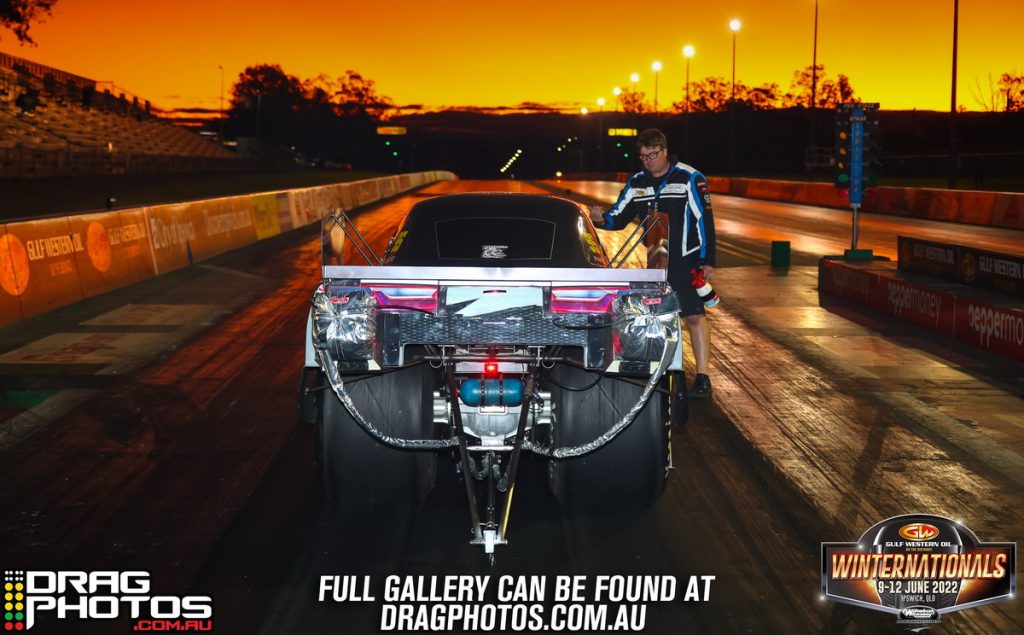 Jake Donnelly was the quickest in Pro Alcohol with a shut off 5.60 from his funny car, Cameron Ambesi would be happy with the direction he is heading with his dragster with a 5.89, the quickest run we saw. Darren Fry will have a thrash to make the Winternationals after giving the wall a decent hit at the finish line in his funny car.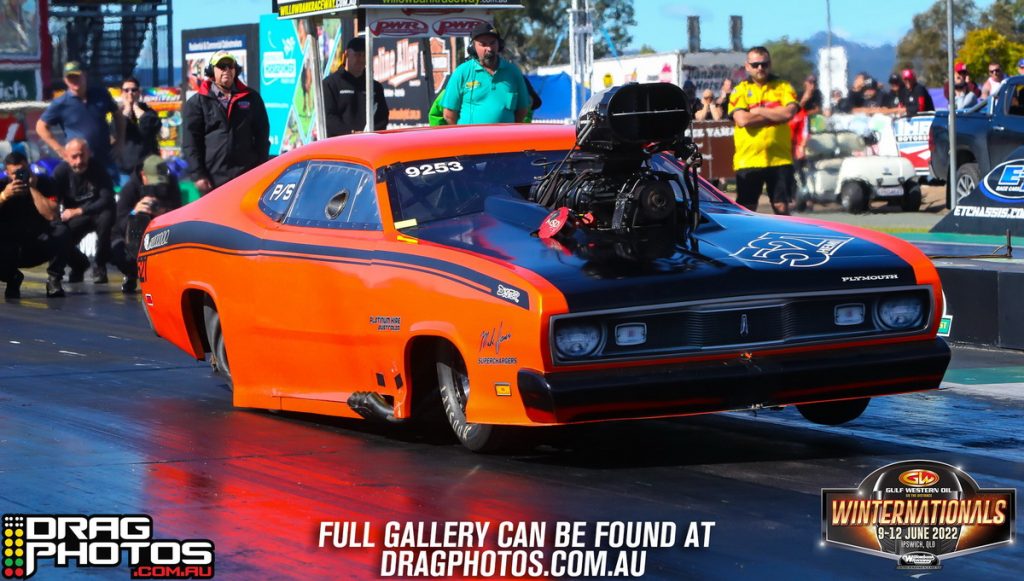 In Pro Slammer Paul Cannuli is still on point with a 5.71 in his new Mustang Pro Slammer, his former Duster is now in the hands of Sam Afchal who has clocked a 5.95 quickest to date at the event.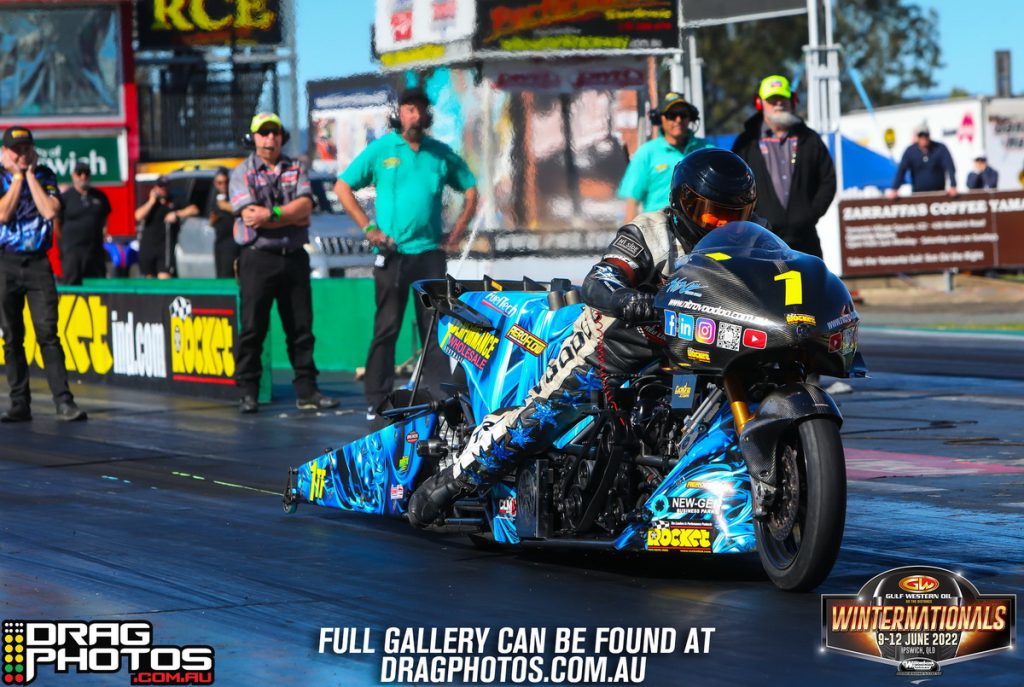 We saw Chris Matheson pumped out a 6.28.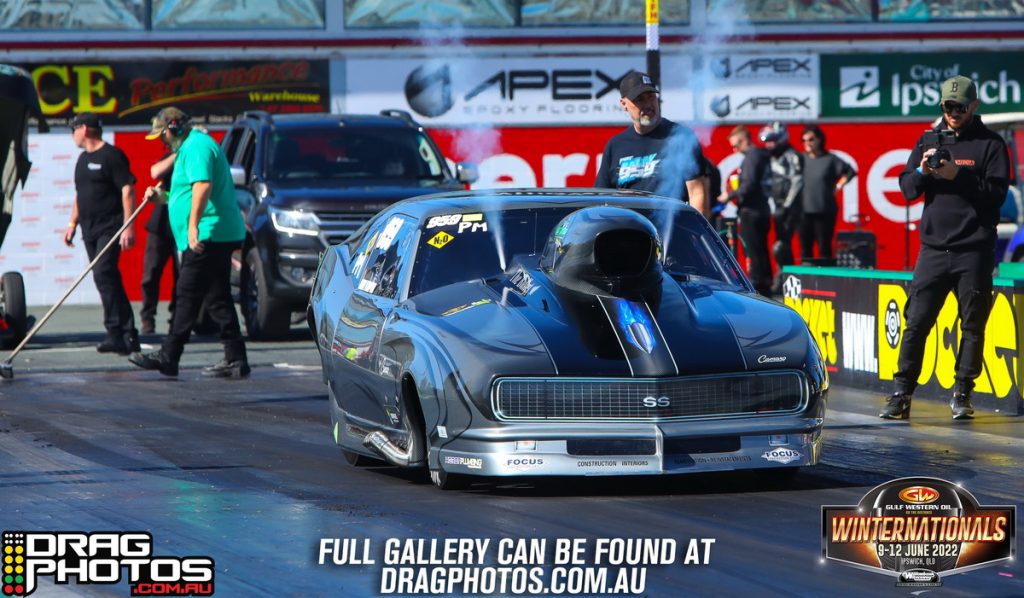 New Zealander Barry Plumpton is back over with his nitrous Pro Mod monster and dropped a 5.91, pretty sure that is the quickest from the Pro Mod bunch so far.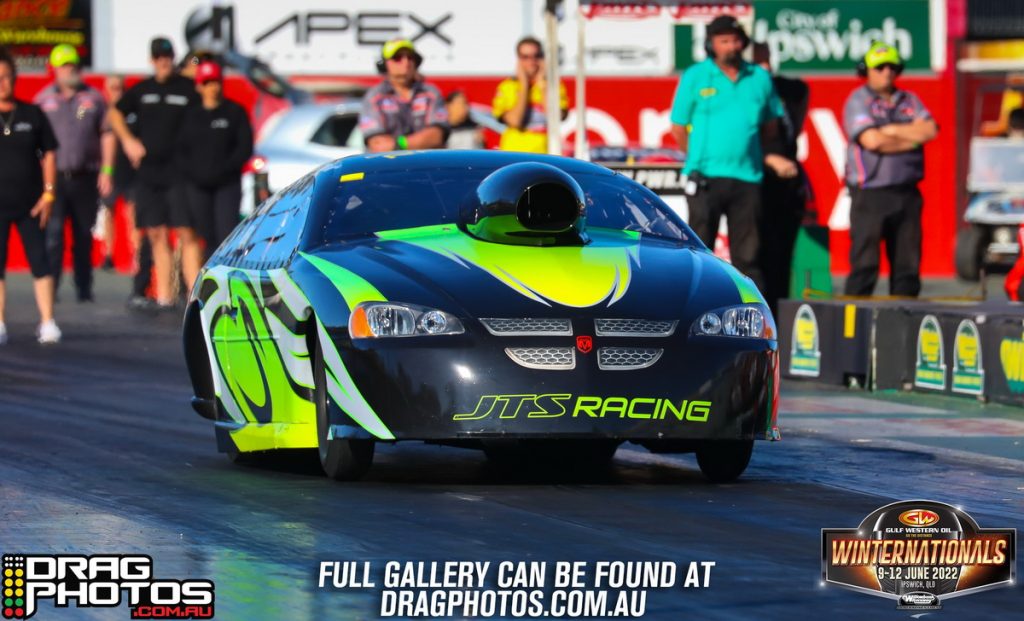 No full track numbers from the Pro Stock brigade, but Aaron Tremayne was quickest to half track with a 4.47 amongst a big contingent of cars entered.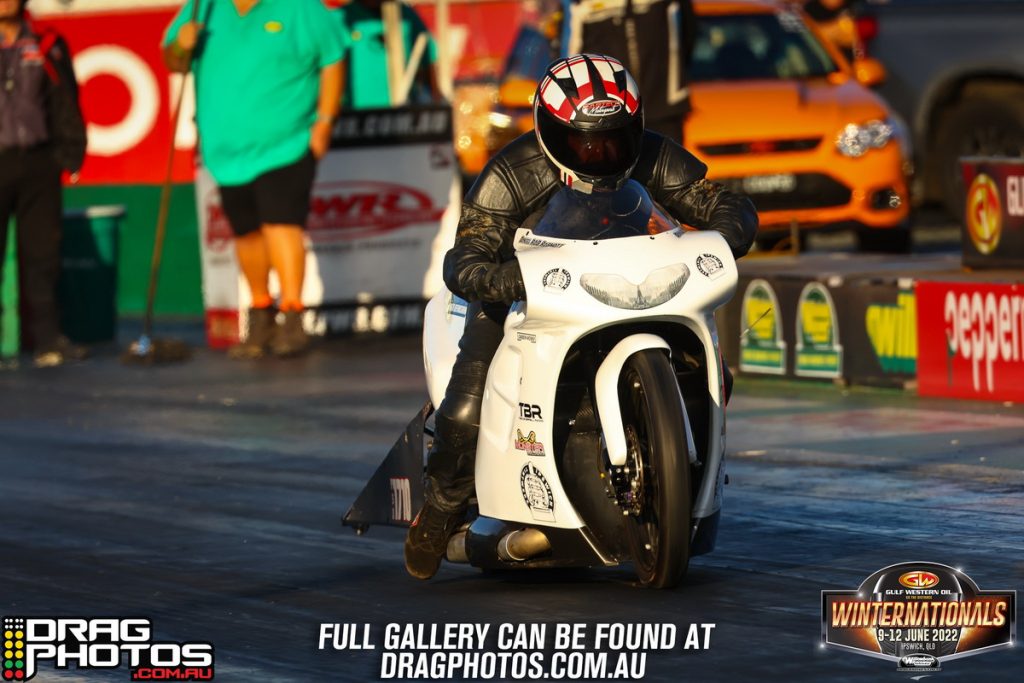 Unfortunately we haven't seen any numbers to report on the Pro Bike happenings.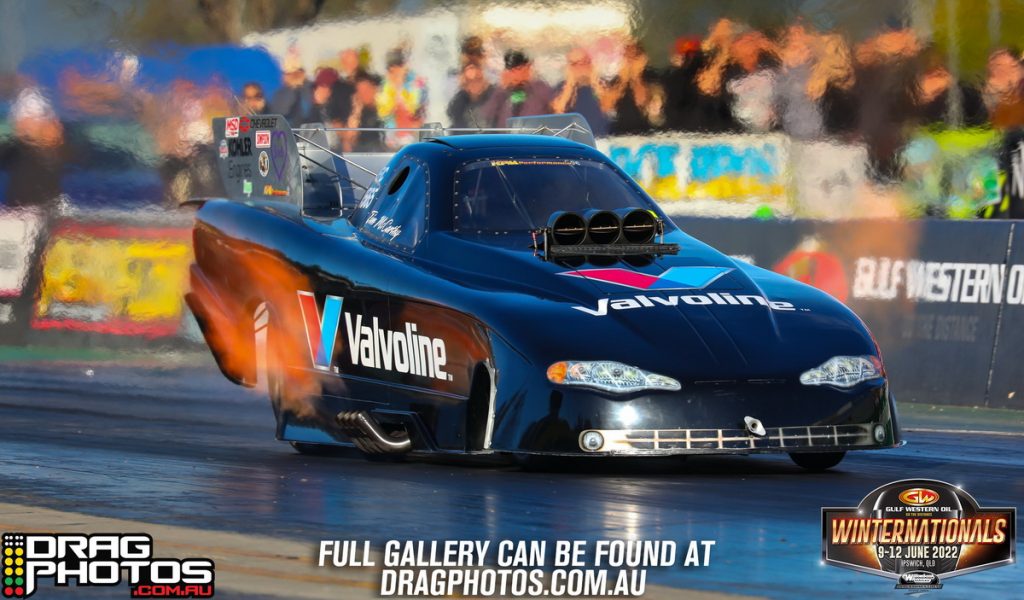 Tim McCarthy is continuing to license and come to terms with driving his Top Fuel Funny Car with strong launches.