The 2021 Brisbane Jamboree had a rough time, with COVID forcing a postponement before Mother Nature had the final say on the second attempt. However it couldn't dampen the spirits with the Halloween themed event still bringing a fun atmosphere.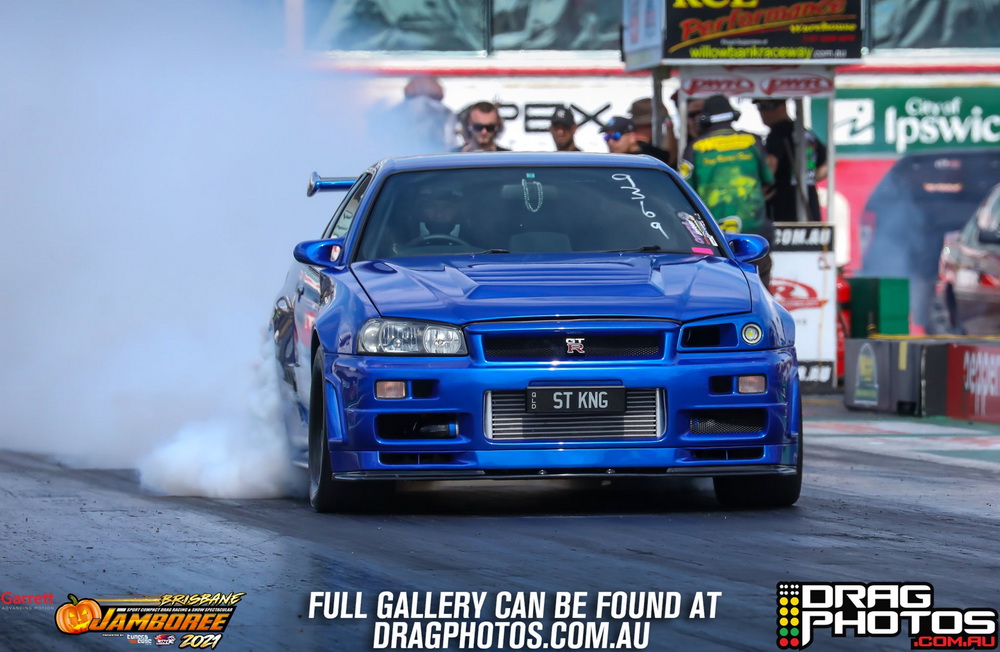 Racing was abandoned just as eliminations started when the heaven's opened up and racing could not get back underway again. Nevertheless plenty of fun and frivolity was still had, and the Halloween theme was well supported with plenty of awesome look get-ups, and a few disturbing ones – we are looking at you Blaze.
March 26th 2022 the Jamboree team returns to Sydney Dragway in what we hope will be a much more normal reality and one of the biggest Sport Compact events in the world can get back to its peak.
You can check out the live stream from testing at racing here still on the Overtaking Lane Youtube channel.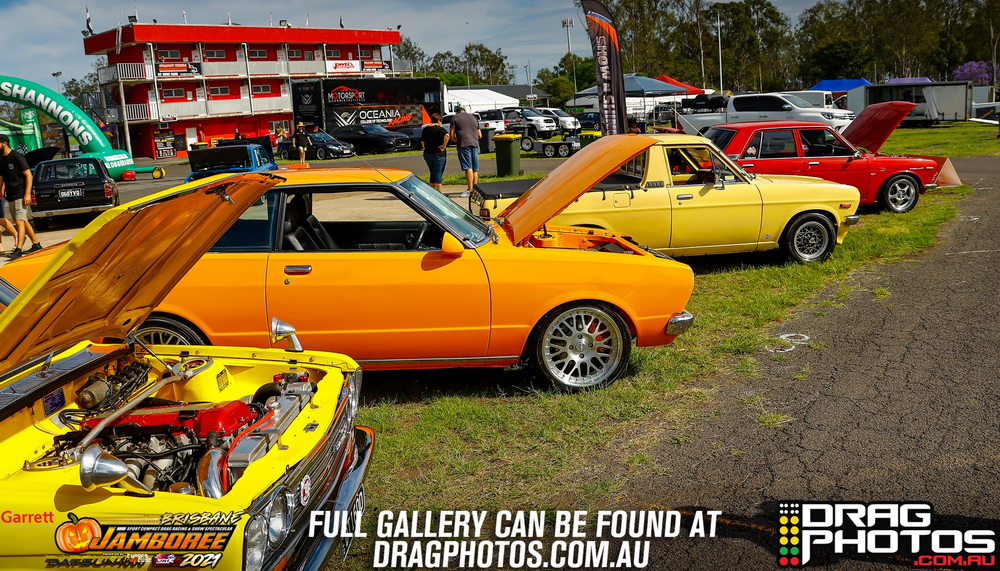 Gallery of the action and colour courtesy of Drag Photos.