With much of the country struggling to negotiate lockdowns to hold drag racing right now, Hidden Valley bagged their NT Titles event which made up round three of the local track championship.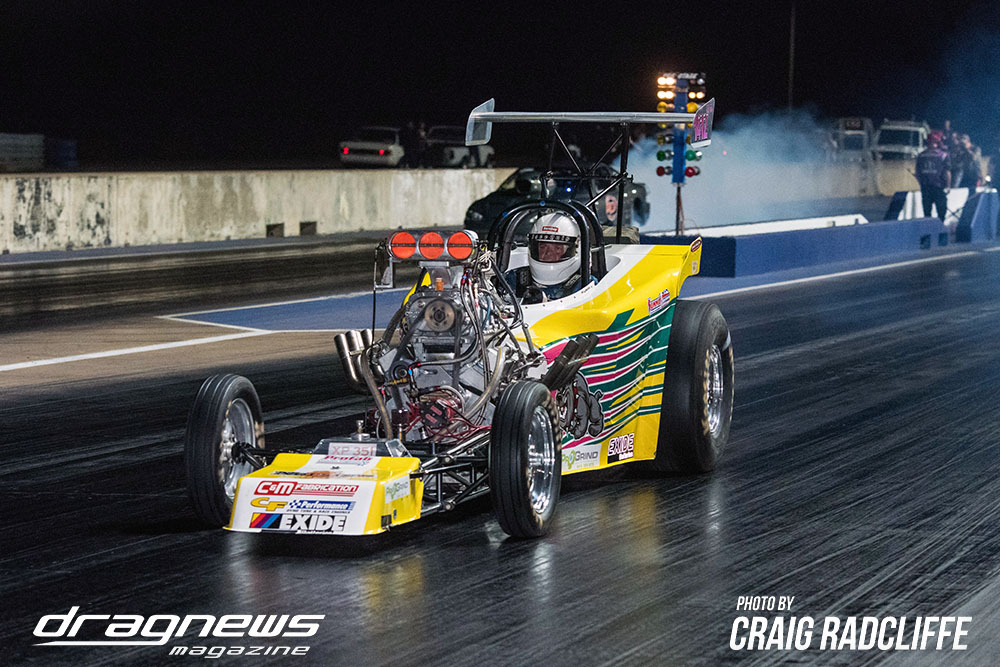 Dennis Bayliss took out Top Eliminator with his blown altered over Justin Russell's Camaro.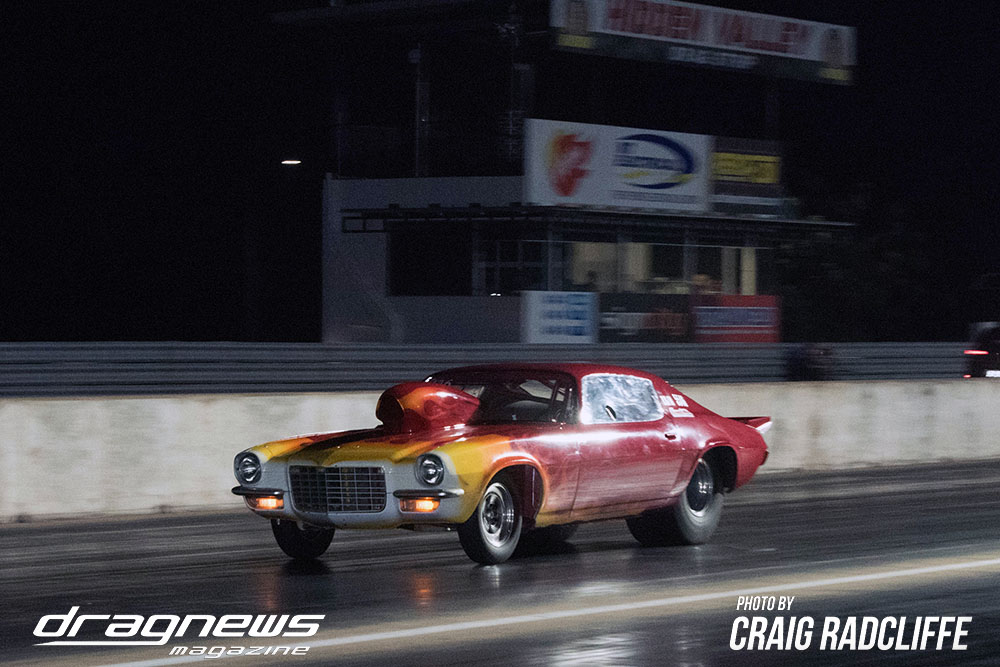 Ashley Smith notched up the win Super Modifed over burnout king Gary Baker.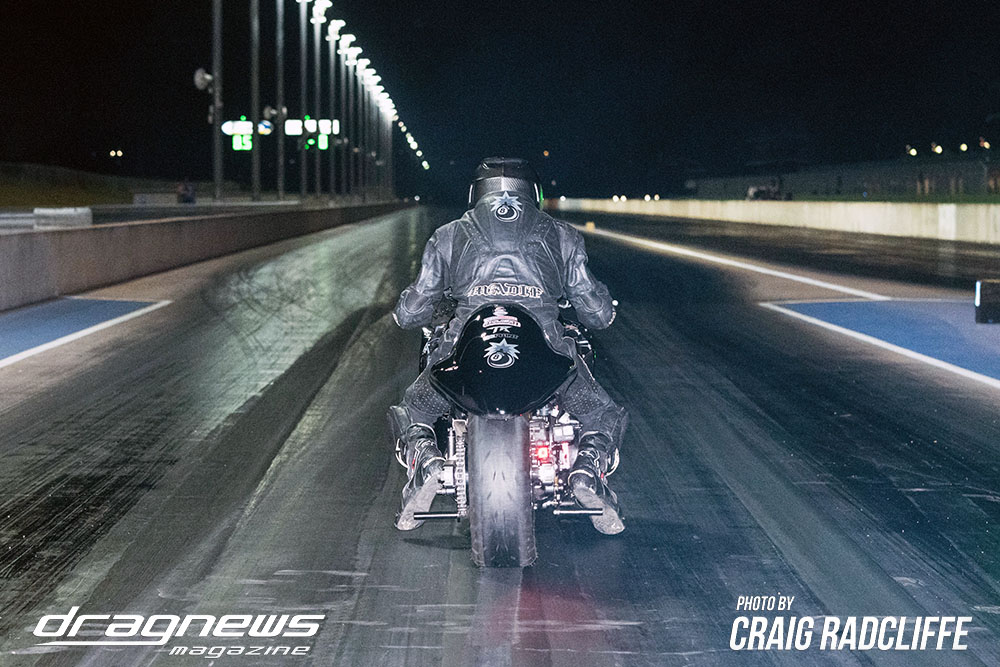 Modified Bike went to Allan Henry after he defeated Mark Tattingham aboard his Ninja.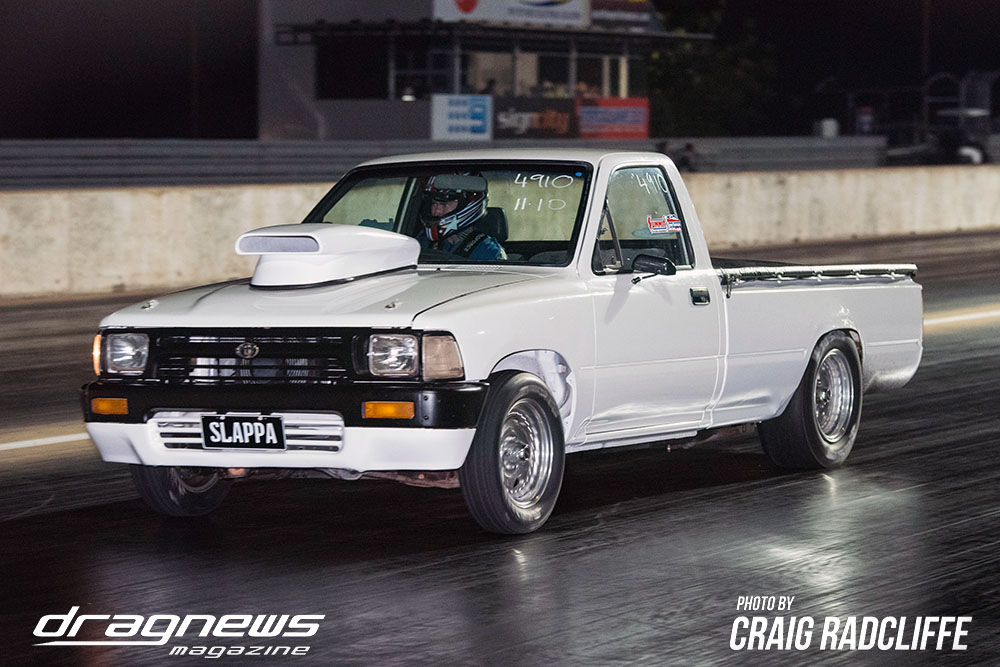 Shaun Boyer's "SLAPPA" Hilux won the Super Street trophy over the Camaro driven by Dave Carpenter.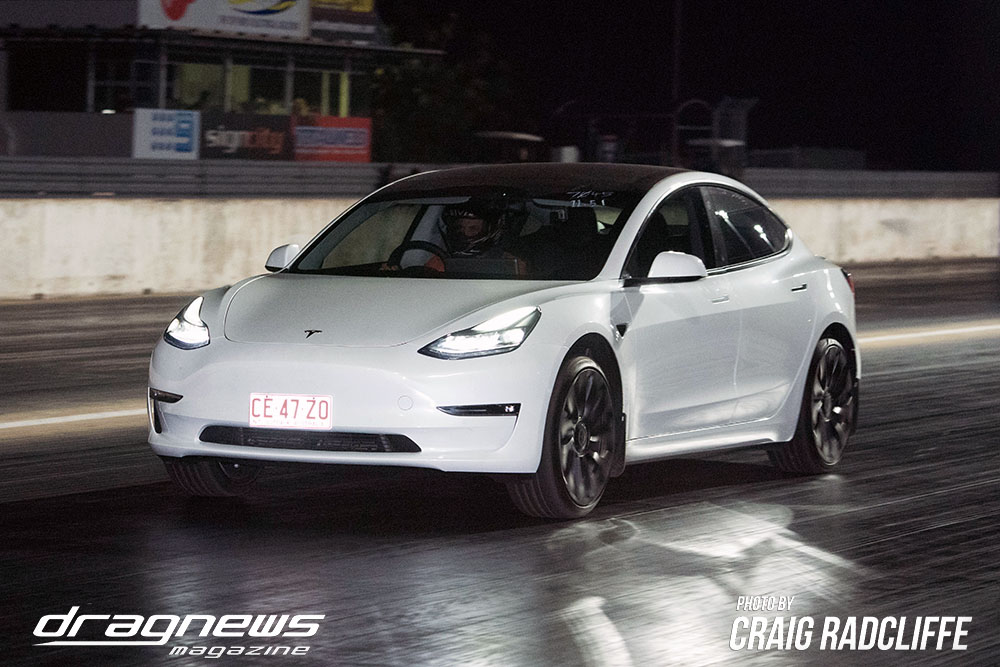 Craig O'Connor was the silent assassin in Street Car with his Tesla taking the win over Anthony Gabel's VK.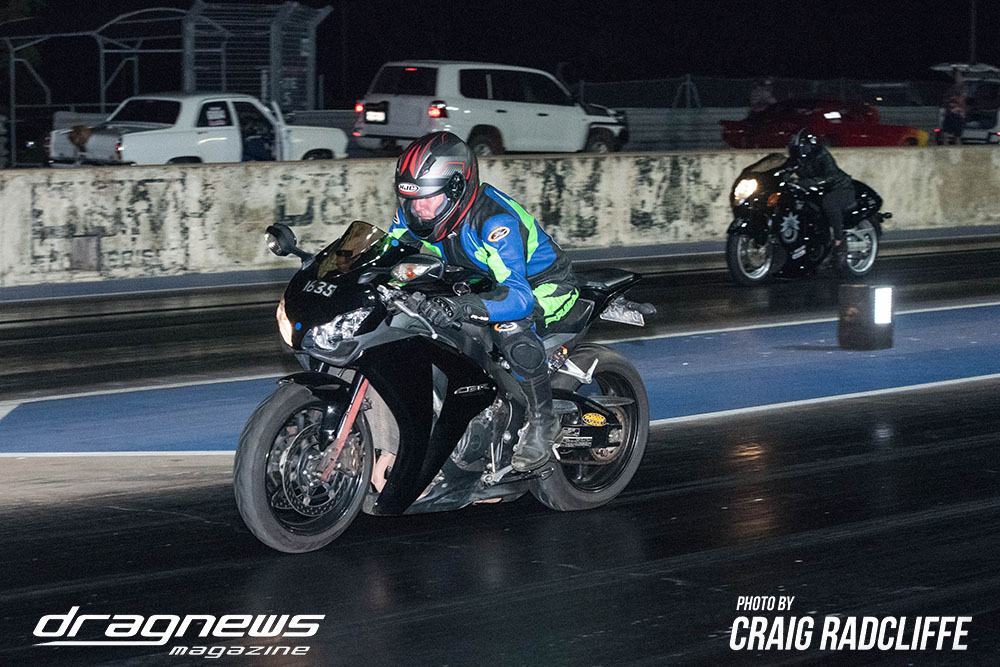 Modified Bike runner up Mark Tattingham went one step better in the Street Bike final defeating Mary Rose Henry.
The lights come down at the next round of the track championship series on September 11.
Gallery courtesy of Craig Radcliffe