Check out the gallery from round two of the Hidden Valley Dragway Track Championship as they prepare to head into a big two months of events with Nitro Up North and the beginning of the ANDRA Drag Racing Championship at the Top End Nationals.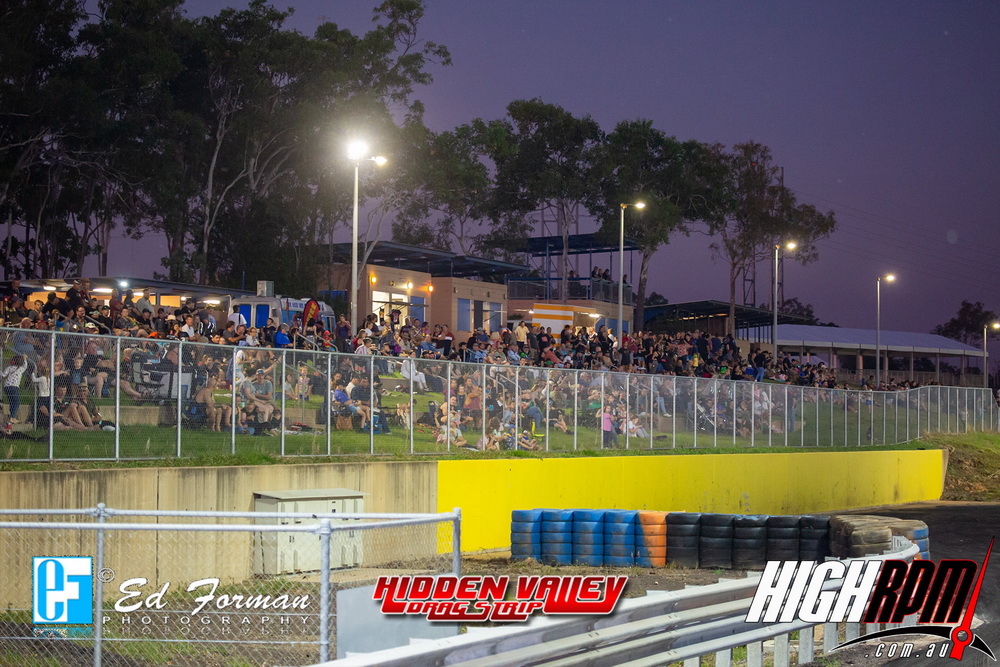 Plenty of Territorians showed up for latest round of the local track championship that was spiced up by some Top Doorslammers ahead of the debut of the ANDRA Drag Racing Championship featuring Top Doorslammer, Top Bike and the Summit Sportsman Series.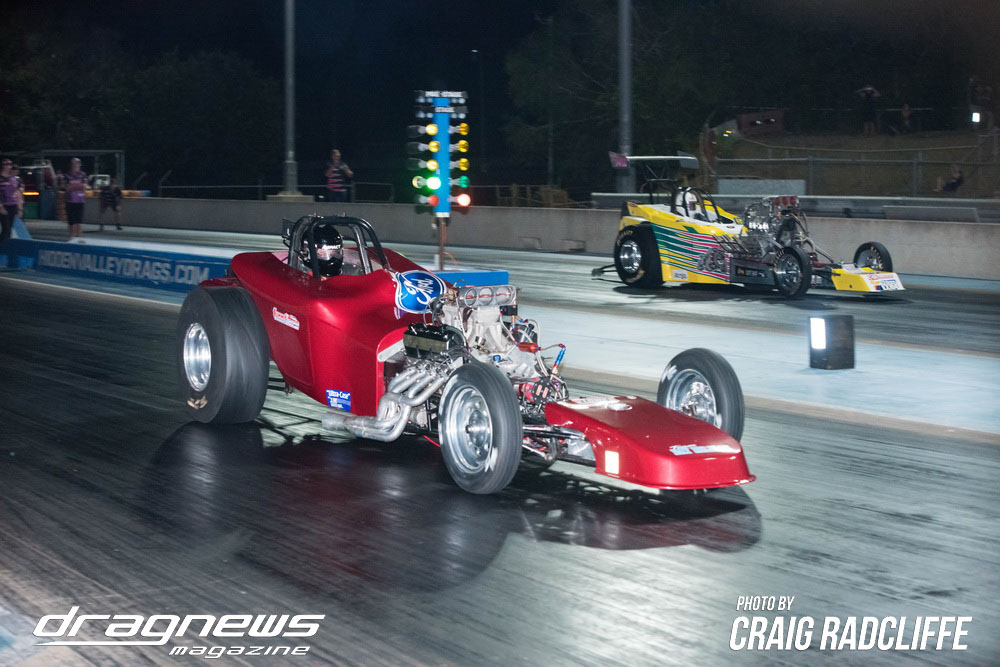 Winner on the night were, Glenn Bull in his altered over Butch Morrison in Top Eliminator.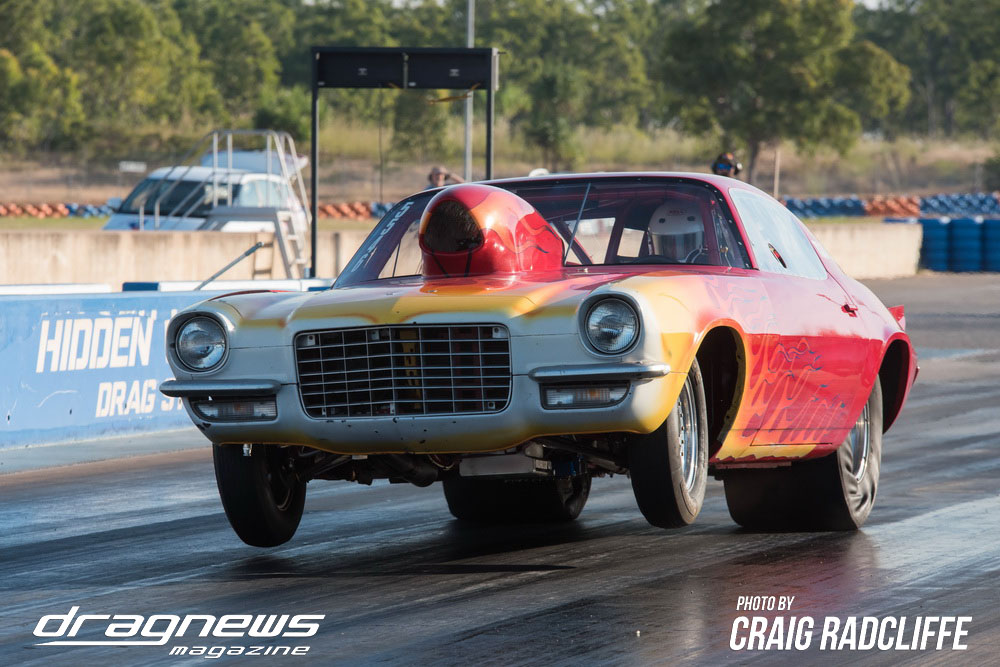 Ashley Smith took out Super Modified in his Camaro over the dragster of Chris Moore.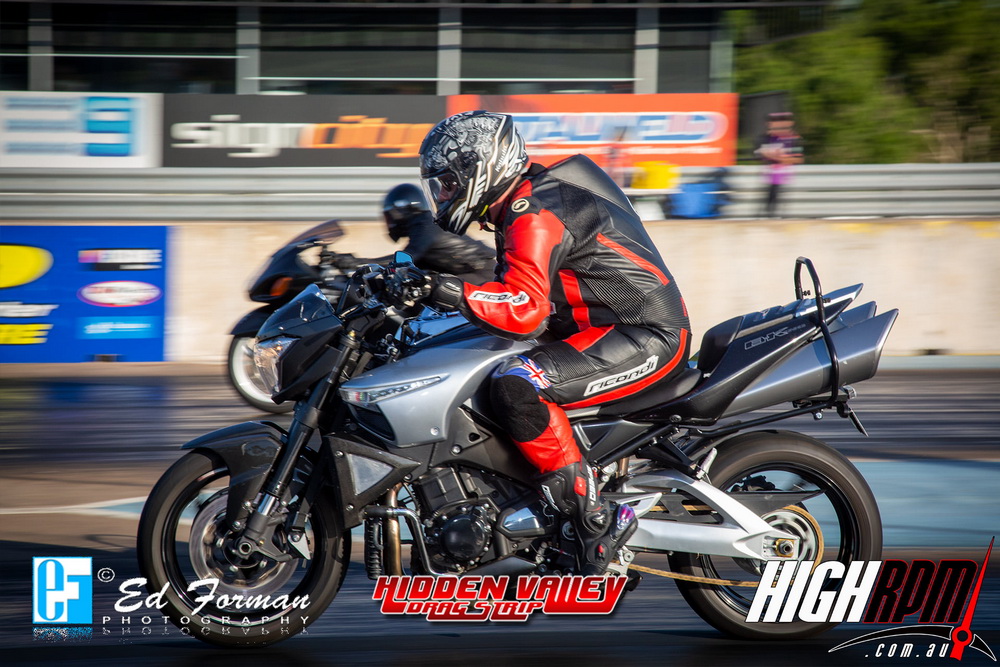 Modified Bike went to Tony Clark against Dean Hersey in the final.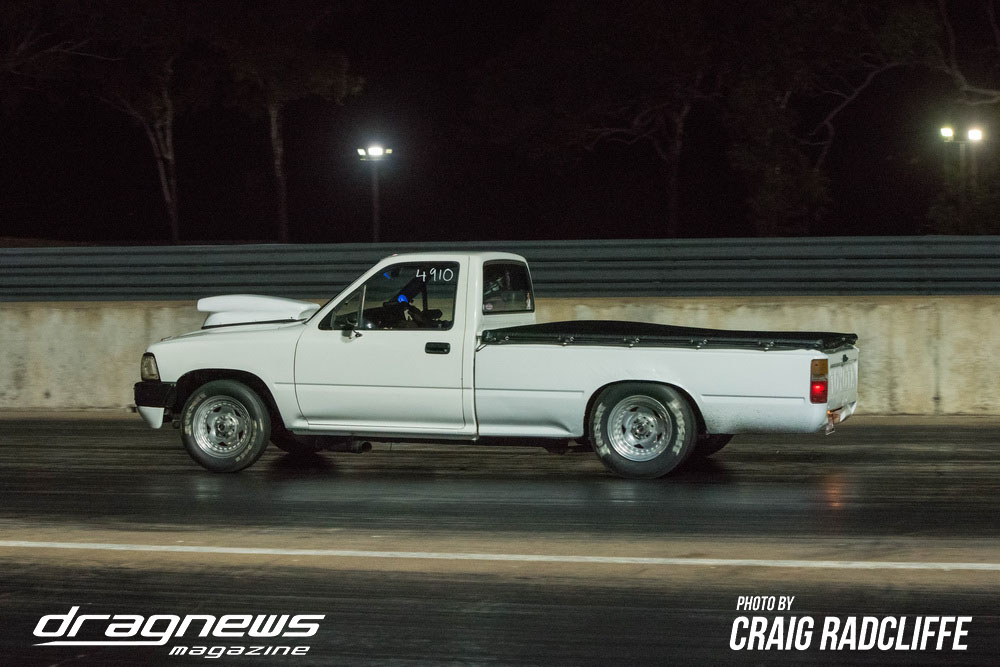 Shaun Boyer's Toyota Ute defeated Allan Applebee's police cruiser in Super Street.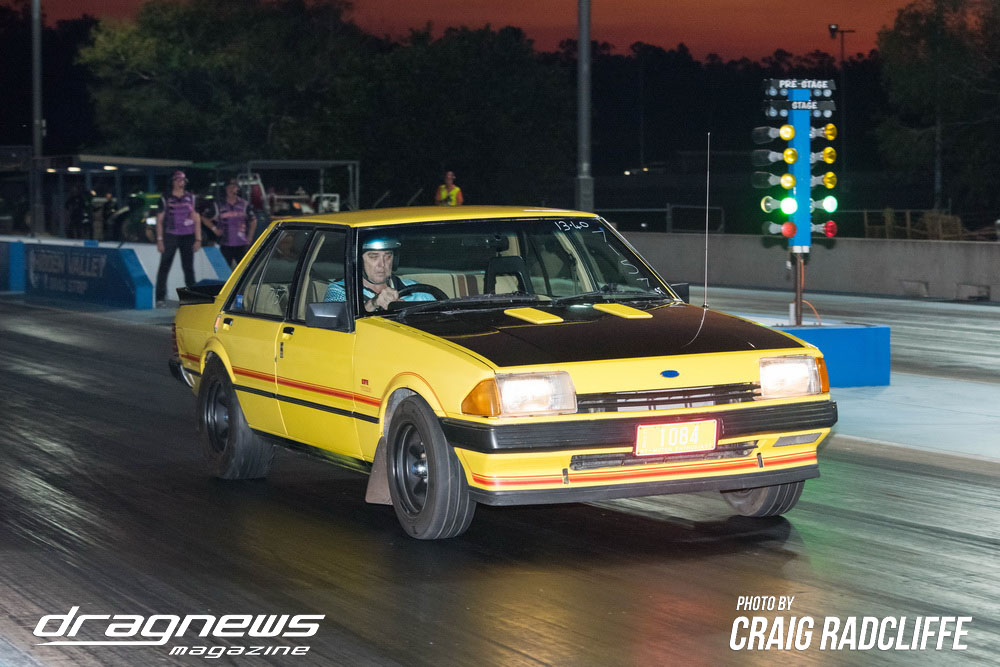 Tony List's XE won Street Car over Marc White.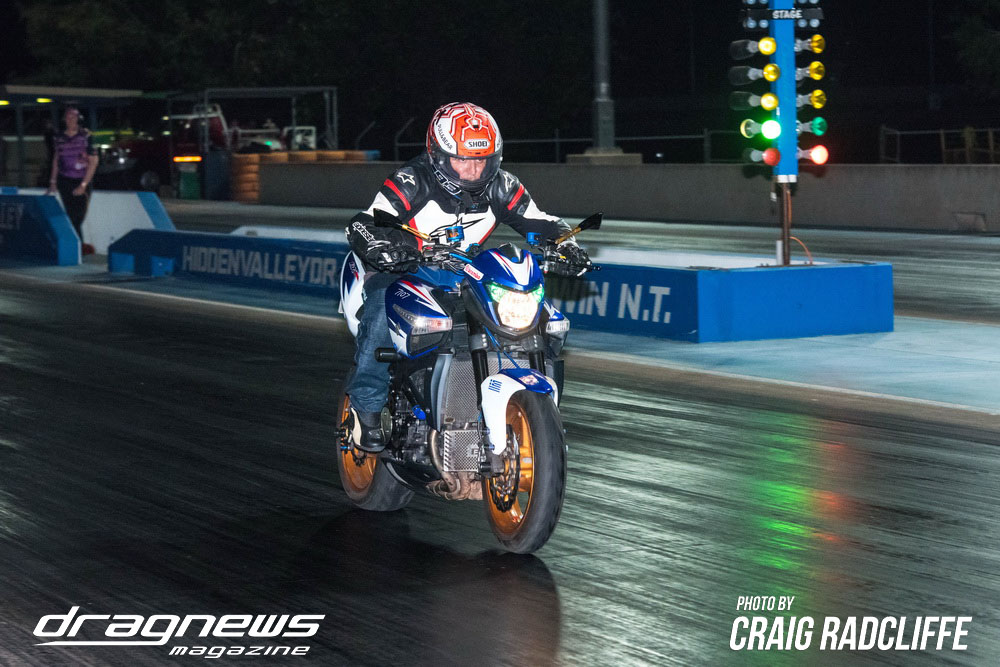 And Mark Tattingham took home the trophy in Street Bike over Matthew Champney.
All the focus now goes to the epic double act when the Supercars championship goes to Darwin coupled with the Aeroflow Outlaw Nitro Funny Cars at Nitro Up North on June 18
Check out our action gallery courtesy of Craig Radcliffe (C.R.A.S.P) and Ed Forman (HighRPM).