Perth Motorplex is up and running for their 2020/21 season, beginning with a test and tune in windy but clear weather.
Western Australia has eradicated COVID-19, meaning the Motorplex only lost the tail end of last season and has been able to pretty much resume as per their normal routine following the winter break.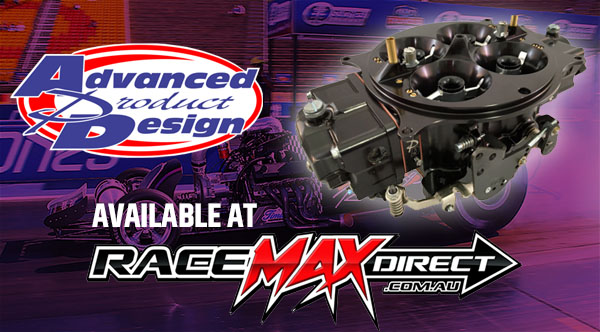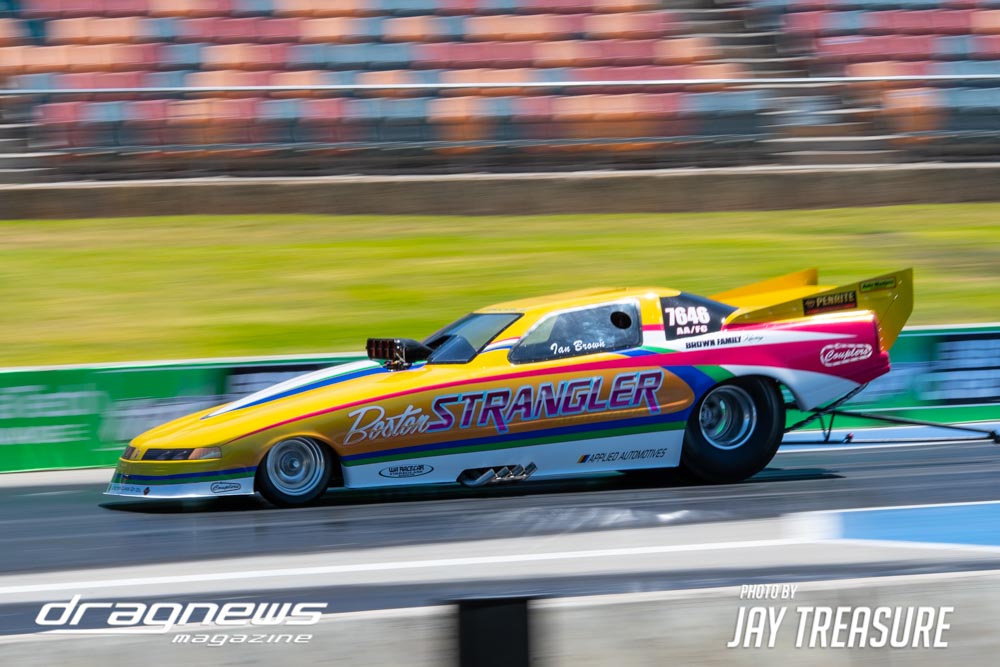 Ian Brown was back in the Boston Strangler AA/FC, a car Western Australia last saw active in the late nineties. Ian's daughter Madison will eventually drive the car but he is going to get in a few events first.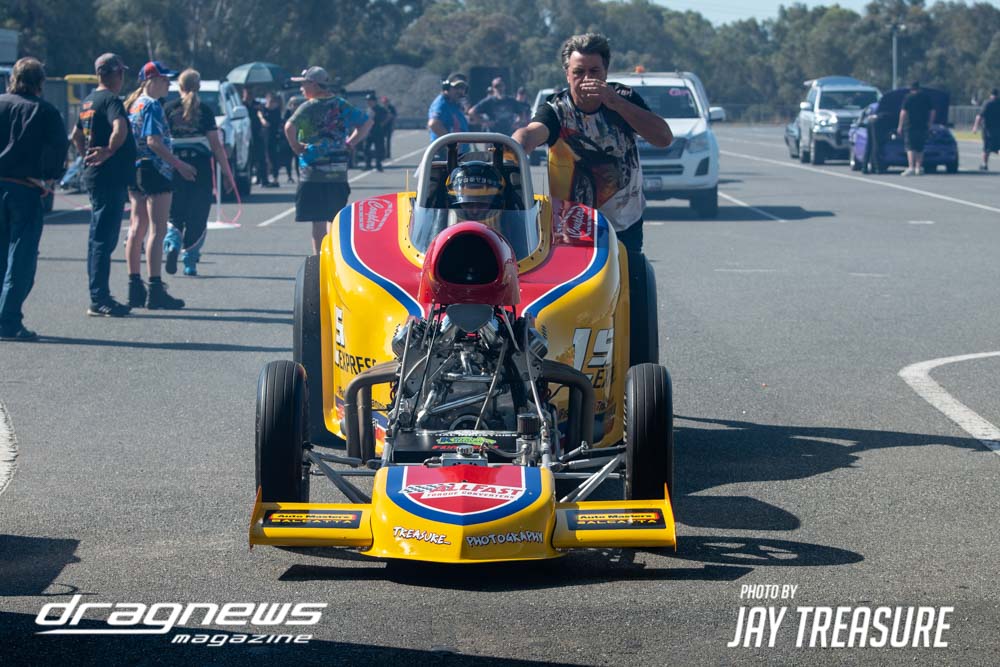 Madison has graduated from Junior Dragsters and moved into the big leagues at the test and tune. She drove the LS Express Modified altered, with the Treasure family helping her learn the ropes.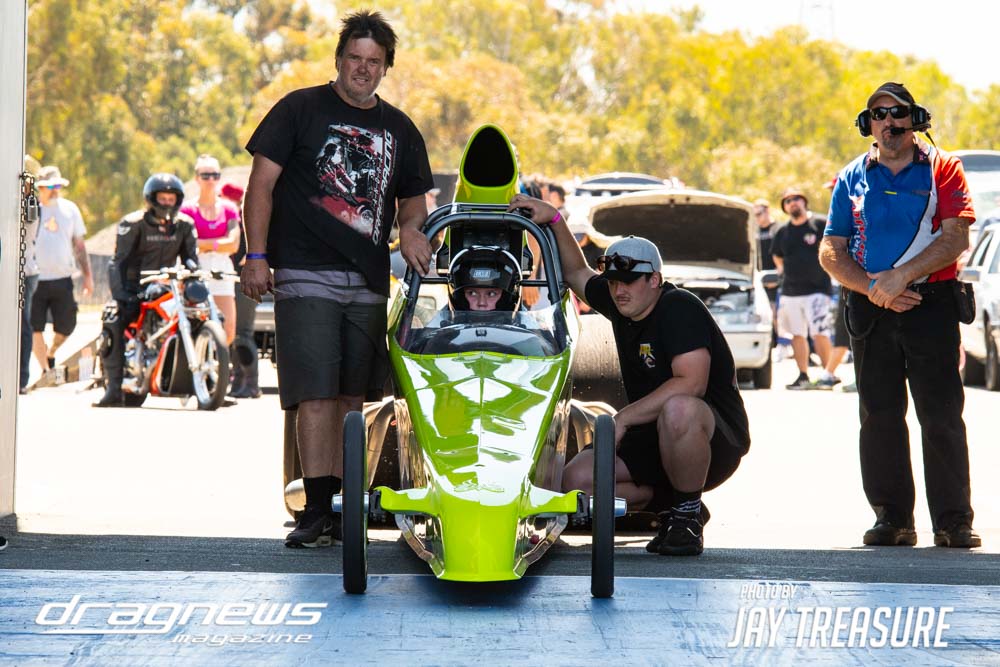 Speaking of drivers getting started in Modified, Kasey McClure (daughter of Al McClure) was licensing in the ex-Adamos family dragster, clocking seven-second runs right off the bat.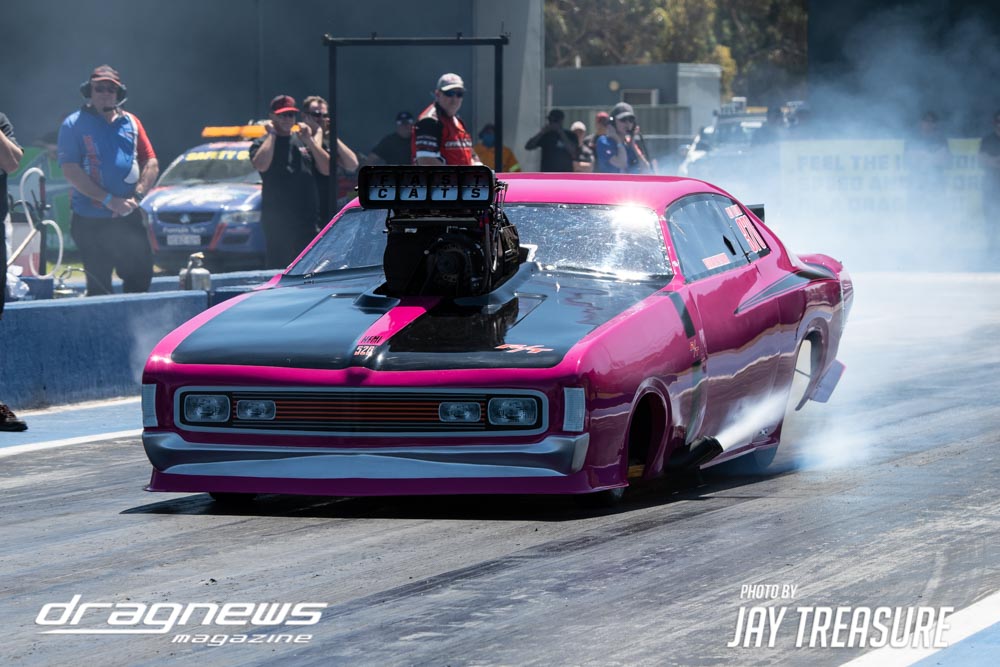 The Catalano family's Supercharged Outlaws Valiant Charger was back, hitting the track for the first time in its vibrant pink colours. The car was totally rebuilt after a fire quite a few years ago.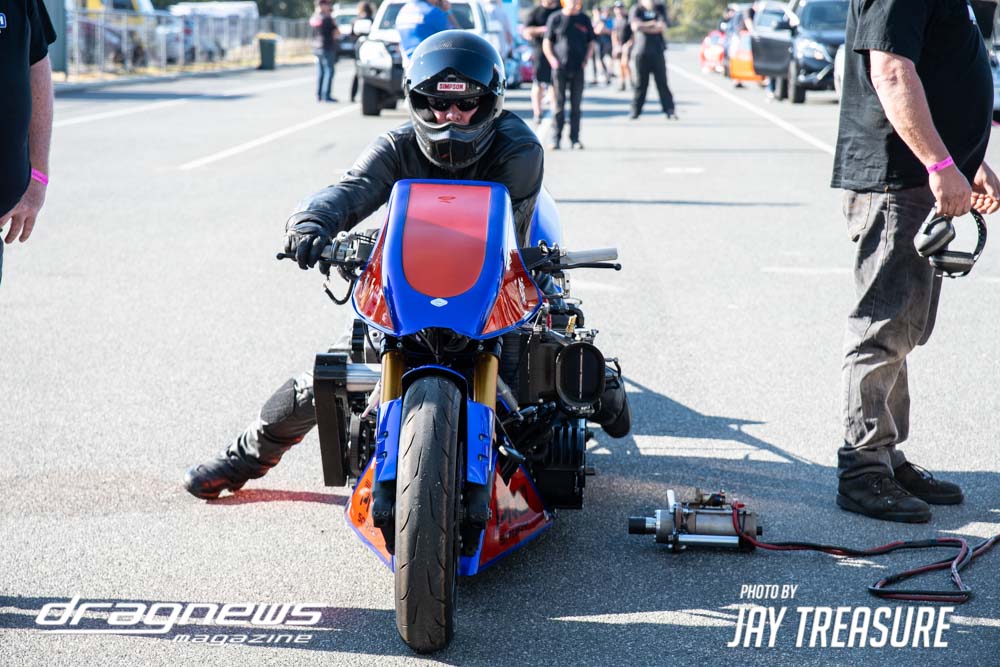 Kevin Gummow's Top Bike was out for the first time, getting some burnouts in.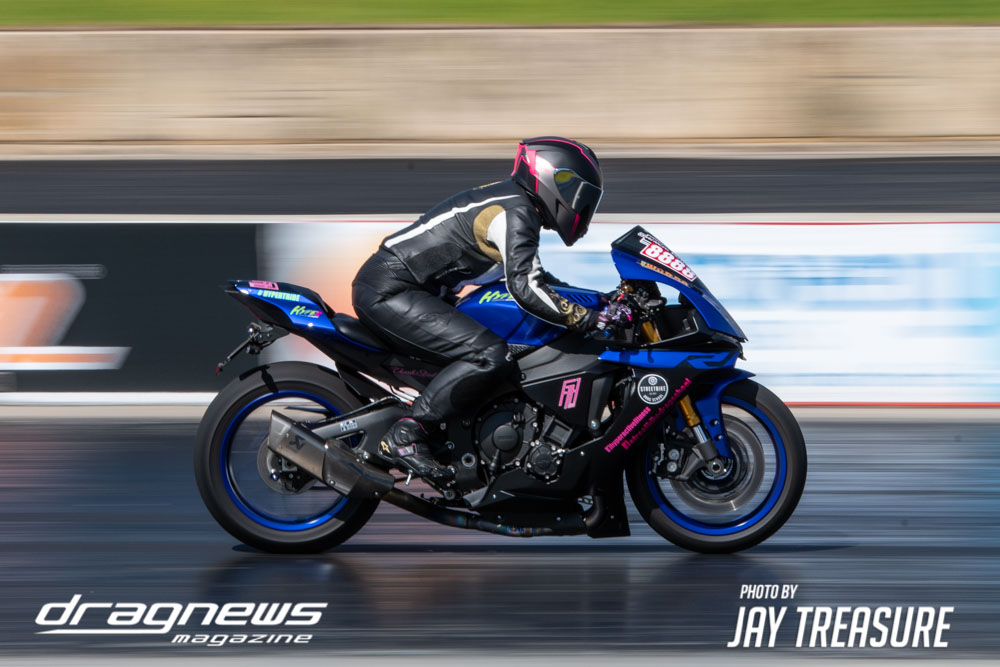 Natasha Hayden will be a new regular in Modified Bike this season…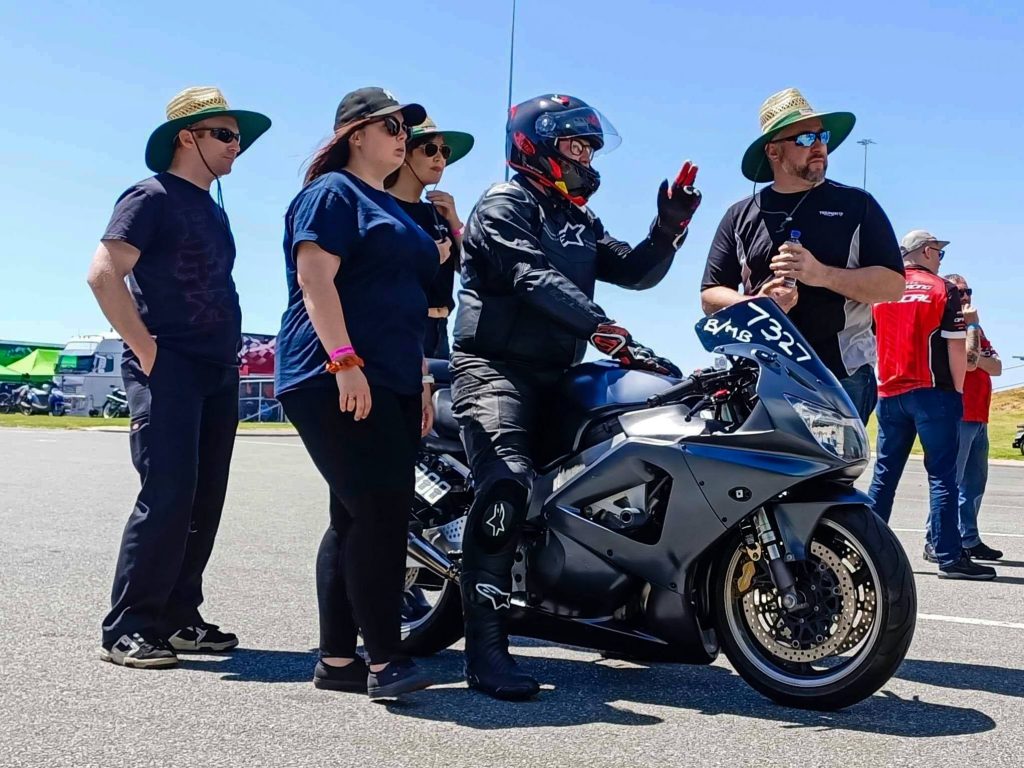 …and she won't be the only one, with commentator Jarrod Maclean also joining the fun on two wheels.
Enjoy more photos below thanks to Jay Treasure, be sure to check out his Facebook page!