It was a cool little event out of South Coast Raceway in Portland, Victoria that is becoming more popular each year. The South Coast Street Car Challenge for 2022 had over 50 cars taking up the challenge portion of the event which saw racers having to cruise their machines before racing for $2000 in prizemoney on the drag strip.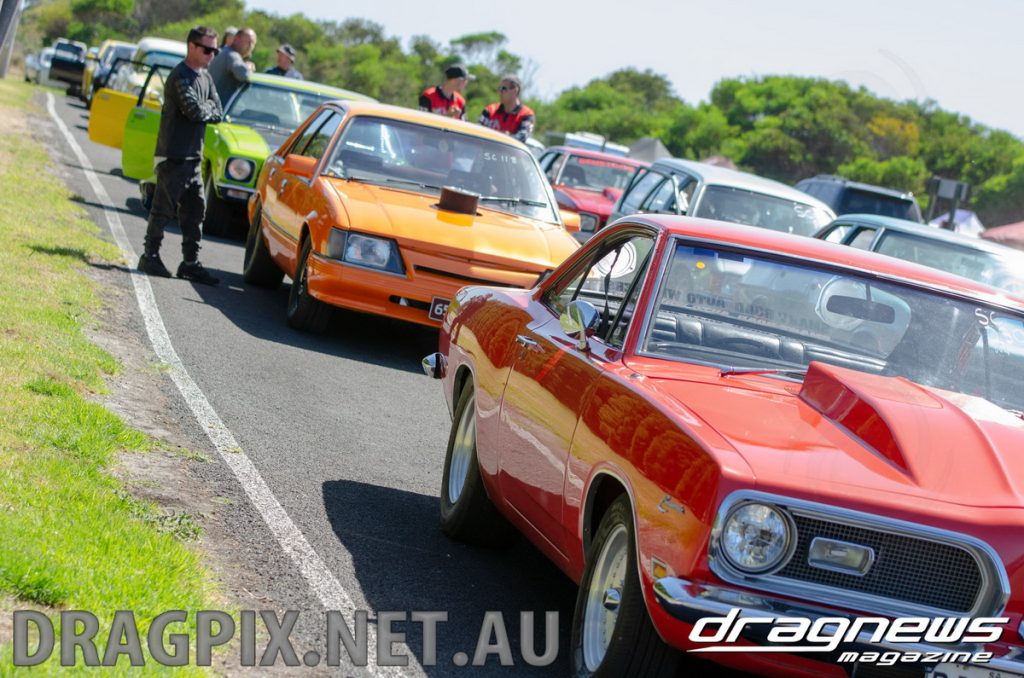 After the 20km morning cruise all racers in the Street Challenge bracket hit the blacktop for three rounds of qualifying followed by three rounds of racing Chicago Shootout style.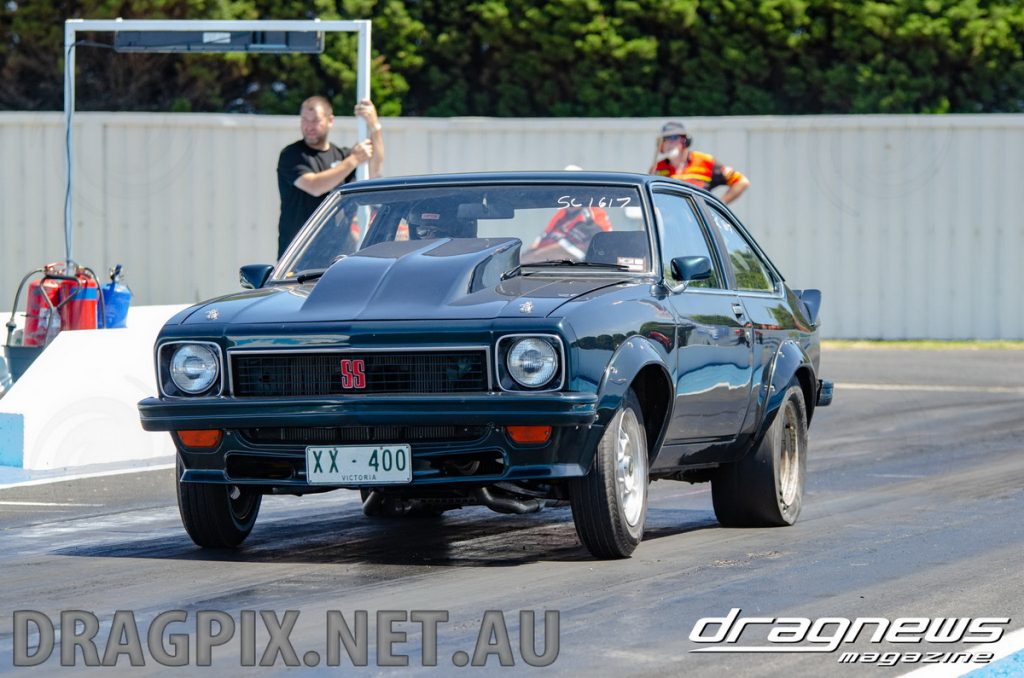 After this there was still 10 cars on three round wins, so the call was made to hot lap them over four elimination rounds, with the cars not allowed to return to the pit before the next race. At the end of the frantic eliminations, Dean Cleary was crowned champion over Andrew Waight.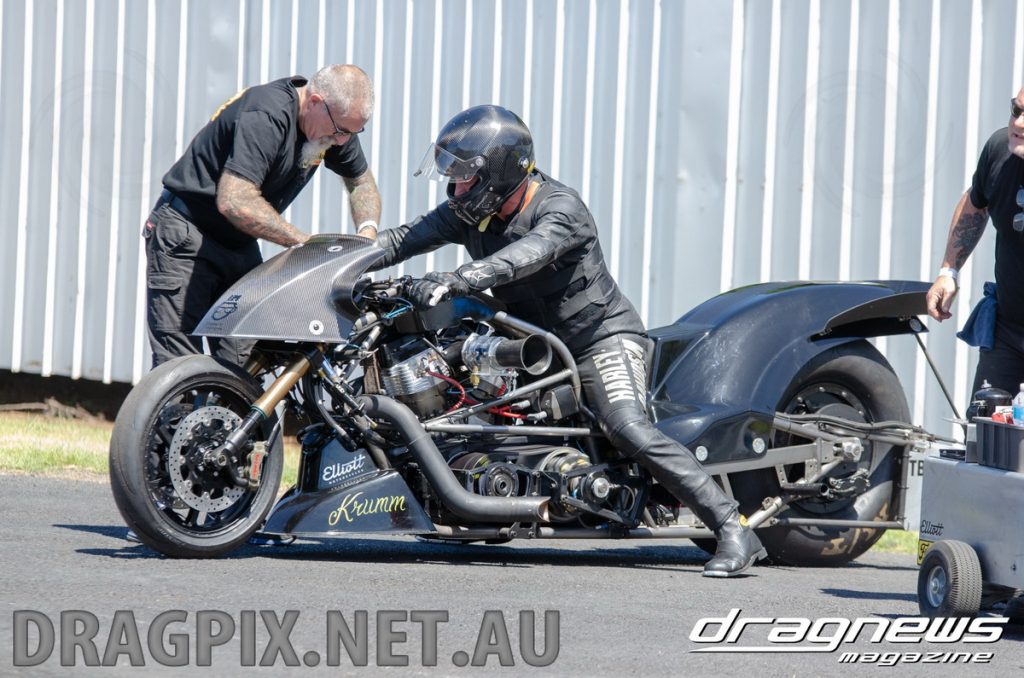 There was a full array of other classes also racing as well as Corey Buttigieg making progress testing his Top Fuel Bike.
Other winners on the day were; Mick Rouhan taking the win in Super Sedan in an all family affair against Scott Rouhan in the final. Dean Jamieson won Modified Bike over Gavin Dohnt. Modified was claimed by Craig Baker against Clint Noble in the final round.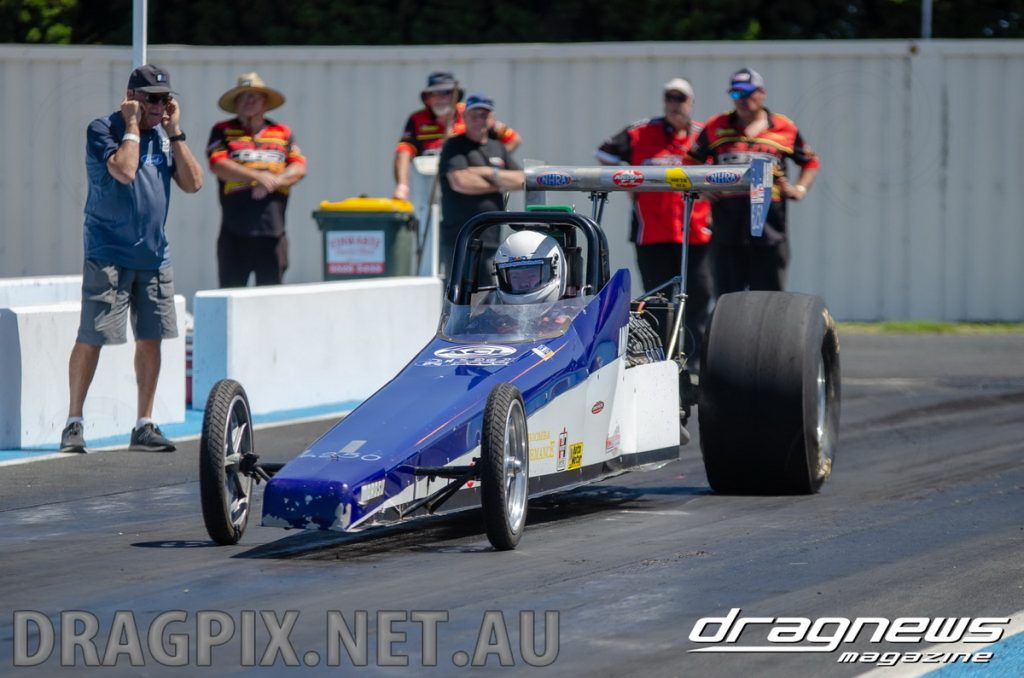 South Coast Raceway were ecstatic with how the event turned out. "Wow, what a fantastic weekend. A huge thank you to all the volunteers, competitors, crew, and spectators that came along. It turned out to be a massive day Saturday. We had a few hiccups, but the track crew kept working hard all day right until the last pass. Special thanks to all the racers and crew that jumped in to help with the big oil down," they said.
You can watch the whole event here.
The next event at South Coast Raceway will be a cracker as the blown cars will let it rip at Wild Bunch Wars on March 5.
Thanks heaps to Jesse Kelly for these photos.