The Hidden Valley drag racing season has staged and launched for 2022 with round one of their track championship series. It will be a huge year for the Top End track, hosting the final for the Australian Top Fuel Championship in an epic Nitro Up North as part of the Darwin Triple Crown motorsport extravaganza.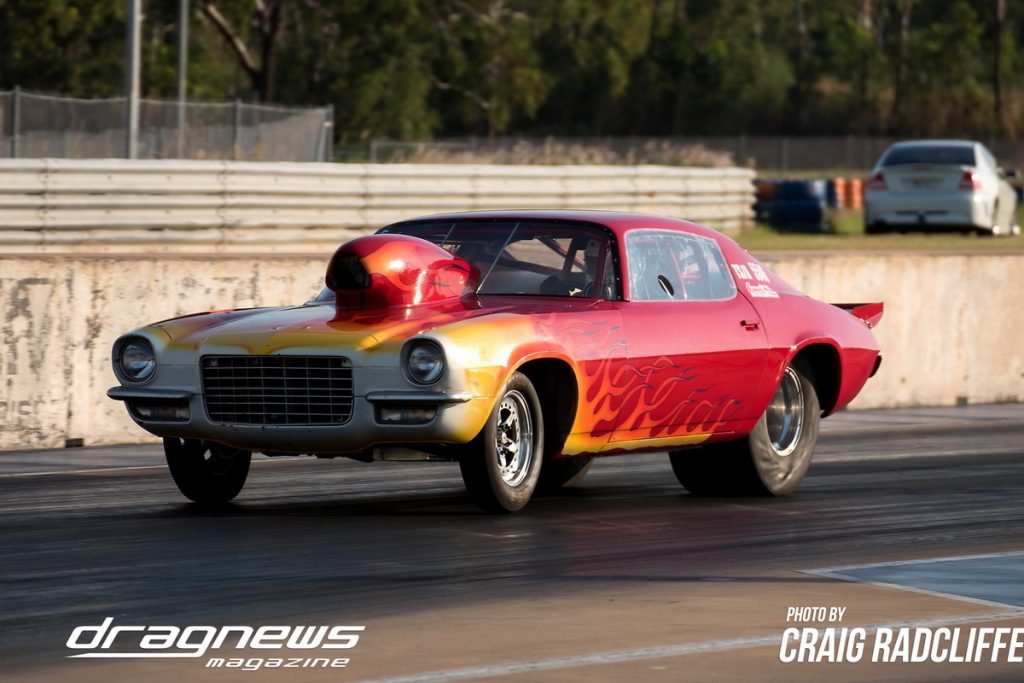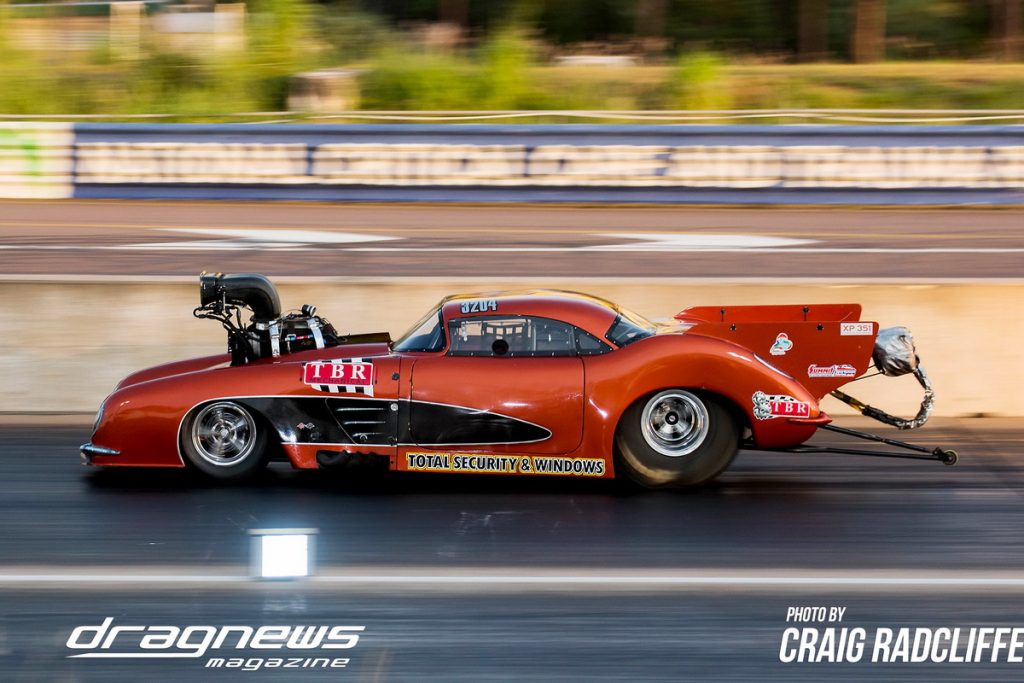 In results, Ashley Smith had a solo in the final of Top Eliminator in his Camaro. Smith was meant to face Bronte Henning's Corvette doorslammer.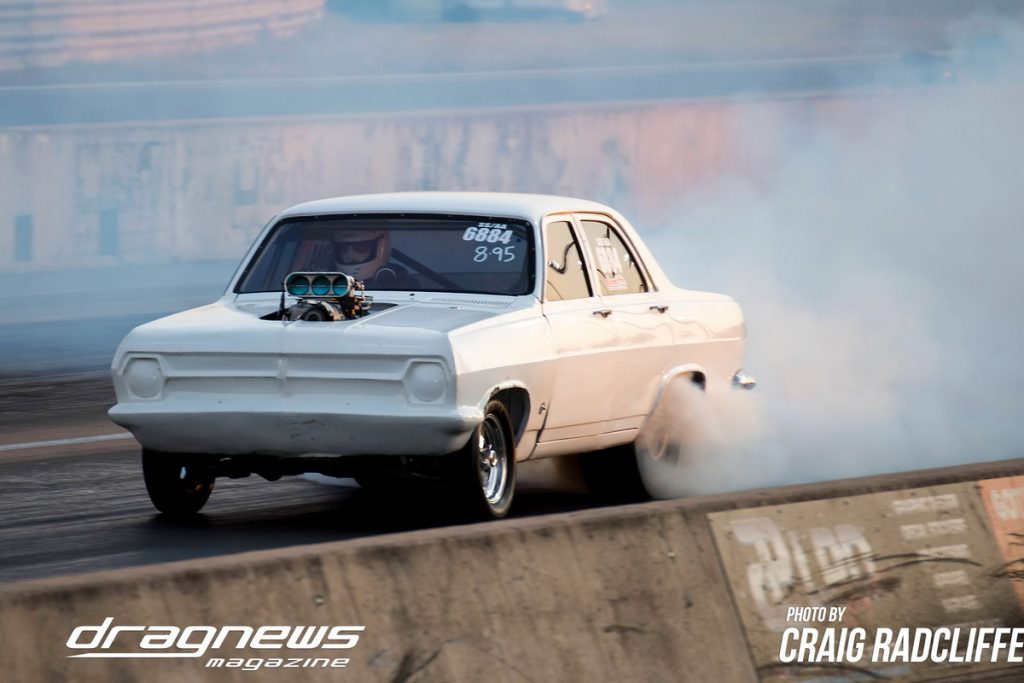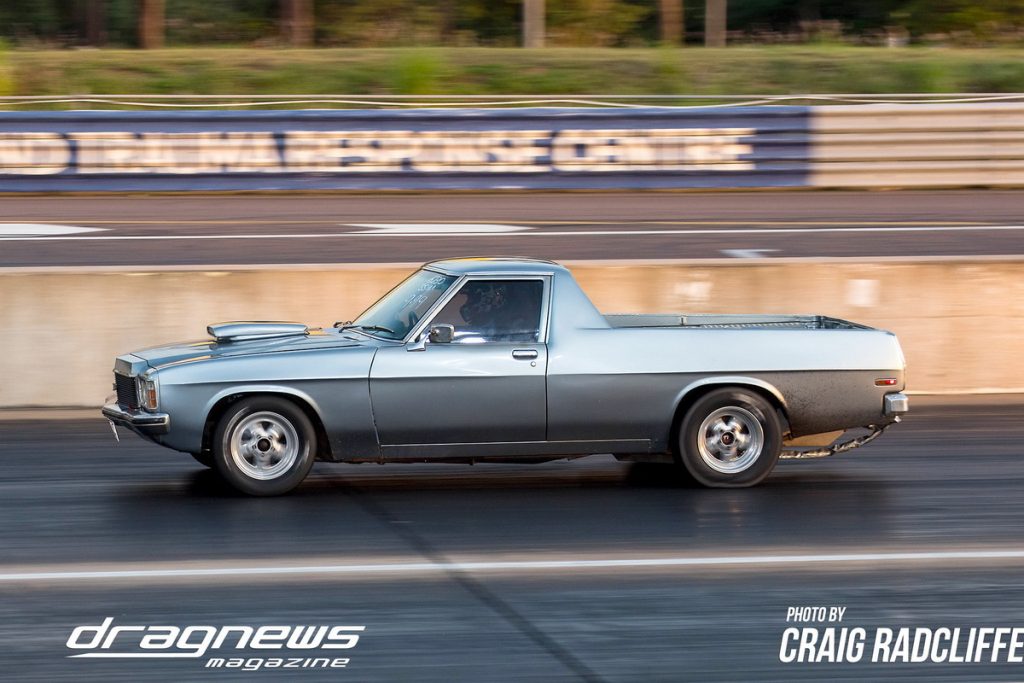 The big skidding HD Holden of Gary Baker took the win i Super Modified on the back of a .006 reaction against Shane Munt's Holden ute.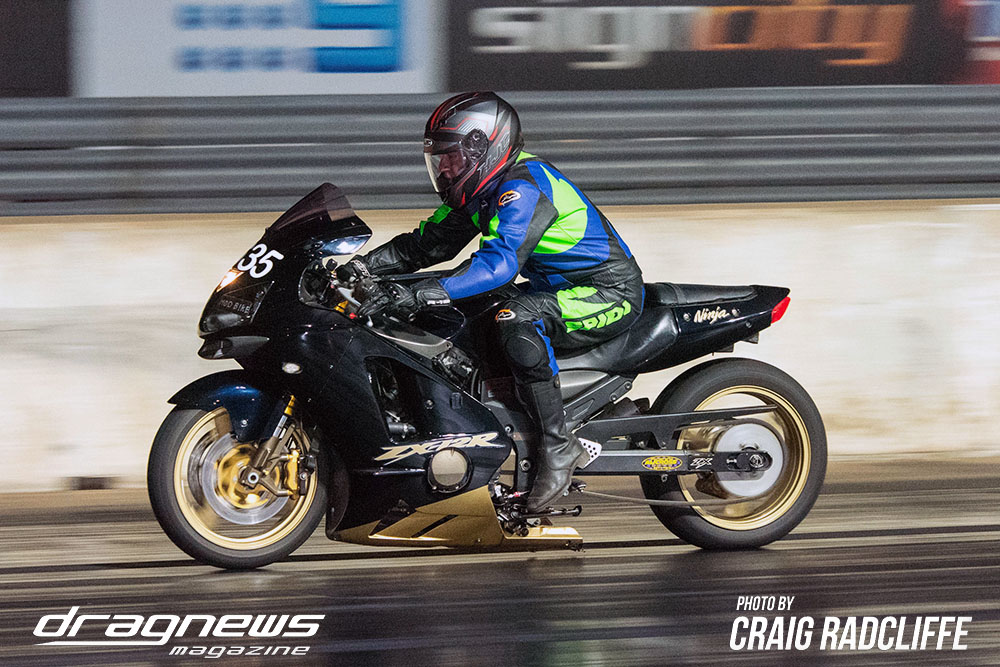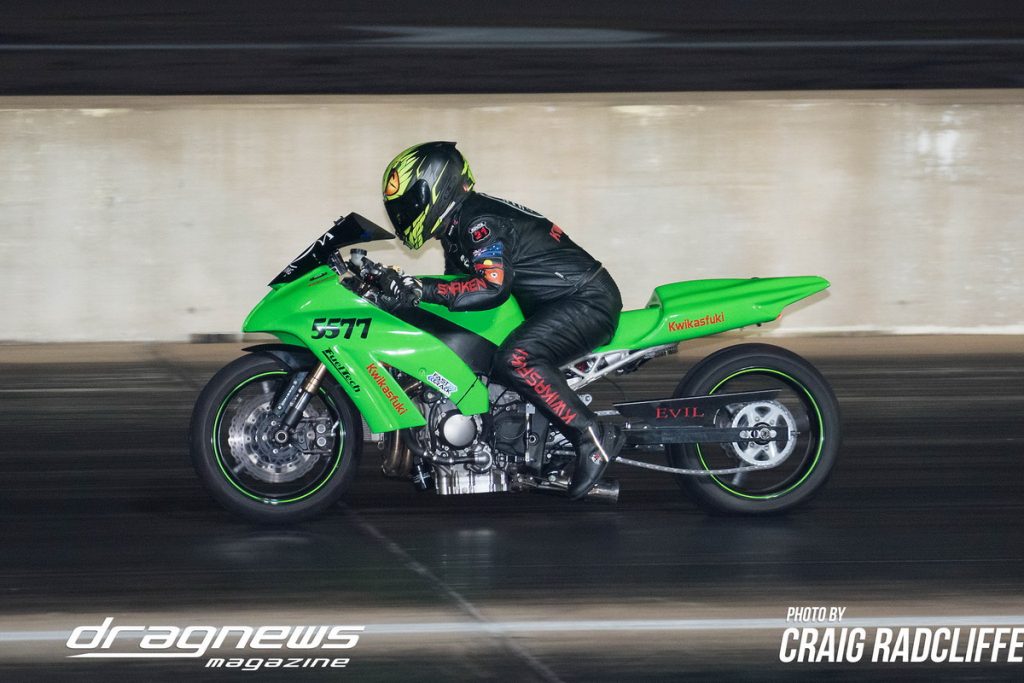 Mark Tattingham won an all Kawasaki duel in the Modified Bike final when Nathan Reilly broke out.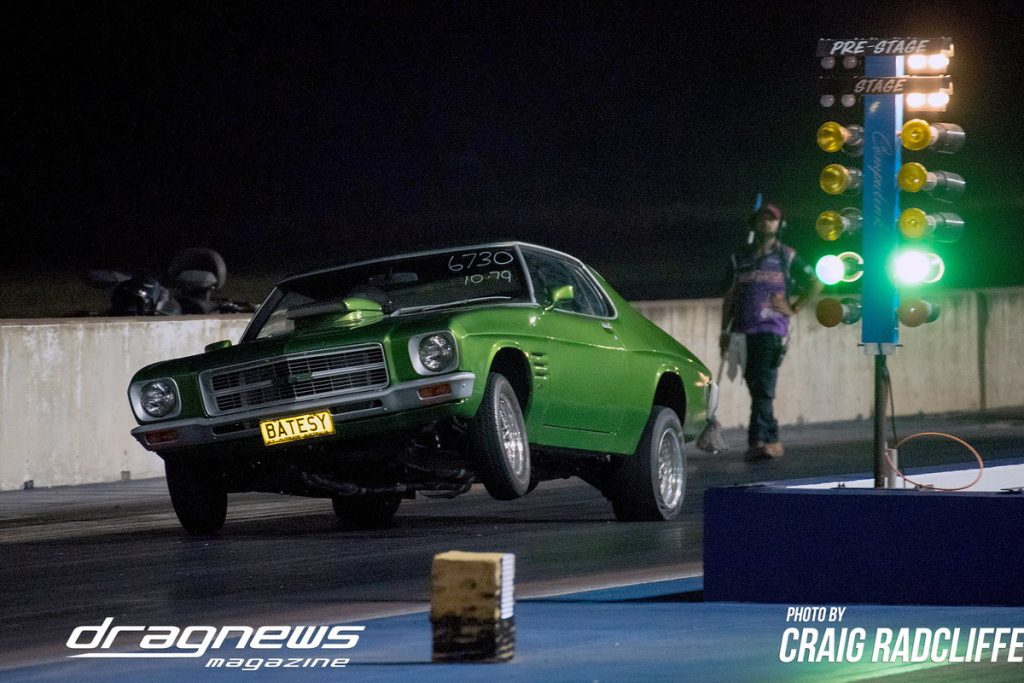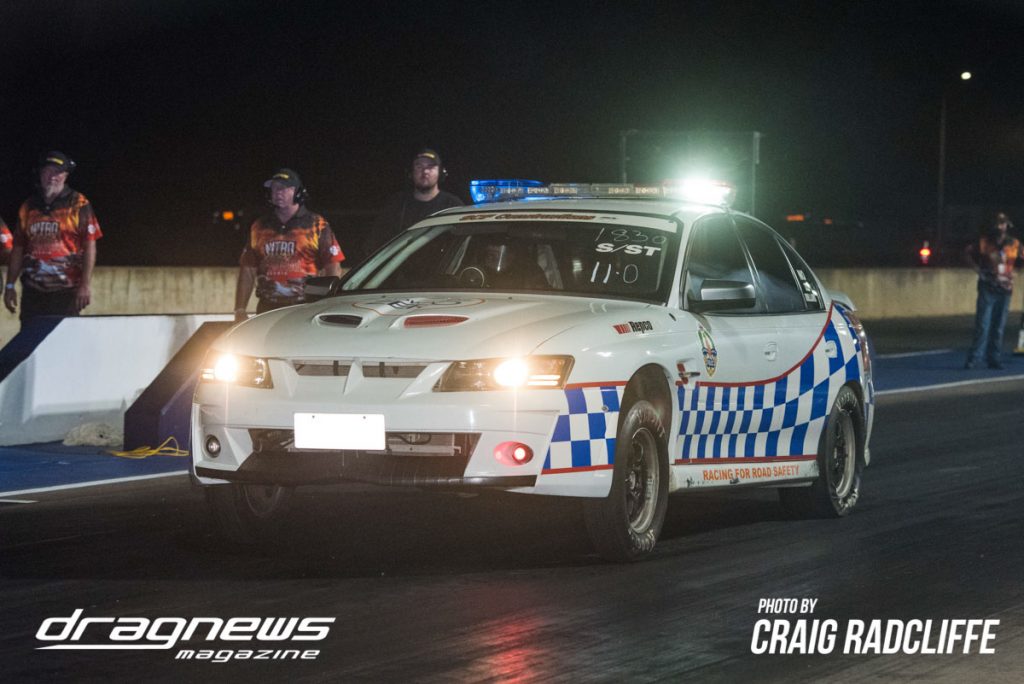 The high torqueing HQ of Sarah Mae Bates launched to the Super Street win over Theo Karamanidis' Beat The Heat police cruiser themed Commodore.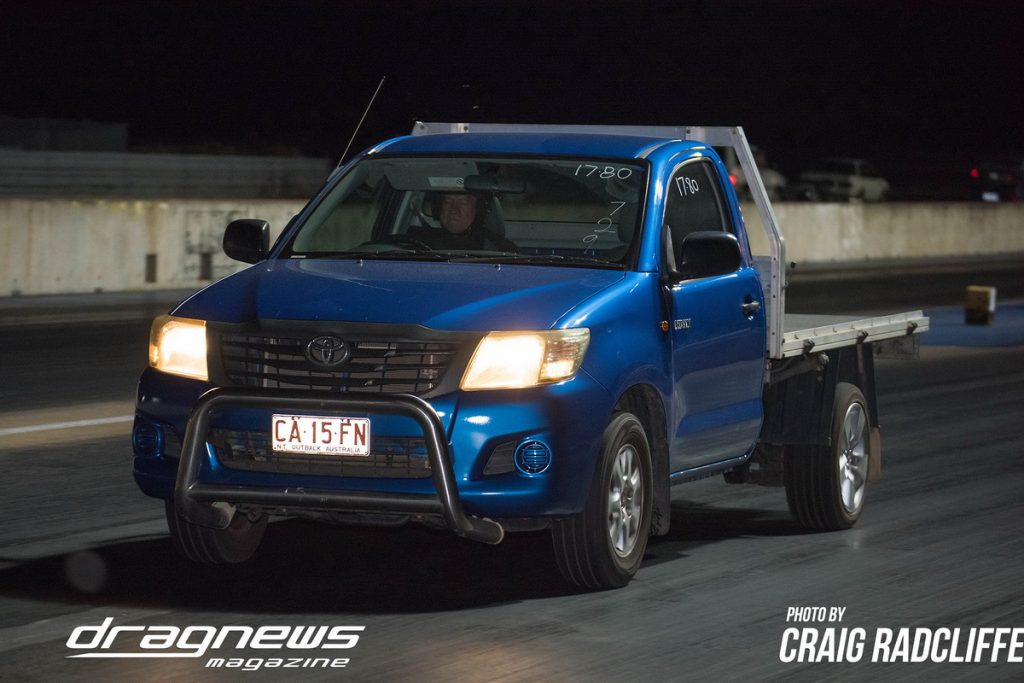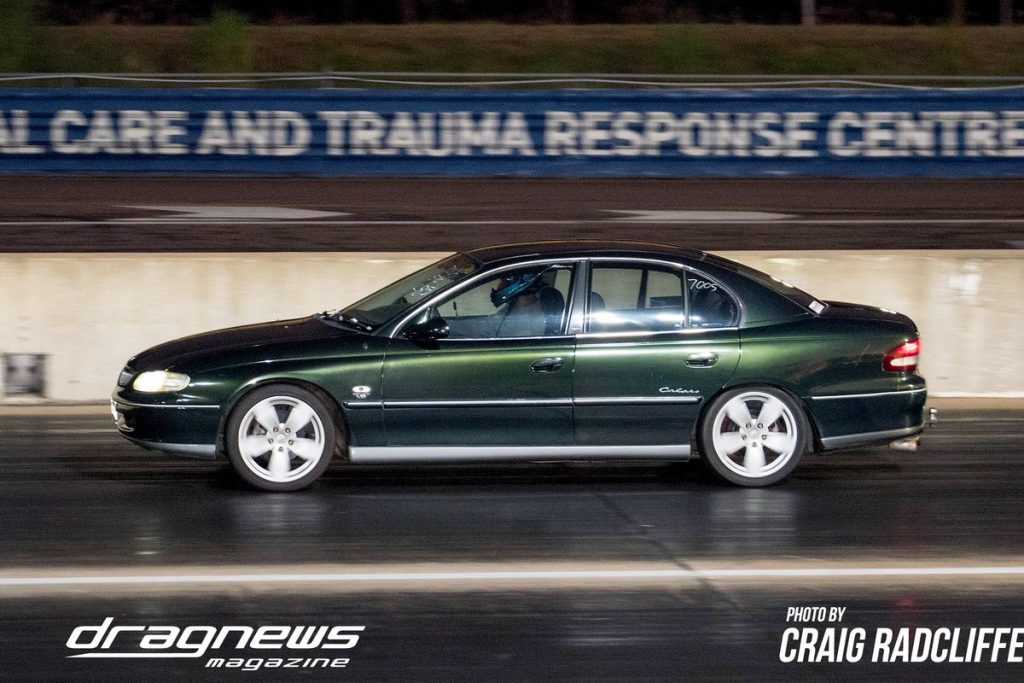 Lyndsay Burmester blistered the quarter in 17.9 seconds with his tray back Hilux to win Street Car over Dylan Wegner's VT Commodore.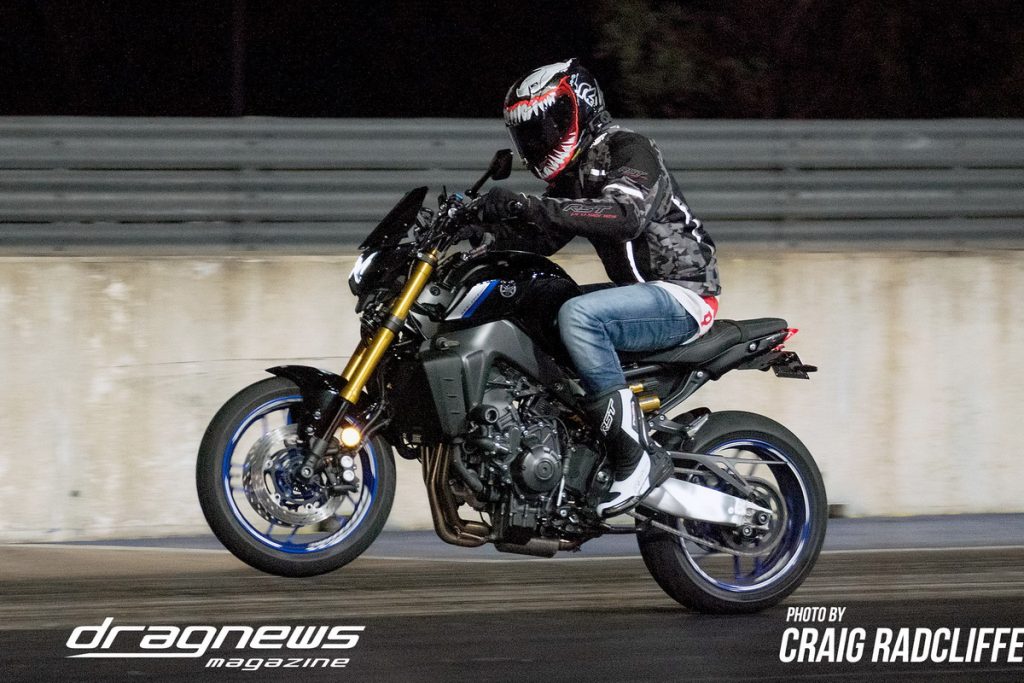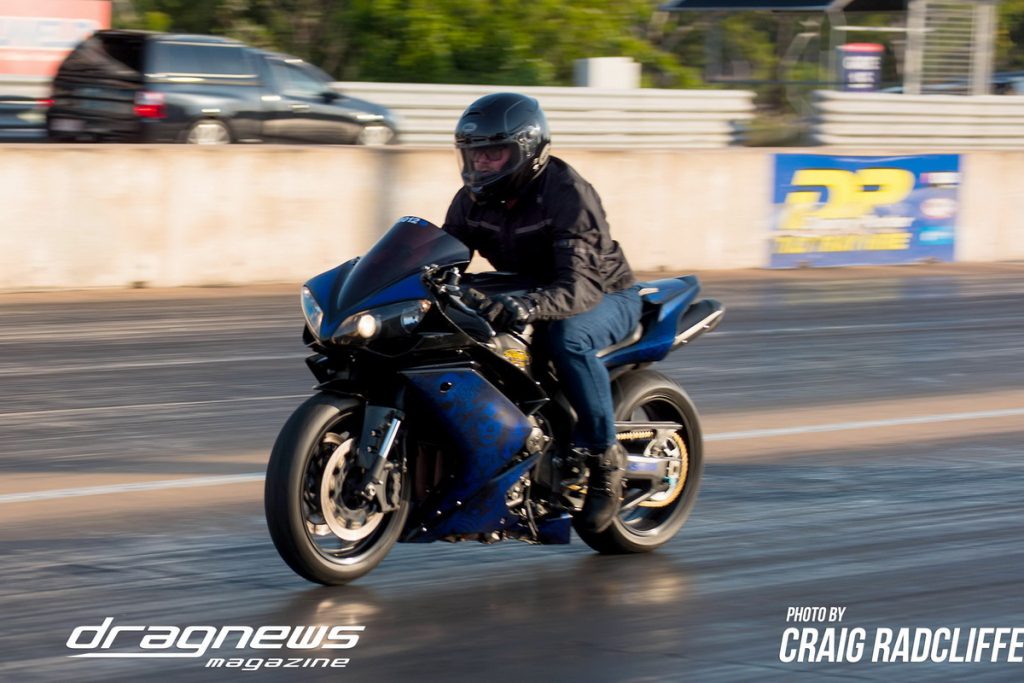 Radesh Krishnan wrapped up Street Bike with a tight 11.21 on a 11.20 to defeat a breaking out Gary Richards.
The next round of the Hidden Valley Track Championship is on May 14.