The brand maybe extinct in production circles, but the Holden name will live on for a long time yet in drag racing with event like the Tuff Mounts Holden Drag Nationals at Heathcote Park Raceway.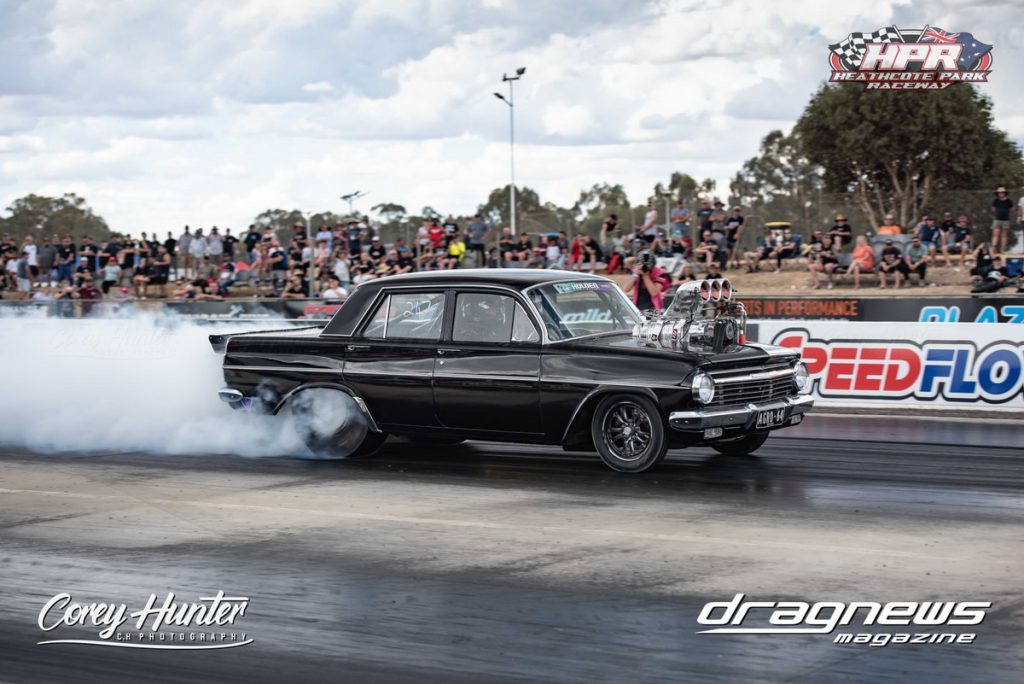 Fans of the brand descended on Heathcote Park Raceway for the venues biggest event to date under the new ownership. Over 180 cars crammed the pits and a healthy crowd filled up the hill to continue celebrating the General name in Australia.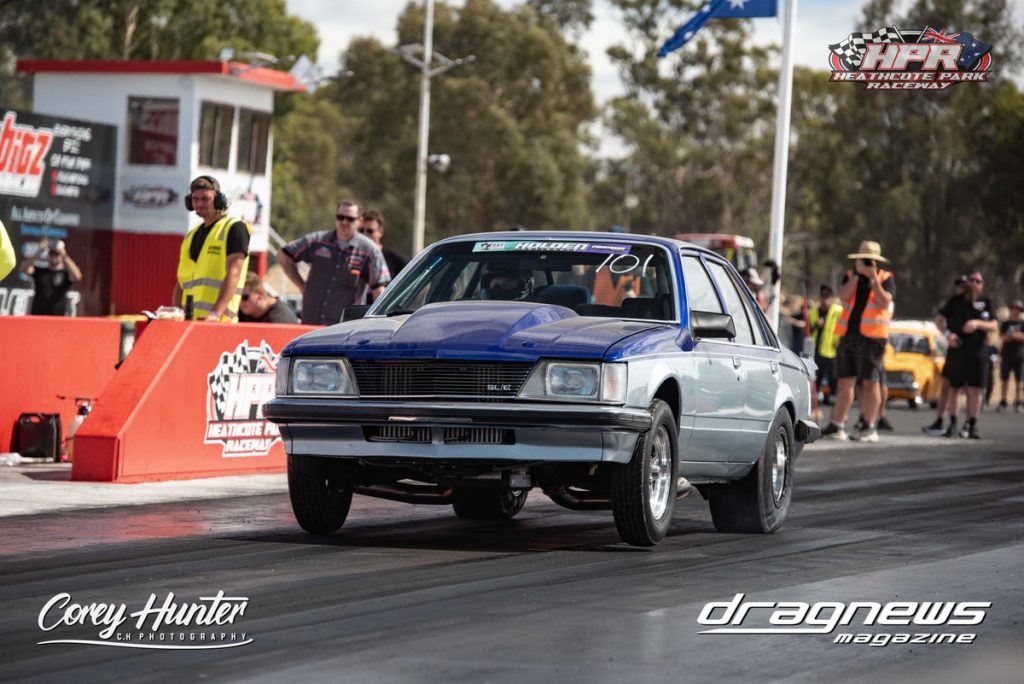 The quickest pass of the event went to Luke Foley's VH Commodore with a 7.84 @ 178MPH.
Winners for the racing brackets after two days of competition were:
Pro-Port CNC Iron Lion Class
1st. John Kalantzis – HK Monaro
2nd. Dave Andrew – LJ Torana
Big Wheels Truck Alignment Boosted Boss Class
1st. Luke Bertram – VZ Senator
2nd. Dimitrios Kourlis VY Calais
DTM Automatic Transmissions/Performance Automotive Holden Power Adder Class
1st. Mark Barber – RB30 LJ Torana
2nd. Mark Woodbridge – N20 308 HQ Ute
GJ Drivelines 255 Heads Up Class
1st. Brendon Fooks
2nd. Scott Henderson
Pro Street Interiors 275 G.O.A.T Class
1st. Adam Rogash
2nd. Matt Brame
Hurricane Automotive Products AZNew Aspirated Assassins Class
1st. Nick Presti – HQ Sedan
2nd. Luke Cartledge – LC Torana
GJ Drivelines Street Brawler Class
1st. Jamie Turner – HQ Sedan
2nd. Chris Van Stockrom
Pulsar Turbo/AFS Industries Fastest Car On The Property
1st. Greg Damiani – HG Monaro NA
2nd. Luke Foley – VH Commodore
Gallery of the action courtesy of C.H Photography.