Steel City Raceway has had a rough time of it in recent times, if COVID lockdowns didn't cause enough disruptions, multiple flooding put strains on the only currently active South Australian drag strip.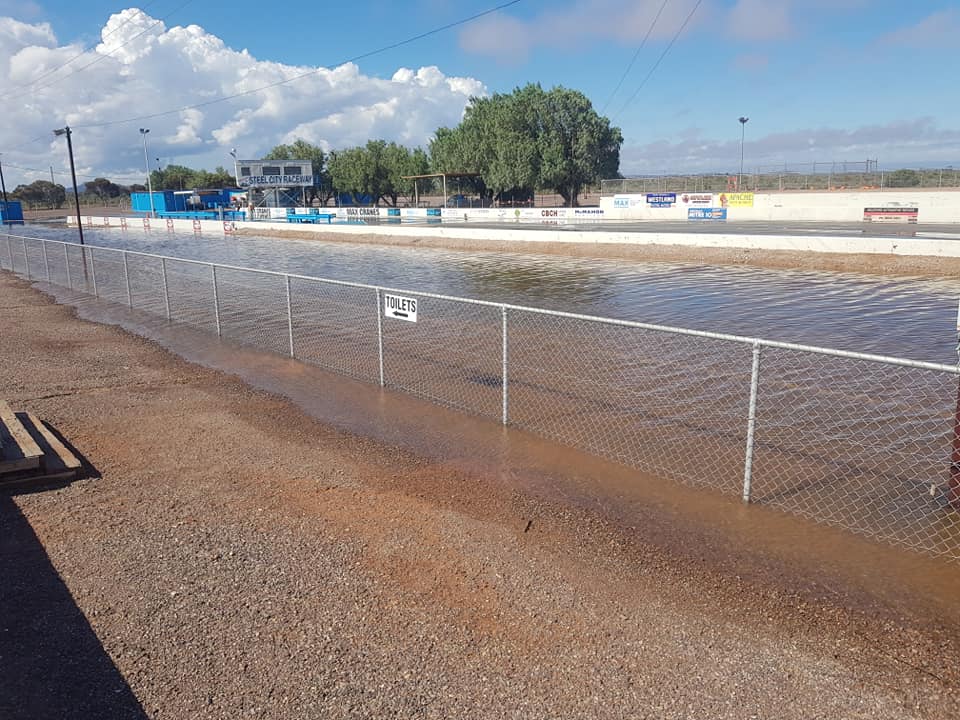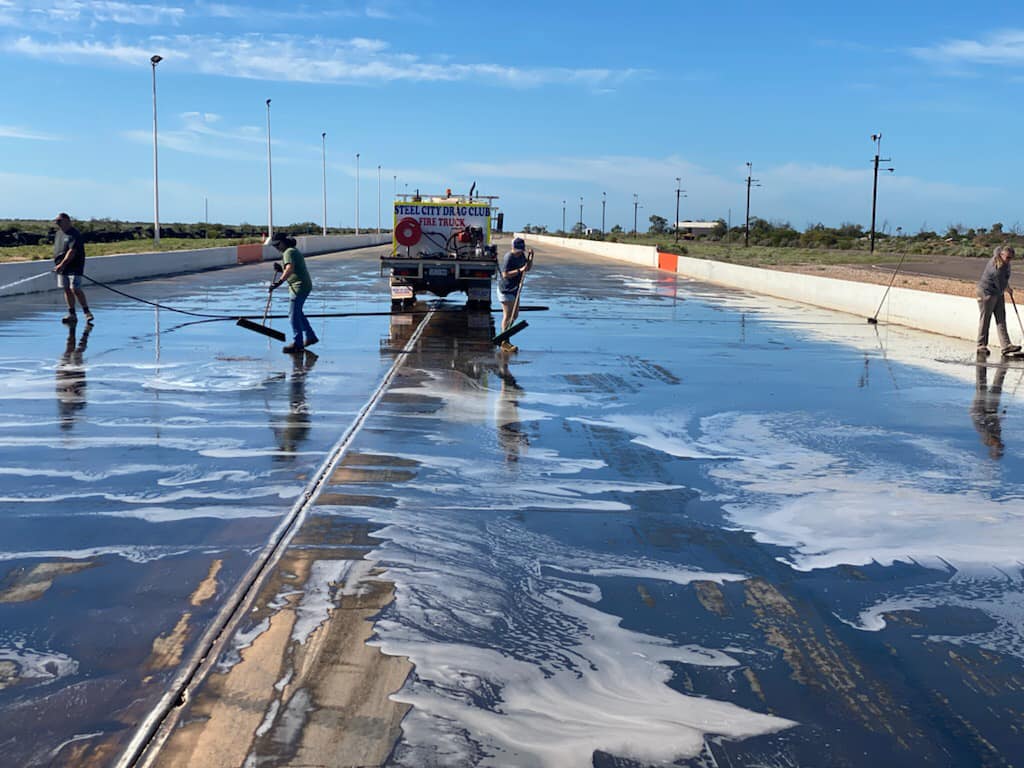 But through tireless effort of volunteers the venue has pushed ahead with its track championship series, extending it into 2022 to make up for the lost time.
Round three of the series was held on Feb 19 with a solid number of entries and clear skies.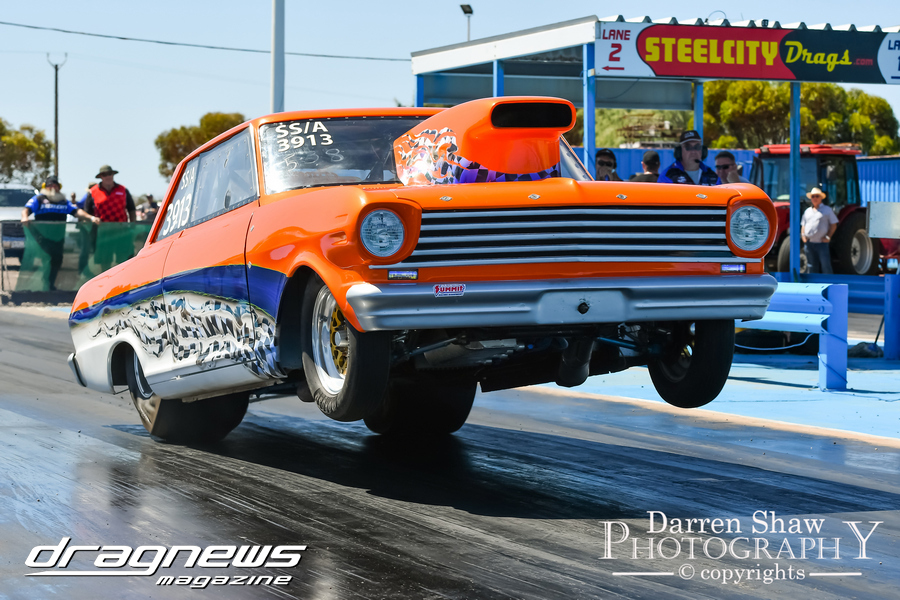 Going to the winners circles were:
Modified Eliminator
Runner Up – Peter O'Connell
Winner – Bruce Mc Hendrie
Super Sedan
Runner up – Corey Pocock
Winner – Joe Martino
Modified Bike
Runner up – Dave Murray
Winner -Peter Bartlett
Super Street
Runner up – Michael Jennings
Winner -Michael Bridges
Junior Dragster
Runner up – Cooper Plummer
Winner – Ky Hubner
Street Car Challenge
Runner up – Mark Poldervaart
Winner – James Utting
O'Connell Racing won the Best Presented Car & Crew award while Leon Davies skidded it up to take the Best Burnout prize.
Next round of the Steel City Drag Club Championship is on Apr 23.
Thanks to Darren Shaw for these photos from the event, you can check his Facebook page here: https://www.facebook.com/DarrenShawPhotography