The popular Atlantic Oils Easter Supercharged Shootout returned in spectacular style to Mildura's Sunset Strip after COVID wreaked havoc over the past few years. But the regional City of Mildura welcomed back their Easter Powersports weekend events by the people in their thousands once again.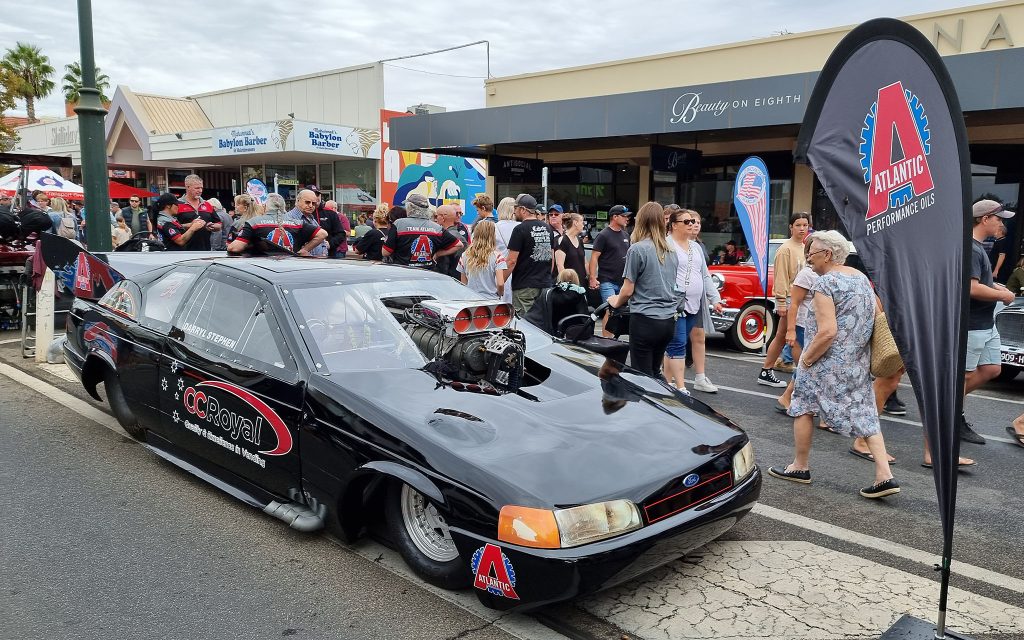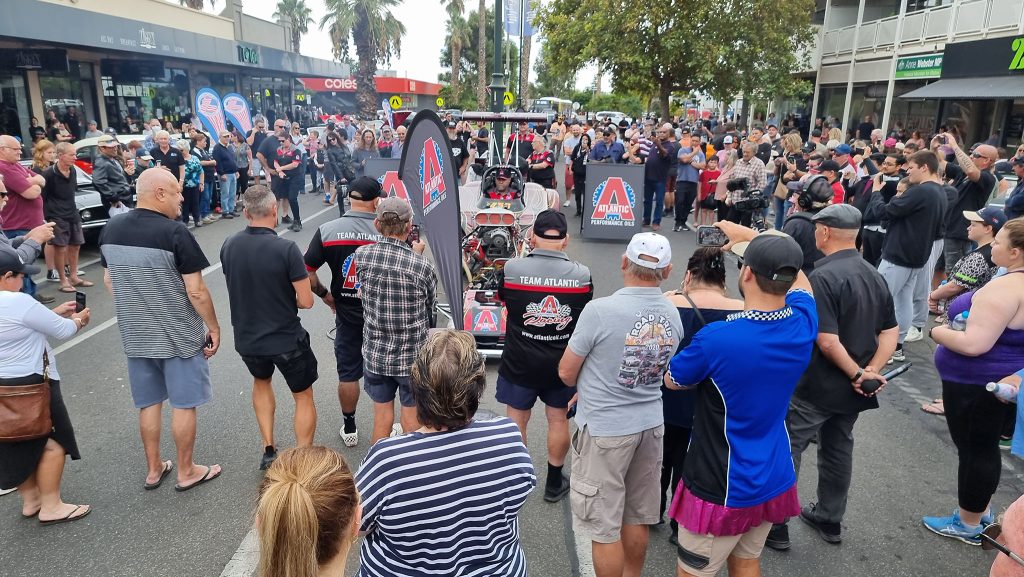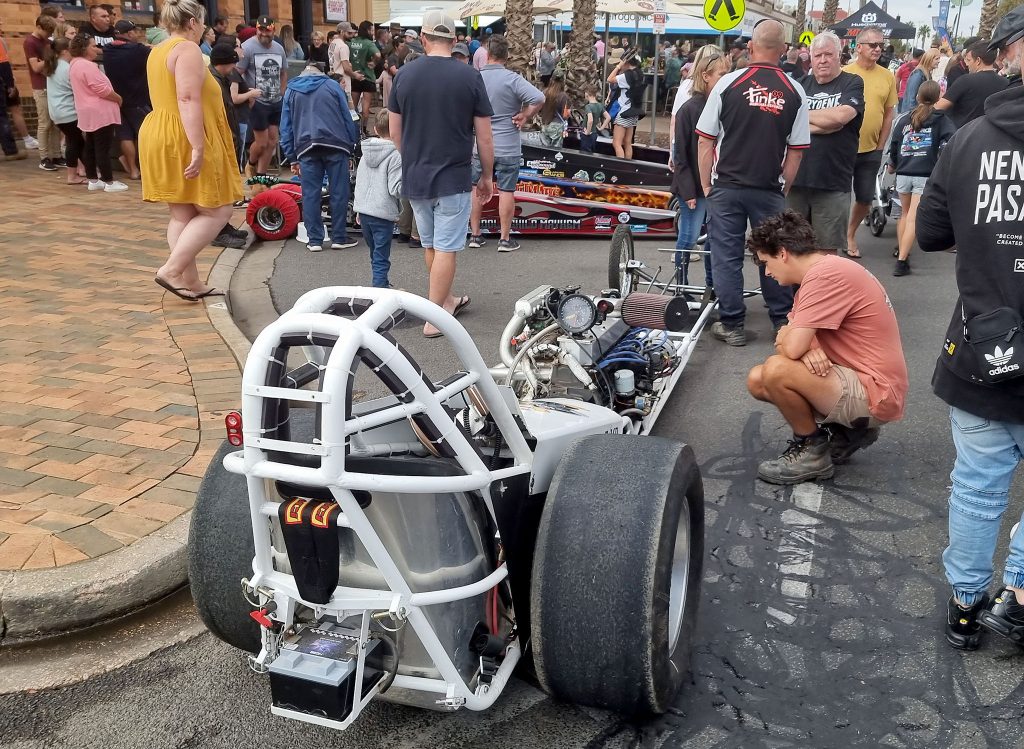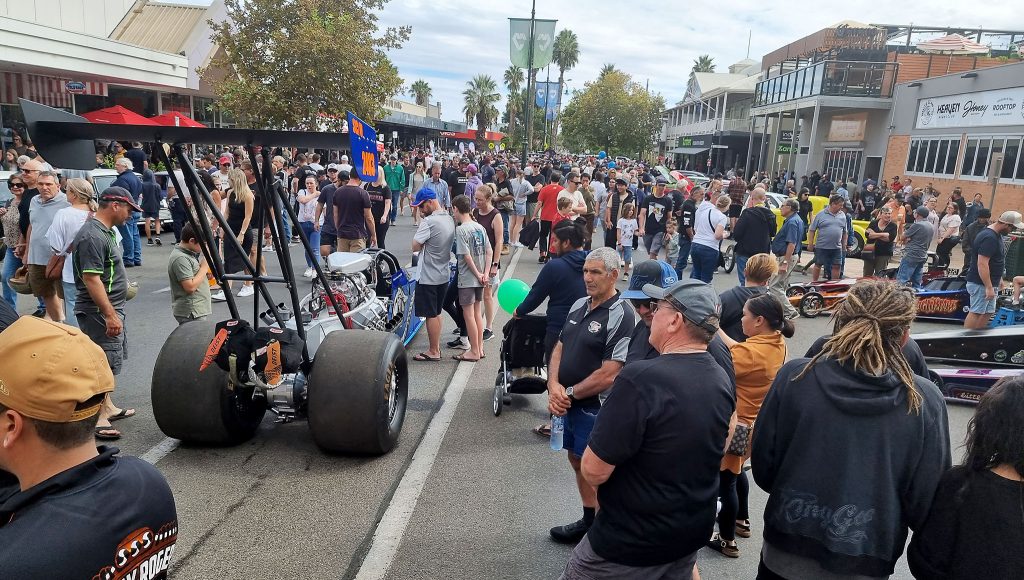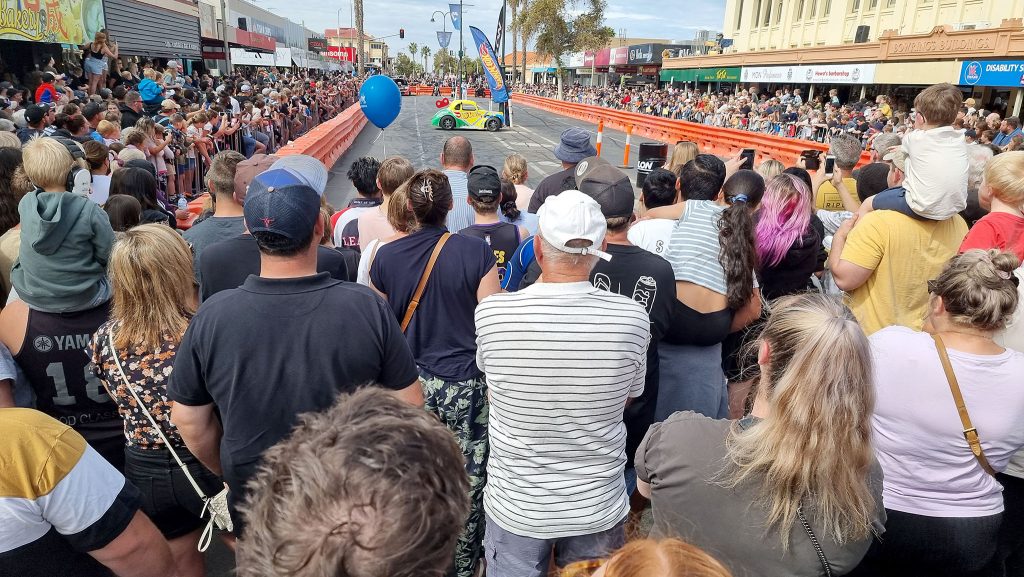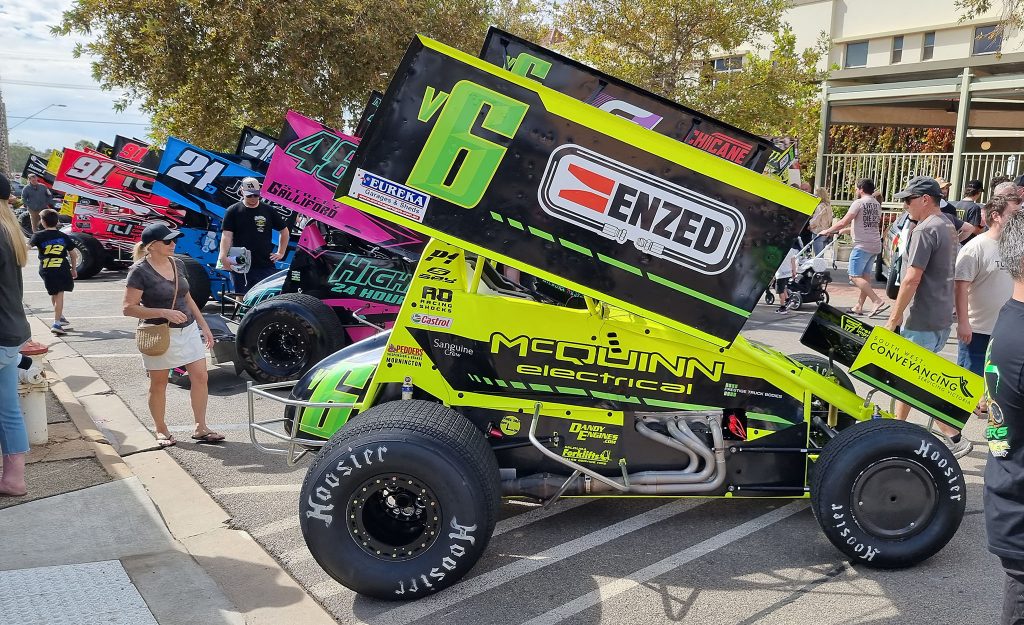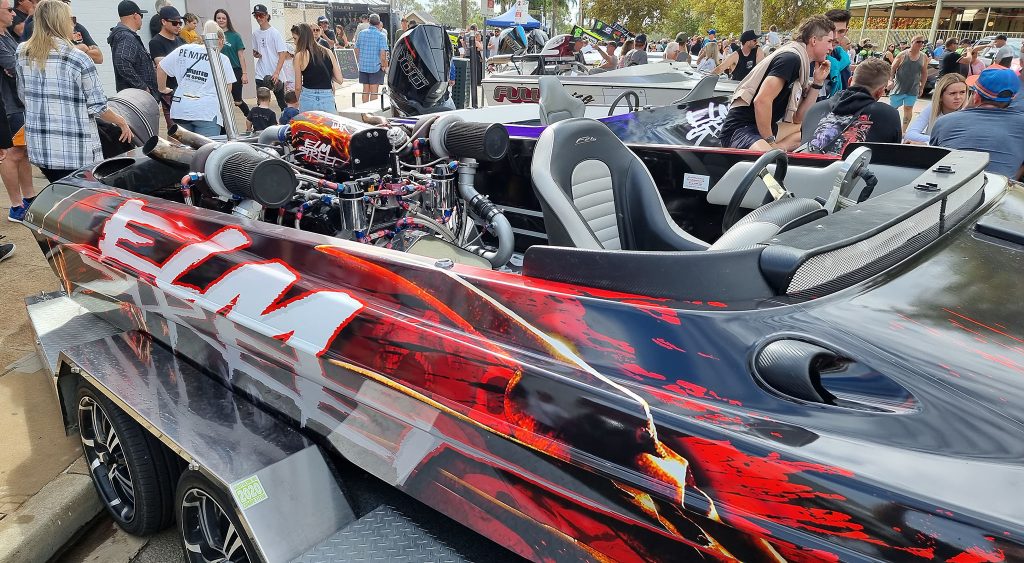 Good Friday launched the Easter Powersports weekend with a monster show and shine in the Heart of Mildura, where tens of thousands descended to catch the displays from all the motorsport factions competing over the weekend – drag racing, speedway, ski boats and freestyle motor-cross.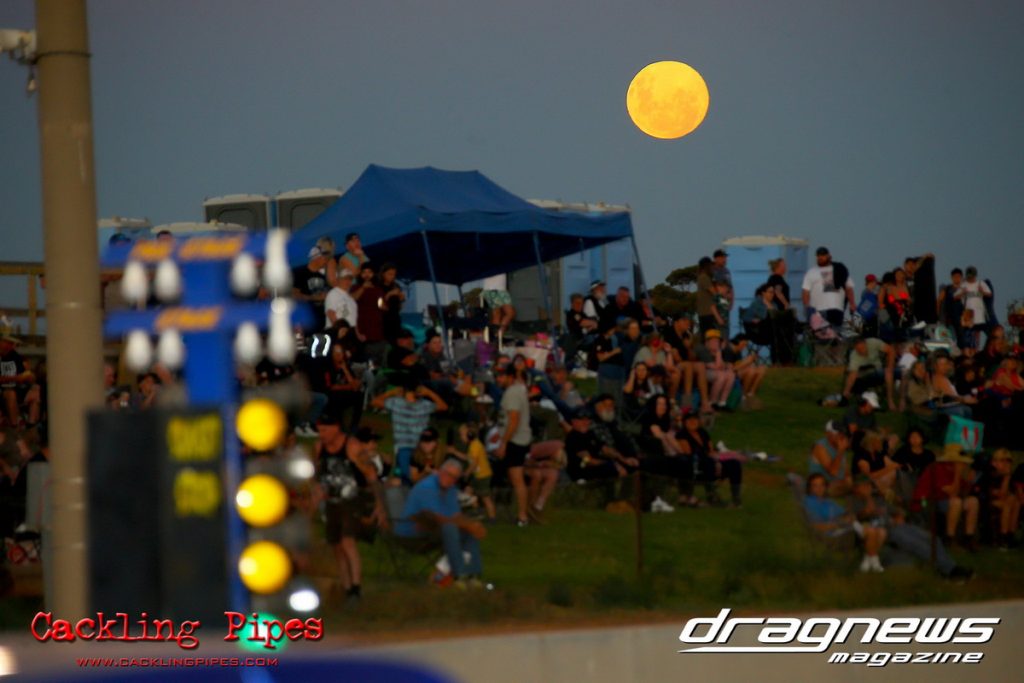 It was a perfect promotion in the lead up Sunset Strip's Supercharged Shootout that attracted several thousand fans hungry for some blown drag racing action.
The event capped a huge and somewhat strenuous month or so for the Sunset Strip with multiple back to back events starting with the Australian Top Fuel Championship, then the Twilight Nationals, followed by Drag Challenge and now the Easter Supercharged Shootout.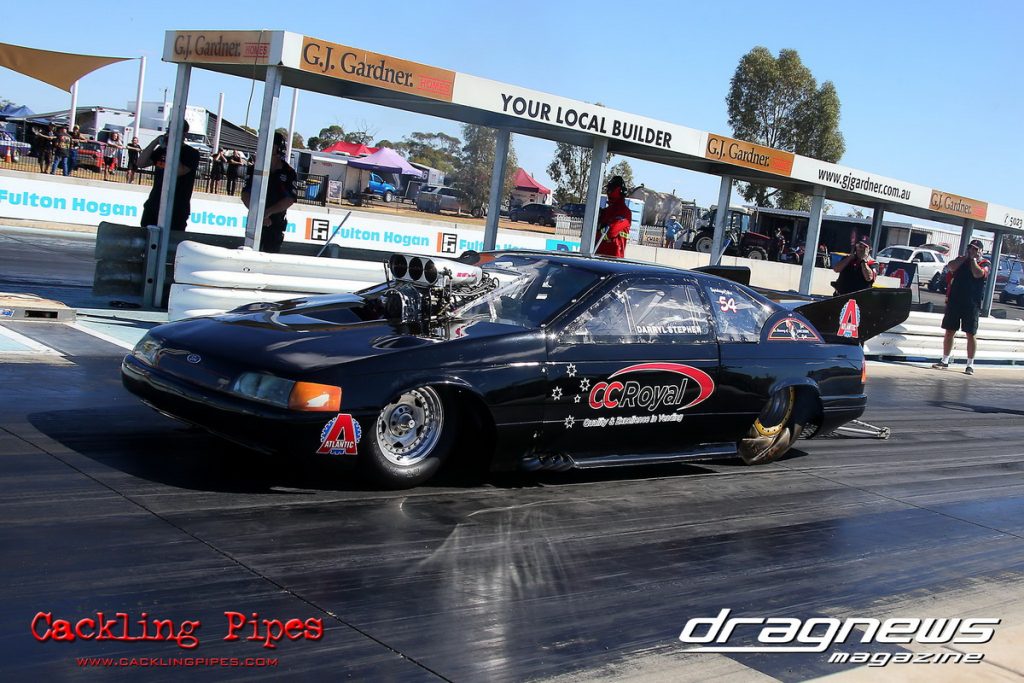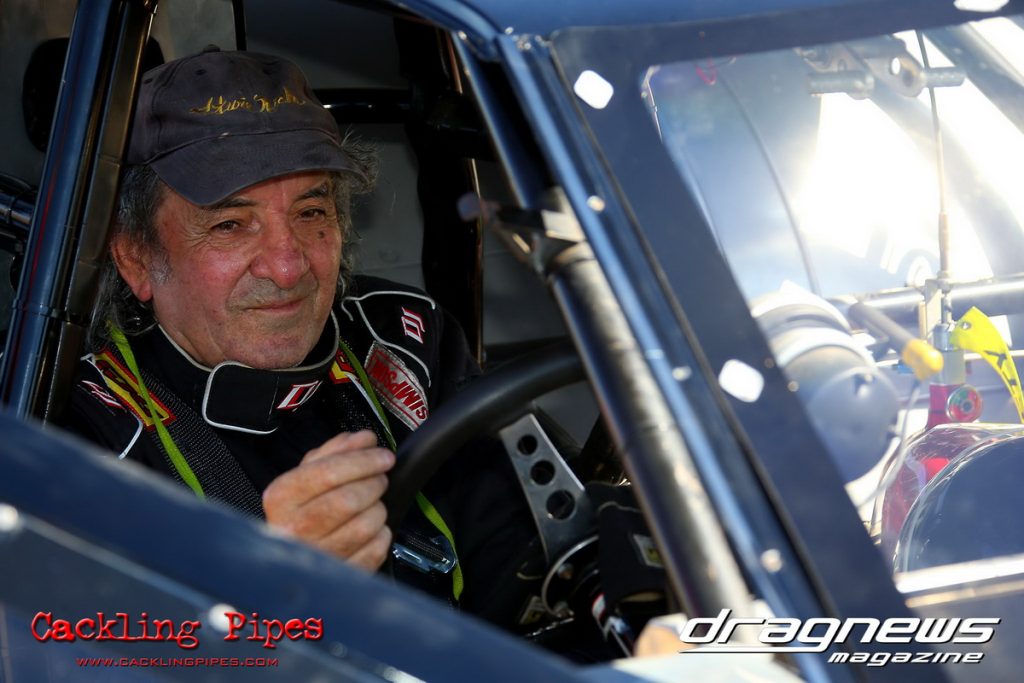 With over 20 blown cars entered for Supercharged Outlaws, the biggest field pretty much anywhere for the class in recent times, shows the credibility the racers place on the event. Aside from the attraction of being part of an epic motorsport weekend that is supported by the whole city, the personal touches from the crew at Sunset Strip – like the Easter egg hunt ready to go on Easter Sunday morning when the kids wake up following the event – make for and enjoyable experience at the track.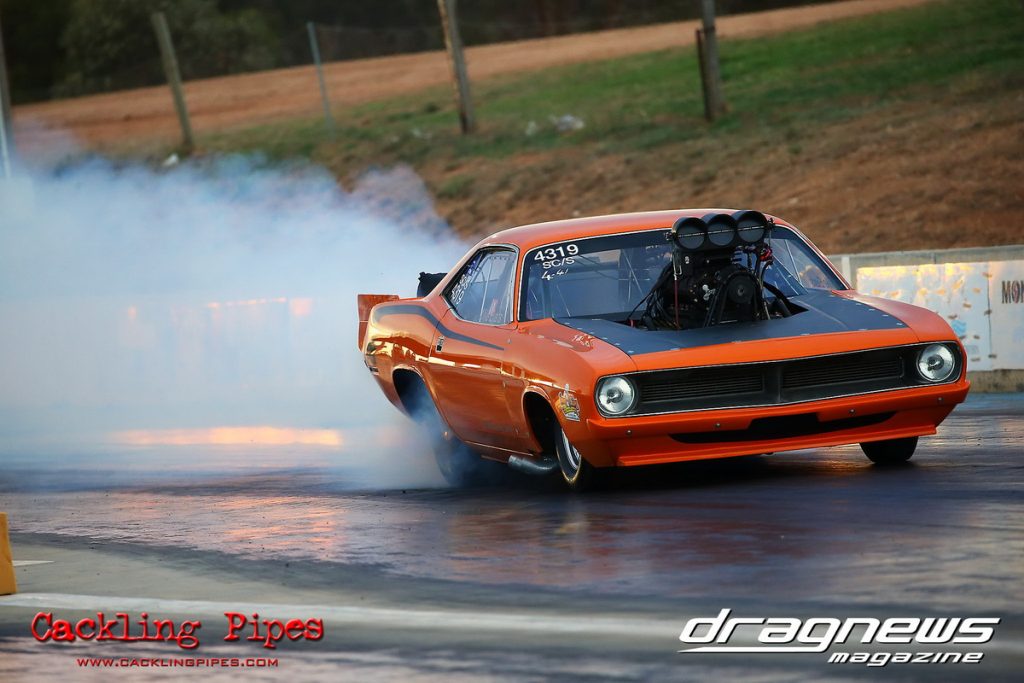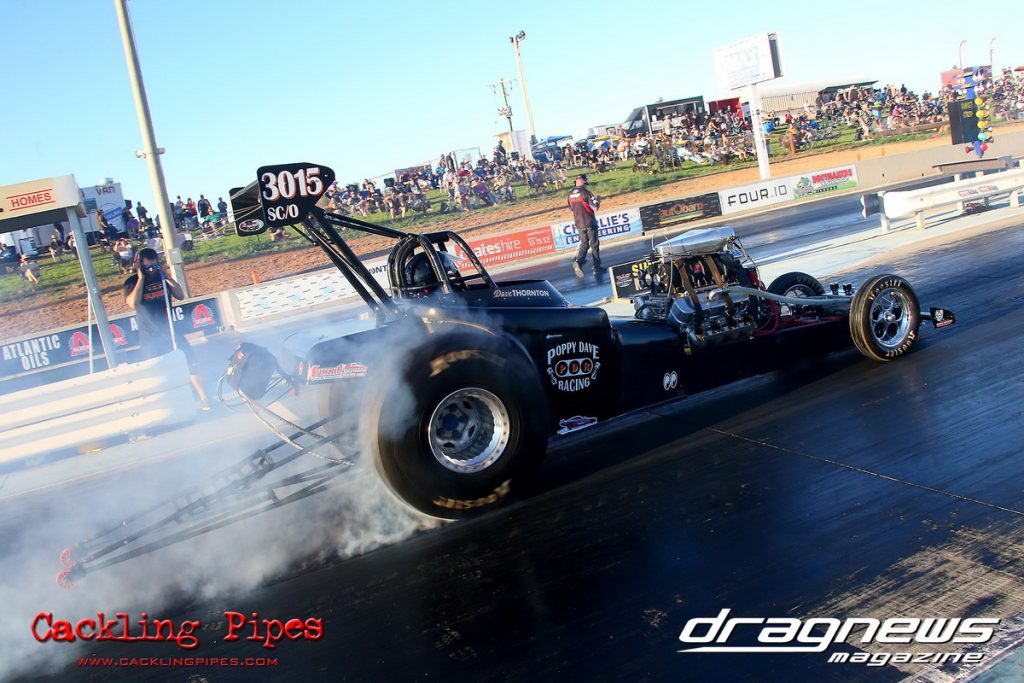 To racing and Supercharged Outlaws competed over three Chicago Shootout rounds before running an A and B Final. Mike Evans in his Barracuda took on Dave Thornton's altered in the B Final, despite a holeshot to the altered, Evans drove around with a 4.395 on a 4.36 for the win.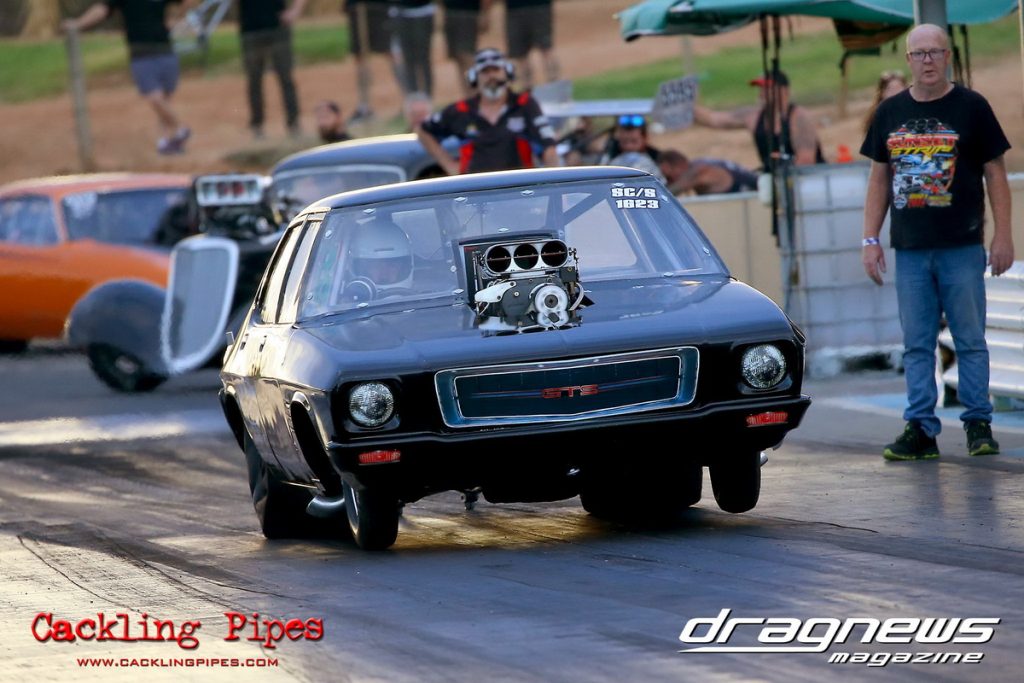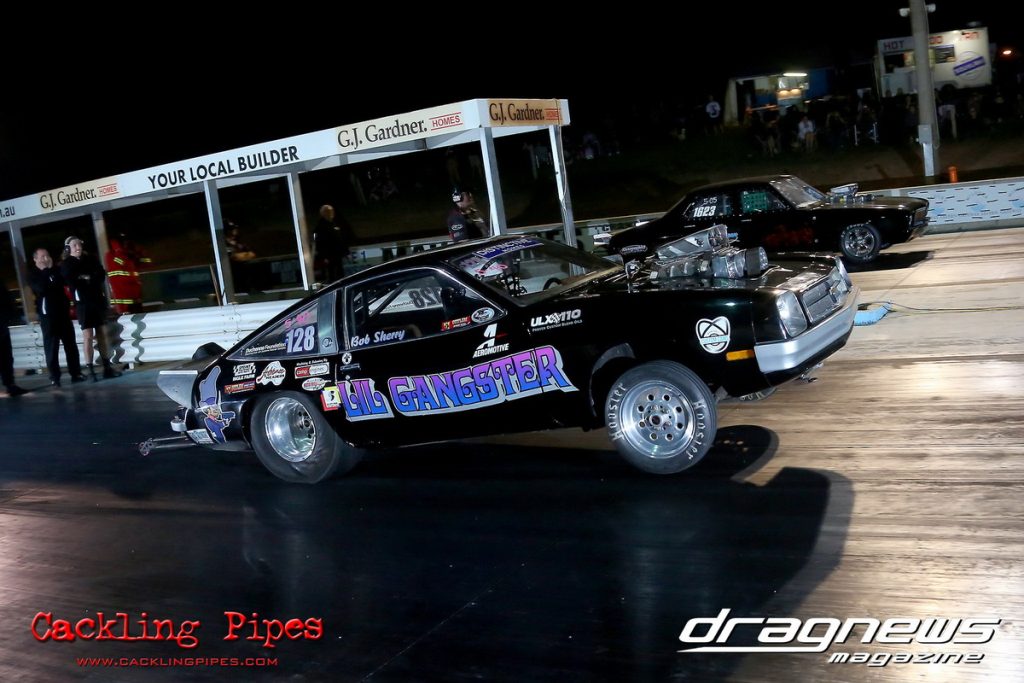 The A Final was a repeat of the final at the Ken Scroop Memorial/Top Fuel Championship event with Bob Sherry in his little Chev Monza facing off with Dale Tucker's HQ. Tucker took the cash in that encounter and history would continue to repeat at this event, with Tucker winning the $5k purse here dropping a a .036 reaction, going 5.173 on a 5.05 driving around a slowing Sherry Monza.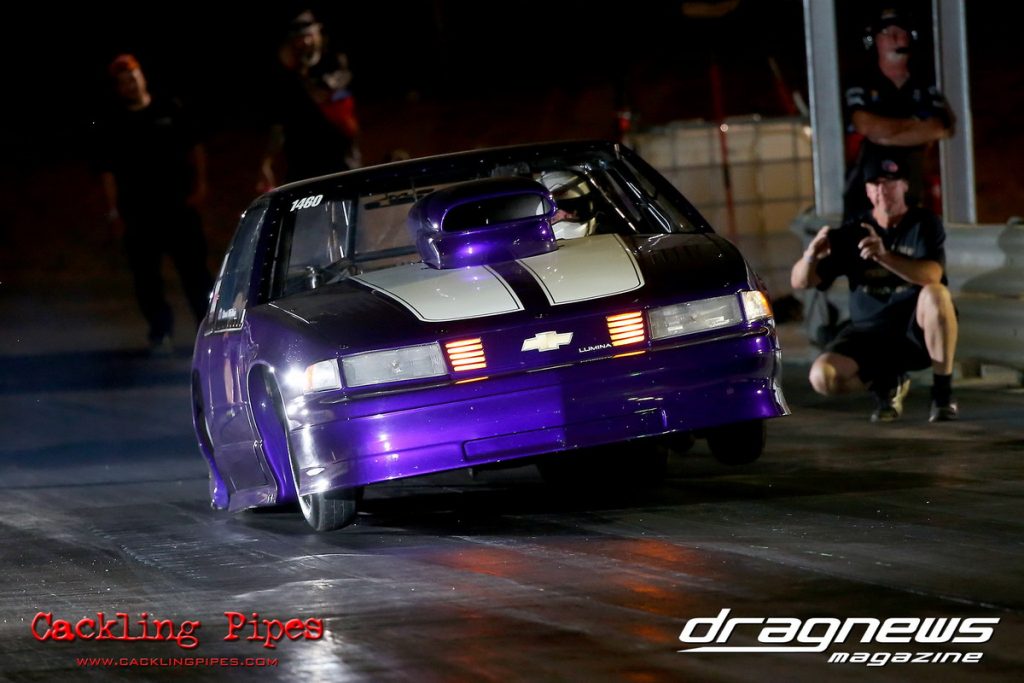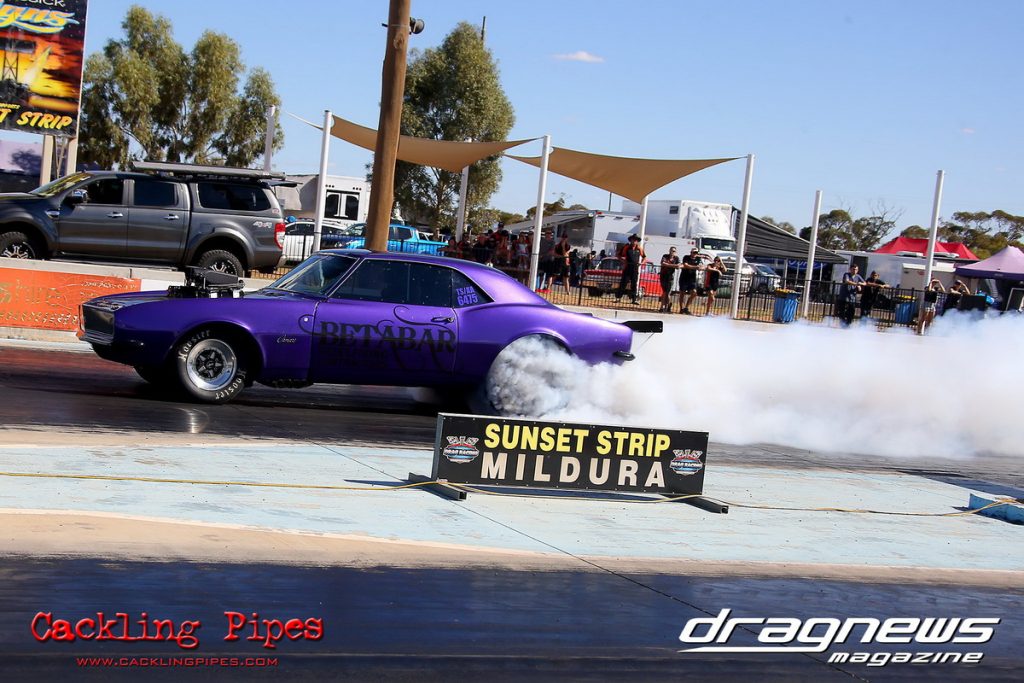 In Top Sportsman, Stuart McBain's classic Chevy Lumina defeated Brian Thomas' blown Camaro. It was a big effort for Thomas' who towed down with a number of other racers from Northern NSW.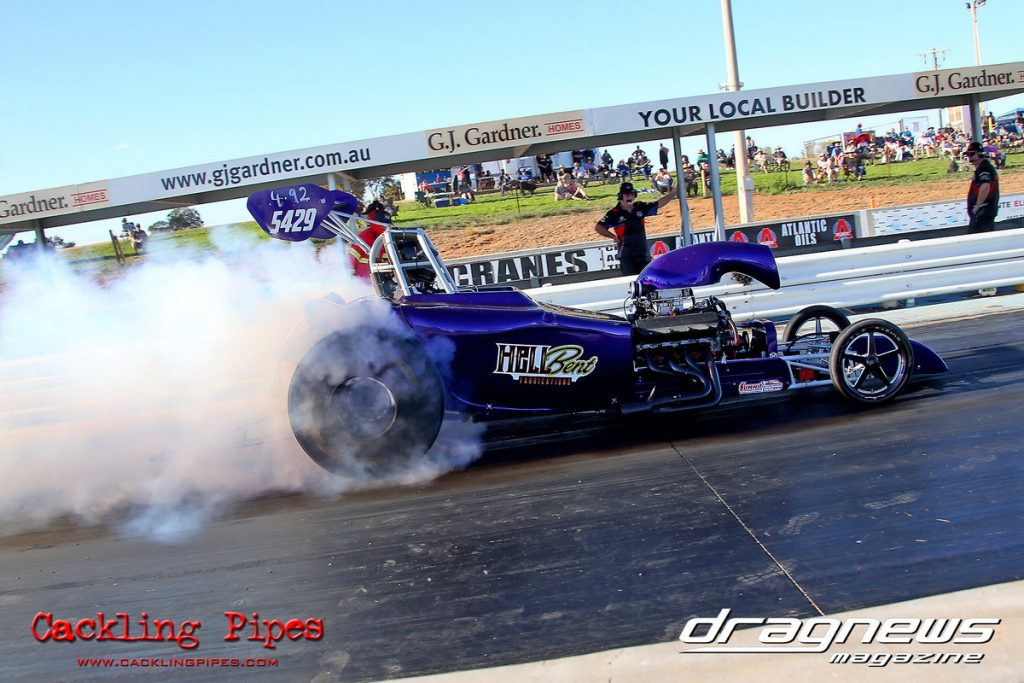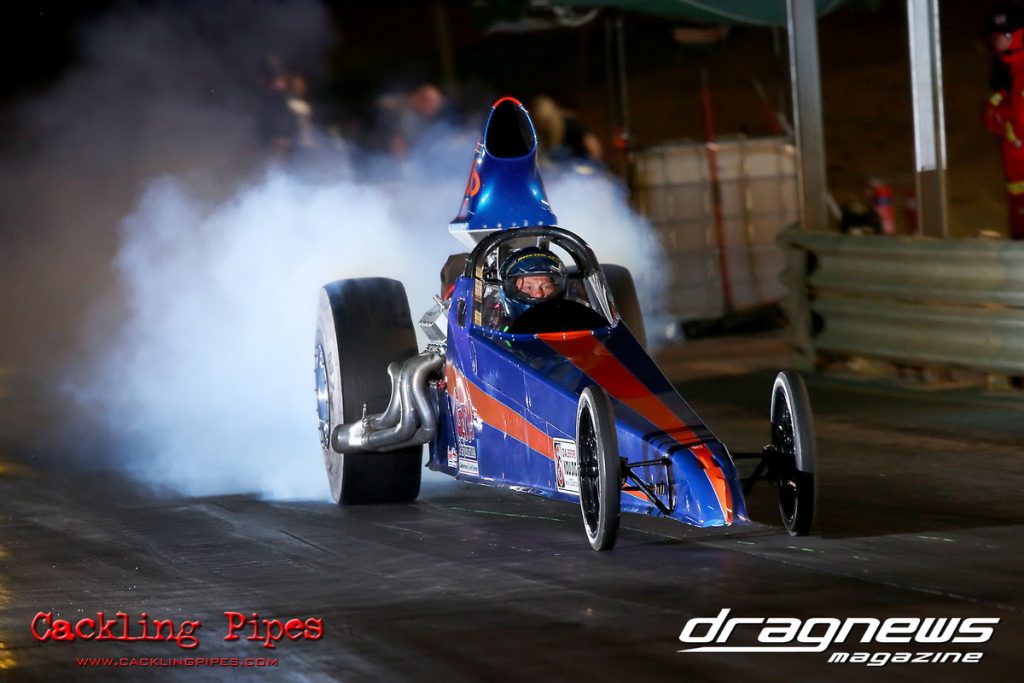 Shane Wynd had a bit of a blessed run to the final with a red light and two solos where he would race Matt Ponton's altered. Ponton took the holeshot and was never headed for the win, with Wynd attributing a fogged up visor for missing the tree.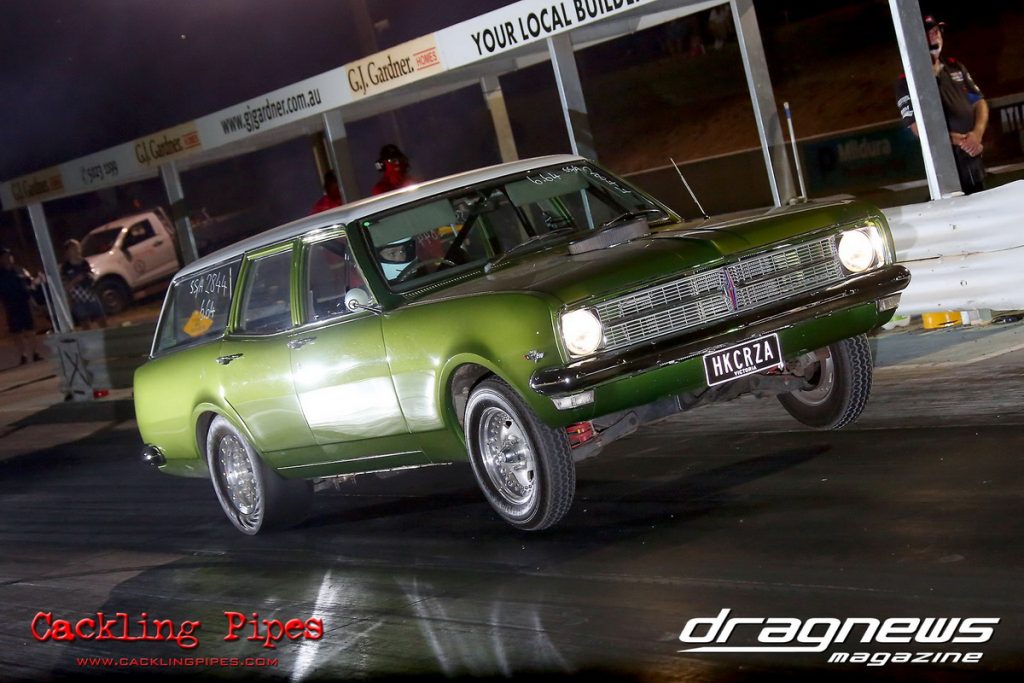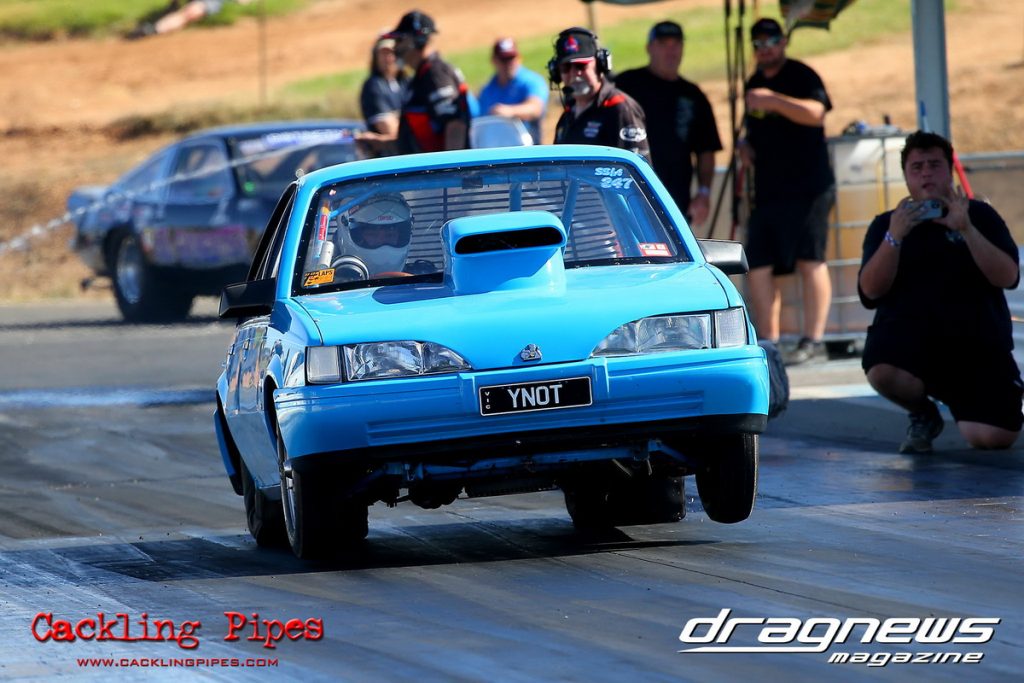 Benny Phillips was in his third straight final at the venue in Super Sedan with his very tidy HK Wagon, he lit the win light up again in this one defeating Tony Tedesco's Camira.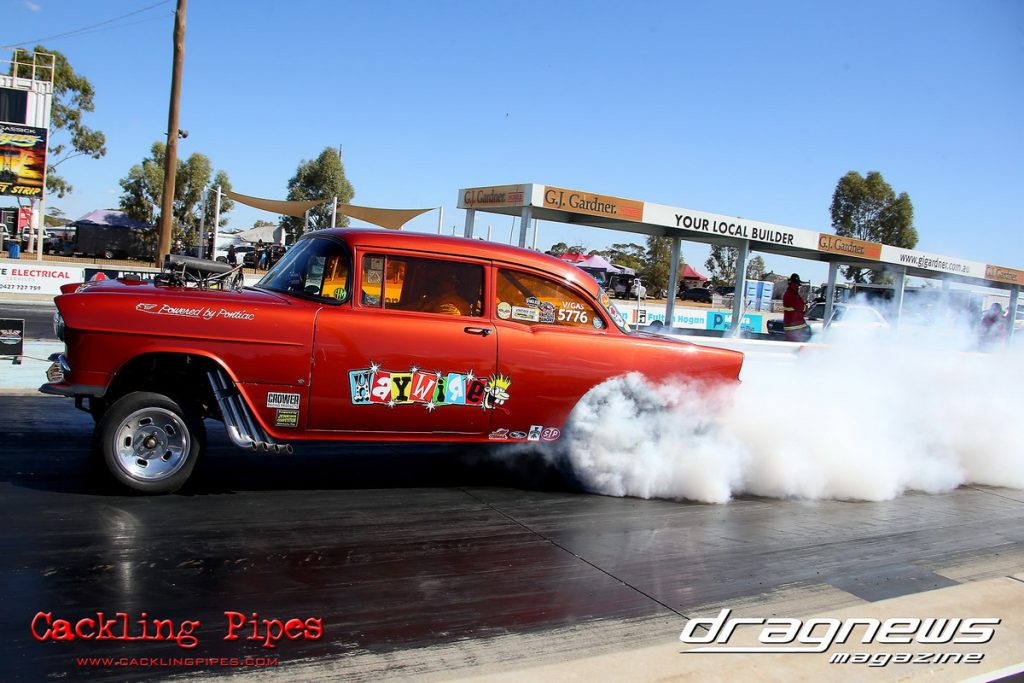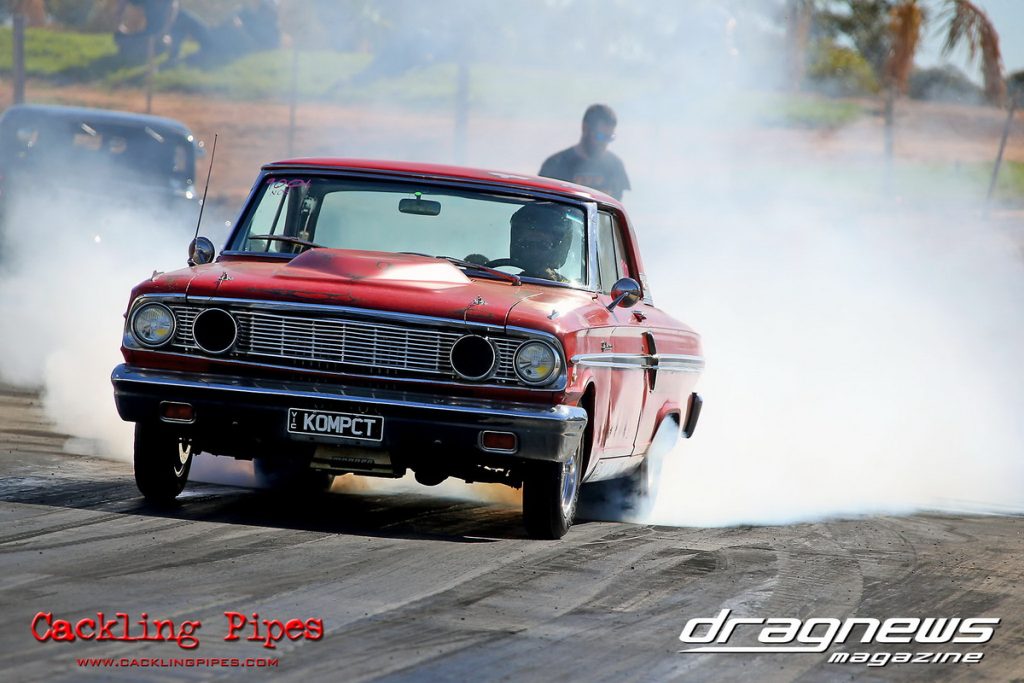 The Nostalgia final was a bit of a heart-breaker for Ken Sandham's Fairlane, breaking out by a couple of thou over Ash Hayley. The '55 Chev vintage gasser of Hayley terrorised the tyres all day with monster near full track burnouts.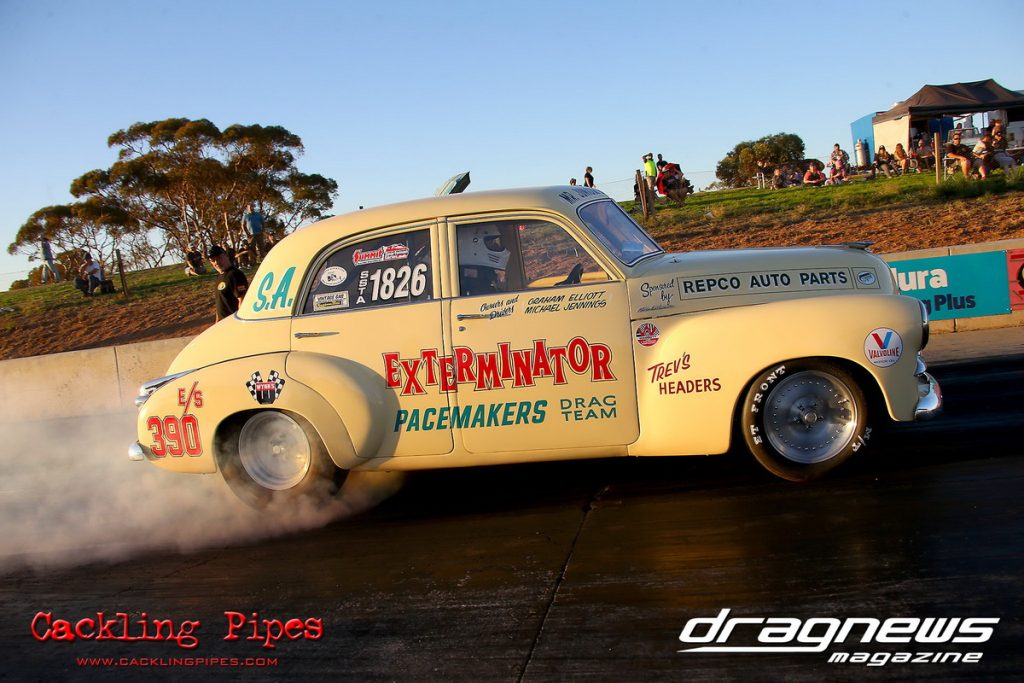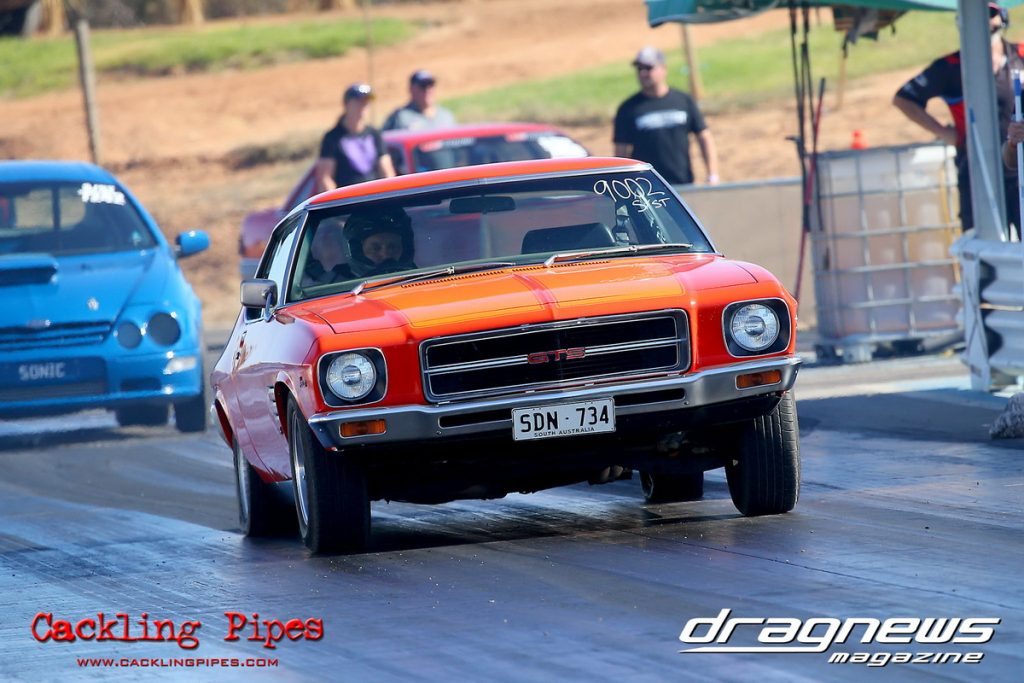 Michael Jennings' classic FJ nailed John Karayannis' HQ to the tree and had him rounded up before half track allowing for some off the throttle safety at the stripe to take the win.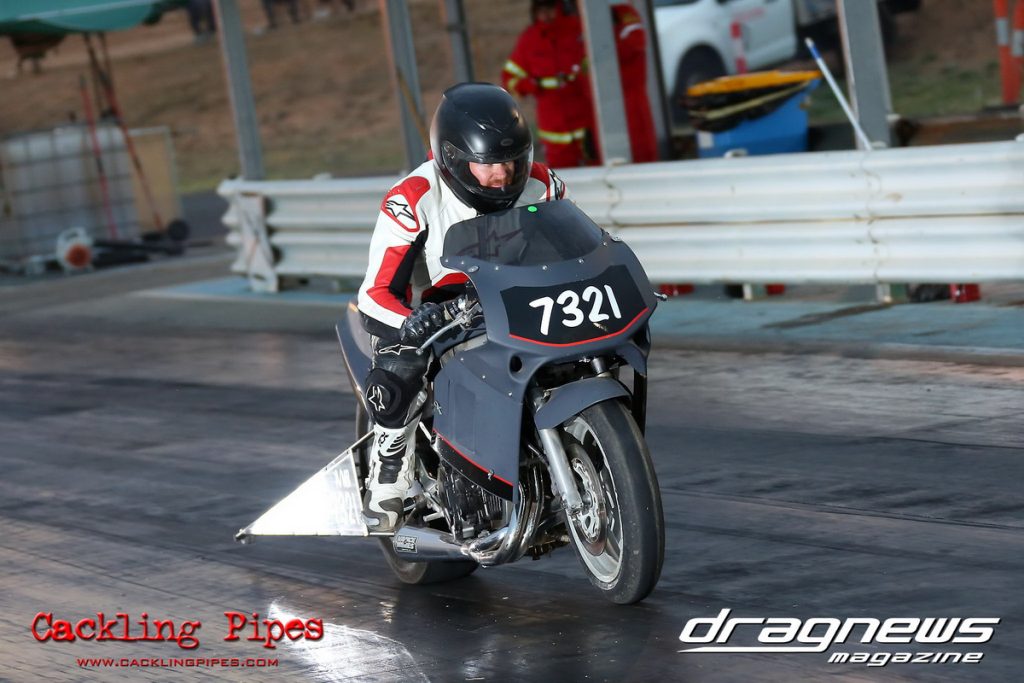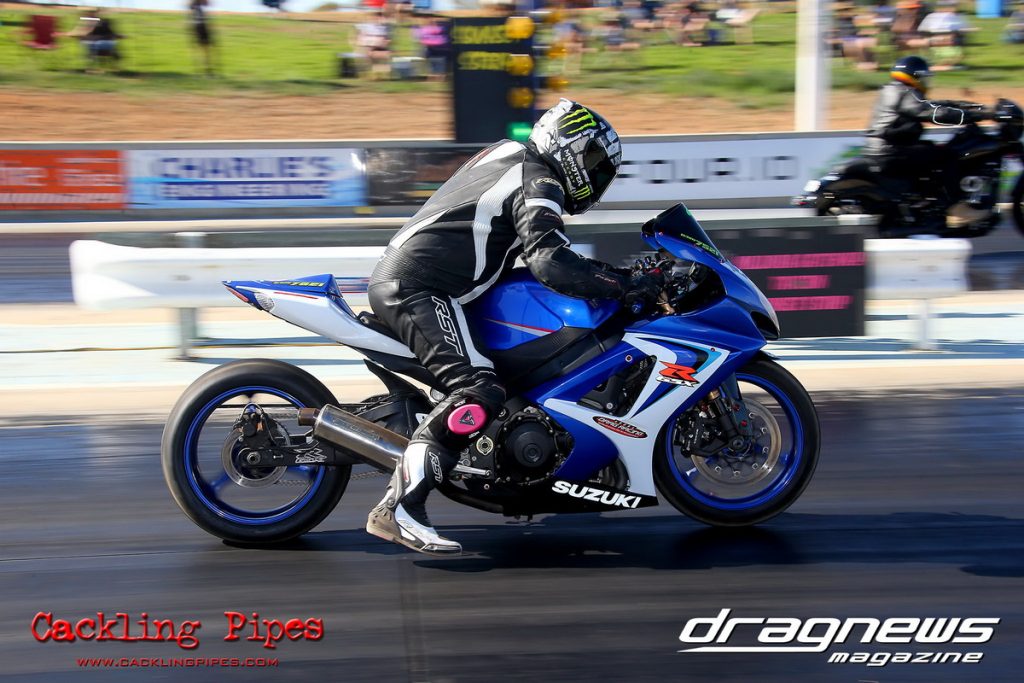 Modified Bike was run on a Chicago Shootout format, with Greg Bellini taking the Easter chocolates in the all Suzuki final over a red lighting Marius Du Toit.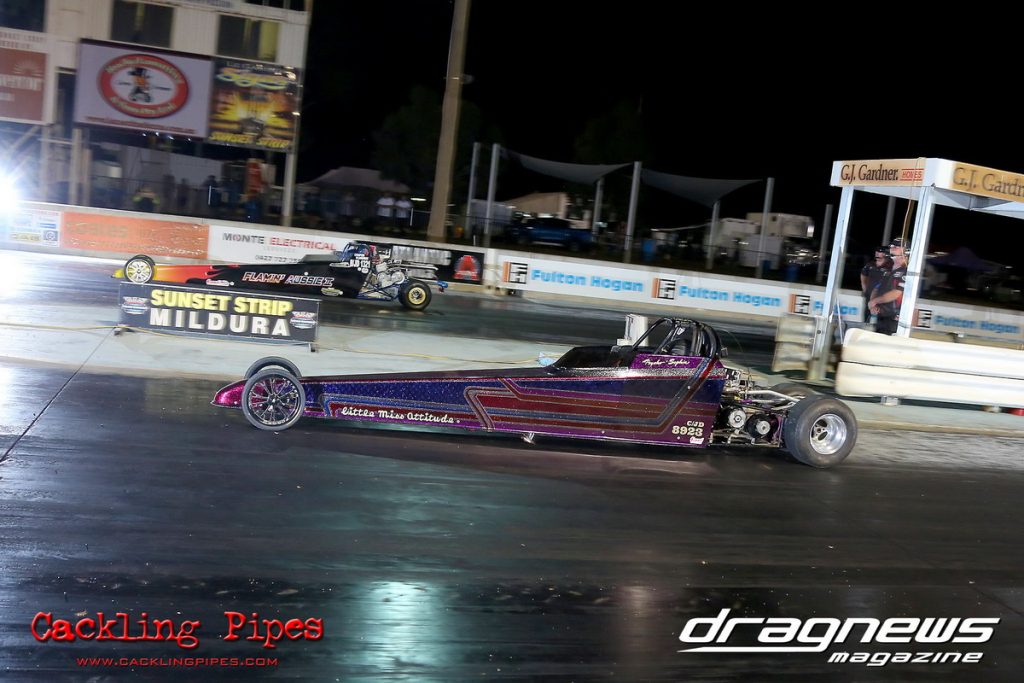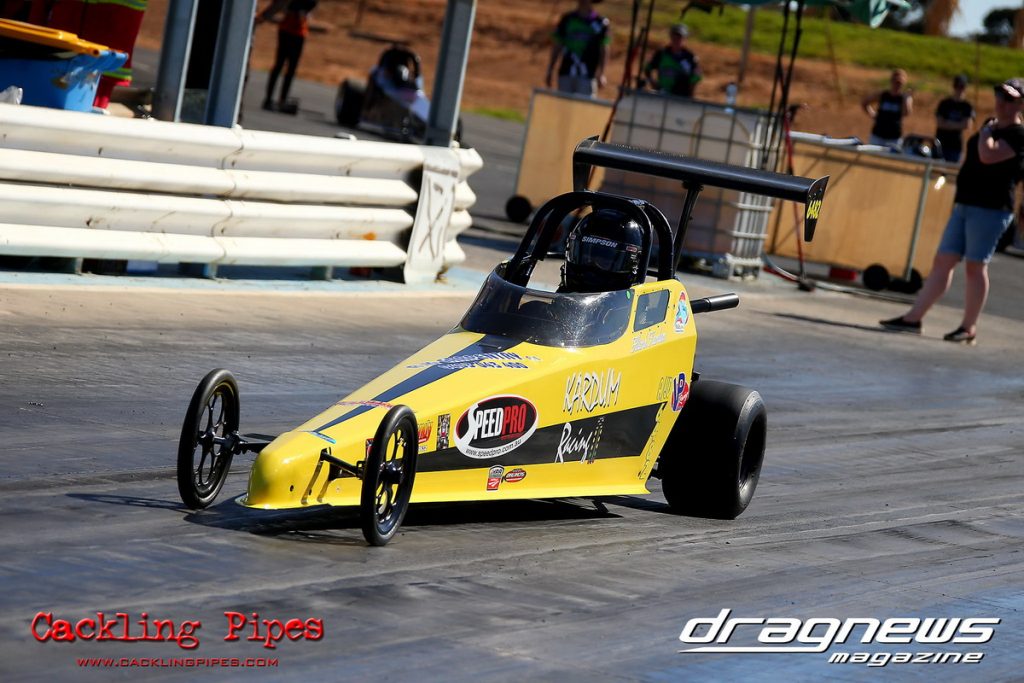 Sophia Kuchel's win over a red-lighting Allirah Kardum in Junior Dragster made for one happy Sunraysia Drag Racing Association President in Kingsley Kuchel.

That finished off another successful Atlantic Oils Easter Supercharged Shootout for the Sunraysia Drag Racing Association.

"Easter as always was a fantastic event and we had near on perfect weather and a sensational track that saw so many cars run PBs over the weekend or be able to run super consistent times," said SDRA President Kingsley Kuchel.
"Easter is by far our best event of the year and has such a unique atmosphere and this year was no different. We had the largest amount of race vehicles including Outlaws at the Good Friday show-n-shine that we have had since 2015, and I thank everyone that put their vehicle in as this show is not just important for our club and the event, but hugely important for our sport."
"A big thank you for Atlantic Oils for coming on board and sponsoring the Easter Supercharged Shootout and I hope this is the start of a great friendship that will carry onto into the future at other events. It was great to have two teams in attendance that were also sponsored by Atlantic Oils, so everyone was able to see the Atlantic Oils logo around the track. Thank you also for the prizes handed out to the winners and runners up as I have no doubt, they are all thankful for receiving the gifts."
There were plenty of glowing reviews on the Sunraysia Drag Racing Association Facebook page post-event from racers and fans. Also the event marked the final one for long time Meeting Director Tim Reidy

"And a big thank you to the Easter Bunny who visited camps late Saturday night to make Sunday morning extra special for the kids, the Club always goes above and beyond!!" – Jasmine Ryan.
"Thank you for having us, on behalf of myself, my team and Atlantic Oils we all thank you for allowing us all to be a part of it, we can't wait for next years event. Congrats to all for a very professionally run event and thank you Tim Reidy for all you have done for the sport of drag racing," – Darryl Stephen.
"Thank you we had a fantastic weekend, love the Easter meeting, thanks to everyone that made the weekend so great." – Doina Day
"Thanks to everyone who came as an entrant, crew or spectators, track staff and the amazing organising crew that does so much behind the scenes – it takes everyone to make this event amazing! I have loved every moment of being out at the track! Bring on more racing!" – Amanda Davies
"The Supercharged Shootout and the previous Top Fuel events were absolute top quality, you guys do an awesome job at getting these events up and running, to all involved, organisers and participants alike. A job well done." – Athanasios Geroulis
The season is not over at the Sunset Strip, their next event will be on May 14th for the Modified and Top Sedan Big Buck Shootout.
Full Cackling Pipes gallery can be found here: https://cacklingpipes.zenfolio.com/p401472715