One of the world's best ever Pro Mod events was held at Bradenton Motorsports Park in Florida last weekend, with 50 cars shooting for a 32-car field.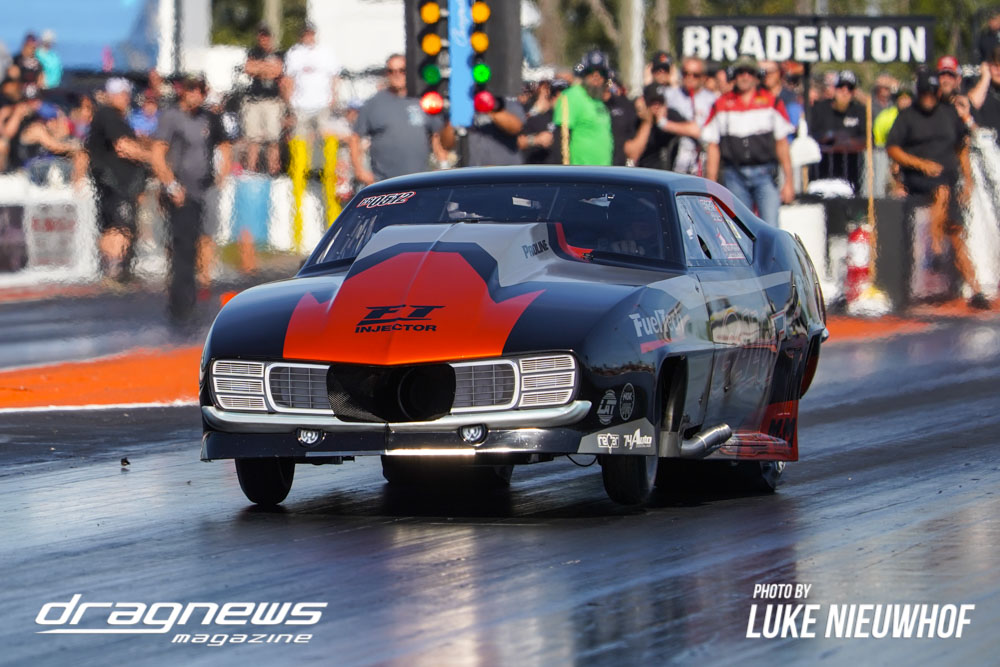 With a field separated by just a tenth of a second, from Daniel Pharris' top qualifying 3.616 (above) to Tim Slavens' bump spot of 3.717.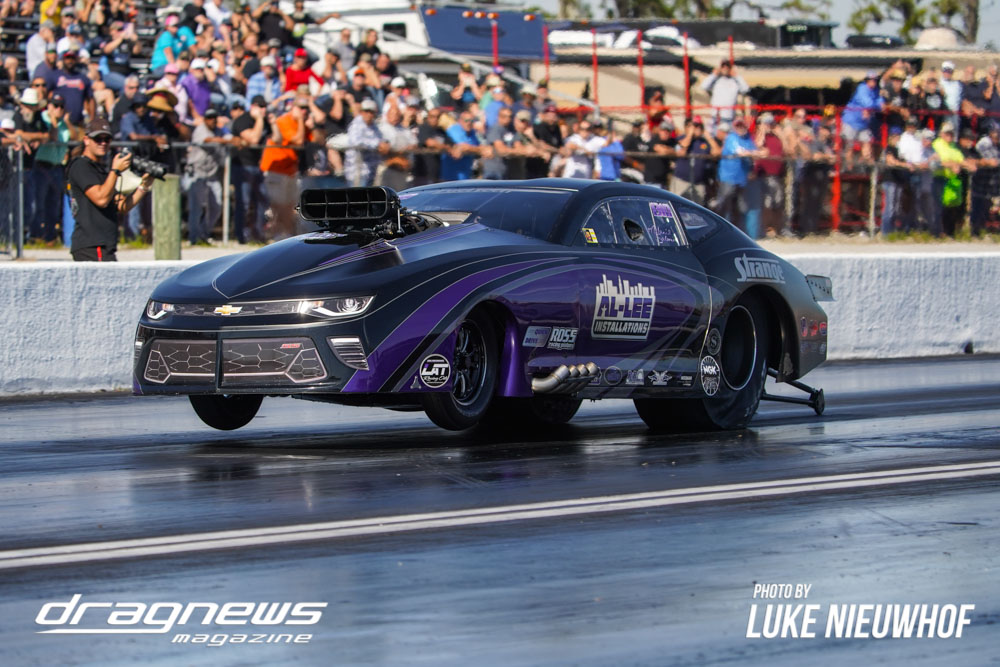 The event's $50,000 prize was won by Melanie Salemi, who used a 3.65 to defeat Ken Quartuccio's 3.69 in the final round.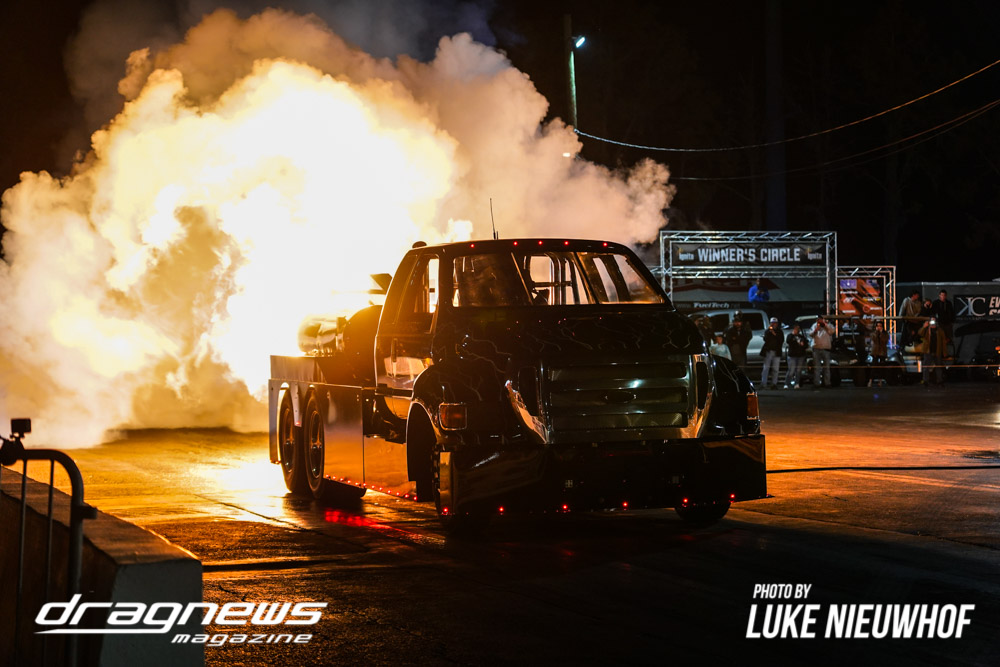 Fans were also treated to an amazing show of jet trucks and jet dragsters.
Enjoy the photo gallery below!