It has been nearly eight months, but rubber is being laid once again at Sydney Dragway, with the return of cars on track at a venue shake down Aeroflow Race 4 Real street meet.
---
---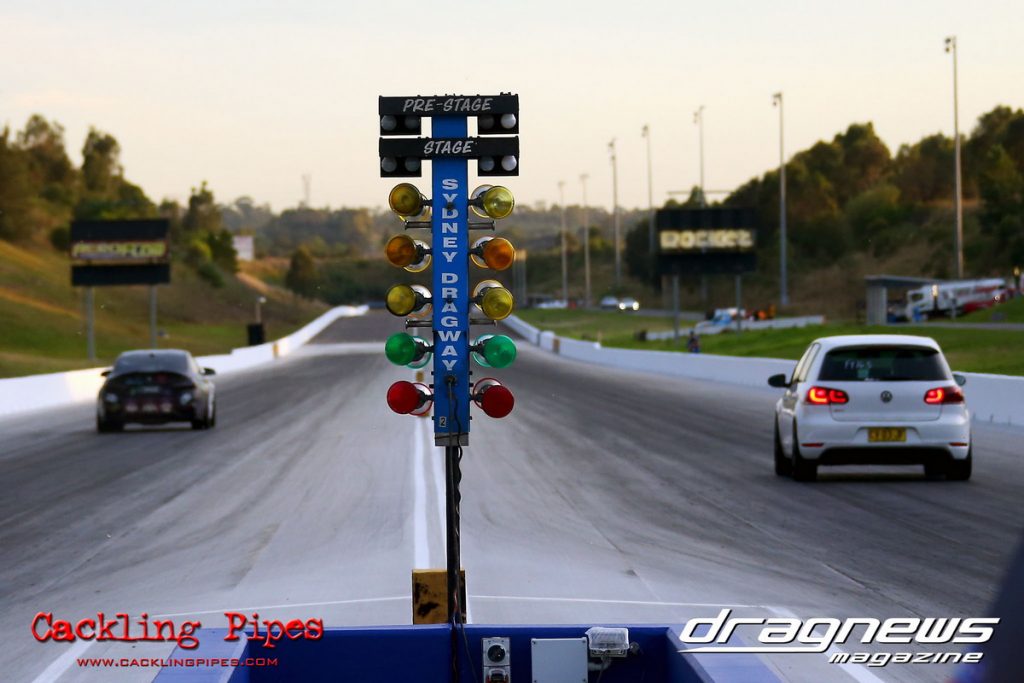 A full house of off street racers got to vent their pent-up racing frustrations at the virgin, all-concrete racing surface to start the process of rubbering up the track enough for more high horsepower use at future events.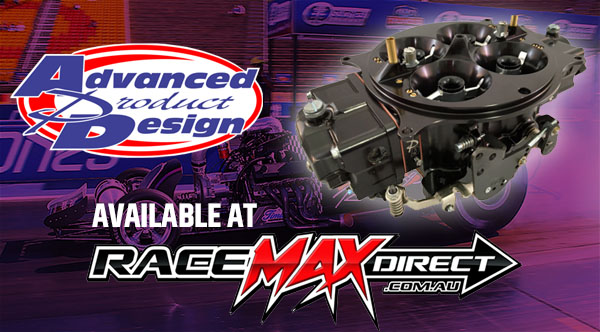 After a few teething problems, the event started with Adrian Hodgson laying down the first pair of liquorice strips in one lane – it was de-ja-vu for Hodgson who also had the honour when the track first opened in 2004. Alongside him was Supercharged Outlaws racer Darren Hubbard who won a competition to be in the other lane.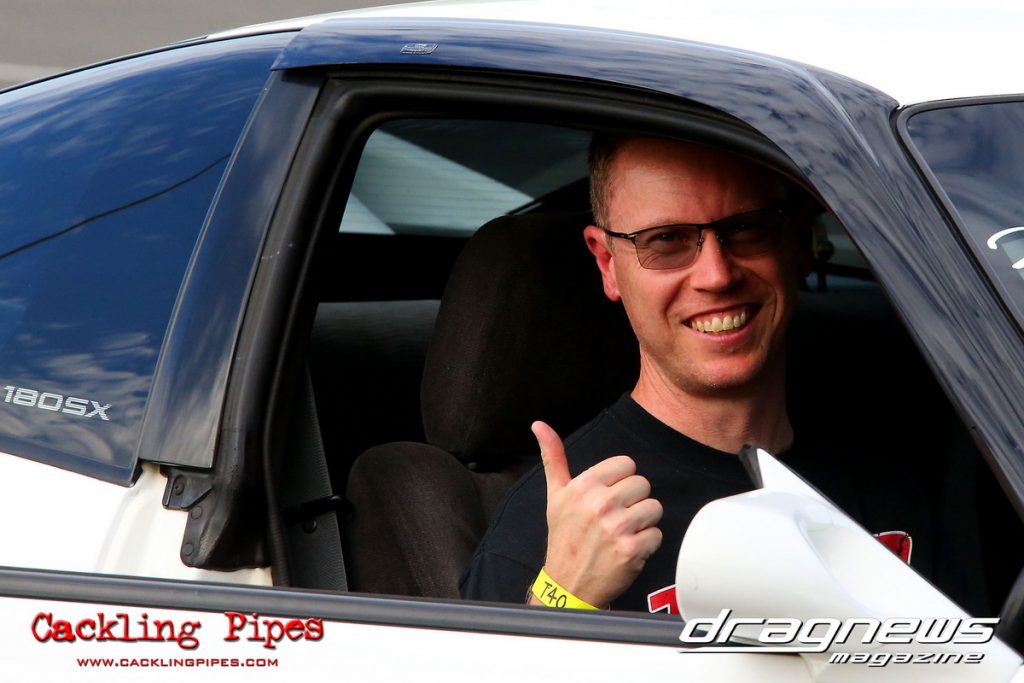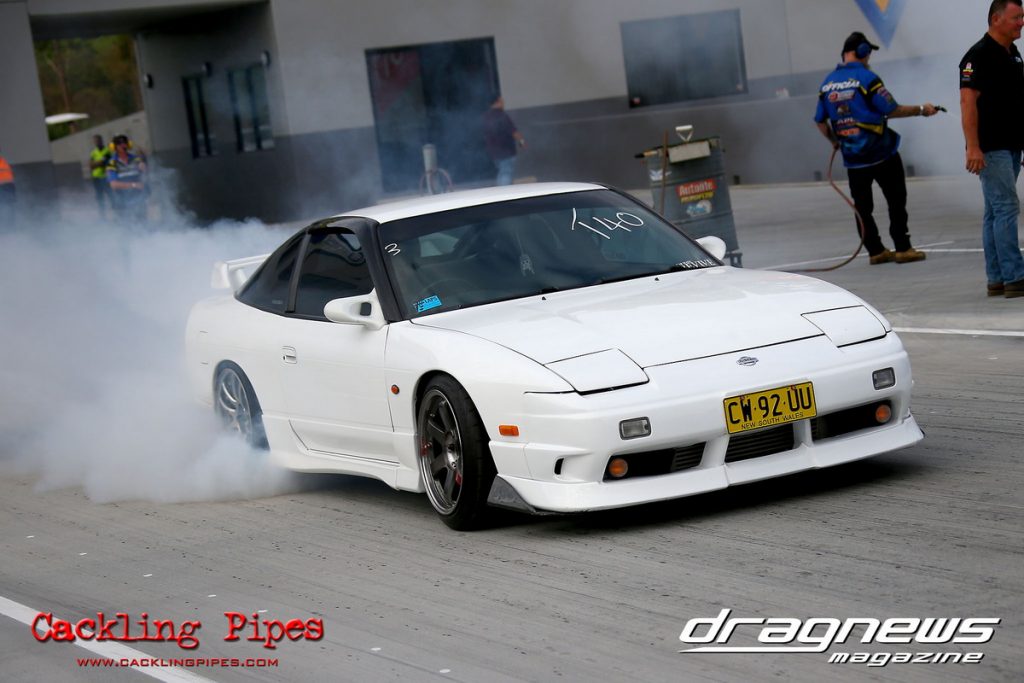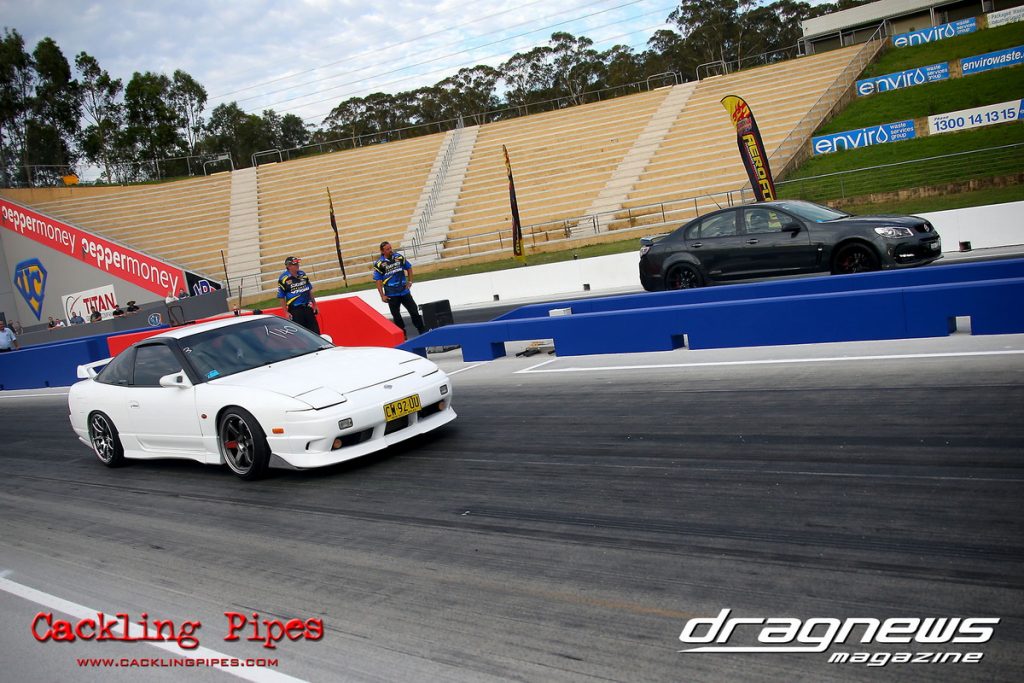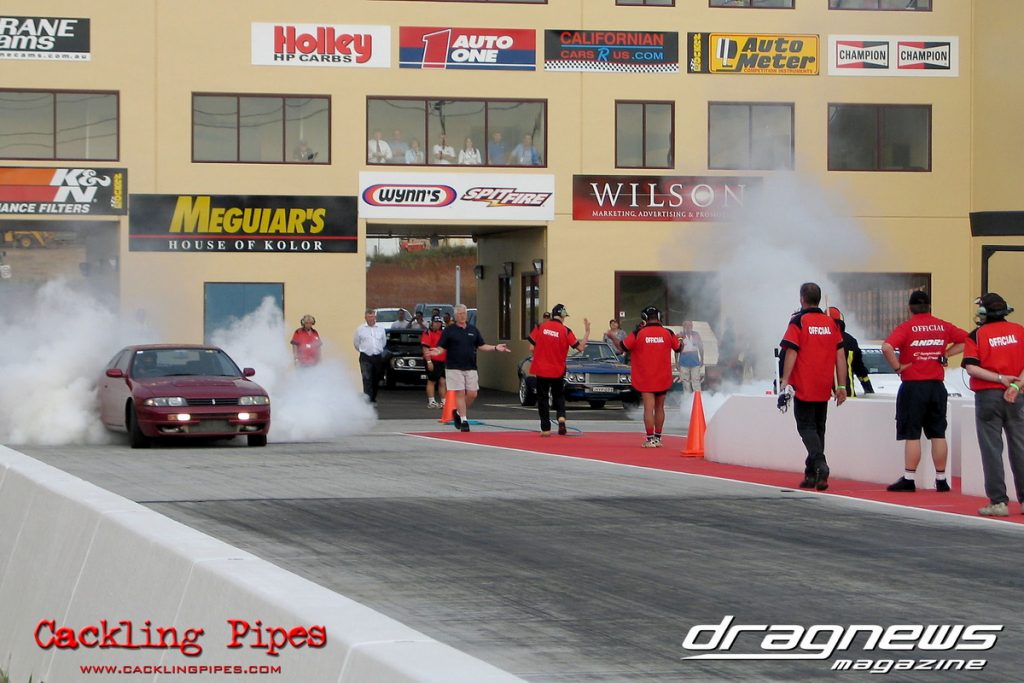 The venue still has plenty of working going on and to be completed, with weather being a major hindrance, but getting some form of racing back was a priority. On the future racing front, the aforementioned weather has pushed this Friday's test and tune back a week, and a special Saturday Race 4 Real will take its place to continue to lay more rubber down on the track.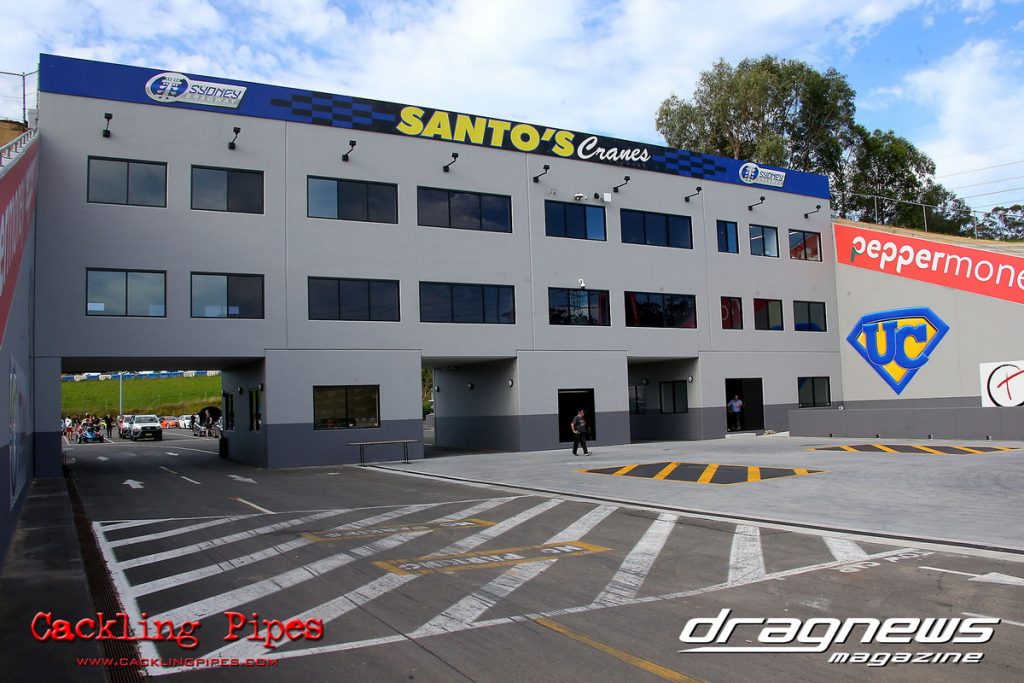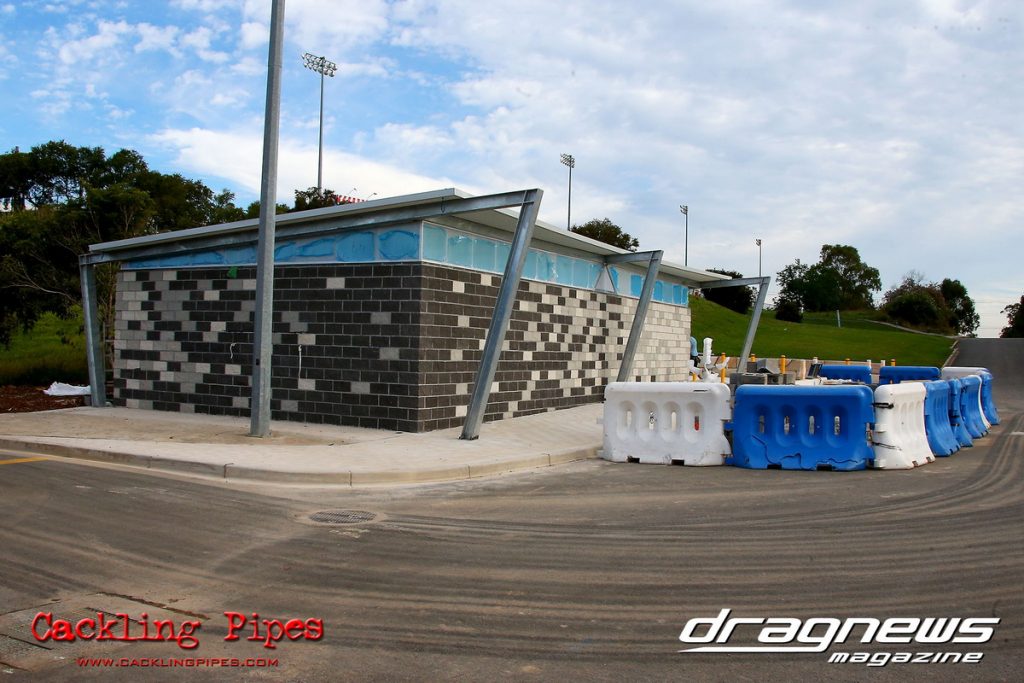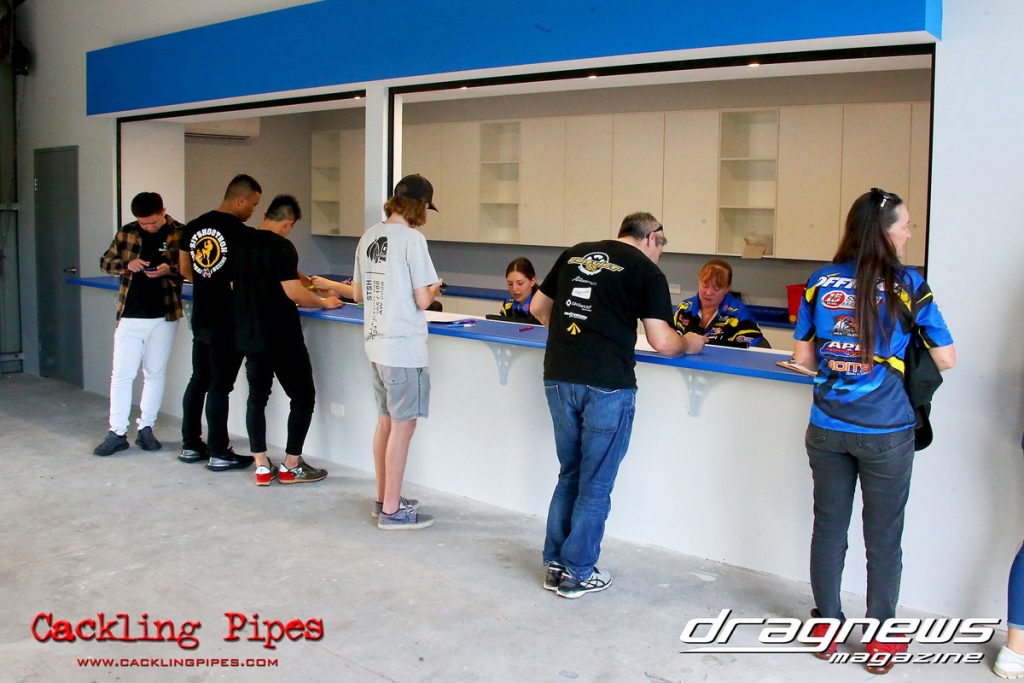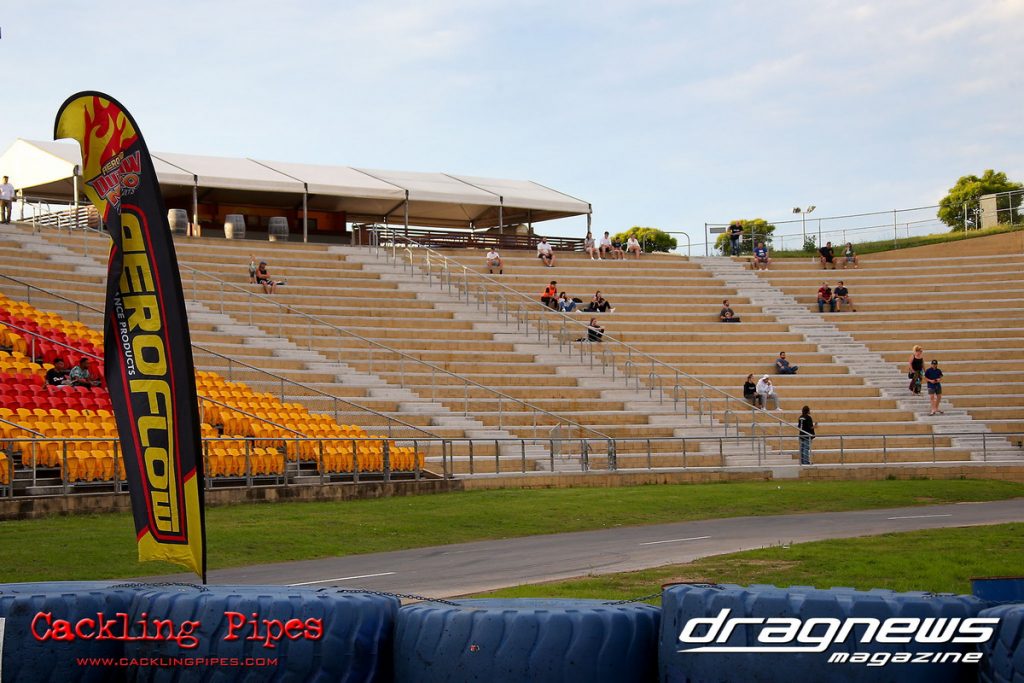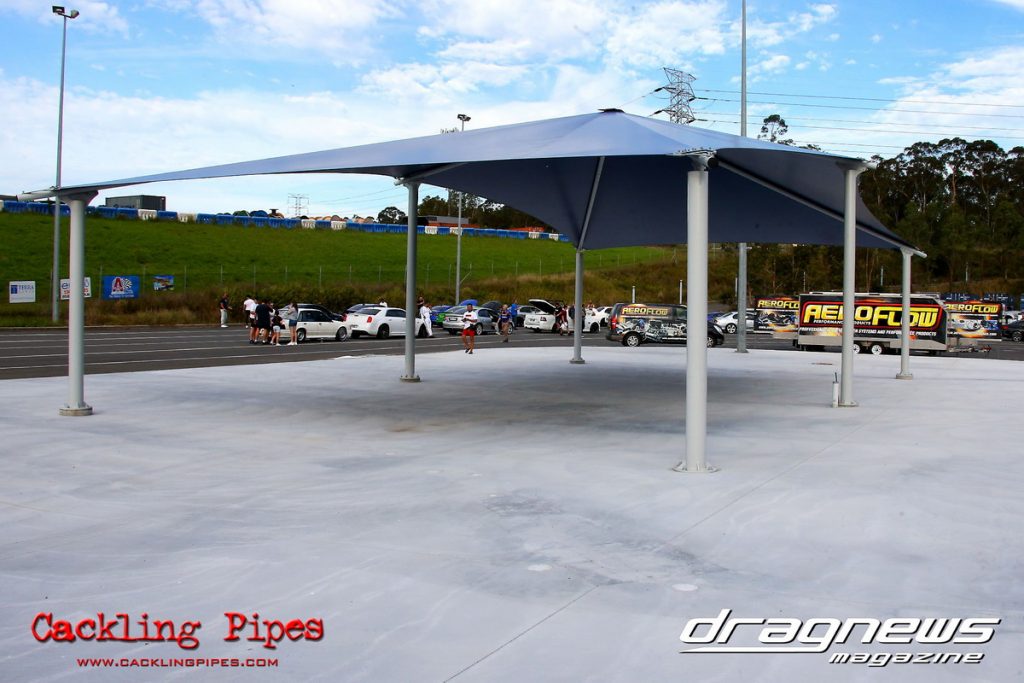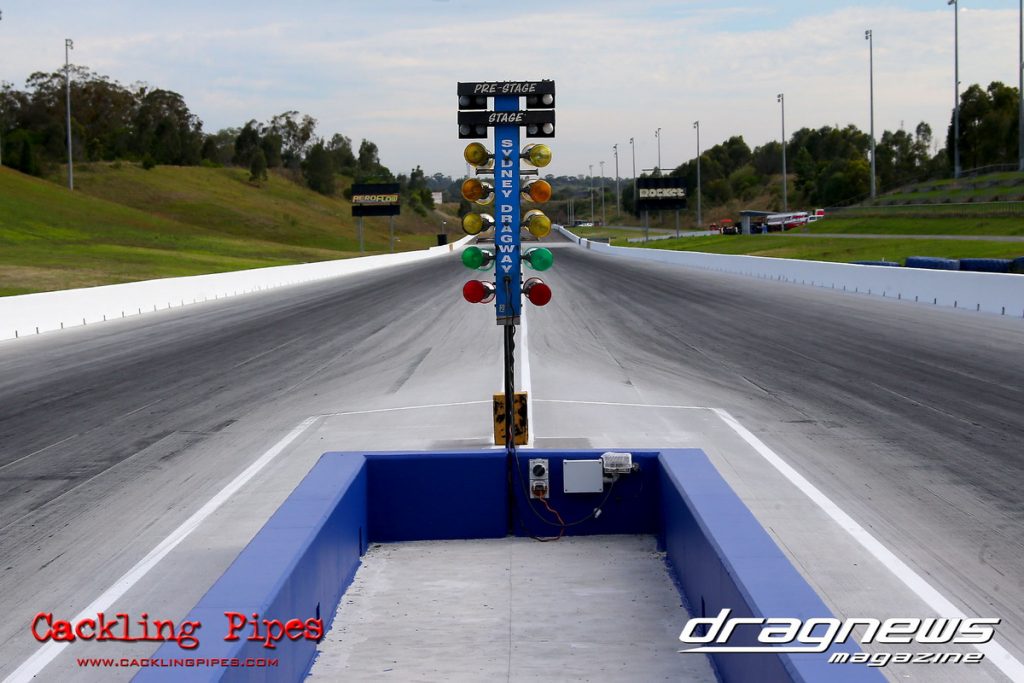 In an announcement this week, Aeroflow Performance Products has also come onboard as naming rights sponsor for Race 4 Real events.
"With the product range of Aeroflow expanding exponentially, we wanted to find the right opportunity to help showcase our products to the people who will appreciate them the most. Race 4 Real has been a proven brand for Sydney Dragway over the last 15 years, and we think that it is the perfect platform to help us showcase Aeroflow even further, " said Morice McMillin from Aeroflow.
"With over 14,000 products in our range, we have something that will appeal to almost every single car guy or girl out there. We also have a lot of new products in development that we will be introducing as part of our partnership with Sydney Dragway over the coming years."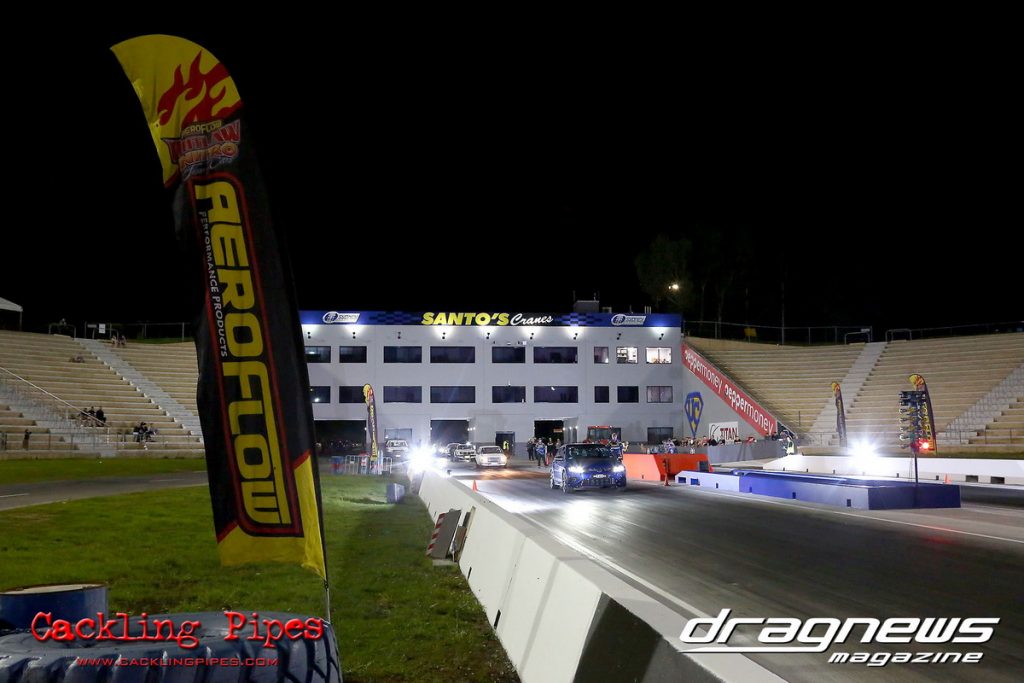 The new partnership extension includes naming rights for "Aeroflow Race 4 Real" which will incorporate monthly theme nights that will see the knowledgeable staff from Aeroflow on the ground with the Aeroflow product trailer. The agreement will also see the regular "Sunday Street Meet" events held at Sydney Dragway rebranded to "Aeroflow Race 4 Real – The Sunday Sessions", giving participants and fans who are not able to make it to the track on a Wednesday evening the chance to participate in Off-Street racing in a safe and enjoyable environment.
Check out our gallery below from the return of racing at Sydney Dragway.