Old skool was back in play again at Willowbank Raceway in a low key event. Great to see plenty of drag racing classics blowing off the dust for a cool laid back day at the track.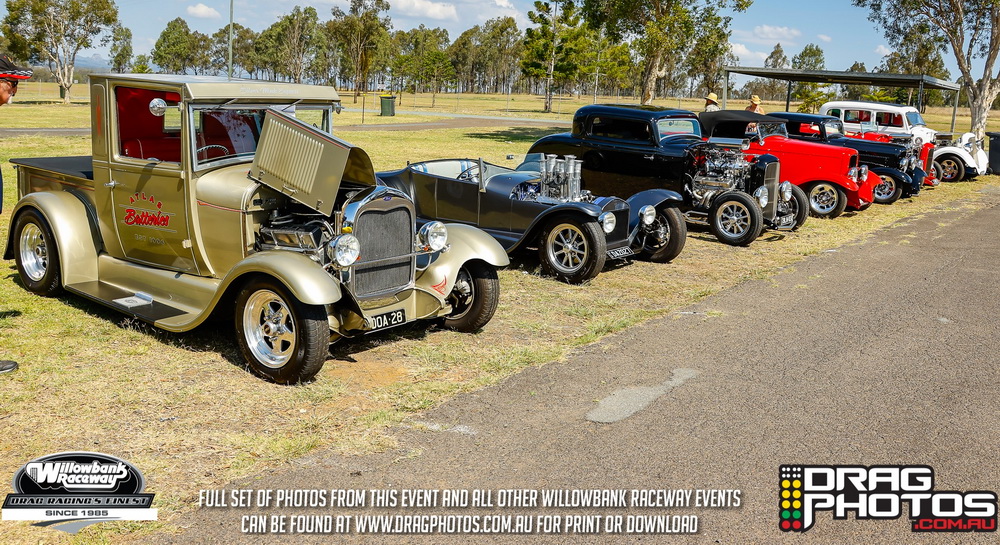 At the conclusion of racing we saw Scott Bettes defeat Brett Farnell in the battle of the FEDs in Middle Eliminator on a big holeshot. It is pretty hard to go past George Wegener as the poster boy in Nostalgia racing, and his trusty Corolla is still getting the job done with a win in Gas over Phil Edwards. Ron Holz took the prize in Aussie Muscle against John Riley in the final, and over in US Muscle, Jody Wentworth took the victory to a breaking out Mark Rossow.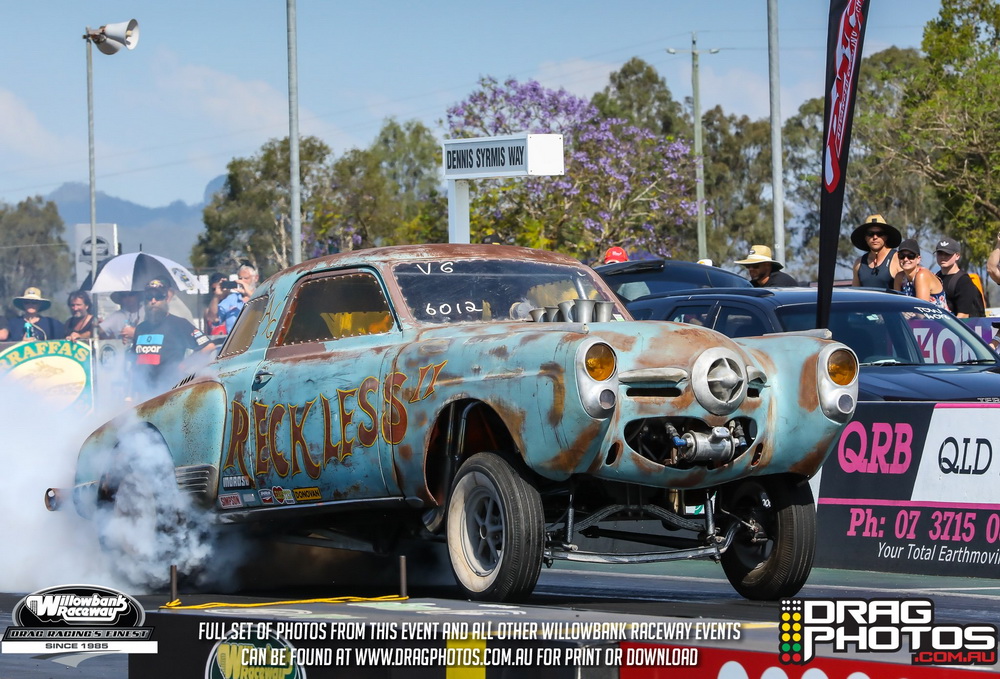 Those wild looking Vintage Gassers were back and Darren Cahill took the class win against Nigel Elsmore in the final thanks to a big holeshot. Grant Carpenter defeated Dan Waldron for the top prize in Hot Rod, and Nostalgia Eliminator had Raymond Linfoot win the final battle over Andrew King.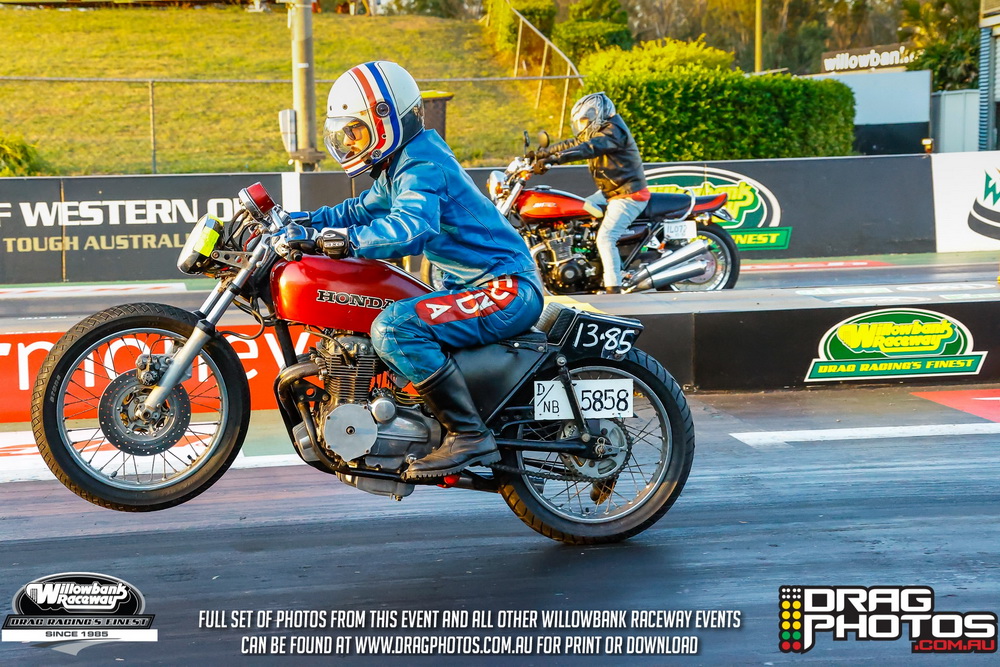 A red light from Ben Ramsey gifted the Street Machine win to Shawn Taskis' Capri. And finally on two wheels Pedro Smith defeated Adam Smith and the end of the day to go home with the winner's trophy.
Some cool video and interviews on the day by Overtaking Lane
Gallery by Drag Photos.