After a long sabbatical following major upgrades to the South-East Queensland venue, Warwick Dragway roared back into life with the distinctive dak-dak engine notes the ever popular VW Nationals event brings.

The Loy family have been working tirelessly over the last couple of years to give the track a new lease on life, delivering a brand new racing surface extended to a full quarter mile in distance, along with many other upgrades around the facility.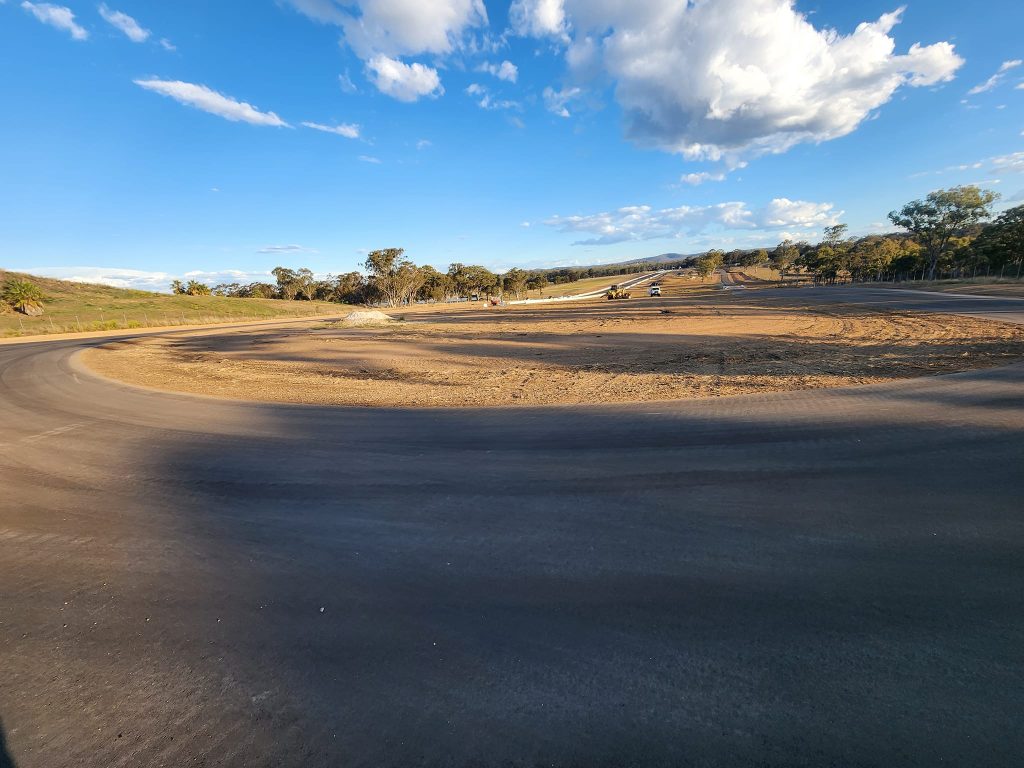 The VW Nationals, one of the tracks stalwart events had the honour of christening the new racing surface over two days of racing.
A pair of beetles (above) were the first cars down the new track, but the event did not go well for everyone, with Daniel Alder (below) flipping his supercharged VW off the start line. The car was recently purchased off Mike Waldron who raced it for the late Dave Stoker, but fortunately Alder climbed out unharmed.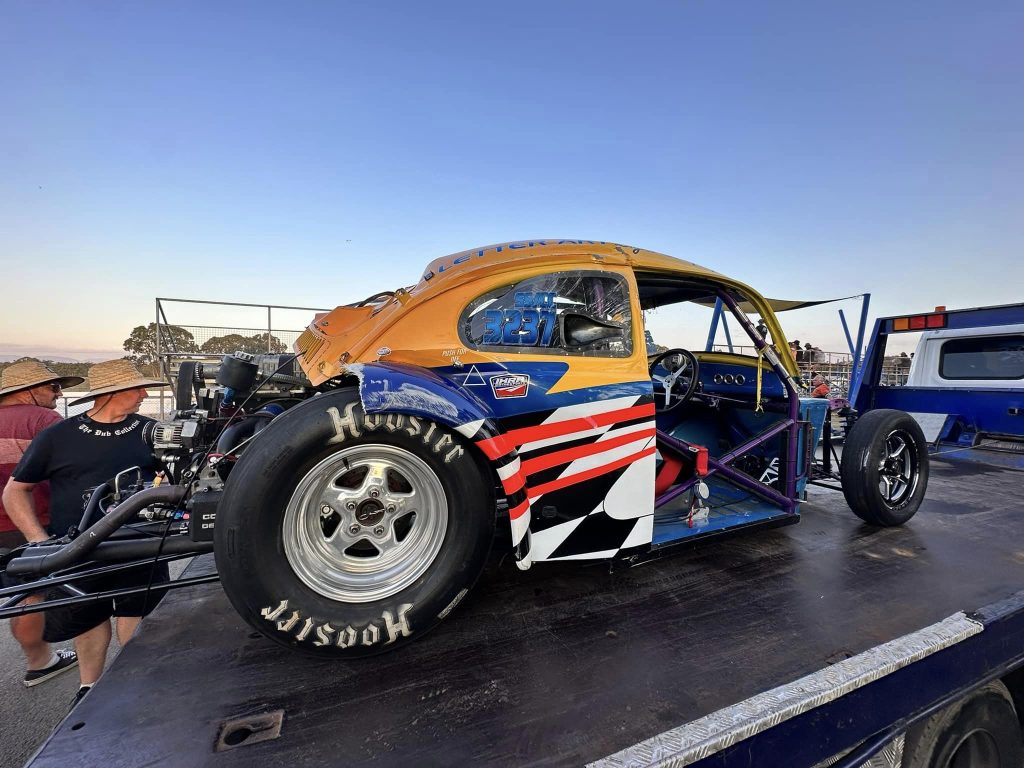 Despite the setback, the Alder Outlaws VW Drag Racing team were pretty successful across other categories hauling in eight event trophies in total.

The event is one of many returning the track, an event calendar will be available shortly.
Photos courtesy of Drag Photos.