There is some light starting to shine at the end of the tunnel for Australian drag racing, as Willowbank Raceway resumed events with a test and tune on Saturday, June 27.
While there are plenty of restrictions still in place for social distancing, it was a small price to pay for racers who were keen to go testing and experience some quarter-mile adrenaline once more at the Queensland venue.
Willowbank Raceway has a reputation for producing record times and it didn't take long for the track to deliver.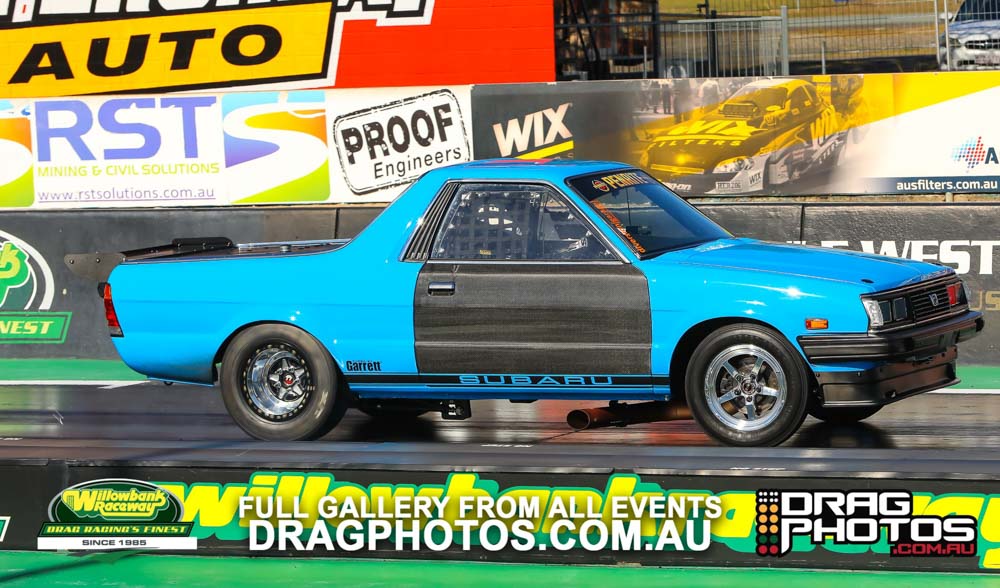 Errol Britain set a new world record for the Subaru EJ25 engine, and Subaru four cylinder in general with a stunning 7.61/177mph on a 235 radial tyre. Just check out how perfect the launch was in the video below!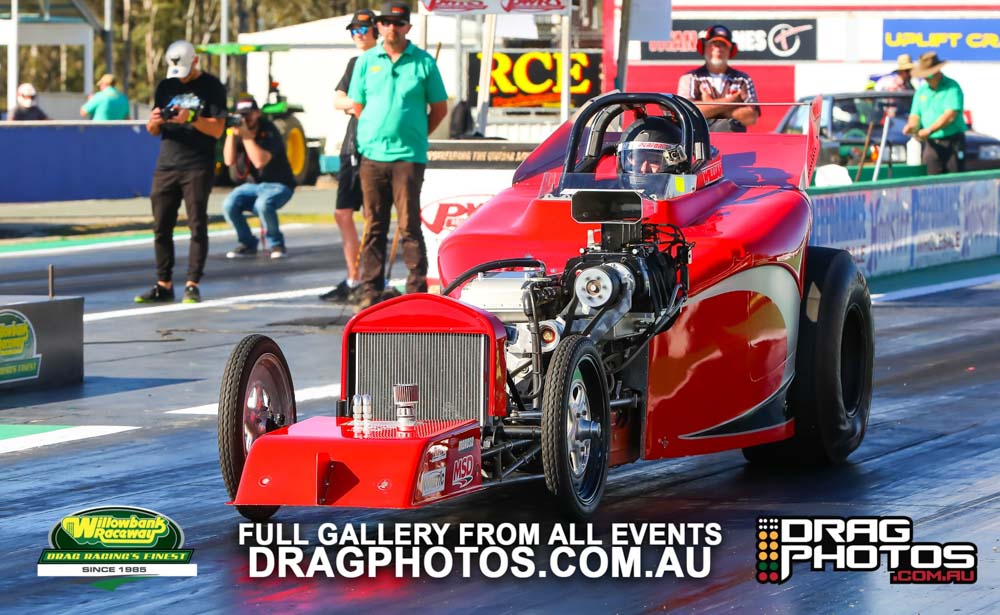 One of the most unique altered combos in the country, and perhaps the world, must be Rodney Williams' mechanically supercharged Ford Barra. The straight-six is a favourite among modifiers but is generally teamed up with a turbocharger. Williams went in another direction, with a 6-71 blower! The team were testing some fuel system changes but a fuel leak hampered their efforts.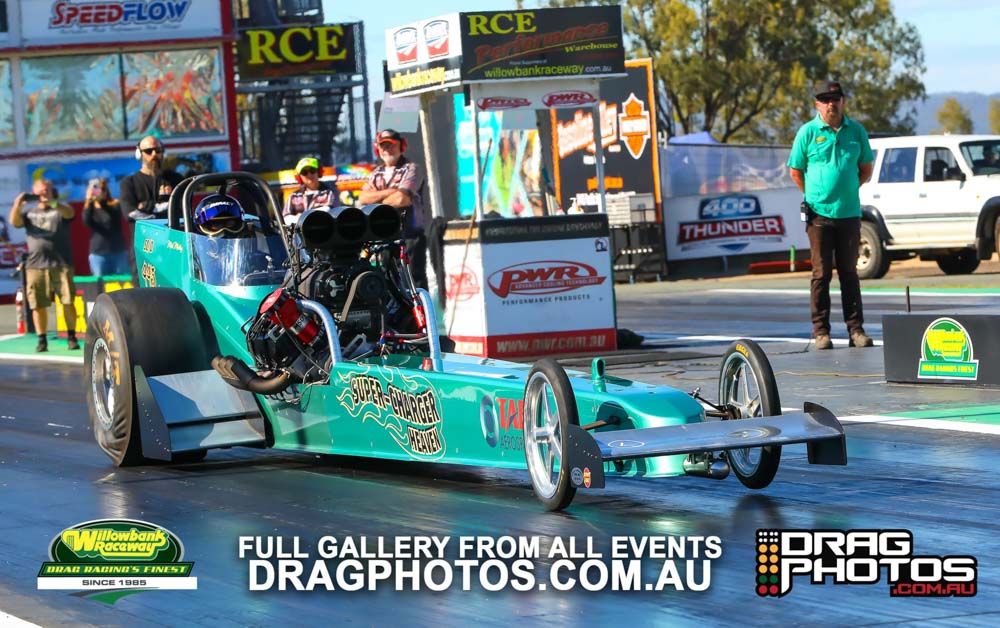 Michael Molloy earned his licence and ran his first 200mph pass in the Super-Charger Heaven dragster.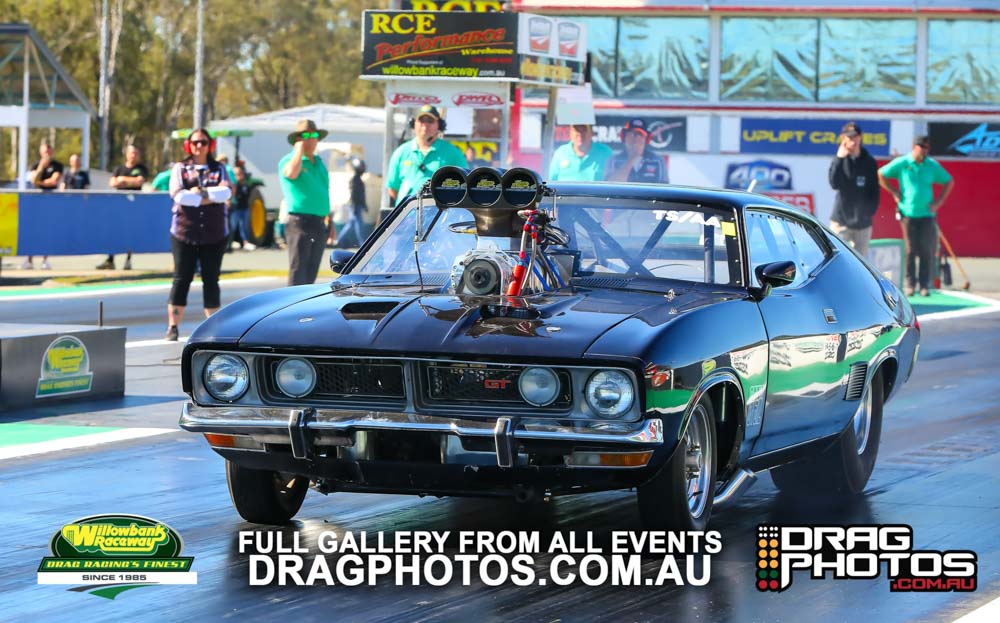 Chris Daniel is aiming for low sevens eventually from his classic Ford GT Falcon.
Check out more photos below thanks to Drag Photos, their full album is here.