Big things can come in small packages and Jordan Hyde proved that by turning heads when he fronted at a recent Sydney Dragway street meet.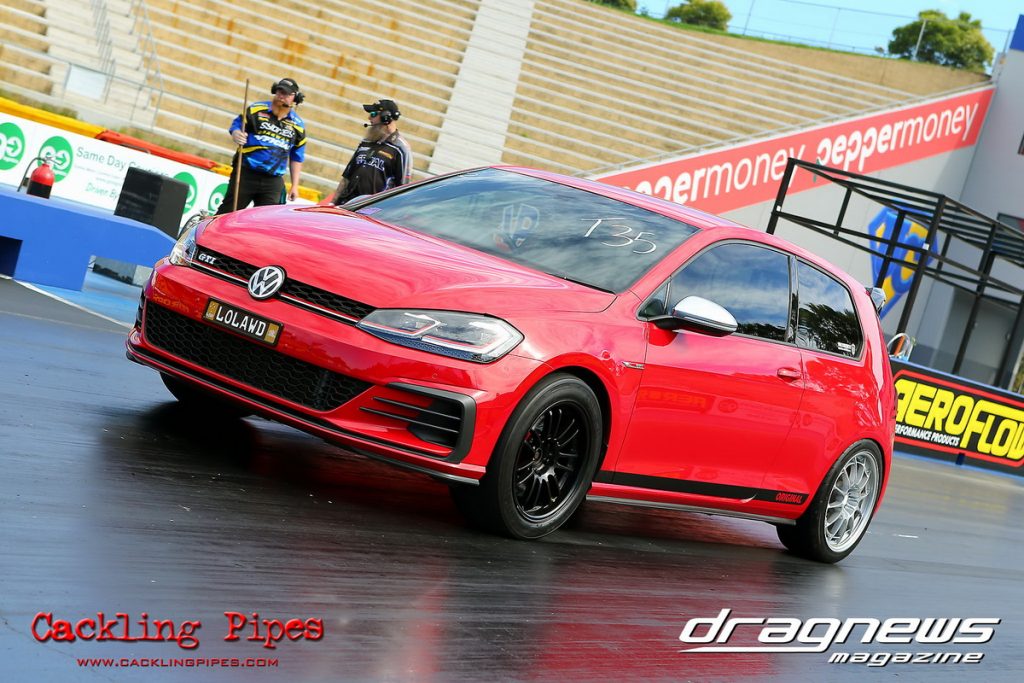 Street meets usually turn up a sea of VWs, Audis and the like, and there are some serious quick machines even from the factory, but with a few tweaks – well maybe a few more – they can turn some really crazy times.
Hyde's 2018 GTI rocked up to the line, unassuming like many before it, but that's where the similarity ended, as he blasted away to a 10.5 second ET. Hyde believes it is the quickest stock block GTI hands down in the world.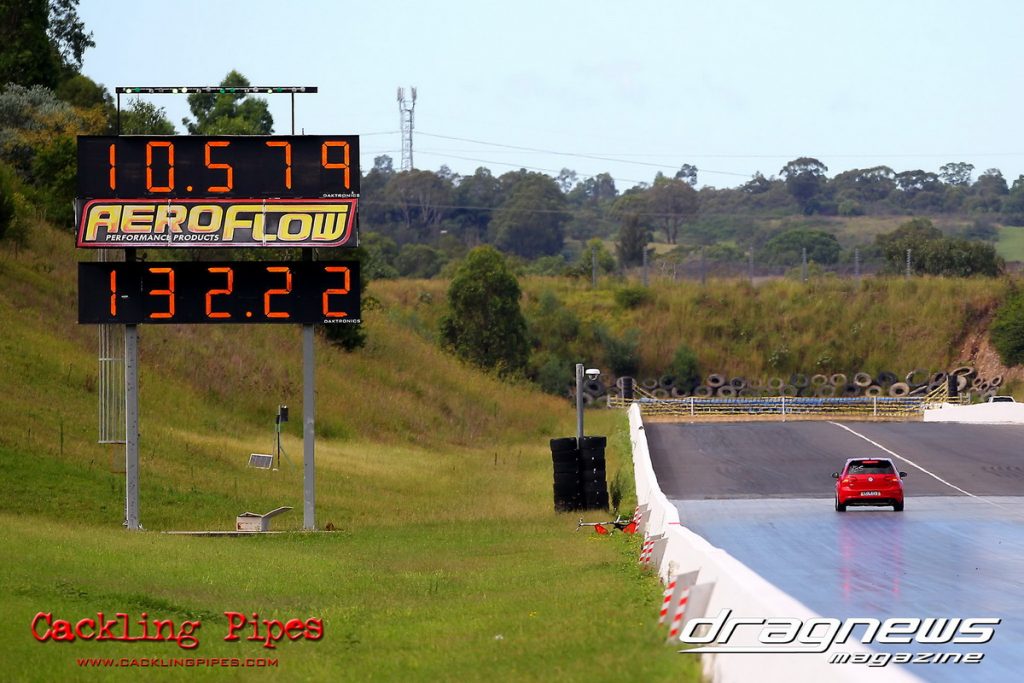 For Hyde its started out as just a tune tweak, but like most builds, quickly snowballed.
"It's a 2018 GTI original, a rarish 3 door model that we only had 400 delivered of. It started out as a simple tune only car, making a decent amount of power for what it was. Then I decided to upgrade the turbo," said Hyde.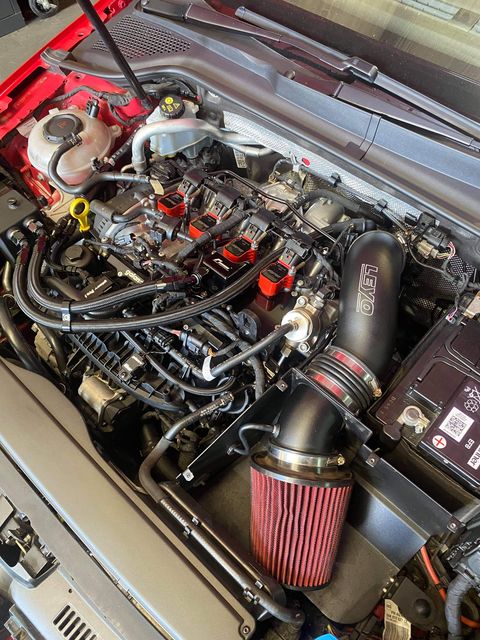 "It's currently running an EQT Vortex XL Hybrid turbo – basically Golf R turbo housing with larger, better flowing internals. It runs on E85, and makes 350wkw on a Mainline dyno (up from 145wkw stock). It has an intake, turbo back exhaust, intercooler, fuelling and larger turbo. Motor is unopened.
"It still has the stock open diff, as I haven't had time to put the LSD in yet. We ran MH Racemaster slicks."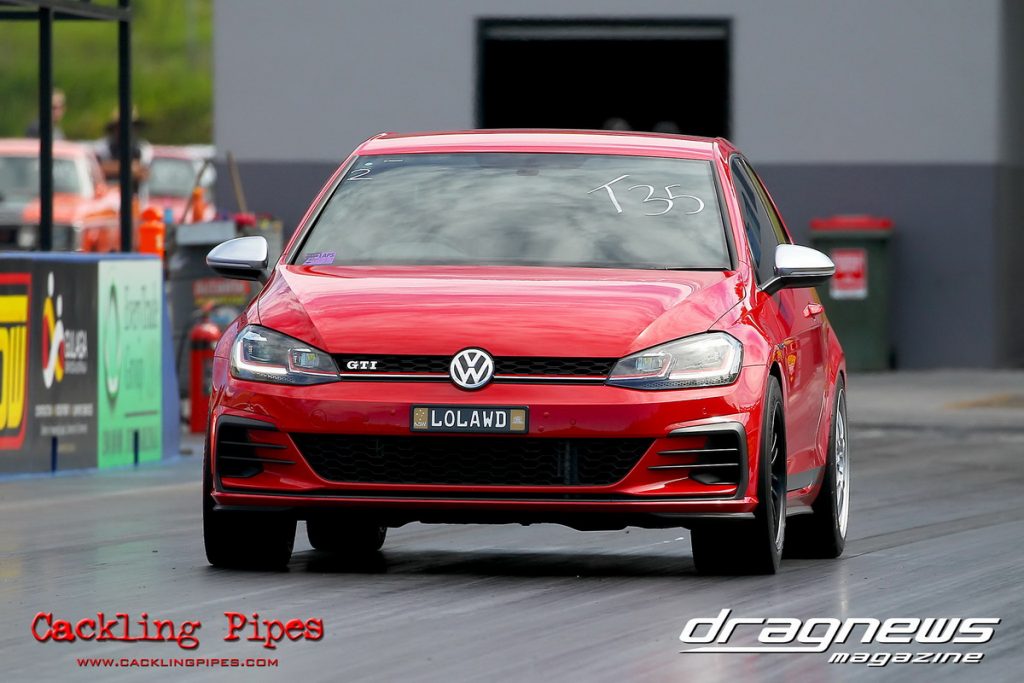 The ET surprised not only this writer, but Hyde himself.
"The aim was to run anything in the 10s, so when we saw 10.5 flash up on the board we were in shock," he said
Hyde added the tuning and fuel system is by Galano Engineering and the workshop responsible is Pacortech.