It was a huge week in the R32 GT-R and R33 world at Sydney Dragway, with the record books rewritten again by some astonishing performances from these Nissan RB-powered animals.
Private testing and the GT-R Festival at Sydney Dragway served as the backdrop to the record setting performances.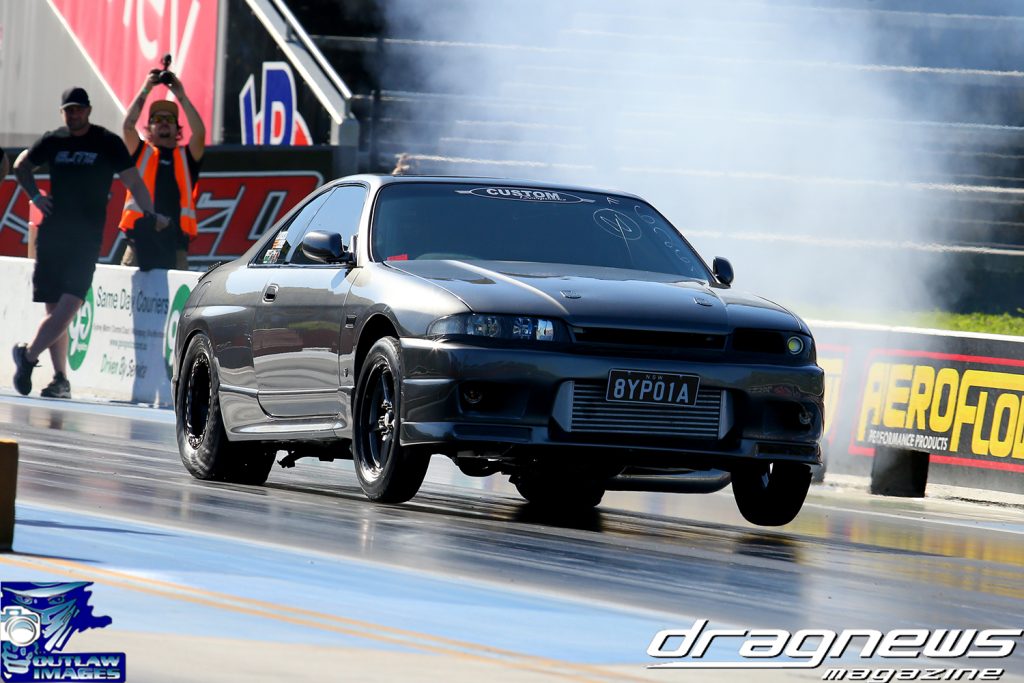 Assaf in [8YP01A] GTS-T out of Maatouks Racing marched a 6.773 at 211MPH during testing to become the quickest and fastest street R33 in the world.
There is stiff competition out of Croydon Racing Developments though as the two workshops go head-to-head for records, with Peter in [RH9] dropping a 6.777 at 207MPH the very next day at the GT-R Festival.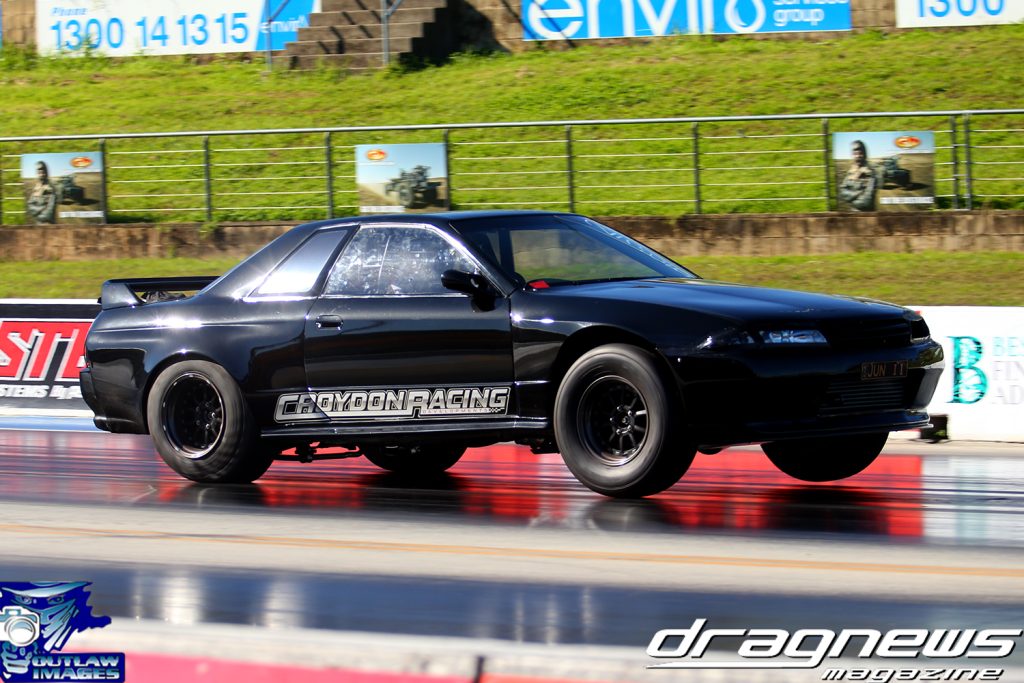 In the R32 world and Rob Marjan in [JUNII] remained king of the GT-R kingdom, improving on his street R32 world record in testing with a 6.54 at 220MPH. The Croydon Racing team then rocked up to the GT-R Festival slamming down at 6.488, then a 6.482 at 222MPH to remain undisputed.
It wasn't all quick passes from [JUNII] with Marjan picking up his pilot's license during the day.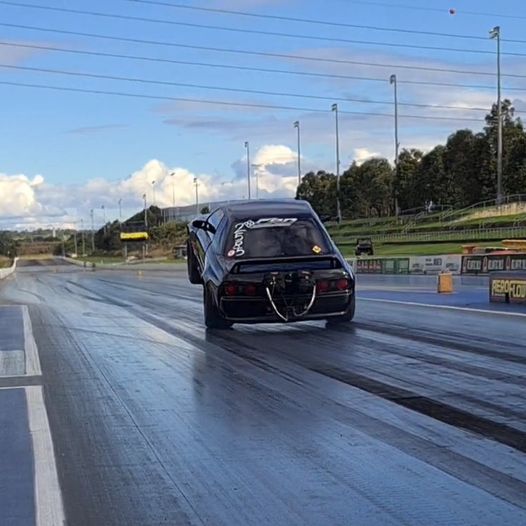 – Drag News Magazine