After being on the market for several years Regional Victorian drag racing facility Heathcote Park Raceway has officially been sold to Melbourne drag racer Lance Warren it has been announced.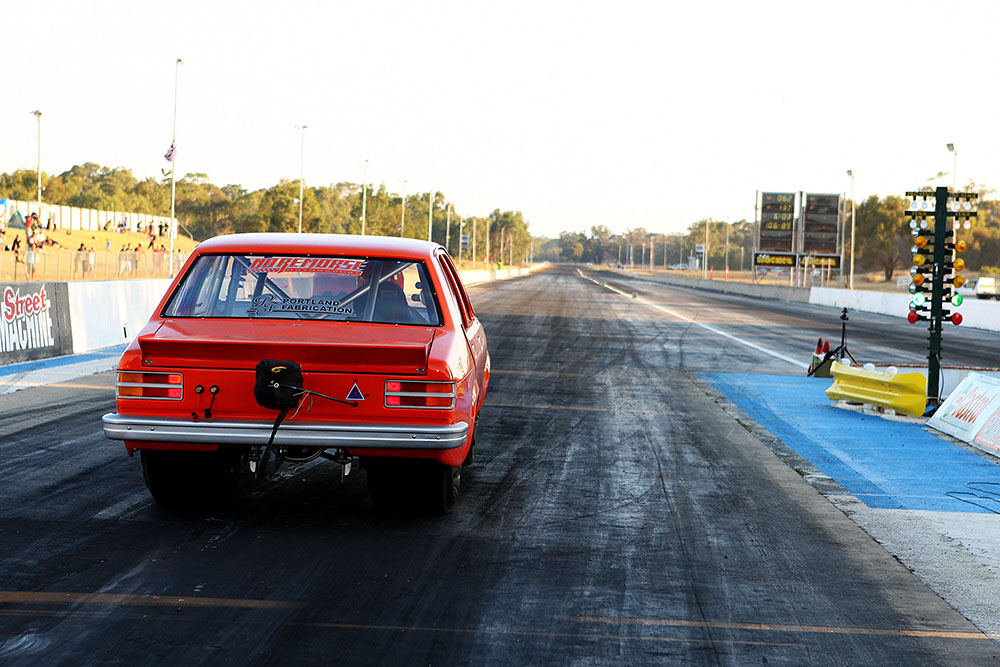 Former owner Russell Clarke has floated the sale of the venue for a number of years with a number of prospective deals to sell never eventuating until Warren officially announced the purchase via Facebook over last weekend.
"I would like to officially announce that I have purchased Heathcote Park Raceway from Russell Clarke," said Warren.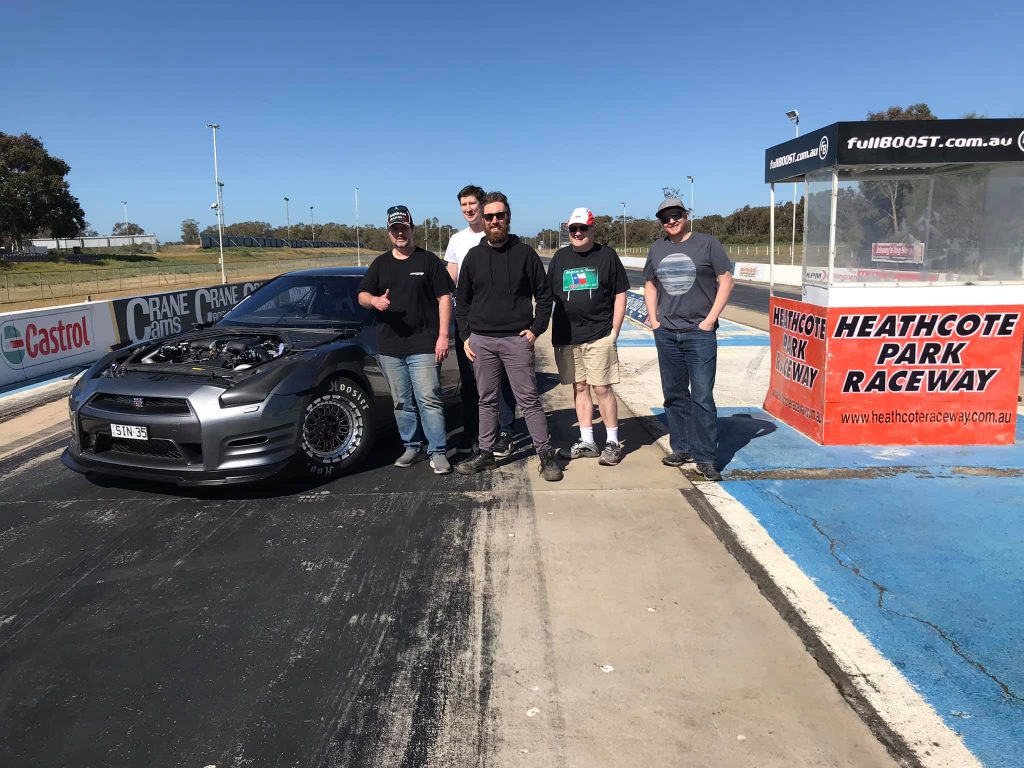 "I would like to thank Russell for all the time and dedication he has put into the facility over the last 30 years. Heathcote Park Raceway has been an institution for Victorian Drag Racers for decades and we plan on continuing Russell's legacy with the track and providing a relaxed environment for racers to come and enjoy their cars."
"We have plans for track and return road resurfacing as well as a whole bunch of other improvements. We will use the current COVID restrictions to build momentum for an end of the year opening and back to racing. Please watch out for status updates as we work through our business plan. Exciting times ahead for Victorian Drag Racers."
Warren has posted the following YouTube video detailing some of the upgrades which include complete resurfacing or track and new return road, new track lighting, replacing Armco fencing with concrete barriers which will be extended to the end of the track, which in itself will be extended another 400m to a total 1600m in length – the longest in Australia by far.