IHRA Australia today announced a new bracket called Real Street, which is set to overhaul the entry level of championship drag racing.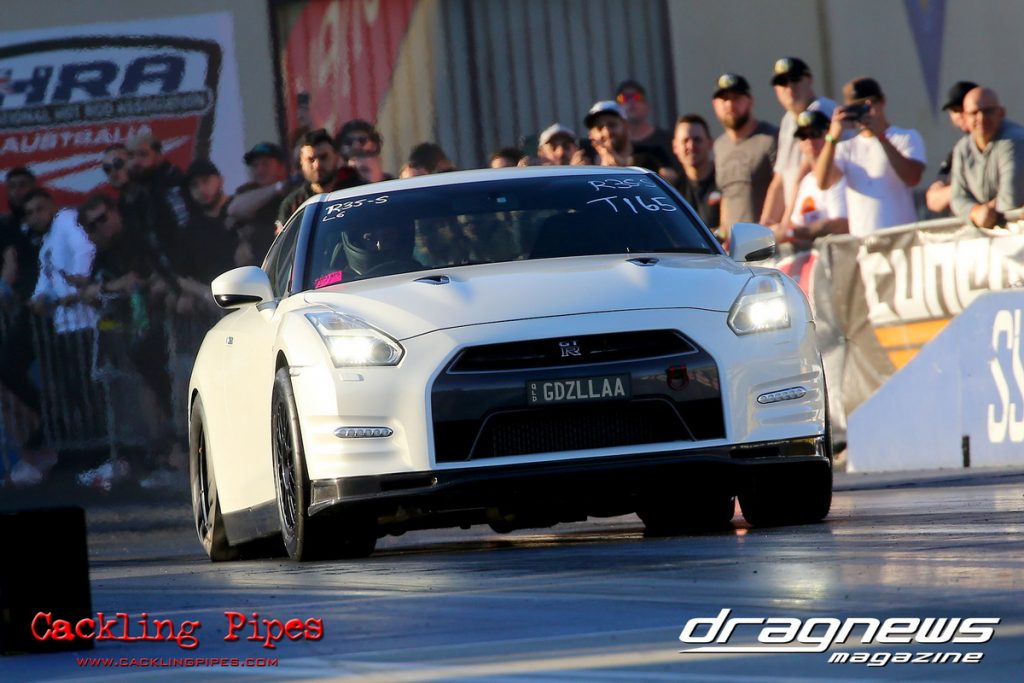 ---
---
The bracket will have a lower cut off of 9.00 seconds (under A/RST) and an upper cut off of 12.99 seconds. As part of this lower ET limit, IHRA Australia has also changed its requirements for roll cages, meaning some cars will be able to go as quick as 9.00 seconds and 165mph – though parachutes are still required for cars running over 150mph.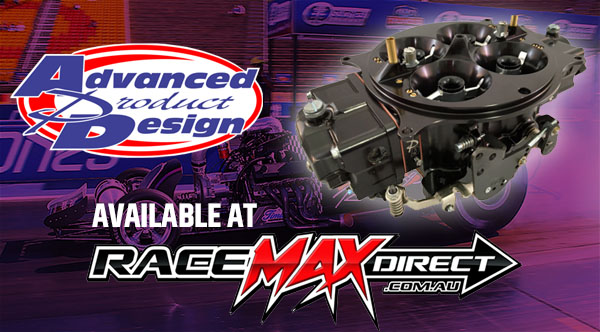 The intention of the idea is to give quick street cars a path from off-street events to state championship rounds and then 400 Thunder championship racing, while not putting them into the realm of the delay box-equipped Super Sedans.
The bracket will have two classes:
1. A/RST 2013 and later (compliance) street registered vehicles competing 9.00 sec to 12.99 sec ET/165 MPH.
2. B/RST 2003 to 2012 (compliance) street registered vehicles competing 9.50 sec to 12.99 sec ET/150 MPH.
Both classes required DOT tyres, and transbrakes and delay boxes are banned. Racing will be dial-your-own handicapped.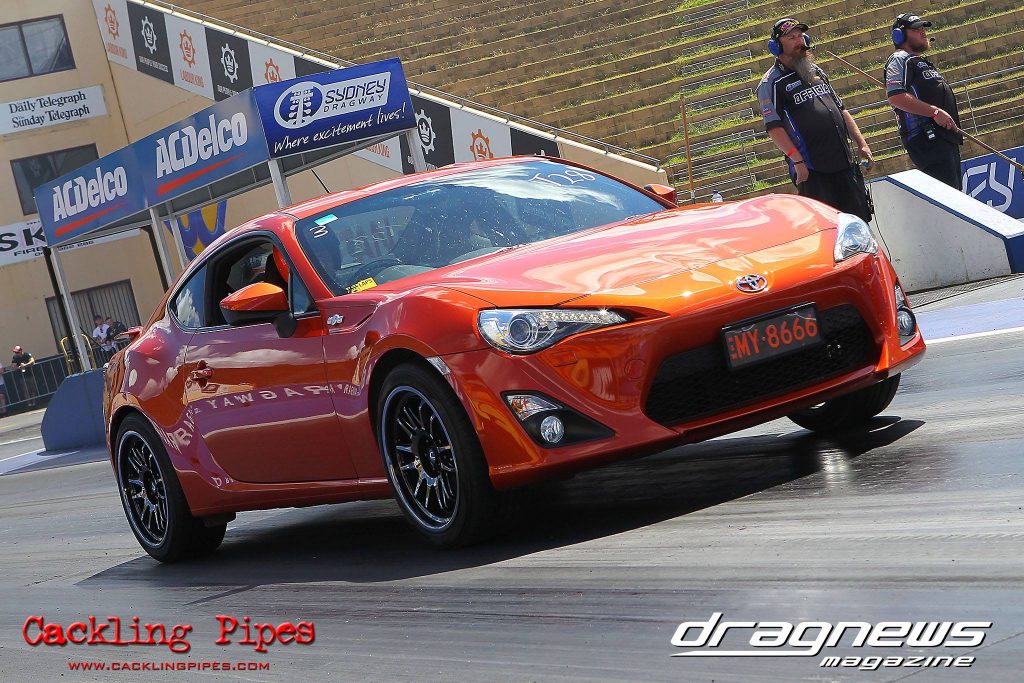 IHRA Australia CEO Maurice Allen said he was extremely excited about the inception of the two new classes.
"Our goal here was to look at ways of help growing the membership and introducing new first time competitors for the sustainability of all IHRA Australia Member Tracks, based on current motor vehicles sales in Australia," he said.
IHRA Australia National Technical Director Tim Nielsen said introducing the class would boost the progression of the sport, securing longevity and a clear path moving the sport forward into the future.
"The safety and technology in late model sports cars and muscle cars coming into this country is beyond reproach," he said.
"Conversations between track promoters, chassis builders and engine tuners have helped make this new class come to fruition.
"These new and exciting class rules have been uploaded into the IHRA Australia Supplementary App, which is available to download on the Apple and Android platforms for free."
You can read more info about the bracket here: https://www.ihra.com.au/REAL%20STREET%20CLASS%20-%20Rules%20and%20Regulations%20Version%201.0%2029102020.pdf