IHRA Australia has announced an agreement to sanction the Copper Coast Drag Racing Club, who have begun preparing land for a quarter-mile drag strip on South Australia's Yorke Peninsula.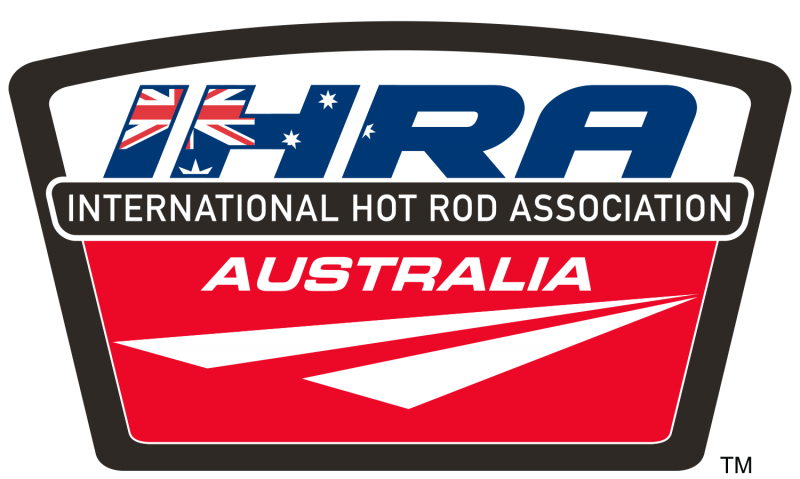 Located approximately one hour and 20 minutes from the centre of Adelaide, the Copper Coast Drag Racing Club acquired land in Kadina which has been cleared in preparation for construction works.
IHRA Australia CEO Maurice Allen presented a formal proposal to the Copper Coast mayor and CEO outlining the benefits and opportunities that the sport of drag racing could bring to the seaside town.
The initial meeting generated excitement, and a second meeting was called for, to include all representatives of the Copper Coast council.
"The excitement and buzz around a facility of this nature was seen as an excellent opportunity and a must-build approach was the outcome by the whole council," Allen said.
"This is a terrific opportunity for us as an organisation to move into the state of South Australia and we see this as a terrific opportunity to all IHRA Australia competitors in the southern states to have another brand new drag racing facility to compete at.
"This growth and expansion will see us recruiting more stewards, technical inspectors and track staff to accommodate and support drag racing in South Australia."
Copper Coast Council CEO Russell Peate said that the Council have agreed to actively support the club and IHRA Australia in securing the finances to help construct the drag strip. Mr Peate went on to say that the Copper Coast Council appreciated the economic, community, social benefits and value of such a new complex.