As is well known, Willowbank has been undergoing a major upgrade to their track and facilities, making their awesome venue even more world class.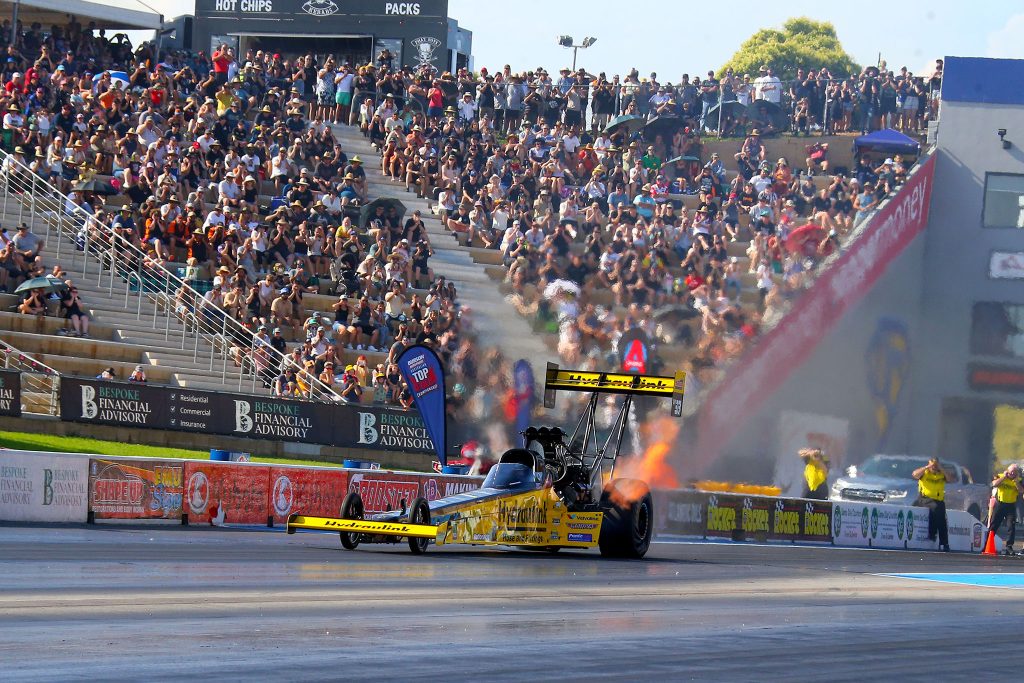 Unfortunately, as often happens with construction projects, some elements take longer than planned, and the facility will simply not be ready to host an NDRC round in December. This was a risk Willowbank has been completely transparent about with the NDRC, and despite best efforts, the project just needs more time to be absolutely perfect – which is exactly what the venue has been working so hard to achieve for racers and fans!
But it's not all sad news, because the NDRC Top Fuel and Aeroflow Sportsman Championship will now head south on December 2nd for an epic, one-day showdown at Sydney Dragway.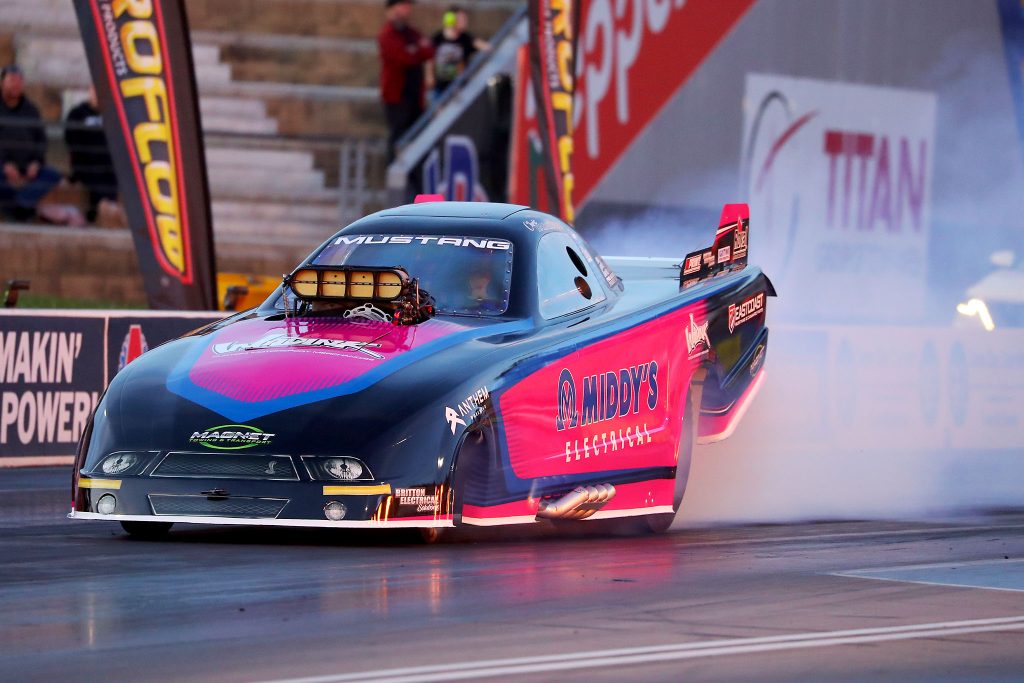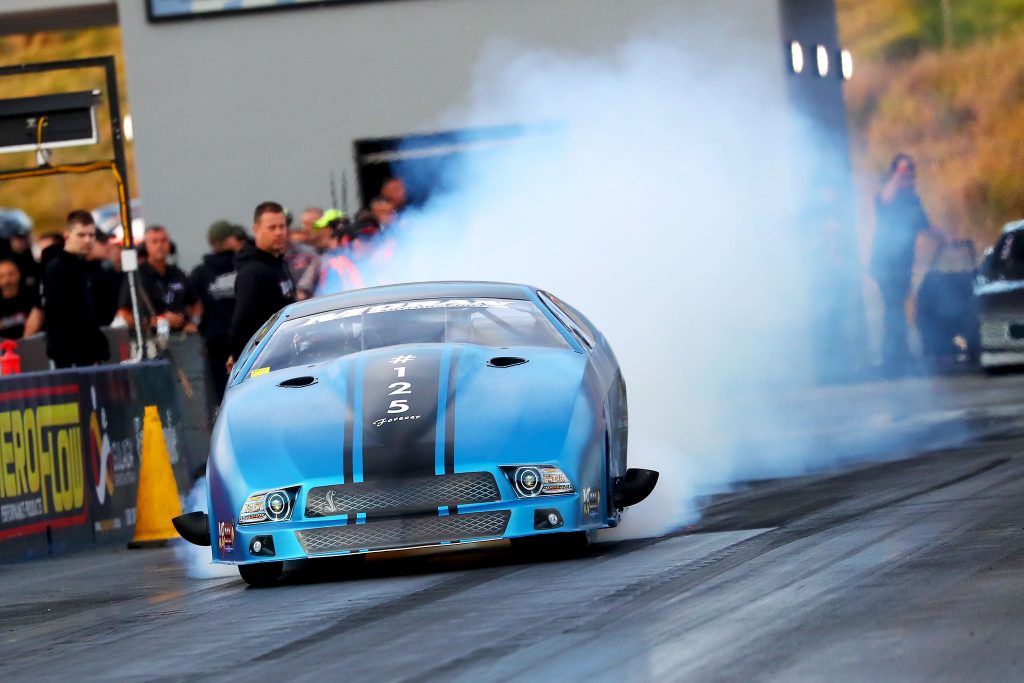 It'll be anything but a silent night in Sydney as Top Fuel headlines a massive one-day NDRC event. They'll be joined by the super fast Pro Alcohol, a mega Pro Mod show and some of the best Aeroflow Sportsman racers in the country to get those sleigh bells jingling.
Six of the fastest accelerating cars on the planet are locked in to light up the track with the teams excited to race their 11,000hp fire-breathing monsters at the first Summer event of the season in front of packed Sydney Dragway grandstands.
The last Top Fuel event in Sydney in January was a complete sell-out with more than 10,000 people packing the venue, and the Bend showed how it was done with a massive 35,000 people watching the first Top Fuel event for the new NDRC.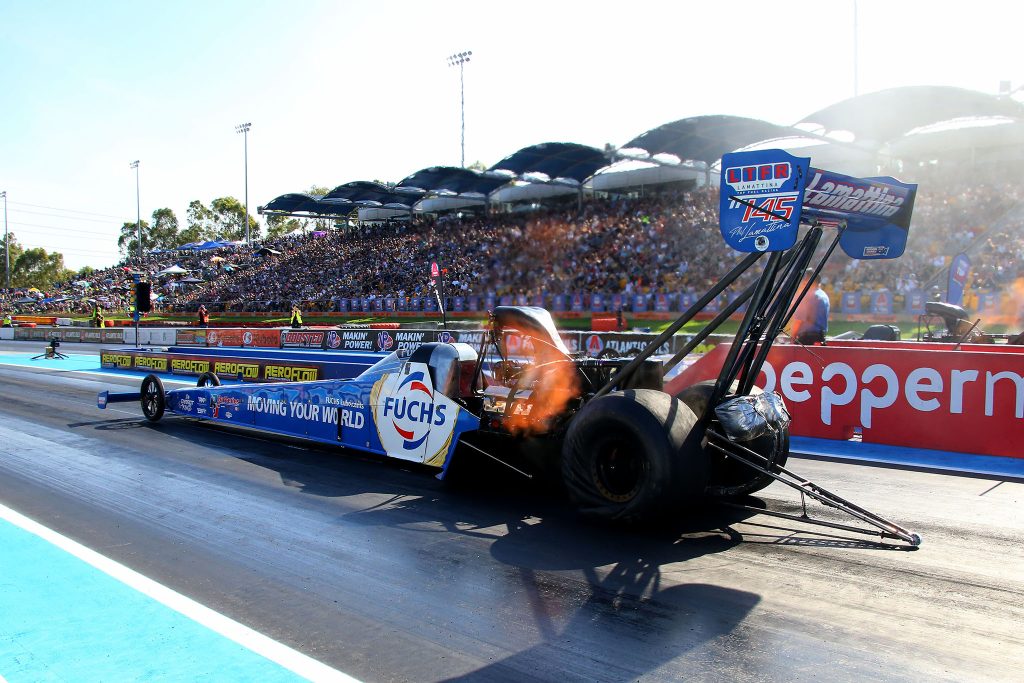 Two-time National Top Fuel Champion Phil Lamattina said, "The last time we raced in Sydney was on Australia Day, and the place was full to bursting. We can't wait to put on an awesome show in December at the Top Fuel Christmas Showdown."
The NDRC looks forward to bringing Top Fuel to what will be an amazing Winternationals in June.
Competitor and spectator tickets to the Sydney Top Fuel Christmas Showdown will be on sale on Tuesday 7th November. For event, entry, and spectator ticket information, visit ndrc.tv