Amongst a bustling entry list of almost 200 racers for this Friday and Saturday's Sydney Nationals, NDRC FuelTech Pro Mod racer Joe Gauci is particularly excited to hit the track as he gets ready to make his group one debut.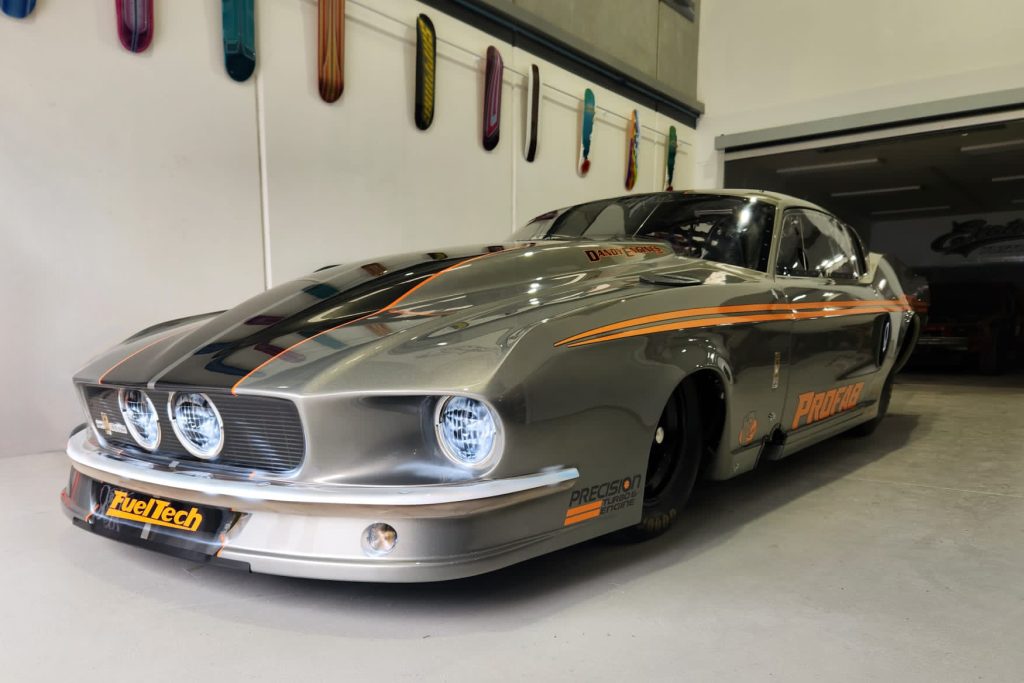 The October 27/28 National Drag Racing Championship (NDRC) event at Sydney Dragway marks the opening round for the NDRC Pro Stock, Pro Alcohol, Pro Mod and Nitro Funny Car Championships, and will also host Australia's best sportsman racers doing battle for the Aeroflow National Sportsman Championship.
In the FuelTech NDRC Pro Mod bracket, John Ricca, Joe Gauci, Stew Walsh, Robert Campisi, Frank Tarabay, Greg Tsakiridis, Zoran Gajic, Joseph Murina, Craig Burns, Geoff Gradden, Daniel Camilleri, Domenic Rigoli and Neil Murphy have all thrown their hats in the ring.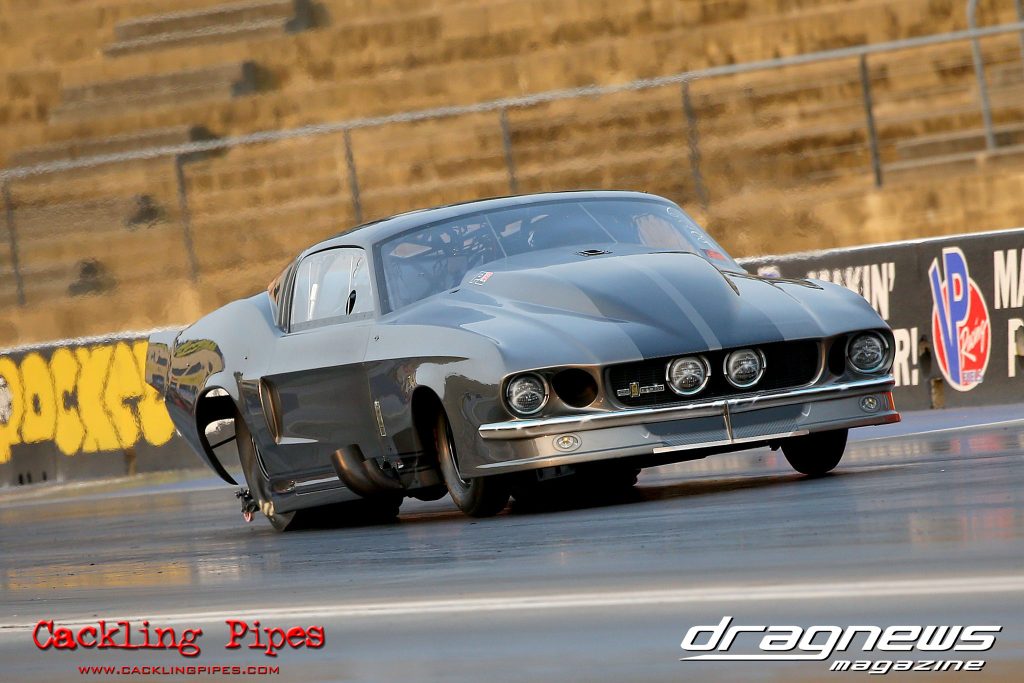 Gauci will be campaigning his ex-Carl Cox Pro Mod Mustang at the event for what will mark his group one debut, and today will take the car for its first ever test at Sydney Dragway in preparation.
'We at ProFab have taken over the ex-Carl Cox Pro Mod Mustang, taking ownership about a year ago and giving the car a ground up rebuild. Today's testing at Sydney Dragway marks my first time in the seat of this car, and the weekend will bring its competitive debut," Gauci said.
"The 5.85 second index is going to be well achievable with this car. We had it on the hub dyno a few weeks ago up in Mildura and it made more than enough power to run well in Pro Mod, making 4670hp.
"I am pretty excited even amongst being so busy with all of the preparations, and there are definitely some nerves as well. I am just focusing on trying to get everything right on the car.
"I don't like to predict what will happen as you never know how things will play out, but it is safe to say that I do have big expectations to go out there this weekend and at least mix it with the rest of the field.
"We will be wanting to start out with getting as close as possible to the 5.85 index and run consistently, and take it from there.
"Long-term we definitely have the championship in mind."
While his car might be new, Gauci is anything but a newcomer to the sport, with 35 years of racing and a long list of accolades behind him, including four Gold Christmas Tree trophies.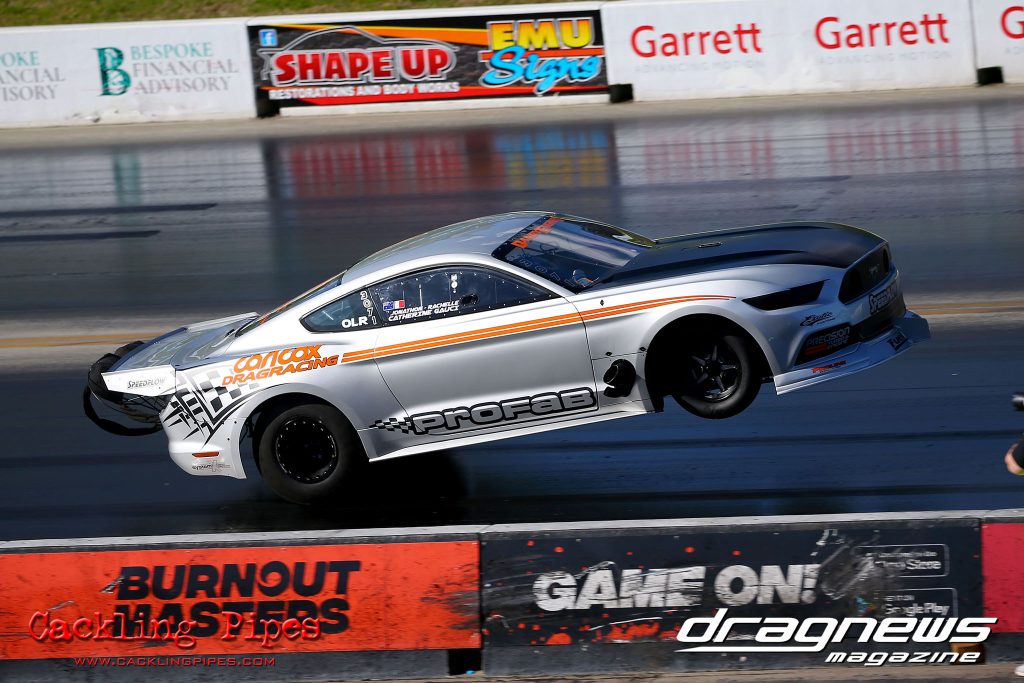 "I have been racing for a long time, competing in Outlaw Radial, Modified Street and other classes, picking up some Gold Christmas Trees and other event wins and runners-up along the way," the Wongawilli (NSW) resident explained.
"I am really excited about this next step, to be racing under the NDRC and being part of the first Pro Mod event under that banner.
"It is looking like a really good class with a great entry list for Sydney and overall, along with my family and crew, I am definitely very excited to be a part of the NDRC," Gauci concluded, while thanking Carl Cox Drag Racing, Precision Turbo, FuelTech Australia, VP Racing Fuels, Dandy Engines, Speedflow, Regional Auto Electrics, Pro Trans Transmissions, Tony's Prestige Smash, ProFab, Exotic Kustoms, and ProLine.
This Friday and Saturday's Sydney Nationals (Friday October 27 and Saturday October 28) will host not only the opening NDRC title round for Pro Mod, but also for NDRC Pro Alcohol and Pro Stock, and the Nitro Funny Cars, as well as Australia's best sportsman racers for the Aeroflow National Sportsman Championship.
For event information, visit www.nationaldragracing.com.au and www.sydneydragway.com.au