Makdessi Brothers Racing have announced they will be retiring their fan-favourite 'Devil's Taxi' blown Valiant from racing duties.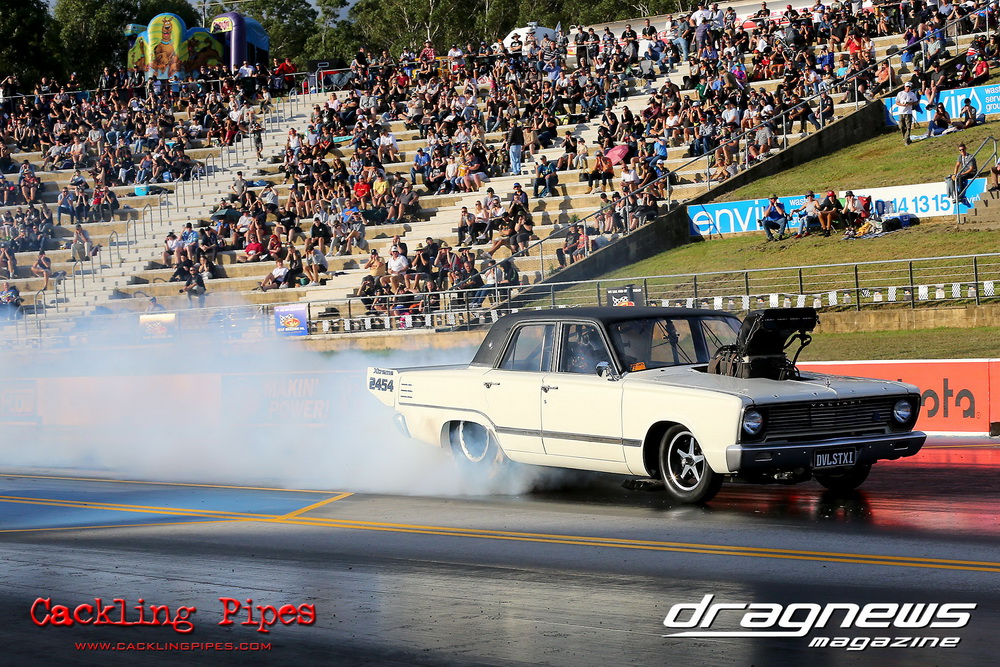 The one time street car was transformed at the hands of the brothers and Custom Body Works into a showpiece that toured the country's show scene for a number of years before eventually seeing track duty.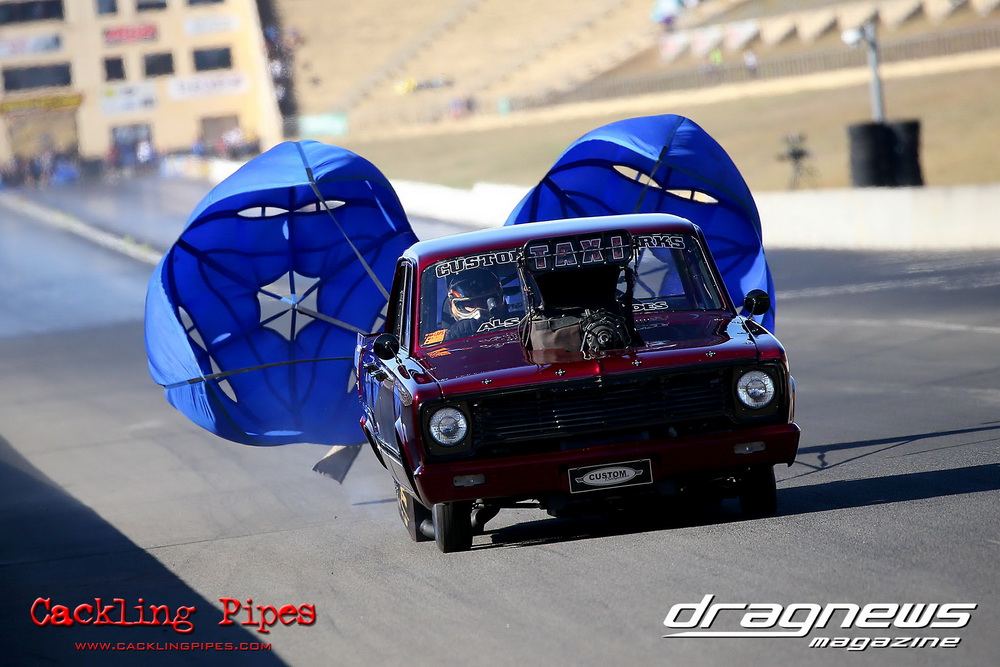 The Valiant went under another transformation to its current traditional look complete with NRMA badge and original fittings, except for the blown hemi that saw the car pushed into the low sixes, and wowed the crowd with monster burnouts and crazy passes.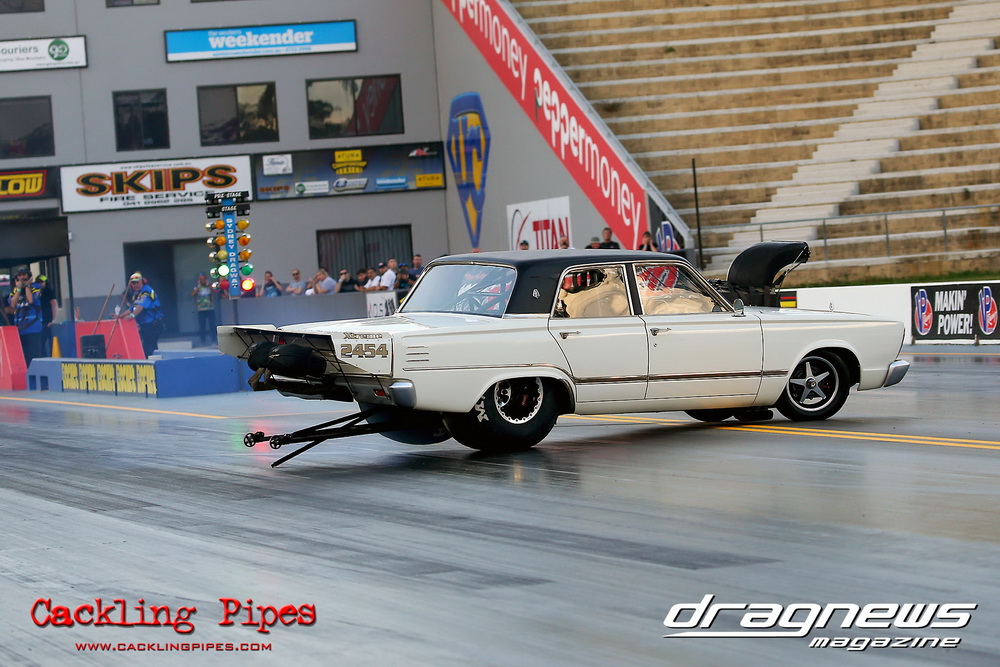 Unfortunately a string of niggling driveline failures and on track moments likely as the result of the once street car chassis being pushed well beyond its limits, the brothers have decided to retire the car from racing.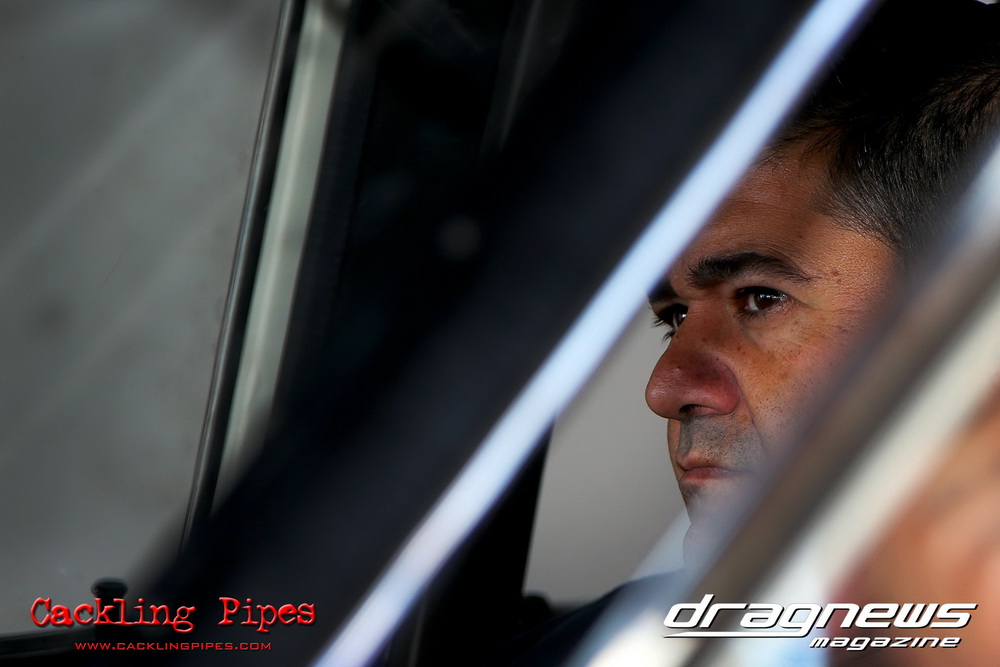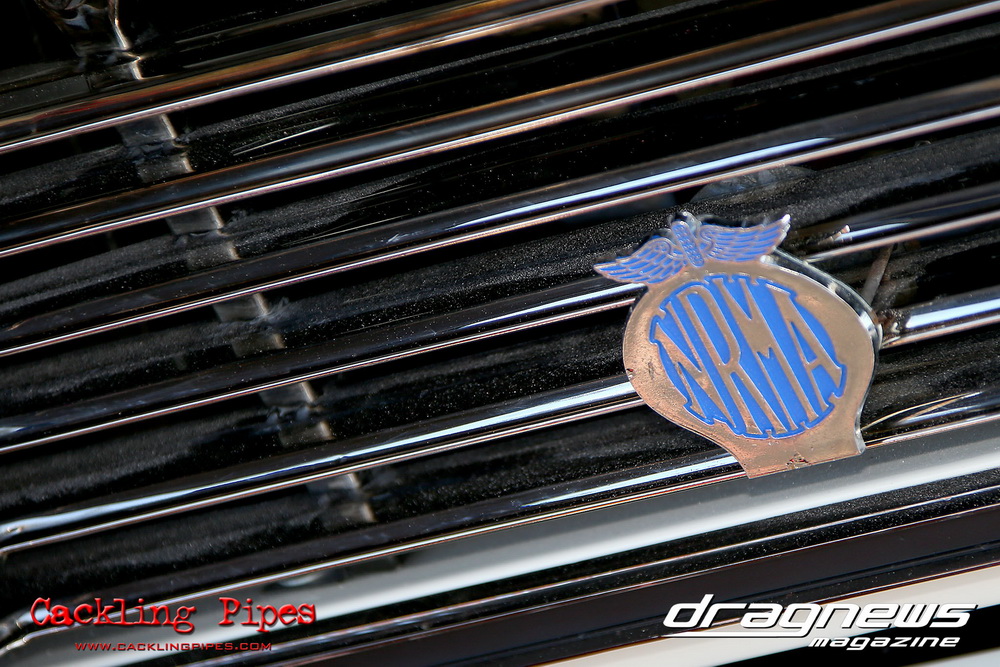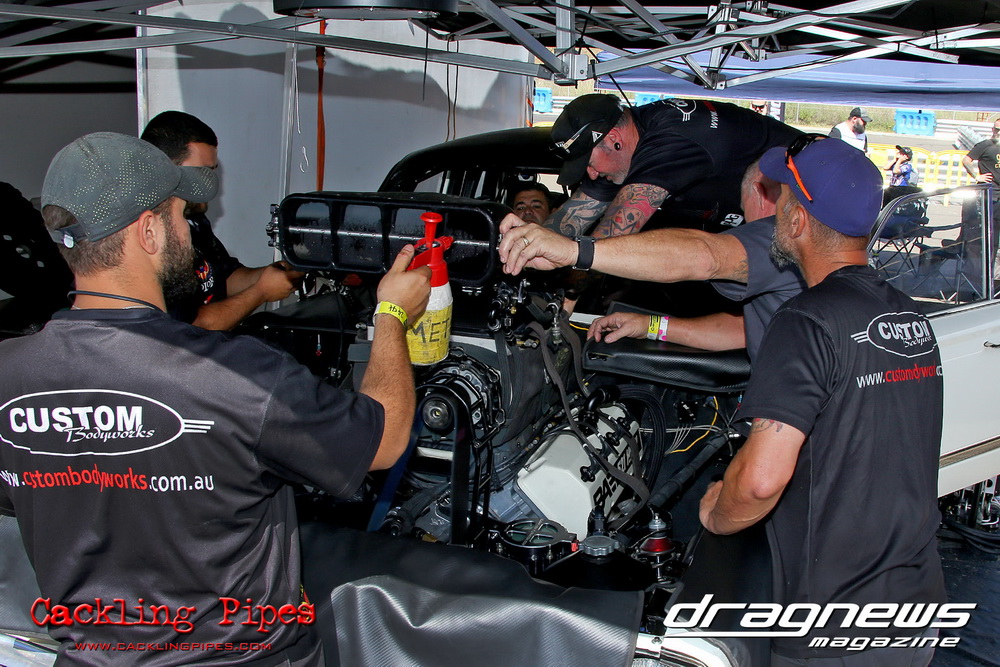 "The Devil's Taxi excited many people and has done us proud for many years with its big burnouts and wild rides," said the brothers on their Fascebook page. "Unfortunately we broke a diff housing at Grudge kings 2021 which made us pull the plug with the car. The car has been in the family for over 50 years and it's time to retire the car as a Makdessi acing classic."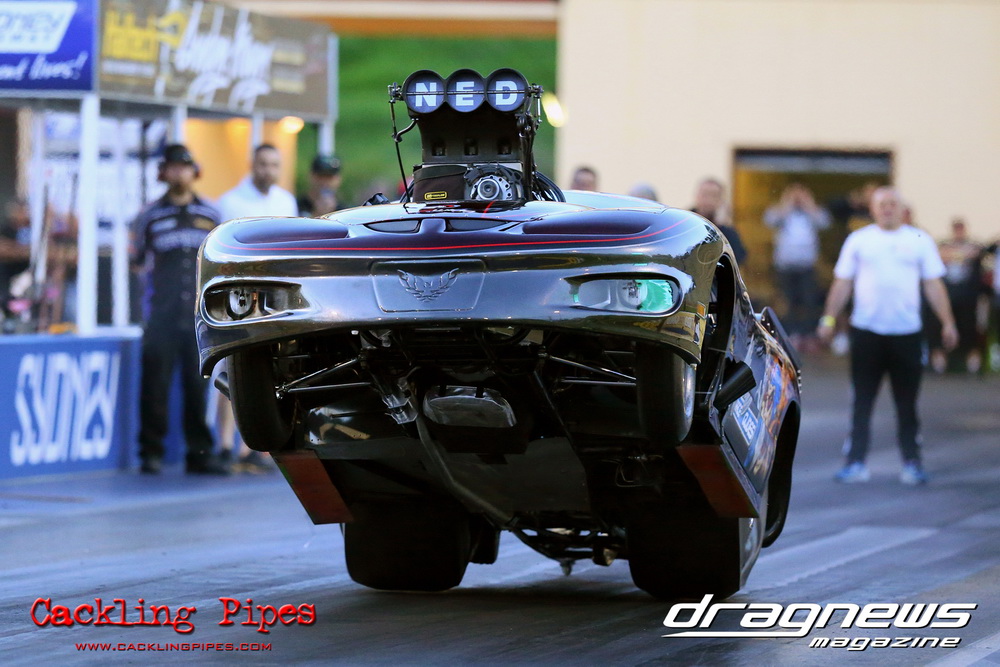 But it is not over for the Makdessi brothers, they have a blown Pontiac which has already provided its own highlight reel, and the team will concentrate on racing with that, which is much more capable of handling the power the boys are trying to tame.