In a major step up from his 13B Starlet, PAC Performance have unveiled Mario Rehayem's new Mazda3 set for Factory Xtreme action.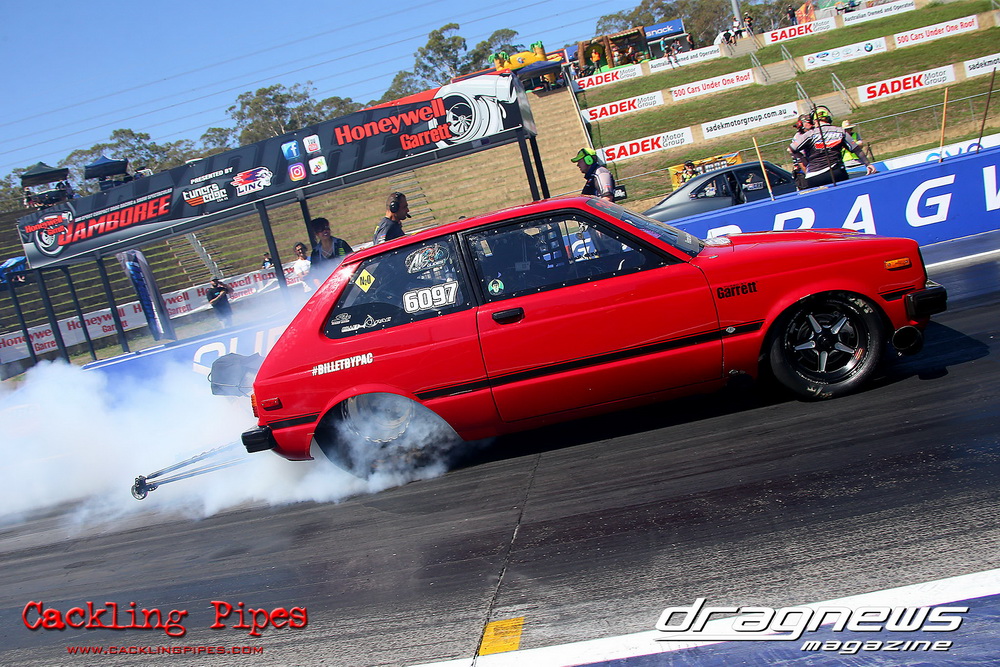 While Rehayem isn't quite done with the record holding 13B Starlet just yet, he has shown off his next step up in performance when the stunning Mazda3 rolled out of Custom Bodyworks.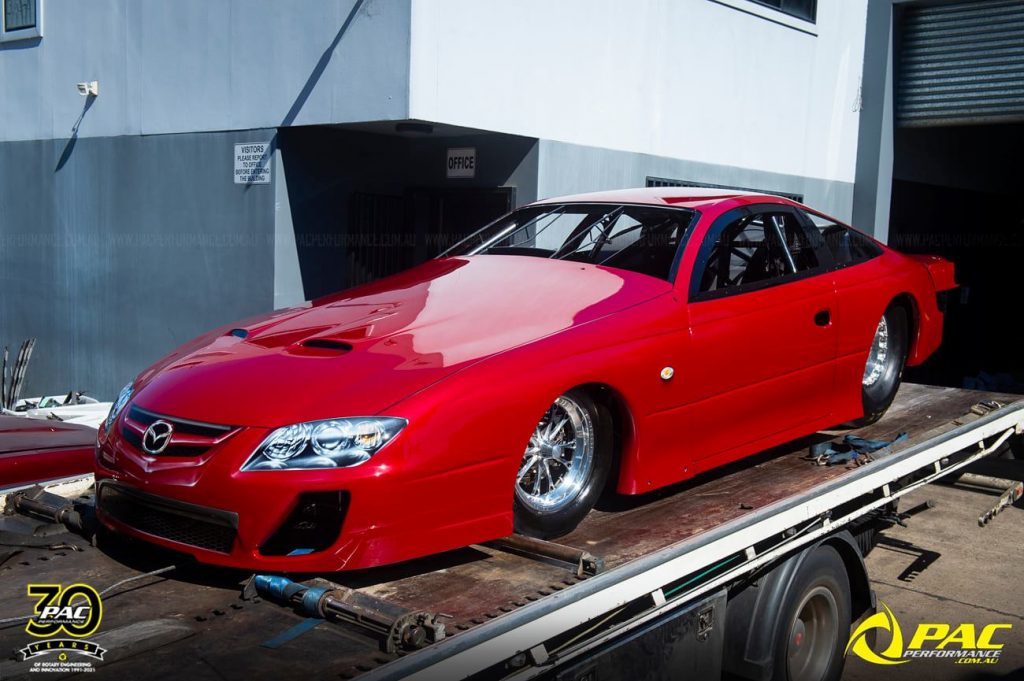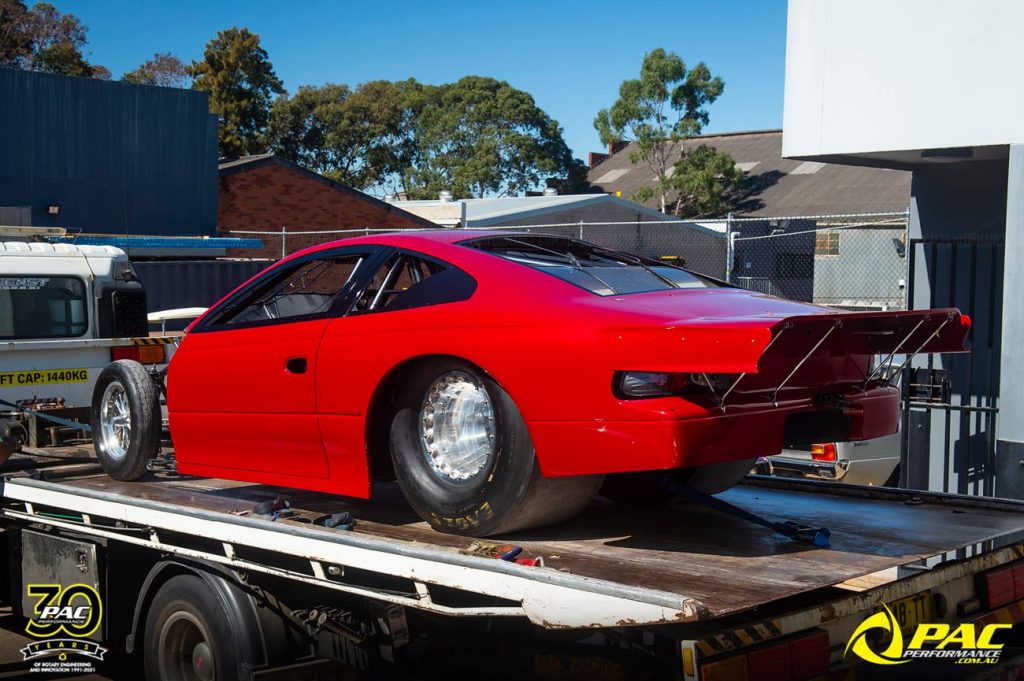 From the skills of PAC Performance, the full chassis Mazda3 will house a Billet By PAC 20B backed by a Turbo 400 auto with all the power managed by a Motec M150 management system.
No doubt Rehayem will again on the forefront of record performances as he now mixes it up with the top echelon of sport compact racers.
Follow PAC Performance of Facebook here: https://www.facebook.com/pacperformance