Queensland's Trent Carter has imported some stunning radial tyre hardware, with the 'Ghetto Sled' 1969 Chevelle being prepared for action.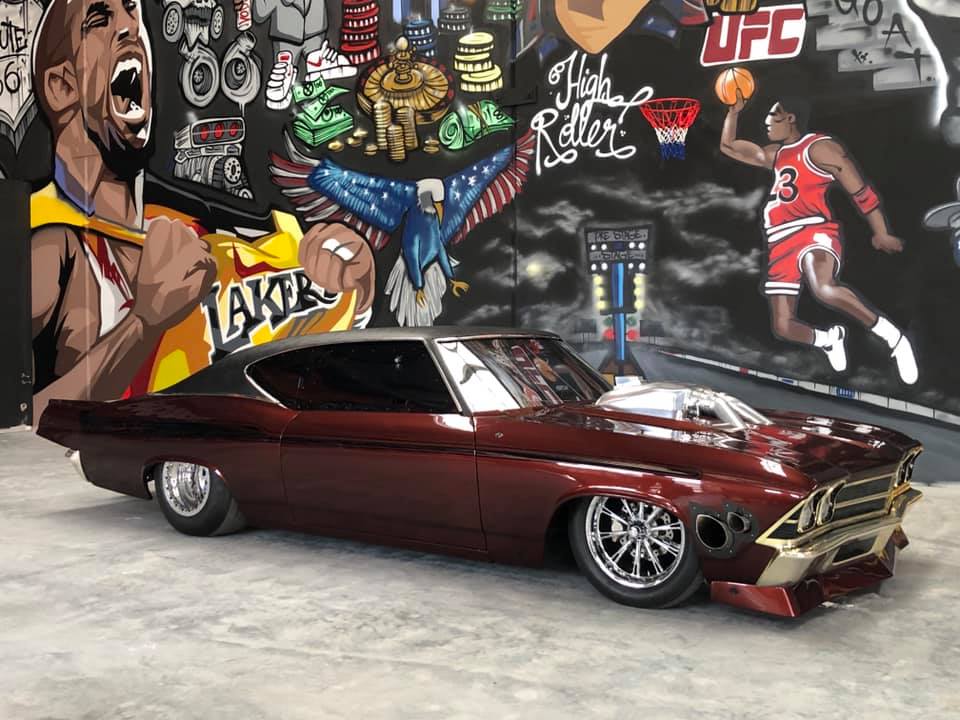 ---
---
Carter brought in the car from the USA, where it was built by Tin Soldier Racecars in 2019. It has had a few owners but has not seen any track time as yet.
"I was originally going to buy Andrew Alepa's Corvette, but I'm 6'3" and 450 so no way I could fit," he said. "Then I had a roller lined up and was going to put a driveline combo from Australia in it, but that fell through. Then I decided to bite the bullet and purchase the Ghetto Sled.
"Contact was hard but eventually I got into the owner Dave, who is a gentleman, and struck a deal. It's a fresh build with a lot of nice stuff. Through my friend Andy McConnell in Australia, I had Tom Bailey of Drag Week fame go and have a look, and he gave it the tick of approval."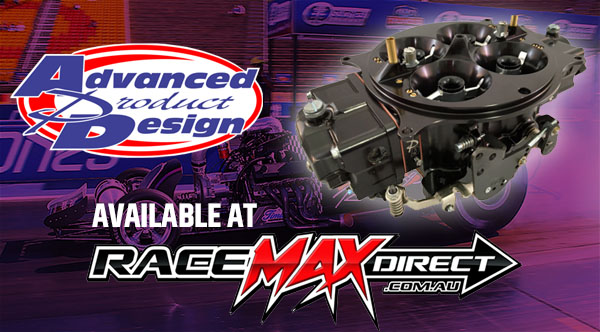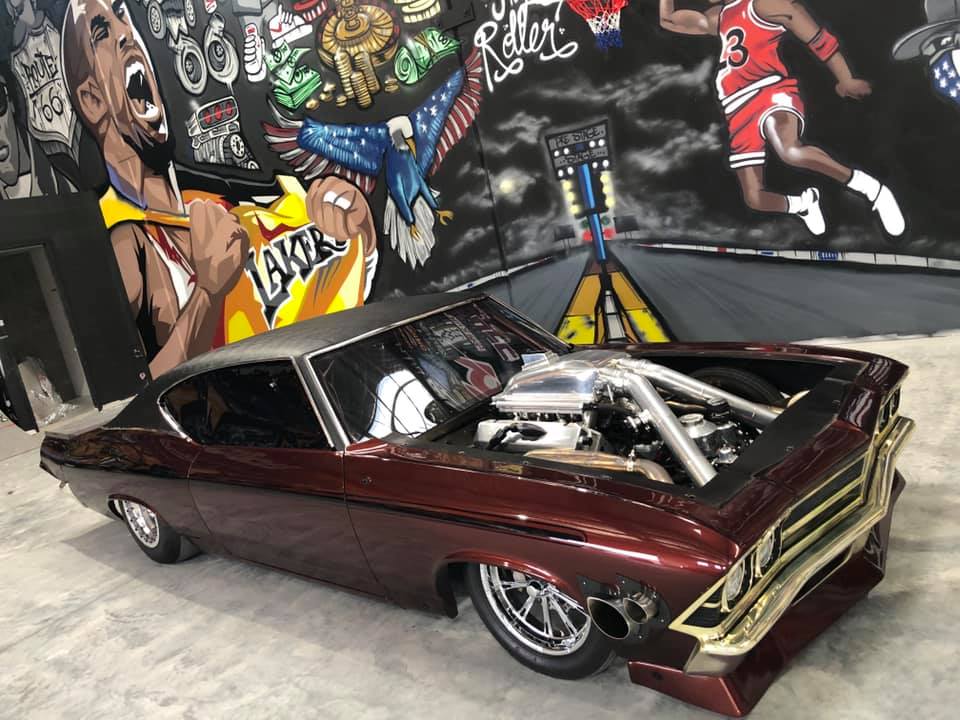 Carter intends on running the car on both 315 and 275 tyres depending on his preference at the time, and his long term dream is to take the car back to the USA to compete at the likes of Lights Out and No Mercy.
"I've raced plenty of Pro Street cars and a Top Alcohol Funny Car for a bit, but the radial class is appealing to me. We hope to push the limits of the car and the ultimate goal in its current configuration would be to run a 3.99 at 200mph on a 275."