The familiar sight of a Reed Racing Pro Alcohol Funny Car competing will continue when the inaugural NDRC Pro Alcohol Championship kicks off this week at Sydney Dragway for the Sydney Nationals – except it won't be Steven in the cockpit.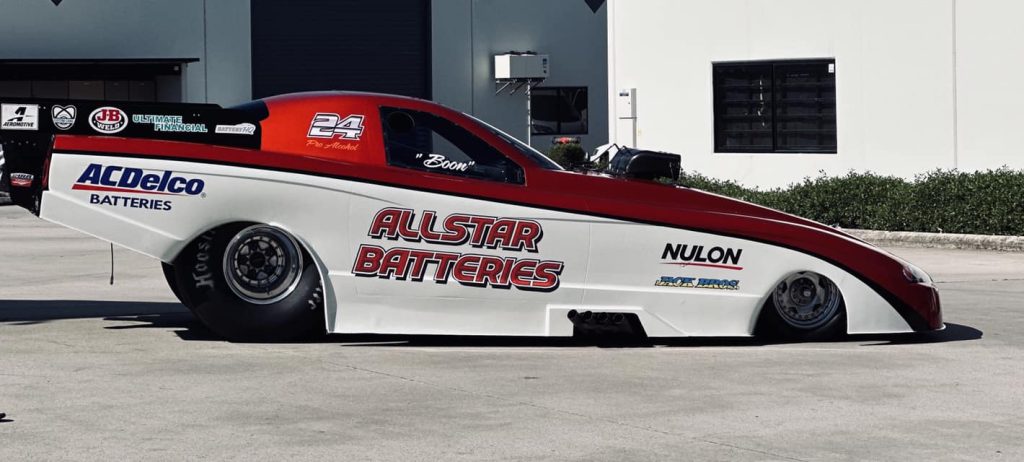 The Reed Racing team have announced their son Daniel or "Boon" will be piloting the Allstar Batteries funny car this weekend. The third generation racer is no stranger to short wheelbase blown alcohol race cars, although it has been a minute since he competed in one.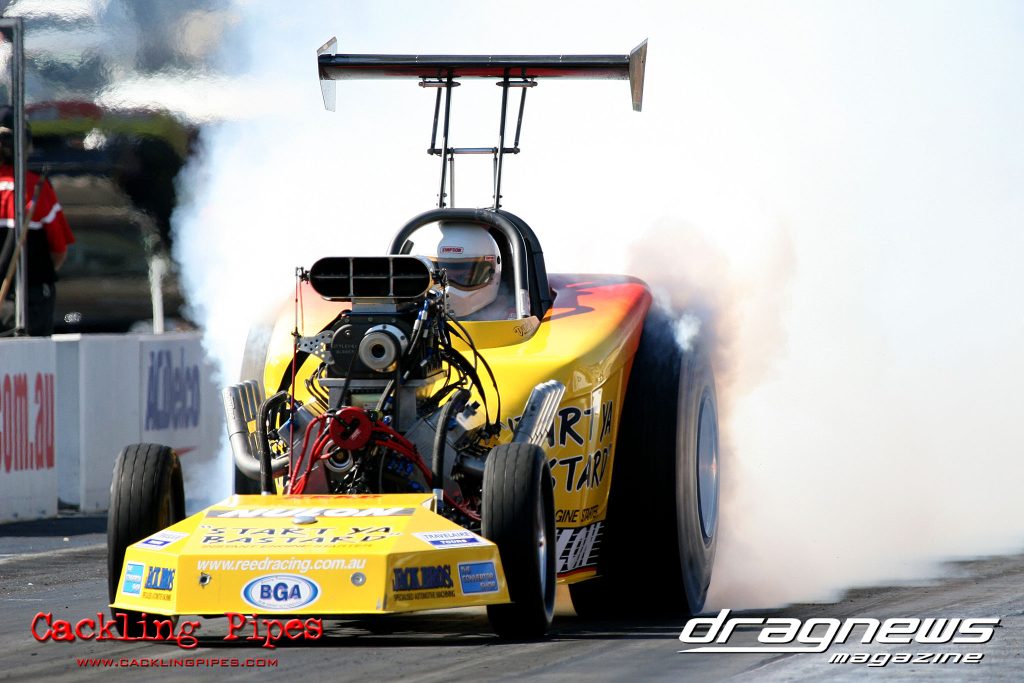 Back in the 2000s Daniel Reed campaigned a blown alcohol altered for a some years in Supercharged Outlaws – winning the Australian Championship in 2007 – and in more recent times has had a skid in a supercharged dragster.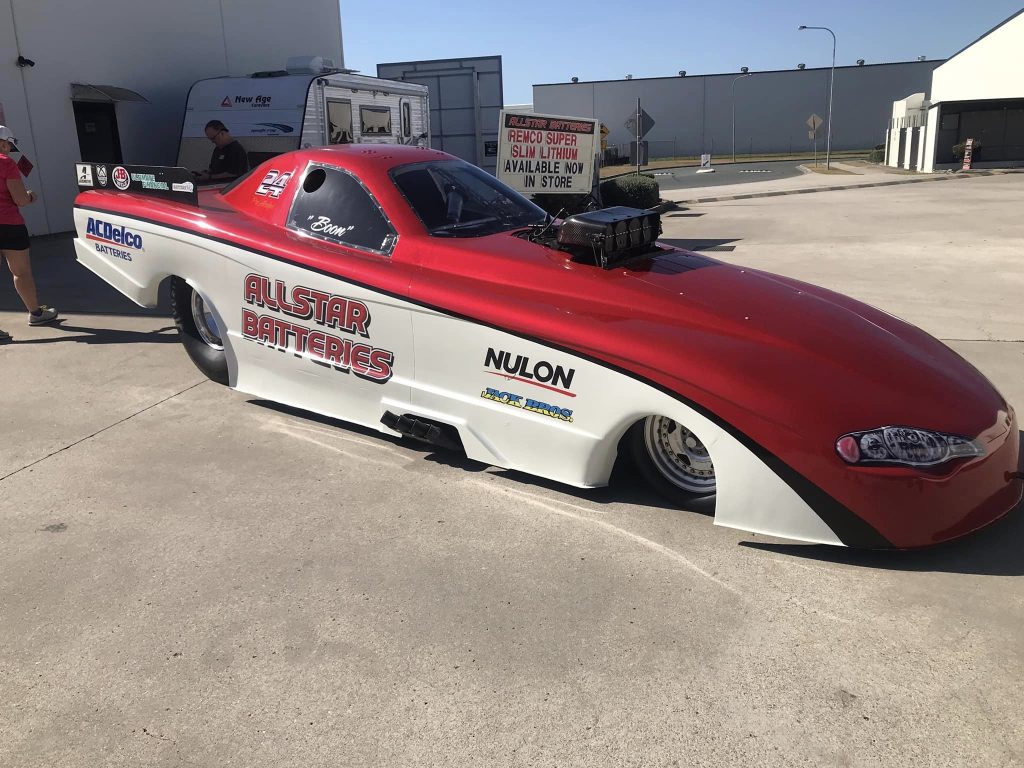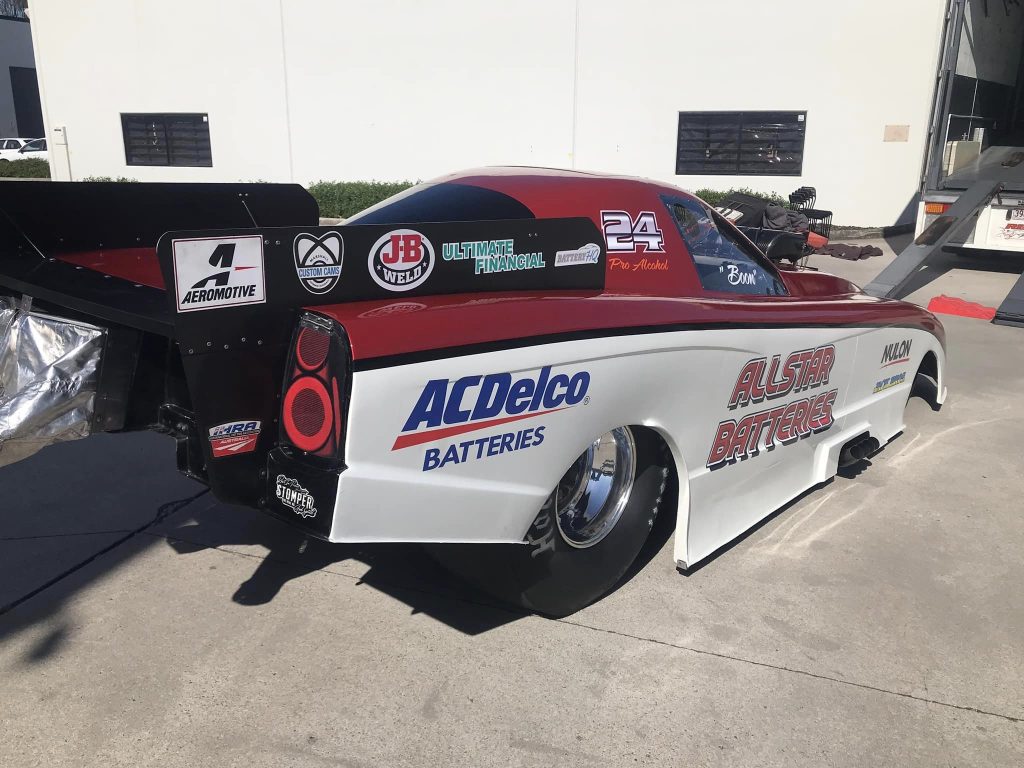 The Reed Racing funny car has been revitalised with a striking new clean livery for sponsors Allstar Batteries, Nulon, AC Delco Batteries and Jack Bros. The foundation team in Alcohol racing have momentum coming off a 400 Thunder Championship win last season with Steven, and will begin to defend their status against eight other rivals as the new national series begins this Friday at Sydney Dragway.