Two brand new Factory Xtreme builds have dropped with Sydney Jamboree coming up in just over a week's time.
Out of GAS Racing comes Afif Mikael's 2JZ powered Camry. Pushing 3000hp on the dyno, the build comes with all the latest and greatest componentry from GAS Racing including Precision turbos and Fueltech Australia engine management.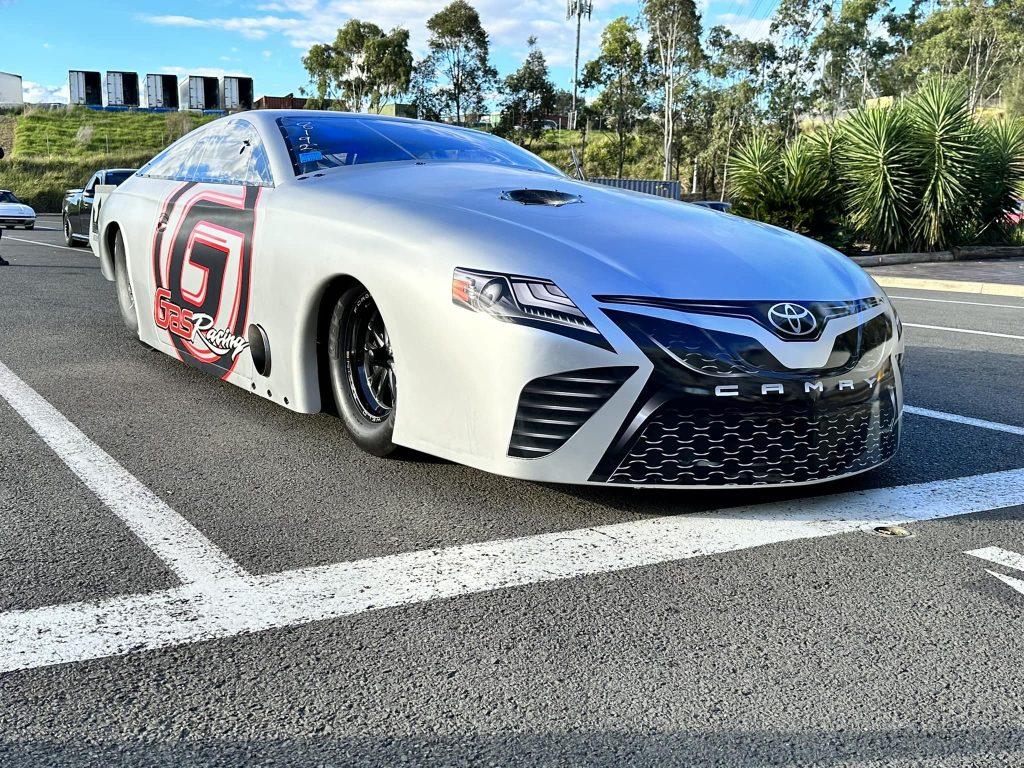 Mikael took to the track this week for some testing, and despite no experience driving a car with five second potential is already pushing that limit with a 6.06 at 237MPH.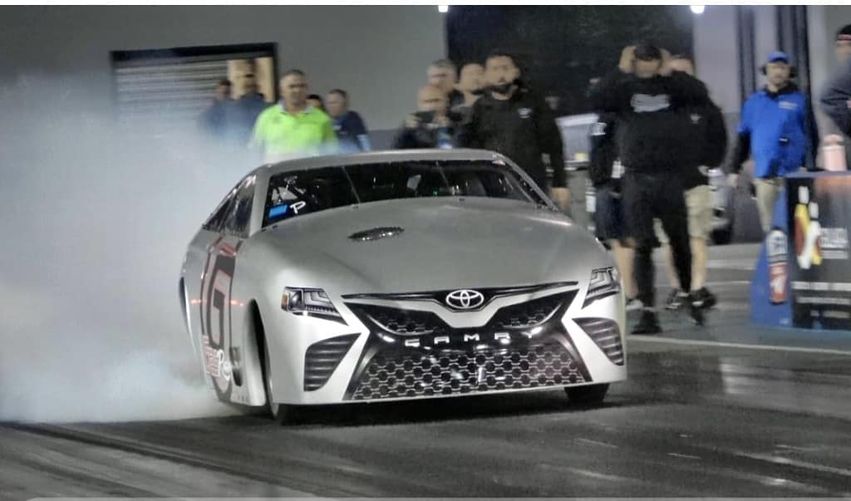 From Croydon Racing Developments, Rob Marjan's latest weapon, "ZEUS" has been unveiled.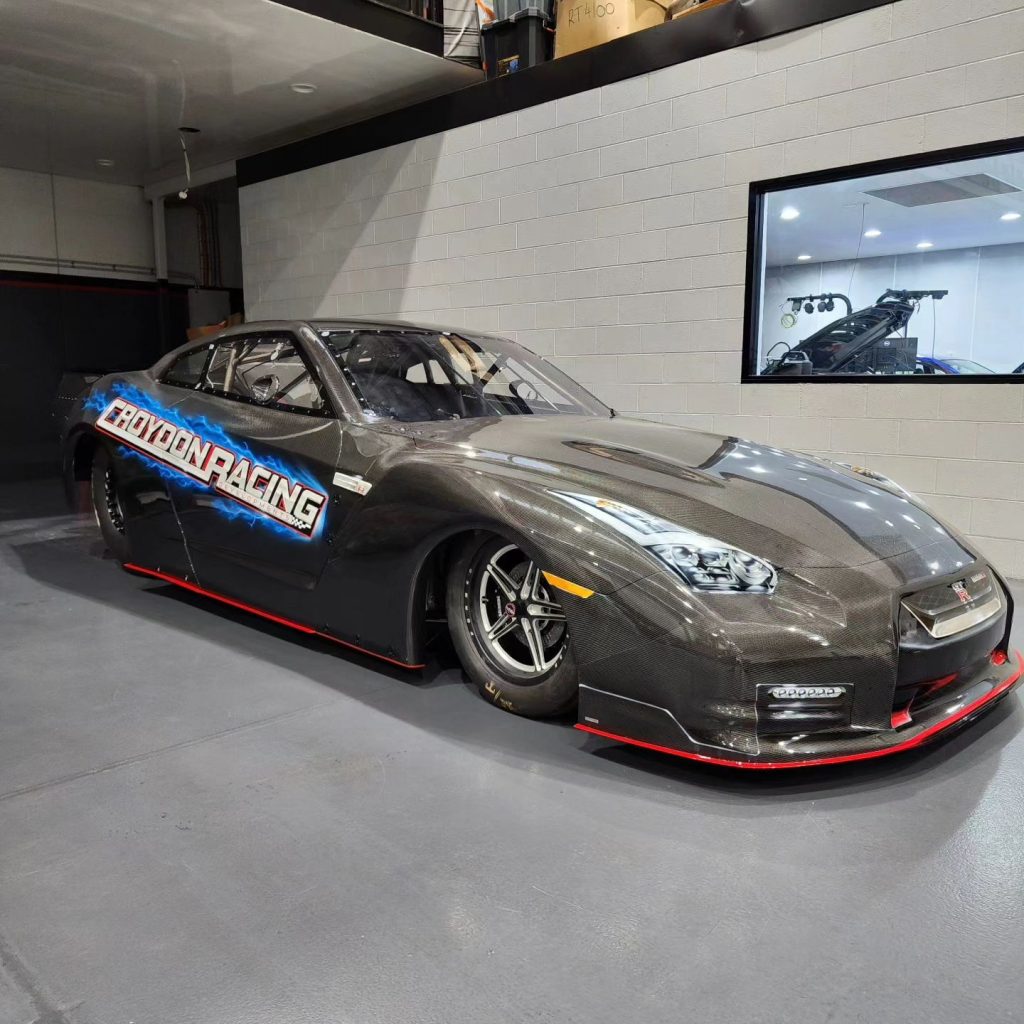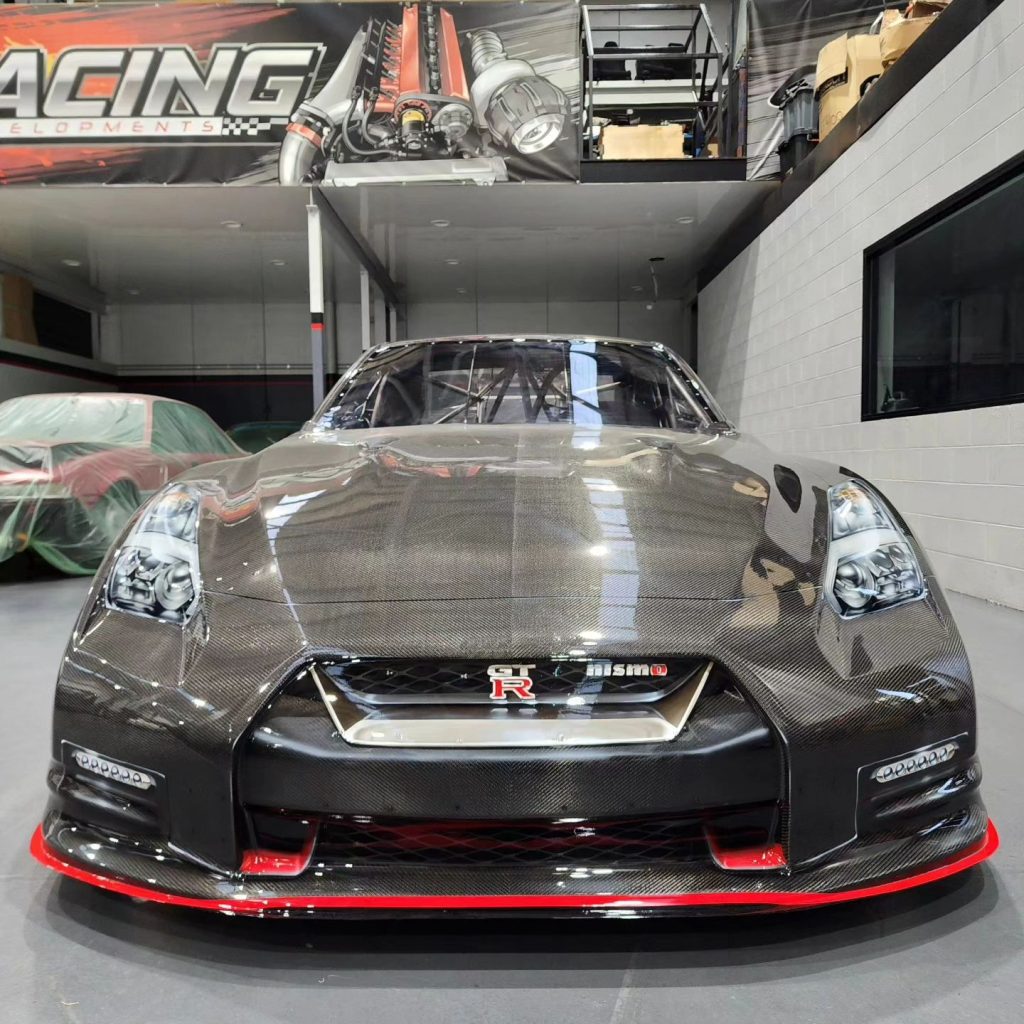 With the limits of Marjan's world record destroying R32 GT-R JUNII maxed out, a Promod style chassis was commissioned from Craig Burns at SCF Race Cars along with a stunning new R35 GT-R carbon fibre body from Topstage. The potent RB combination from the R32 with a few tweaks will be dropped in between the rails to the chassis that can now handle all its power.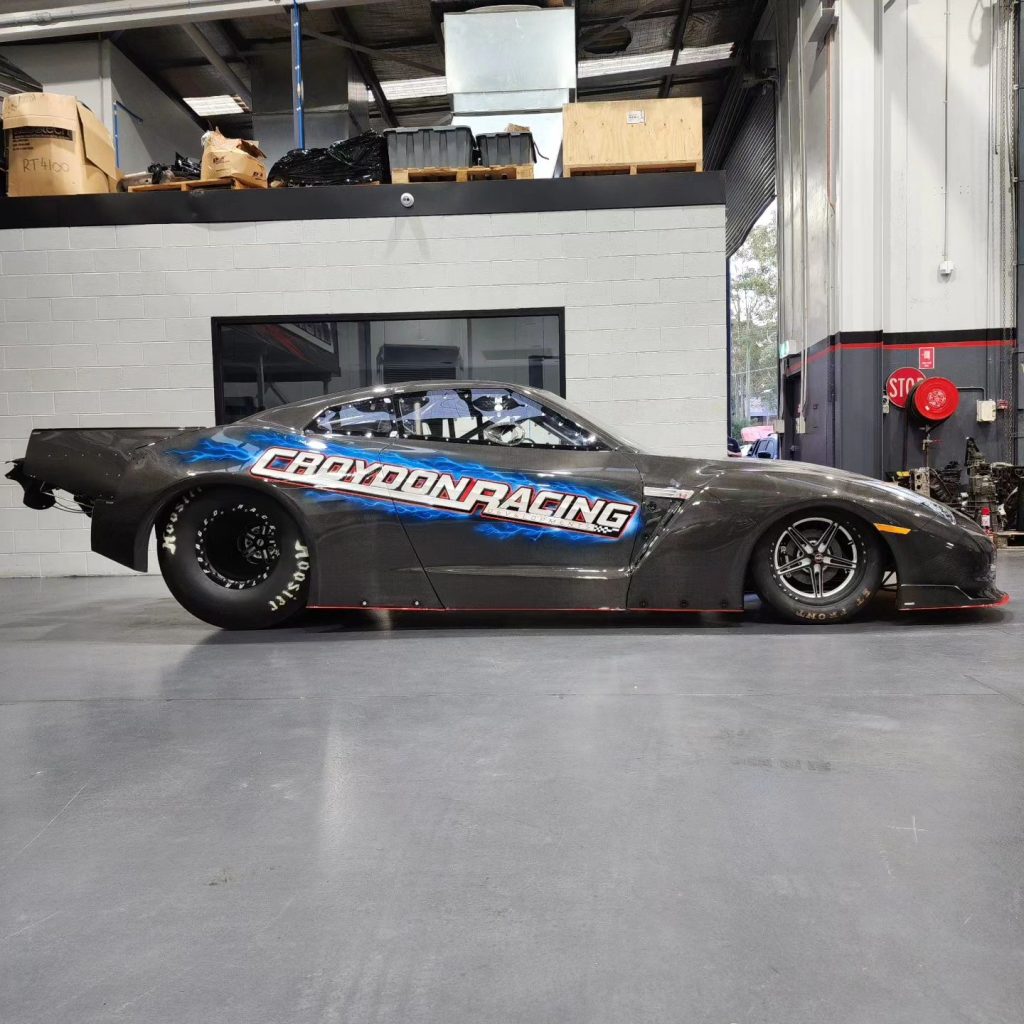 Marjan and CRD not only have the RB world record in their sights, but also the outright world record for any six cylinder.
With Sydney Jamboree just over a week away on May 13 at Sydney Dragway, Mikael has entered in Factory Xtreme, and hopefully we will Marjan with ZEUS in some form as they race to piece together the final assembly.

Check out: https://www.facebook.com/CroydonRacingDevelopmentsOfficial
https://www.facebook.com/GasMotorsport