After 22 national championships and countless records and 'firsts', Queensland's Gary Phillips was looking for a new challenge, and he says he has found it in the new National Drag Racing Championship (NDRC).
Phillips will be on-track this weekend for the NDRC's Sydney Nationals at Sydney Dragway, which will officially open the new NDRC championship seasons for Pro Alcohol, Pro Stock, Pro Mod and the Nitro Funny Cars, while also hosting the latest round of the NDRC Aeroflow National Sportsman Championship.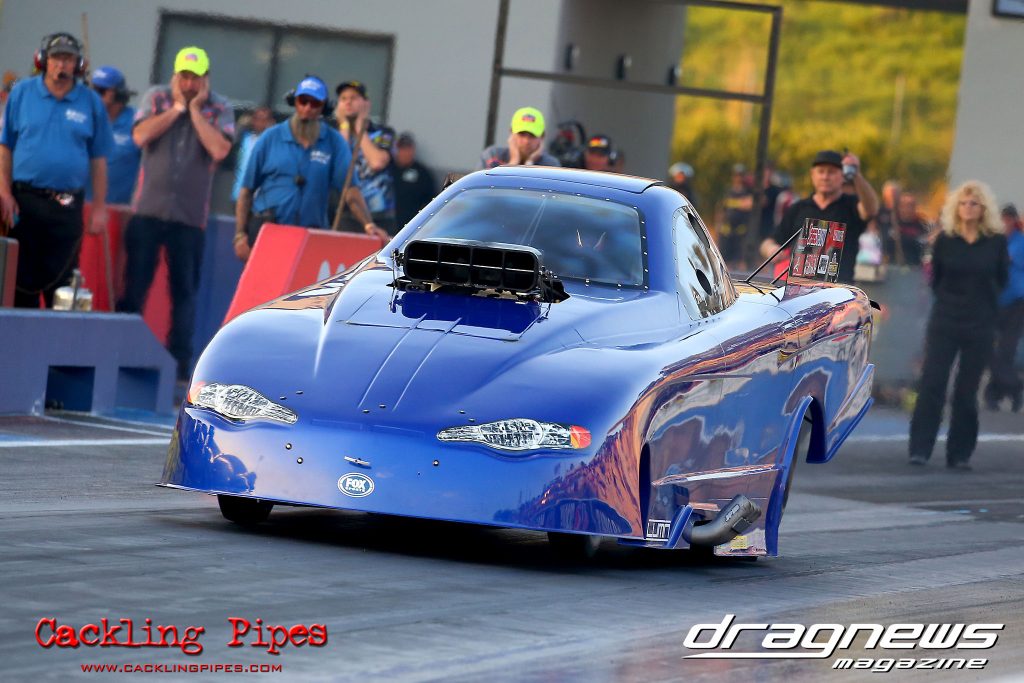 "I needed a new challenge, and the NDRC is exactly what I needed; it is what we all needed," Phillips said.
"To see it get underway in Sydney this weekend is exceptionally exciting, and we will be putting in 100 percent as we look to become the first NDRC Pro Alcohol event winner.
"To take that win would be very important to us. Being the first is always special.
"We were the first to run in the 5.3 zone for the Alcohol Funny Car, my son Cheyne did the same in the dragster, and we were the first to run 270mph as well.
"Barriers are made to be broken, and I don't think there is a bigger achievement than being the first to do something.
"It is what drives us as a family. We are always asking, what is next. We can't wait to hopefully break through to take that first this weekend."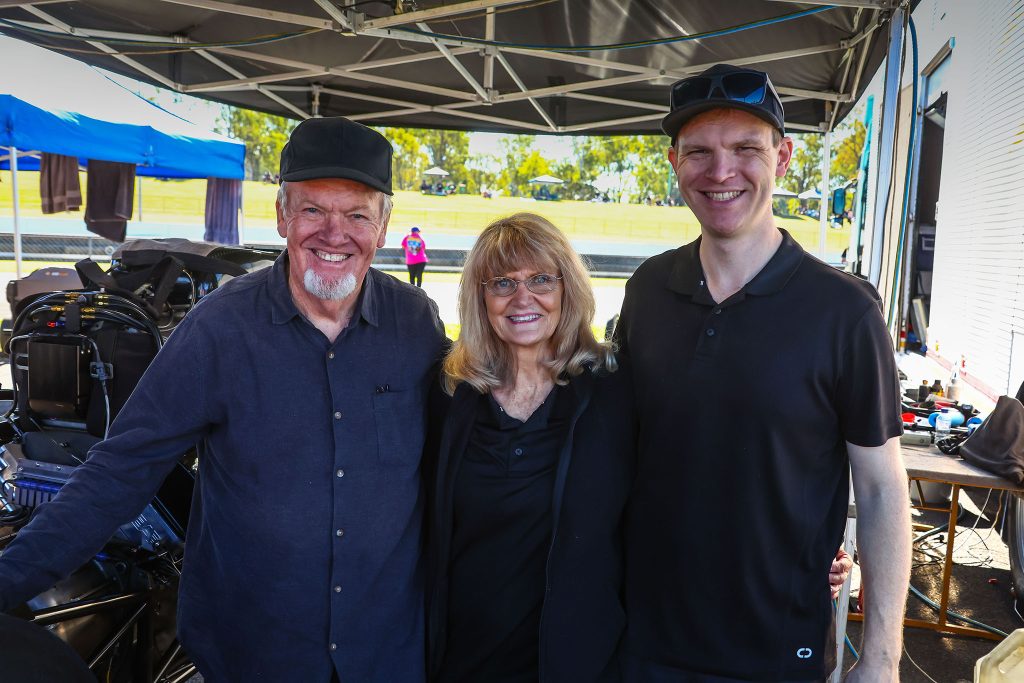 As he always is, Phillips will be supported on-track by his wife Debbie and his son, and crew chief, Cheyne Phillips.
Often celebrated as the most successful Australian drag racer thanks to having 22 national championships in total to his name – 21 in Top/Pro Alcohol and one in Top Doorslammer – Phillips said the family racing approach is key to his success.
"Racing together as a family is at the core of everything we do," Phillips said.
"Every one of those 22 championships, and all the success we've had means a lot to us. It is an achievement that takes a lot of hard work and effort.
"That is something really special to us, that we have been able to achieve this together.
"We have crew working with us on race weekends and we are very grateful for their support, but between events it is the three of us working on it and Cheyne is making the crew chief calls – it is what we live for.
"I wouldn't even attempt to do this without them."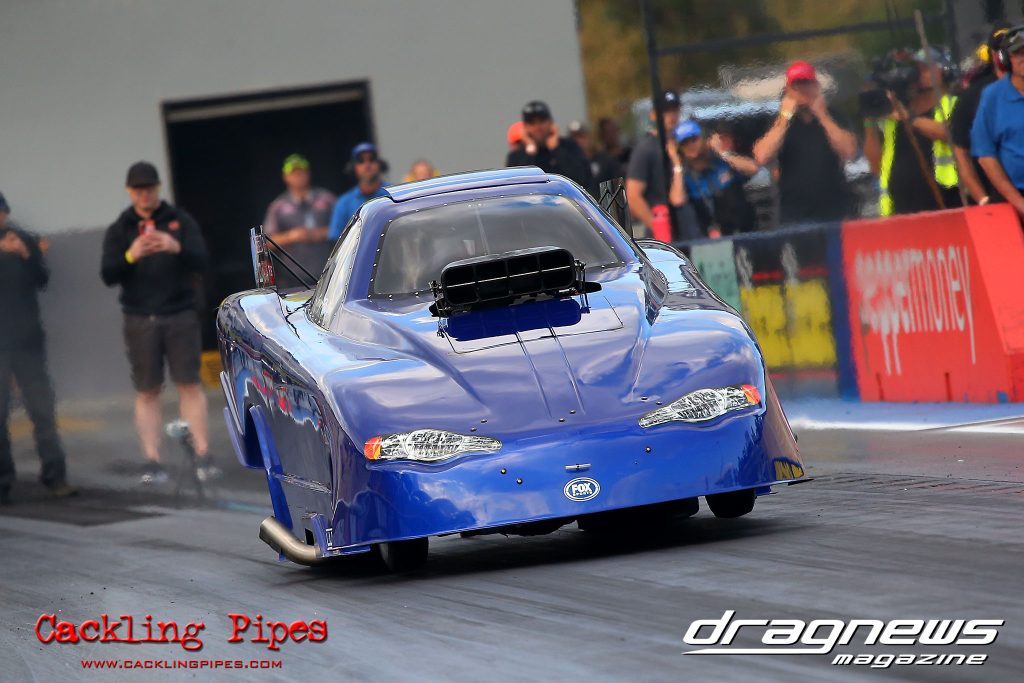 When it comes to racing in Sydney this weekend, Phillips says he is looking forward to getting back on track at a place where he has claimed many impressive wins and records.
"We always look forward to going to Sydney, the track is so nice and flat now and the weather looks like it should be really good for this weekend," Phillips said.
"We will be doing all we can to set records and race as fast as we can without hurting stuff.
"Our car has been running really well at Sydney since the resurfacing work, and I think new records are definitely going to be achievable.
"We will certainly be doing all we can to rewrite the record books, and make sure we claim the all-important first win!"
Phillips will be joined in the NDRC Pro Alcohol Championship ranks this weekend by Daniel Reed, Wayne Price, Russell Mills, John Cannuli, Steve Hargrave, Brett White, Mark Holmes and Andrew Searle.
Alongside the Pro Alcohol Championship, the Sydney Nationals (Friday October 27 and Saturday October 28) will also host the opening NDRC title rounds for Pro Stock, Pro Mod and the Nitro Funny Cars, as well as Australia's best sportsman racers for the Aeroflow National Sportsman Championship.
For event information, visit www.nationaldragracing.com.au and www.sydneydragway.com.au