North Queensland is set to have another quarter-mile drag racing facility with the news that the Drive It NQ group have been allocated $10 million in funding from the Queensland State Government.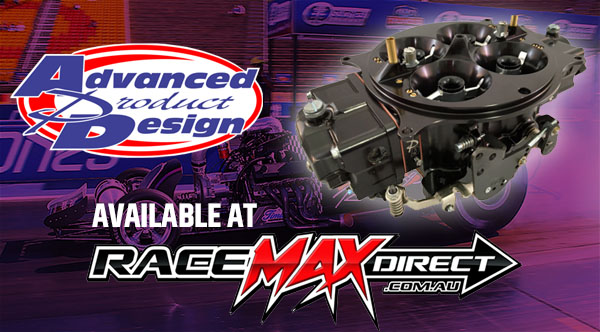 As well as a drag strip, the venue will feature a circuit, off-road area, kart track, speedway and even a jet boat lake.
IHRA Australia CEO Maurice Allen said the news was a welcome boost for drag racing.
"This is a great step forward for drag racing in delivering a state of the art, full concrete quarter-mile facility with all of the latest IHRA Australia upgrades to cater for all aspects of the sport," he said.
"This news brings added excitement with the opportunity to bring the 400 Thunder Championship Drag Racing Series to Townsville, showcasing Australia's best teams in both the professional and sportsman ranks under IHRA Australia sanctioning at the new Drive It facility located near Townsville.
"IHRA Australia has been working on this project behind the scenes with Drive It for two years and there was always a belief in the Drive It team and their passion and commitment to see this through.
"I was really impressed with the professional approach that Pat Driscoll, Greg Fitzgerald and Graham Pope displayed, along with commitment, integrity and a can-do attitude that screamed 'we will get this done.'"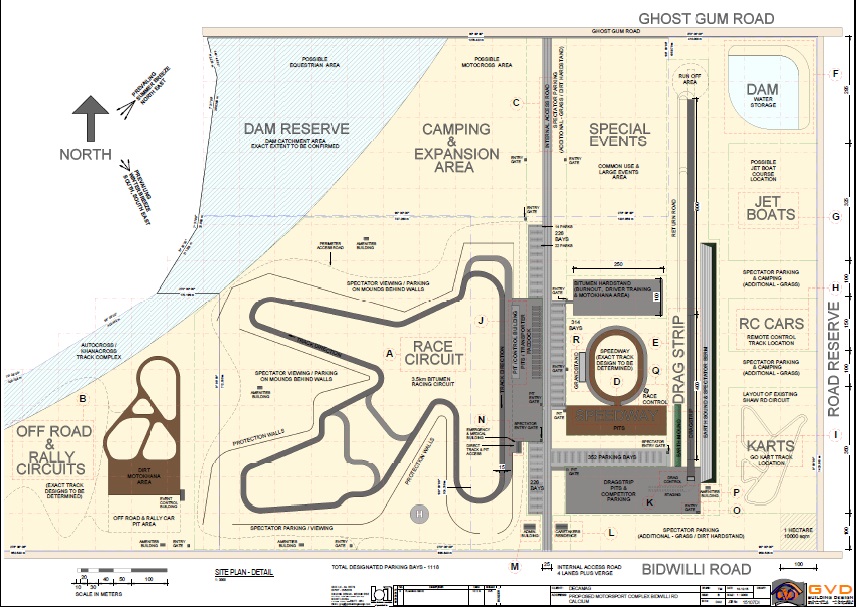 Earthworks and road-building have already begun at the new venue, which has also received $12 million in Federal Government funding.
For more information about the venue, check out www.driveitnq.com.au.