PAC Performance haven't been resting during lockdown, revealing their iconic Mazda6 SP revamped with triples in a top to bottom rebuild.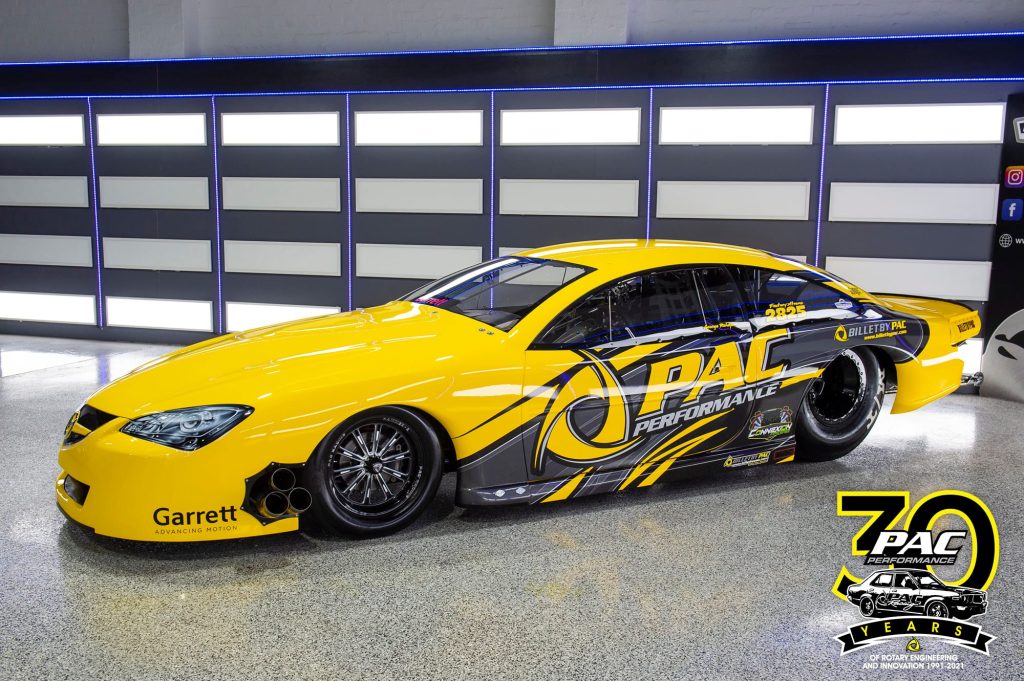 The Rehayem boys are ready to take on the world again as they have upped the artillery on their Mazda6 SP to take aim at those rotary world records.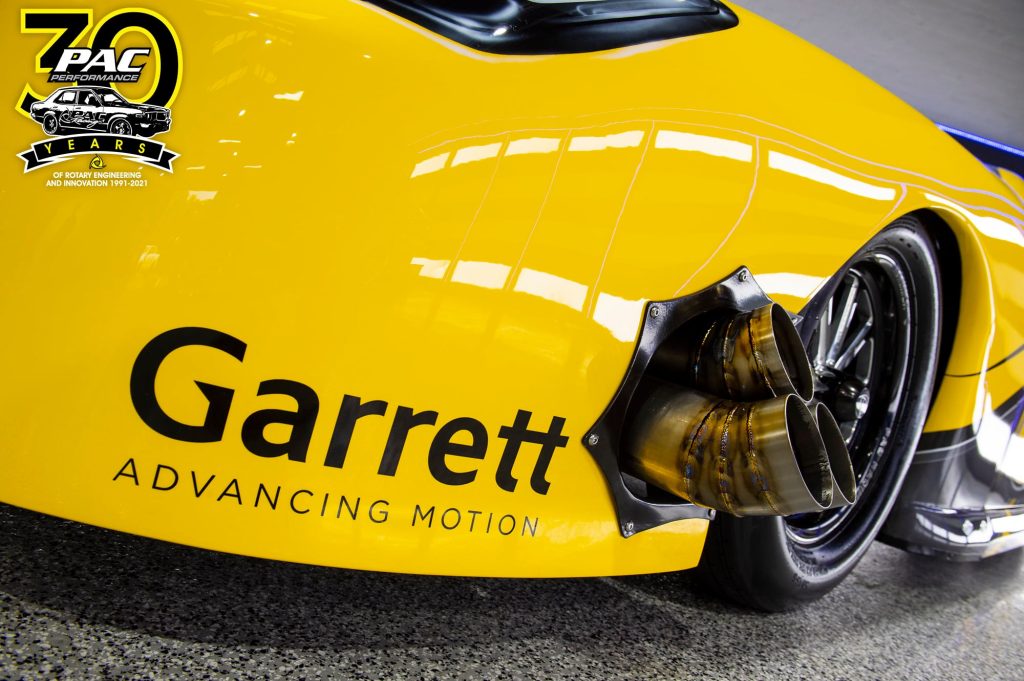 Starting with the slick new look, nothing has been untouched in a complete overhaul. The team have involved heavy R&D, starting with a now triple turbo boosted Billet By Pac 20B to get them into the race to the first five second rotary. The electricals have been completely redone with the car fitted with the latest Motec engine management system. All combined it will send all that newly developed horsepower through a brand new suspension setup to hook up to the blacktop.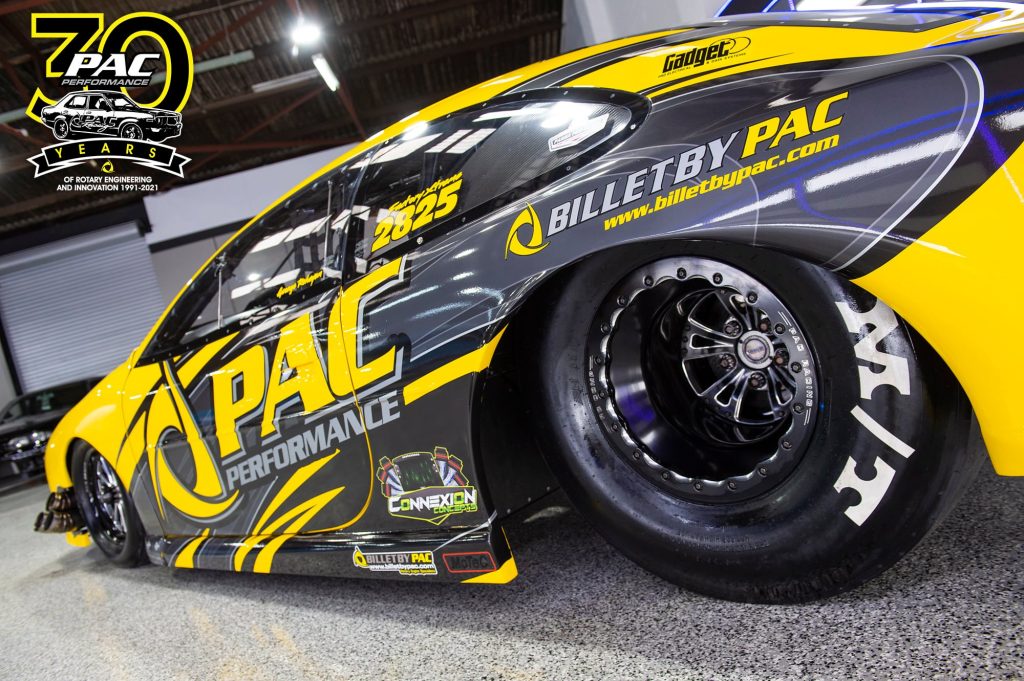 We can't wait to see this thing go.
Read more here: https://www.pacperformance.com.au/news-a-new-look-and-all-new-combo-for-the-pac-mazda6-sp
Follow Pac Performance on Facebook here: https://www.facebook.com/pacperformance