The future of Perth Motorplex appears more confident with the WA State Government announcing that a new operator will be taking over the venue's lease part way through the coming season.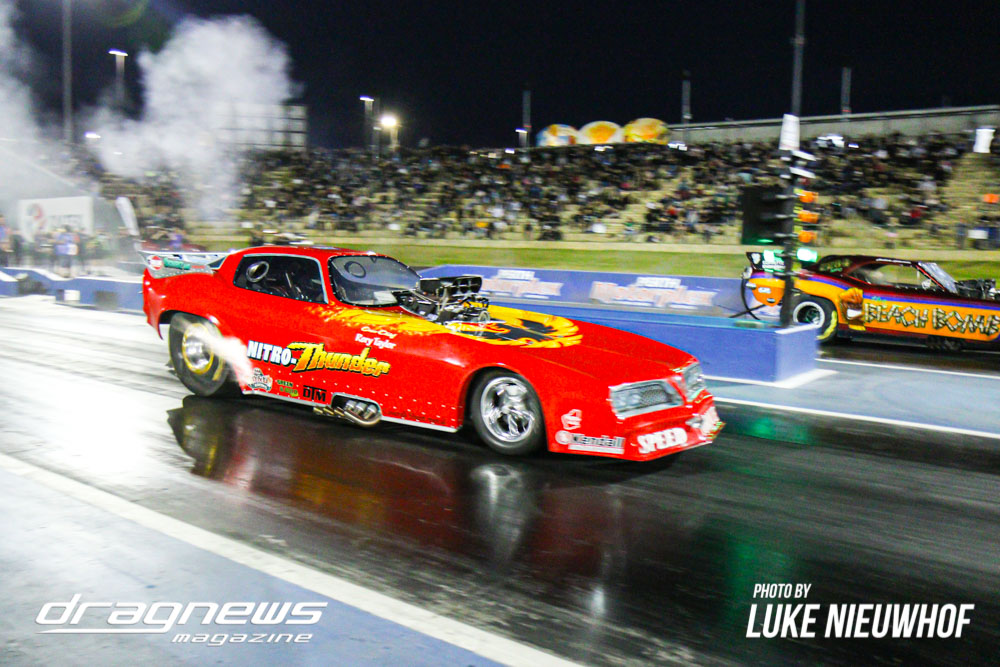 The Motorplex has been closed for several months since the COVID-19 pandemic began to take hold. The Motorplex is normally closed over the wet and cold Perth winter, but this year staff contracts – which have been on a year-to-year basis since the Government's VenuesWest department took over running the venue in 2016 – were not renewed before the closure.
Today WA Sport and Recreation Minister Mick Murray announced that the venue will reopen in August for track hire ahead of a transition to a new venue operator later in the financial year.
The statement read as follows:
The roar of dragsters and speedway cars will once again be heard at Perth Motorplex come October.
COVID-19 caused an early end to the 2019-20 season followed by a complete venue closure over the winter months.
VenuesWest will now finalise the process to secure a suitable venue operator. It is planned for a new operator to take over part way through the 2020-21 season.
The season will be prepared under current COVID-19 restrictions, with the flexibility to adapt closer to the commencement of the season should restrictions change.
An extensive transition plan will be implemented to ensure a smooth handover to the new operator, so motorsports competitors and fans can be assured that the return to racing will be as seamless as possible.
Perth Motorplex achieved great results across drag racing, speedway, burnouts and special events last season and VenuesWest, looks forward to building on that success in the coming season.
Comments attributed to Sport and Recreation Minister Mick Murray:
"I look forward to another successful year of racing and events at WA's best motorsports facility.
"The appointment of a new venue operator for Perth Motorplex will give long term assurance to the motorsports community.
"VenuesWest and its staff should be congratulated for their interim management of Perth Motorplex through the process to secure a long-term venue operator and I look forward to that announcement in due course."