The return of championship drag racing to South Australia through the National Drag Racing Championship and Dragway At The Bend is rejuvenating the sport, and former racers. For South Aussie John Bader it has been ten years between skids, and he is now revved up to let the horsepower rip once again.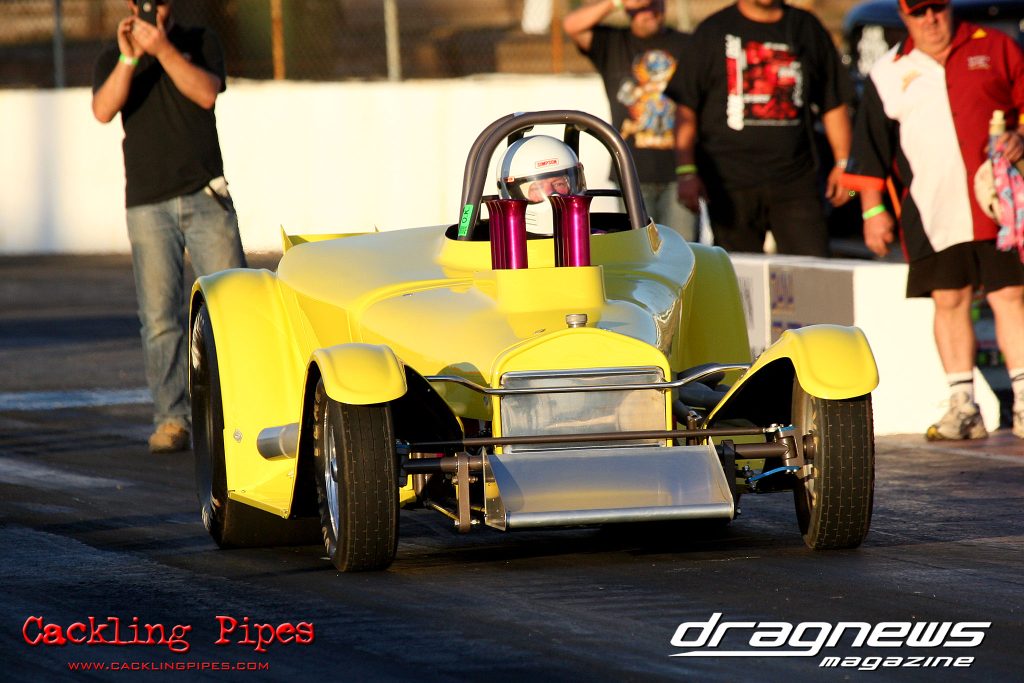 "It is really good to see that drag racing is starting to get back in a positive way," said Bader.
"The NDRC is a good thing and we will attend as many events, including interstate rounds as possible. Drag racing is addictive and exciting, the competition and camaraderie is fantastic -bring it on."
Bader's drag racing story goes back to 1977 when he bought a 1923 T Roadster from another racer, Peter Brown. It was a Candy Apple Red Turtledeck with a 289 cuber, Top Loader and 9" diff named 'InsaniT'. Brown had run the car into the 12s, which was pretty fast in the day.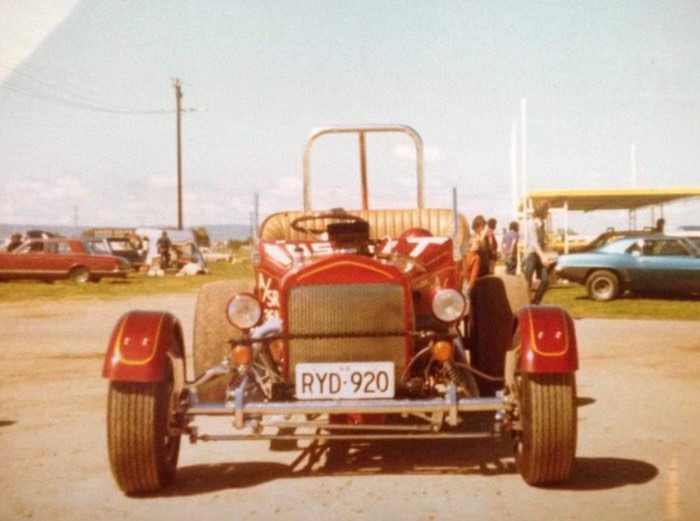 Bader sold the 'InsaniT' in the mid-80s to play with Ford street rods and Mustangs for a while before deciding to get back into drag racing. Now best friends with Brown the pair went ahead and built a 1927 Roadster destined for Modified Eliminator.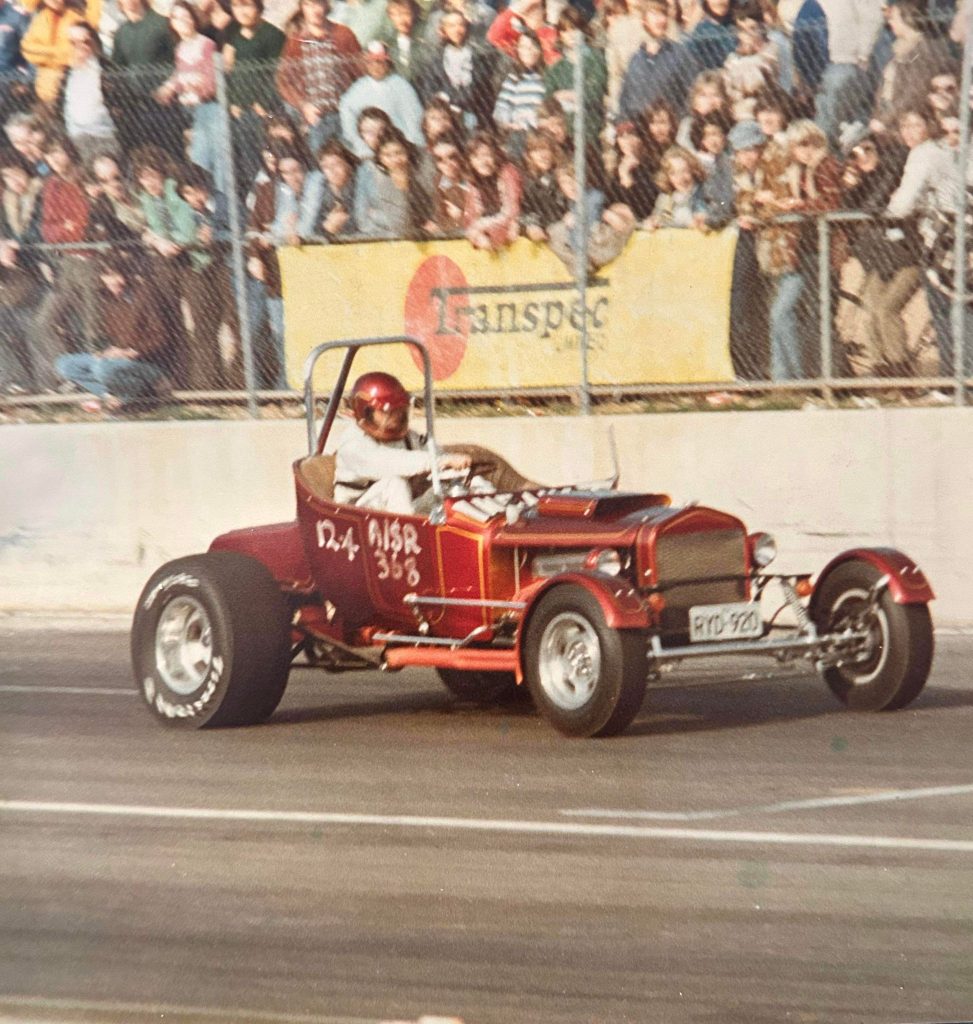 "Peter was a brilliant machinist and fabricator, we built the entire car ourselves," said Bader.
It featured 4130 Chrome Moly tubular frame while sticking with his Ford roots with a 351ci Cleveland for grunt, Hilborn injection, A3 heads, C4 trans, full floater 9 inch, and named InsaniT II. The engine punched out 570hp on the dyno, but sadly for the team, the roadster never reached its full potential when racing opportunities all-but dried up in South Australia.
That was until the announcement of a new dragstrip to be built at Bend Motorsport Park. Bader has leapt at the opportunity to get back in the shed and ready the roadster's return to the track, and mix it up with the best sportsman racers in NDRC championship racing.
"I am really excited about the opening of Dragway at the Bend," he said. "The car is ready with a new engine. A 358ci Roush Yates with 750 plus horsepower that revs to 9500rpm, should go well."
"My son Daniel was always involved with the build too. He will be doing his licensing when we start, so he is equally excited. Sadly, we lost Pete to ill-health recently, so we will be doing our best for him."