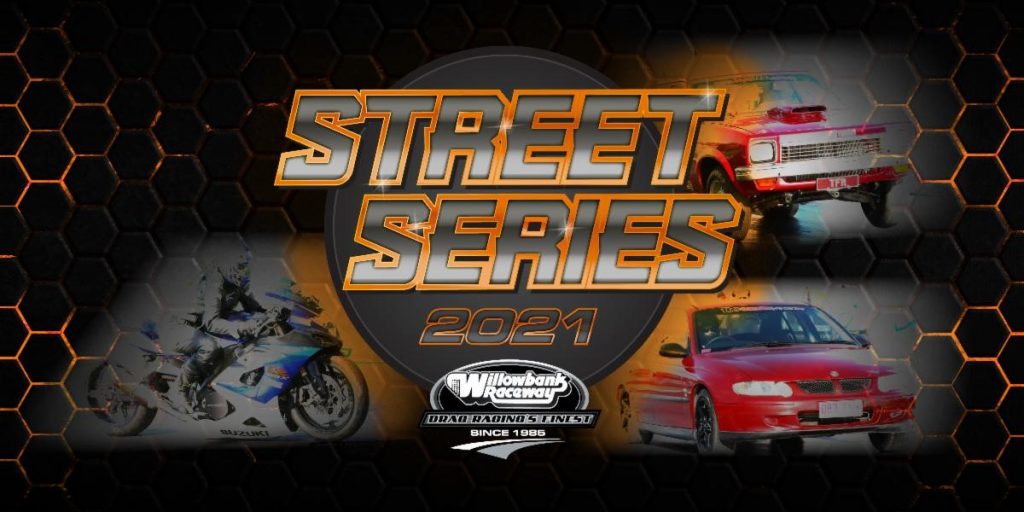 In an exciting change to the Street Series for 2021 at Willowbank Raceway, there has been a shift to get back to "Real Street" racing between their street customers. The series sees a split into two championships now known as NewSkool, for 1996 and later compliance vehicles, and OldSkool for pre 1996 compliance vehicles. Both series will now see competitor's vehicles having to be more reflective of Real Street vehicles including running DOT tyres, full exhaust and full interiors.
In another exciting move, the NewSkool championship sees the incorporation of the new IHRA Australia Real Street rules which allows for compliant vehicles to compete and run as fast at 9.0 seconds E.T. over the ¼ mile. This should see numbers swell in the Quick class of NewSkool, which sees all vehicles running between 9.0 and 12.99 seconds competing against each other for a spot in the now expanded Top 16 shootout at the end of the season.
All classes in NewSkool now have equal chance of entering the new Top 16 shootout at the season end. The top 5 points earners in each of the Quick, Hot Street and Street classes will automatically get a berth into the Top 16, with the final 16th place awarded to the competitor with the next highest points total of all these three classes.
IHRA Real Street has also been included as an exhibition bracket at selected rounds of the 2021 QDRC at Willowbank Raceway. This move is planned to give these competitors a taste for higher level competition as a prelude to the eventual planned introduction of IHRA Real Street as a bracket in the 400 Thunder national sportsman championship series. This cross series competition framework now sees all Street Series competitors, with vehicles meeting class criteria for all three championships, being able to compete at all levels from 2021.
Round one of the 2021 Street Series kicks off on Saturday 13th February and is sure to provide some great on track action for racers and fans alike.
For further information on IHRA Real Street go to www.ihra.com.au
For further information on the 2021 Street Series and QDRC go to www.willowbankraceway.com.au