Since the launch of the new National Drag Racing Championship (NDRC) season, Tex Griffiths has been one busy sportsman racer, competing in both the Western and Eastern conferences by racing at Mildura (VIC), Benaraby (QLD) and now Sydney Dragway (NSW) for this Friday and Saturday's Sydney Nationals.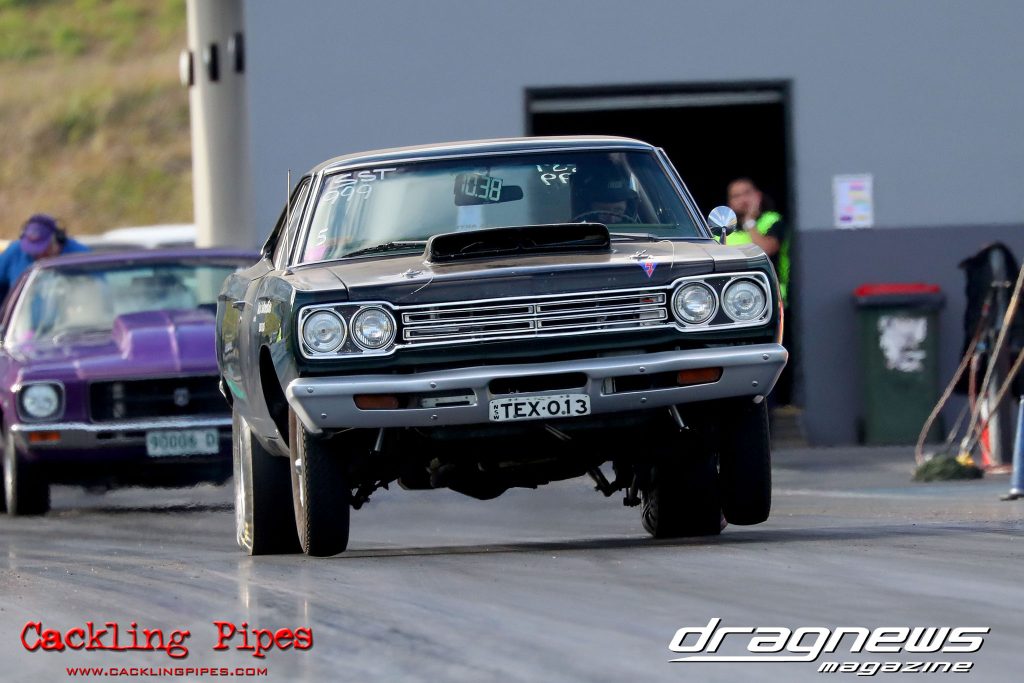 Super Street racer Griffiths will be one of around 150 sportsman racers vying for NDRC Aeroflow National Sportsman Championship points across October 27 and 28, taking to the track alongside the opening rounds of the Aeroflow Nitro Funny Cars, Pro Alcohol, Pro Stock and FuelTech Pro Mod NDRC championships.
"I love the NDRC concept of two conferences and a Grand Final. It really does make it easier on the racers," Griffiths said.
"To win the NDRC Aeroflow National Sportsman Championship would be a massive achievement and a real vindication of my desire and ability as a racer – particularly as I race in a less obvious choice of car, my 1968 Plymouth Satellite.
"I am for sure trying my best to get an invite to the Grand Final, racing at Mildura and Benaraby so far and now in Sydney, with plenty more events planned.
"I always enjoy racing at Mildura, it is always a great team and a great event there. Benaraby also was fantastic; I have been trying to race there for a while and it was a great event.
"Sydney is my home track and I have had good success there in the past, winning a track championship in Super Street as well as track championship rounds, speciality events, and even at the first ever event for the new Australian Top Fuel Championship that was held there a couple of years ago."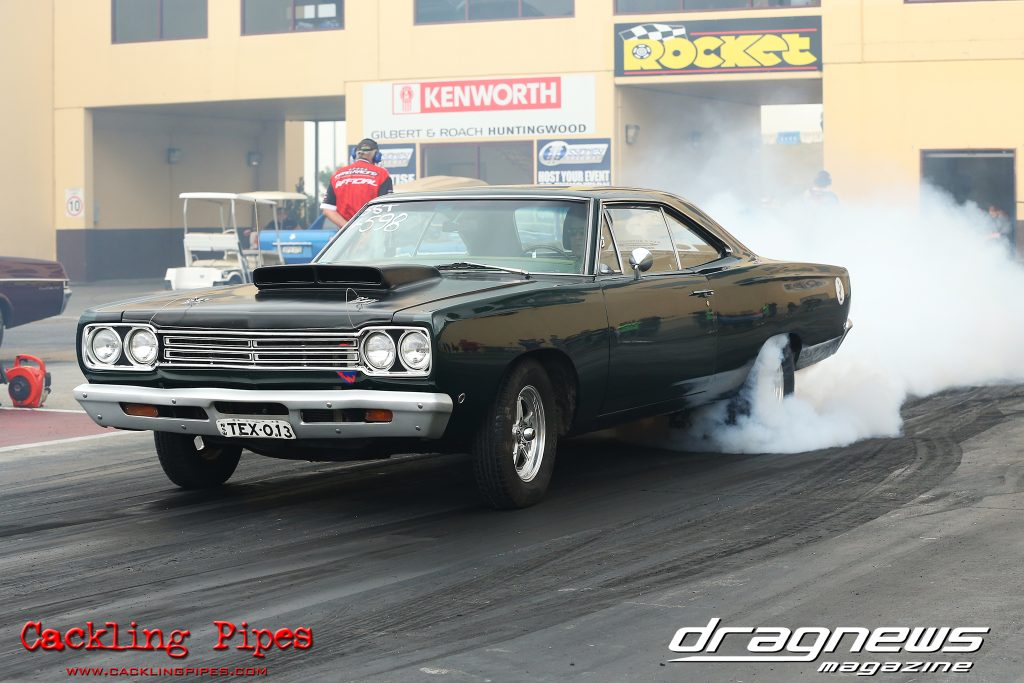 Griffiths has no intention of slowing up his racing program anytime soon either as he looks ahead to the Grand Final.
"I am also planning on racing at Portland and at future Dragway at The Bend events, as well as Willowbank Raceway for what will be my first time there in about a decade," Griffiths said.
"Hopefully will be able to do another visit to Mildura as well, time and money permitting as a sole trader! Perth is also on my bucket list, so we will see what we can do there," he concluded, while thanking his family, Julie and Jett, for their support of his racing as well as Tex's Automotive and all of his friends for their encouragement .
The Sydney Nationals will fire up at Sydney Dragway this Friday and Saturday (October 27 and 28), featuring the Aeroflow Nitro Funny Cars, Pro Alcohol, Pro Stock and FuelTech Pro Mod at the Sydney Nationals, as well as Australia's best sportsman racers who will be vying for the NDRC's Aeroflow National Sportsman Championship.
For event information, visit www.nationaldragracing.com.au and www.sydneydragway.com.au